How many times have you felt anxious every morning when you wake up, wanting to change something in your life? It could be a job you don't love, a relationship that makes you miserable, or simply your long hair… It's perfectly normal for you to need some time to find what you really want. hastily pressed. Most of us need to work harder to find our ideal life.
If you want to live a more successful life, you must definitely find your ideal.
Not only will it help you become happier, research has also shown that knowing your purpose in life can help you extend your life by 7 years. Whether it's the simplest or the most complex, you need passion to achieve success. Here are 15 ways to help you find your true ideal of life.
Ask yourself how life feels
Start with questions like: Are you satisfied with your job, with your schedule? Are there people around you who care and support you? What do you like in life and what makes you miserable?
Make a list of what you like and hate
What do you like or hate in your life? Write down even the smallest details. Now that everything is in front of you, do more of what makes you happy and content and avoid the things that make you uncomfortable.
Take tests to know your strengths
Of course, we know if we are good at Math, have ambitions to become a star. However, sometimes people tend to overestimate or undervalue themselves. That's why it's so helpful to take some tests, to reveal your strengths and weaknesses.
Combine your strengths and interests
Once you've found what sets you apart from everyone else, match your strengths with your interests and think about how you can best exploit them.
If you find that a rigid work schedule is not your style and want to start working as a freelancer, knowing your strengths and weaknesses is very important. Only when you find your niche can you build a good personal brand.
Seize the opportunity
In the movie "Yes man", the main character Jim Carrey challenged himself to say "yes" to every offer for a year straight. It's a great way to get out of your comfort zone and start a meaningful adventure.
Follow your own dreams instead of someone else's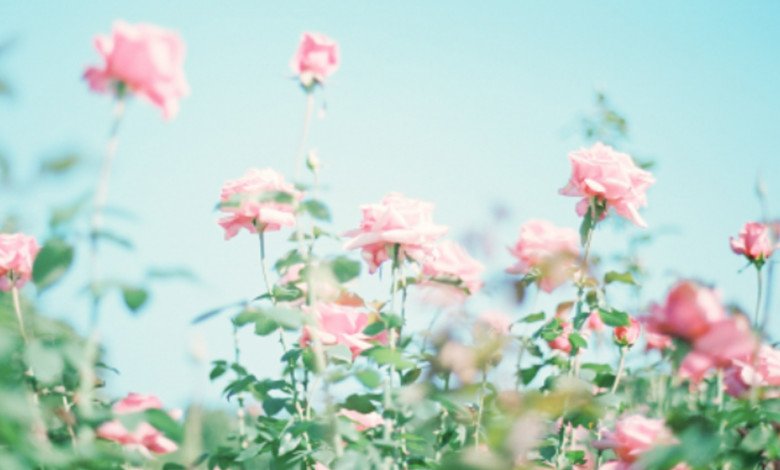 Your mother may firmly believe you'll make a good lawyer, but if you don't, you'll never be satisfied sitting in that chair. No matter how much money you will make, big or small the house you live in, if it's not your passion, you won't really see meaning.
Surround yourself with successful and inspirational people
The environment has a certain influence on each of us and in that, of course, the human element cannot be missing. How smart, active and successful are your friends and family? Do you see them as your role models?
Of course, this doesn't mean you have to avoid family or turn down calls from friends. Instead, meet new, more successful friends, helping you stay motivated and open your eyes.
Embrace every possibility
Life always has its own plan for you, stop grieving for unfulfilled goals and set new goals. Don't worry if you go astray. Everything will be okay, the important thing is that you recognize and actively change.
Learn from mistakes
Don't treat your mistakes as embarrassing failures and forget about them. We often feel guilty, ashamed when we fail, and do everything we can to avoid mistakes. However, the more challenging the goal, the more likely you are to fail, and from a positive perspective, that's your chance to realize what you need to change to help you do better next time. .
Learn how to let someone go
You may think this has nothing to do with finding your life purpose. However, only when you can forgive old grudges, let go of what is weighing on your shoulders, can you realize how much energy you have wasted all this time.
Learning to let go is also powerful. End relationships that tire you out, stop being around people who constantly hold you back, and start doing what you've always dreamed of but haven't had the time.
Stop thinking and start acting now
"Thoughts are what keep us from acting." Casey Neistat
Remember, the machine won't move until you start the engine. The sooner you act and aren't afraid to experiment, the more likely you'll find what you want.
Be persistent and don't give up easily
Whether you're learning how to play the guitar or starting a blog, it's all like physical exercise, and results require regular practice. If you want to find your life purpose, make an effort every day, little by little, get to know interesting people, read good books to help improve yourself.
Think outside to be more creative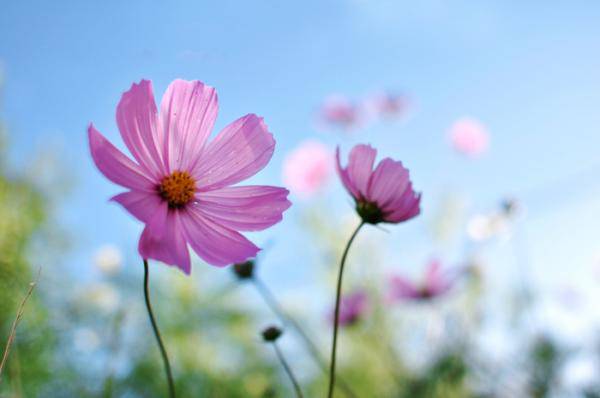 It could be as simple as trying out new recipes. The creative process creates opportunities and promotes other creative processes. Especially, if you're working in the creative industry, you never know where that inspiration comes from, so take advantage of every opportunity.
Read books, watch videos for inspiration
Lots of people in this world have been dealing with problems similar to yours. Maybe they will become a role model or mentor to help you navigate your way.
Enjoy the process of finding your passion
Don't push yourself too hard on that journey. Remember that you are looking for the passion to live a happier, more meaningful life. So let's make this search an enjoyable process.
You may not realize it, but the day you decide to change your life and find your purpose is the day your own journey begins. Strong desire is the first step to success, followed by action. Start your journey and remember your purpose is to live a happy and meaningful life.
You are reading the article
15 ways to help you find life purpose, success and happiness

at
Blogtuan.info
– Source:
Eva.vn
– Read the original article
here