Life Style
Sức Khỏe
5 habits that damage the kidneys but many young people still do it every day without knowing it
Many people mistakenly think that kidneys are only important to men. In fact, sexual function is only part of the kidney's job. It is also responsible for filtering the blood, producing hormones, absorbing minerals, making urine, removing waste products, and neutralizing acids.
If you don't want to hurt your kidneys, cause your kidneys to decline in function and get sick, it's best to immediately quit these 5 bad habits:
1. Holding urine
This is a very harmful habit that is common among young people, especially office workers.
Frequent retention of urine will increase pressure on the kidneys, and at the same time delay the process of eliminating toxins from the body. The most immediate harm of this is damage to the bladder and loss of control over urination. If repeated for a long time, it is difficult to avoid kidney failure, kidney stones and other serious urinary disorders.
2. Lazy to drink water
Not drinking enough water will affect the normal metabolism of the kidneys. Over time, it will cause toxins and garbage to accumulate in the kidneys, increasing the metabolic burden, and impairing the function of the kidneys.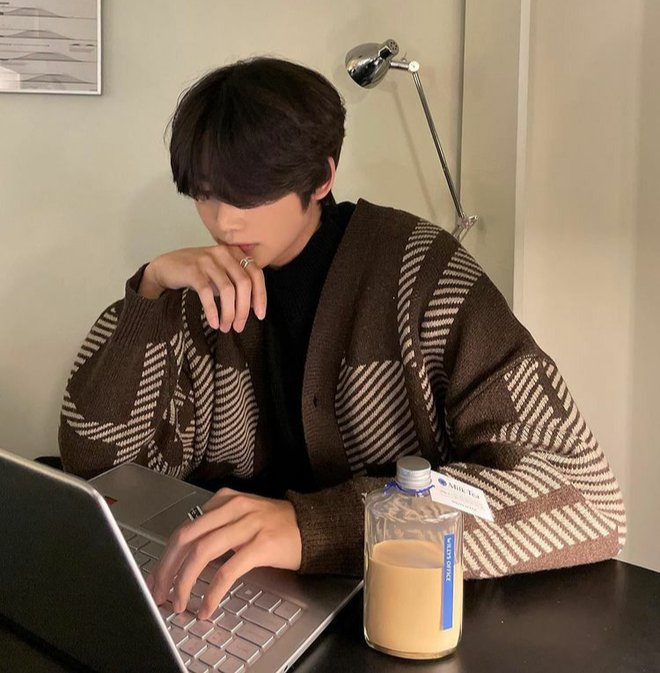 In addition, some young people, especially office workers, prefer to use soft drinks, coffee, tea… instead of filtered water. This bad habit makes the kidneys work too hard, get damaged, get sick. It also increases the risk of high uric acid, diabetes and other metabolic diseases.
3. Drug abuse
Young people today have a habit of indiscriminate use of drugs, especially pain relievers. Partly because pain relievers can mostly be bought at any pharmacy, without a prescription from a doctor. But users are unaware of the dangerous side effects of the drug, including acute kidney failure.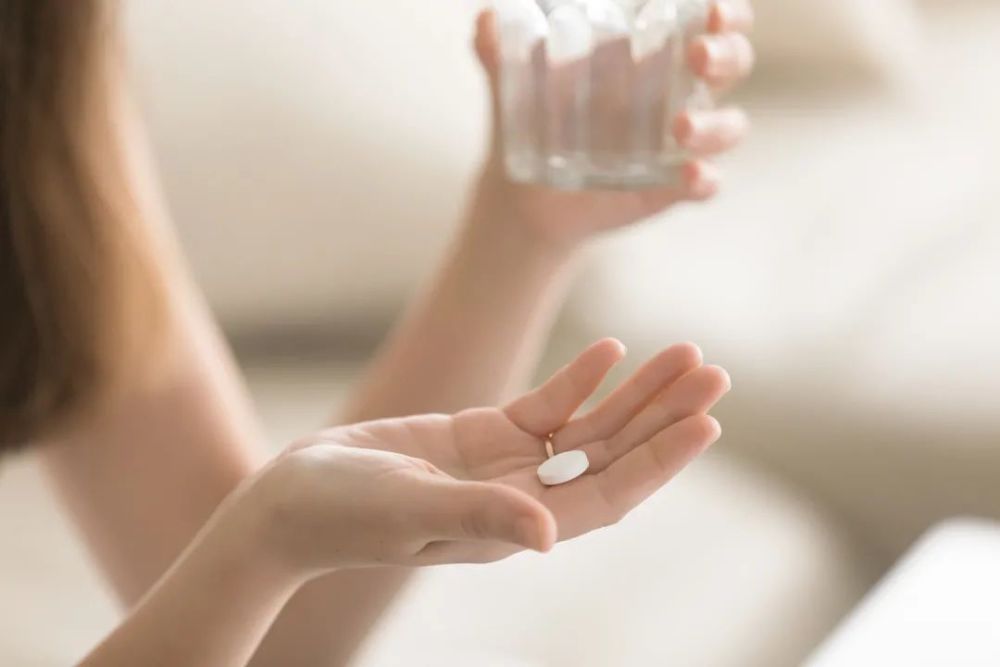 Because drug abuse directly affects the kidneys by causing inflammation or destruction of the anatomical structures of the kidneys. It can also cause indirect harm by altering blood flow to the kidneys or creating endogenous toxins to the kidneys.
4. Drink a lot of alcohol
Studies show that the rate of people suffering from liver and kidney disease due to alcohol is 4-5 times higher than that of the general population. Alcohol can affect the kidneys in a direct or indirect way, impairing the filtering function of the blood and water balance in the body.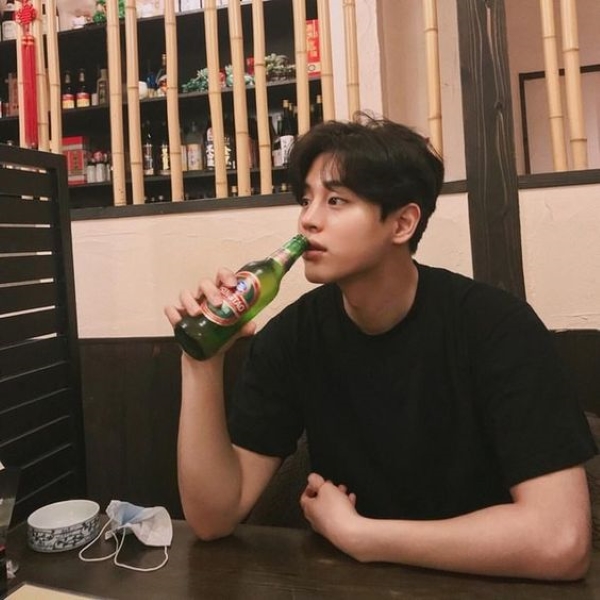 When drinking a lot of alcohol, the kidneys have to work harder to filter out harmful substances, and in the long run, they will suffer from kidney failure and chronic kidney disease. Even drinking too much at once can cause life-threatening acute kidney failure.
At the same time, drinking too much alcohol can also affect blood pressure and sugar levels. While diabetes and high blood pressure will put stress on the small blood vessels in the kidneys and block the functioning of the kidneys, leading to kidney disease.
5. Eat a lot of protein and lots of salt
The reason why more and more young people, office workers have kidney problems is because of unhealthy eating.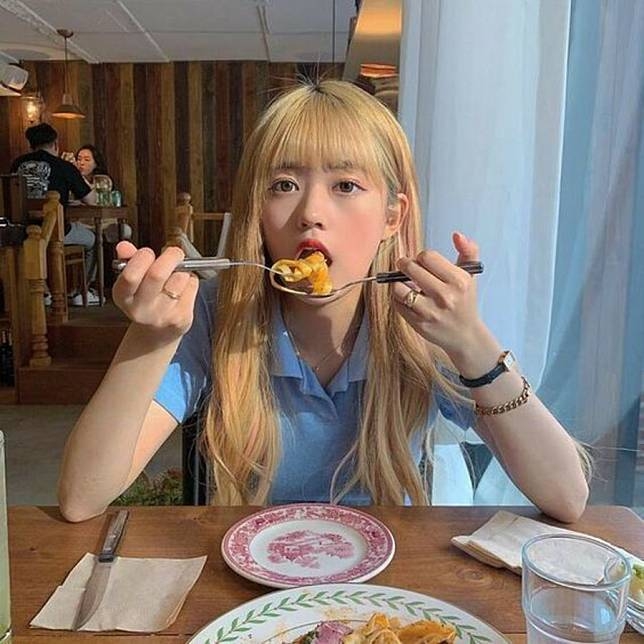 A diet high in protein-rich foods can produce more urea after metabolism. People who like to eat seafood and drink beer will also have a high risk of hyperuricemia. Besides, people who eat a lot of salt will also affect the electrolyte balance by absorbing too much sodium, and the kidneys will also face a larger burden, more susceptible to damage.
Source and photo: Aboluowang, QQ, Kknews
https://kenh14.vn/5-thoi-quen-lam-ton-thuong-than-nhung-rat-nhieu-nguoi-tre-van-lam-hang-ngay-ma-khong-biet-20220516233054504.chn
You are reading the article
5 habits that damage the kidneys but many young people still do it every day without knowing it

at
Blogtuan.info
– Source:
Kenh14.Vn
– Read the original article
here