Hậu trường
Life Style
A beauty legend for a time, he became a "beer-bellied uncle", a crippled man because of lawsuits
The 90s of Hollywood welcomed countless famous handsome men who became the youth of many girls in the world. At that time, Tom Cruise, Brad Pitt, Johnny Depp, Leonardo DiCaprio… were the girls' dream boys, the ideal role models for men.
Not only dominating Hollywood thanks to their top-notch looks, Tom Cruise, Brad Pitt, Johnny Depp, Leonardo DiCaprio are also famous actors, possessing a trendy style of dress that makes many people fall in love.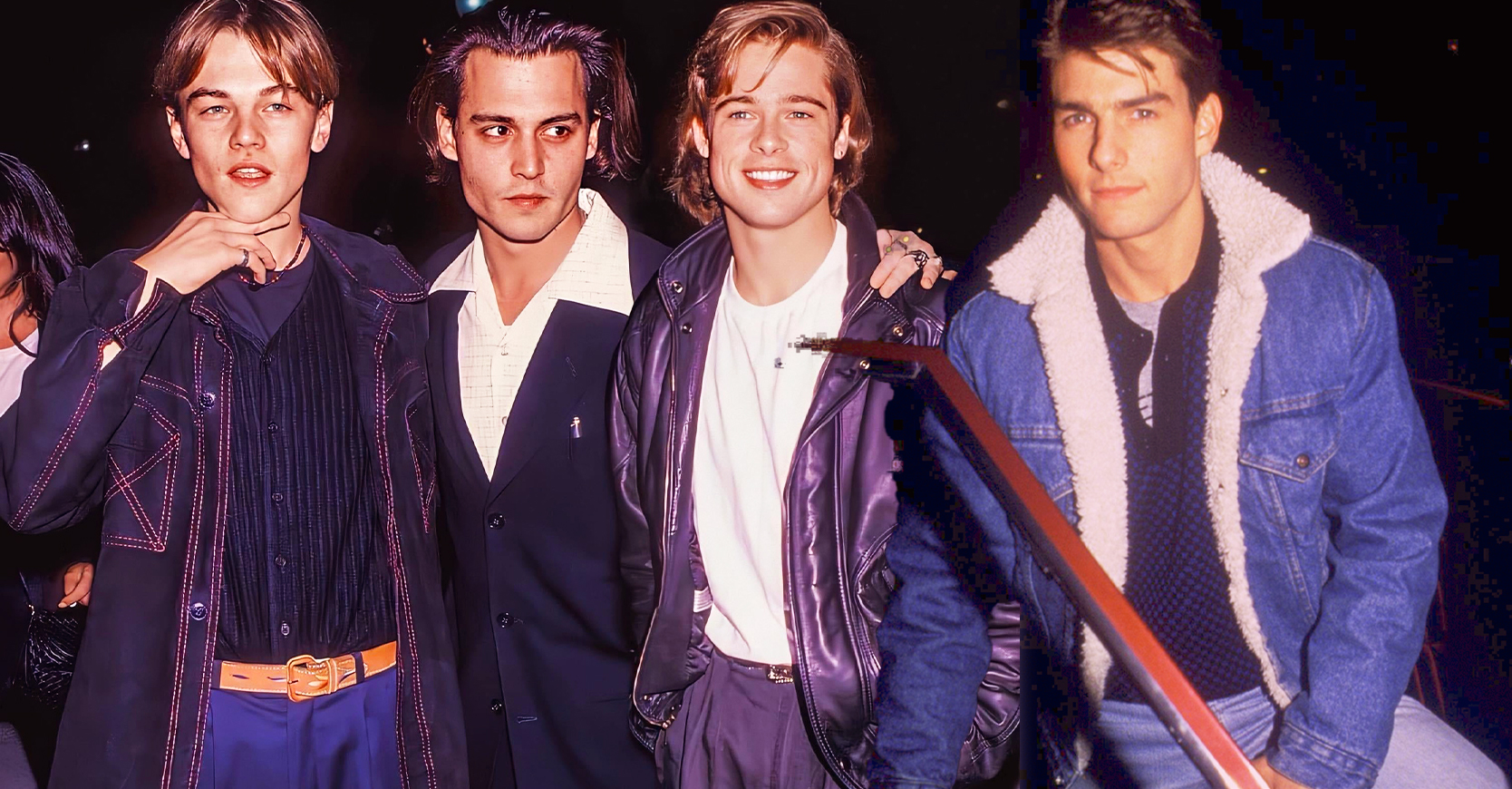 TOM CRUISE
The first person to mention is Tom Cruise – A man whose beauty makes thousands of girls fall in love. Born in 1962, Tom Cruise started to enter showbiz at the age of 19. If at first, Tom Cruise attracted attention because of his scholarly appearance and bold white skin "boy" in the United States, not long after that Tom Cruise's tough, masculine man made the girls fall in love.
In the 1990s, Tom Cruise captivated many audiences thanks to his masculine appearance, face with perfect lines, and straight nose bridge.
Tom Cruise began to receive a lot of attention when participating in the movie Top Gun and became famous in the Mission Impossible series. In 1990, Tom Cruise won with the Golden Globe award… If to name the achievements that Tom Cruise achieved, perhaps the media would have to spend many days to list them all.
Throughout the years, Tom Cruise regularly entered the top 100 sexiest stars in movie history, the top 50 sexiest men in the world.
Many years have passed, the man of every girl's dream has turned 60. Thanks to exercise, Tom Cruise still maintains a quite stylish and elegant body. However, like many people, time has imprinted on the man's face the marks of age. The perfect flawless face of the past is now a bit broken because of aging. Sometimes when not acting, Tom Cruise reveals his body has gained more weight than before.
Going through 3 marriages without a happy ending, Tom Cruise's private life is currently extremely secret, all information about the actor only appears when there is a new movie project.
JOHNNY DEEP
If calling the name of a Hollywood handsome man, one certainly cannot ignore the "pirate guy" Johnny Deep. If Tom Cruise attracts attention with his super-cool and masculine appearance, Johnny Deep has the direction of a romantic "badboy" guy. The media at that time thought that Johnny Deep had a handsome look that was completely different from the "clean" image of Brad Pitt or Leonardo DiCaprio.
People call Johnny Deep the "bad boy that every girl wants" of Hollywood. Possessing a pompous, glossy appearance mixed with a bit of dust, Johnny Deep easily makes girls fall in love at first sight. Even that day, people joked that wherever there was a party, there was Johnny Deep.
Born in 1963, Johnny Deep has received countless top awards including a Golden Globe Award and a Screen Actors Guild Award, along with nominations for 3 American Academy Awards and 2 Film Awards. British Academy.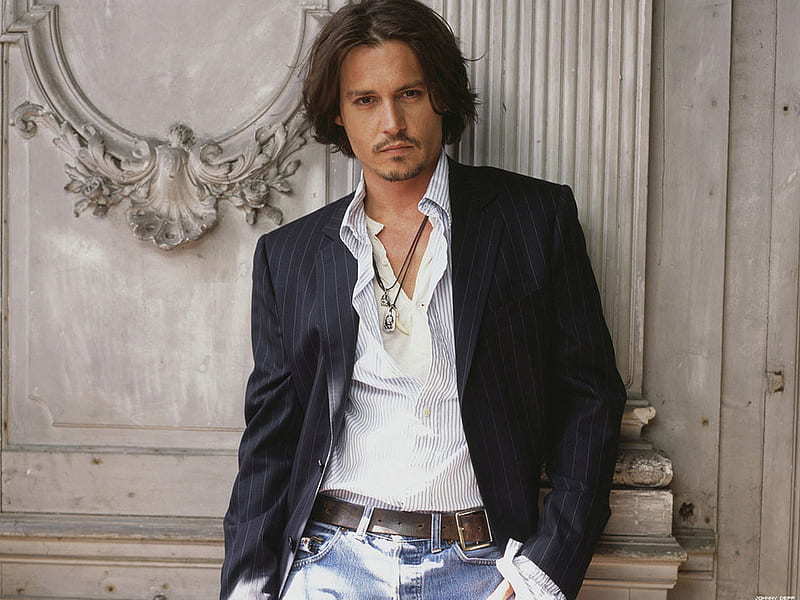 In 2003, the same year as the first film in the Pirates series was released, Depp was named "The Sexiest Man in the World" by People, and went on to receive the title again in 2009.
For more than a decade, Depp has been one of the biggest and most popular movie stars in the world and was voted by the public as "Favorite Male Idol", becoming a paid actor. highest in the American film industry.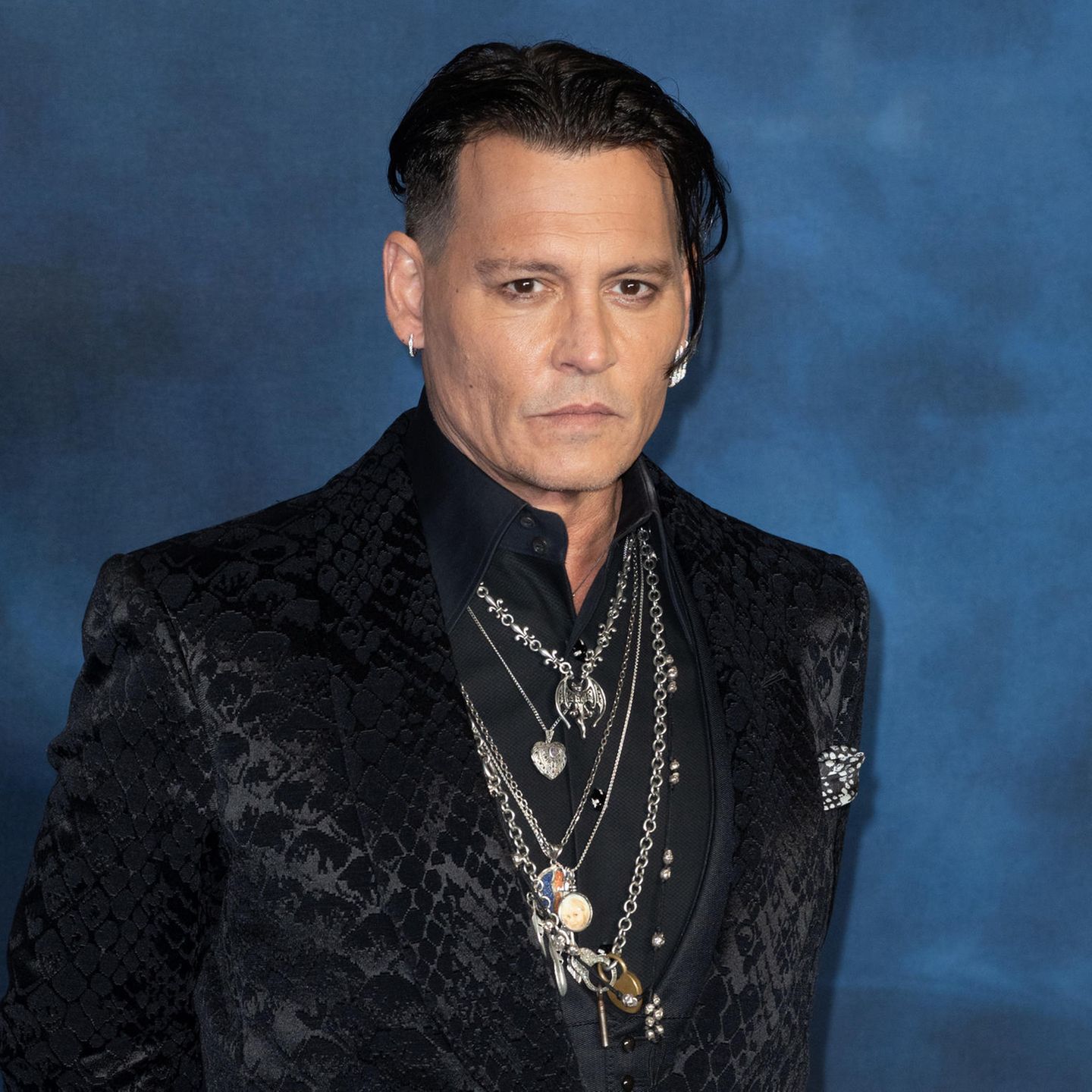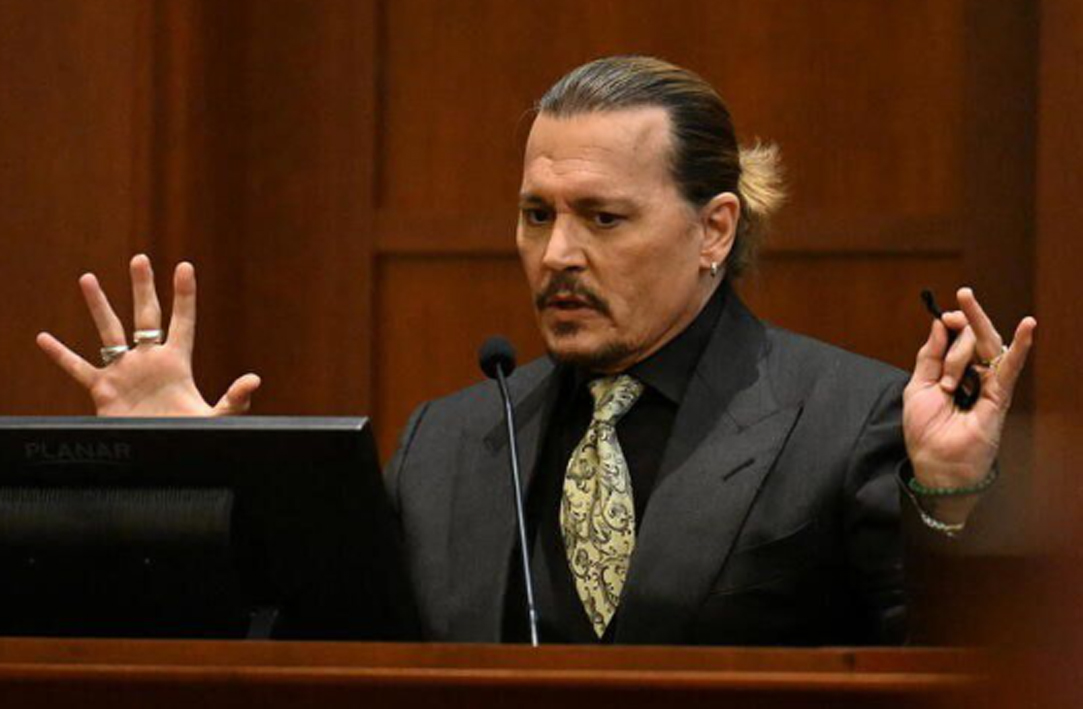 At the age of 59, "bad boy" Johnny Deep still has a somewhat dusty appearance and a sometimes eccentric dressing style. Currently, he is struggling in the legal mess with his ex-wife Amber Heard.
Brad Pitt
Brad PittBorn in 1963, started acting in 1987 with small roles in Less Than Zero and the TV series Another World. If Tom Cruise and Leo were both famous early on, Brad Pitt is somewhat less fortunate.
Despite possessing a dashing, elegant appearance, it was not until he was 26 years old that Brad Pitt became really famous thanks to his role in Thelma & Louise. Also from this work, Brad Pitt in turn received the main roles in A River Runs Through It, Interview With The Vampire, Legends of the Fall…
Many people think that Brad Pitt has a perfect face structure with an ideal body and height. Therefore, every time Brad Pitt dresses up, everyone has to admire his physique.
After two marriages, Brad Pitt at the present time is still a single gentleman like his friend Johnny Deep of the same age. Sometimes the love story, Brad Pitt's children are dug up.
At nearly 60 years old, Brad Pitt still possesses an extremely perfect appearance. Of course, like many people, traces of time were also present on that man's face but still did not destroy the beauty of the year.
LEONARDO DICAPRIO
Referring to Hollywood beauties, it is definitely impossible to ignore one name – Leonardo Dicaprio. Compared to Brad Pitt, Tom Cruise … Leo may have been born a few years later, but this does not seem to affect the popularity of this male actor.
The reason is because Leo was predestined with acting and became famous very early. Since entering showbiz, Leo has become a model of a prince in the eyes of fans. Leo's perfectly beautiful face, golden hair resembled the image of a prince coming out of fairy tales. From the youthful image, innocent, mischievous and sweet features of a young man to the elegant, seductive, slightly "bad boy" of a man, all converge in Leonardo DiCaprio.
Since the 2000s, Leonardo Dicaprio has received acclaim for his career in a wide range of cinematic productions. His later films include The Man in the Iron Mask (1998), the biographical drama Catch Me If You Can (2002) and the epic drama Gangs of New York (2002), which marked a collaboration between the two actors. His first work with director Martin Scorsese.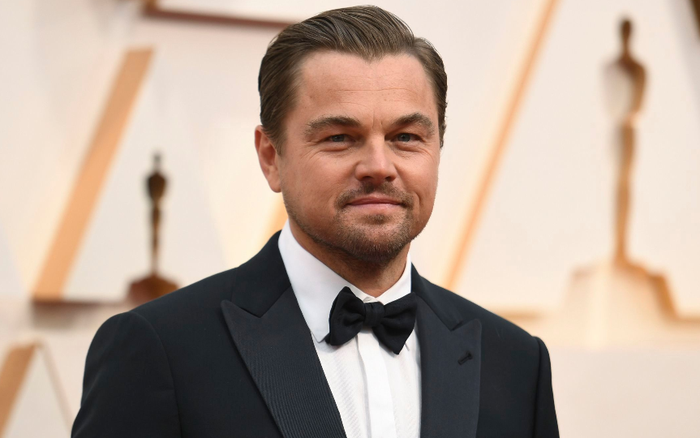 He has been nominated for an Oscar 5 times and has been nominated for a Golden Globe 10 times. He has also been nominated for other major awards such as Satellite Awards, Screen Actors Guild and BATA, etc. He is also an active environmental activist.
Leonardo Dicaprio won the Best Actor award at the 88th Academy Awards (2016).
At the age of 47, Leonardo Dicaprio is still single but has a love history that is second to none. Unlike many amateurs, Leonardo Dicaprio chooses for himself a life that is quite enjoyable and comfortable with himself. When not filming, Leonardo Dicaprio eats quite comfortably and does not tighten his weight. Many times, fans expressed disappointment at the somewhat sloppy appearance and large "beer" belly of the once-popular actor.
https://afamily.vn/bo-tu-my-nam-khuynh-dao-hollywood-huyen-thoai-nhan-sac-1-thoi-gio-nguoi-thanh-ong-chu-bung-bia-ke- tan-taxo-sac-vi-kien-tung-20220516155348944.chn
You are reading the article
A beauty legend for a time, he became a "beer-bellied uncle", a crippled man because of lawsuits

at
Blogtuan.info
– Source:
Afamily.vn
– Read the original article
here