Tran Thanh is one of the most famous and influential stars of the moment. Tran Thanh's talent is undisputed, husband Hari Won Can sing, dance, MC is very talented and act well.
Wherever Tran Thanh appeared, it also became a fertile ground for the media to exploit information. So, there are times when Tran Thanh made a cameo in a colleague's MV, even though he appeared very little, even did not appear, but only revealed his voice, the male MC also automatically took the spotlight.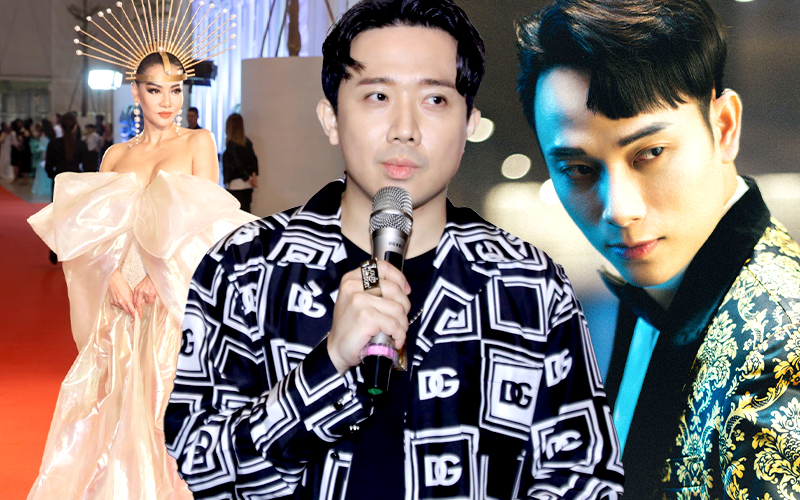 Truc Nhan
MV If you don't keep it, don't look for it Truc Nhan Currently ranked Top 1 Trending Music. With this MV, Tran Thanh did not show any seconds, only near the end, the male MC's voice sounded through the call between Truc Nhan and his close friend.
Tran Thanh said exactly 1 sentence, on the day of the press conference to release the official MV, this sentence immediately became popular. Not to mention, right at the press conference to launch Truc Nhan's MV, Tran Thanh also appeared and suggested many issues related to Truc Nhan.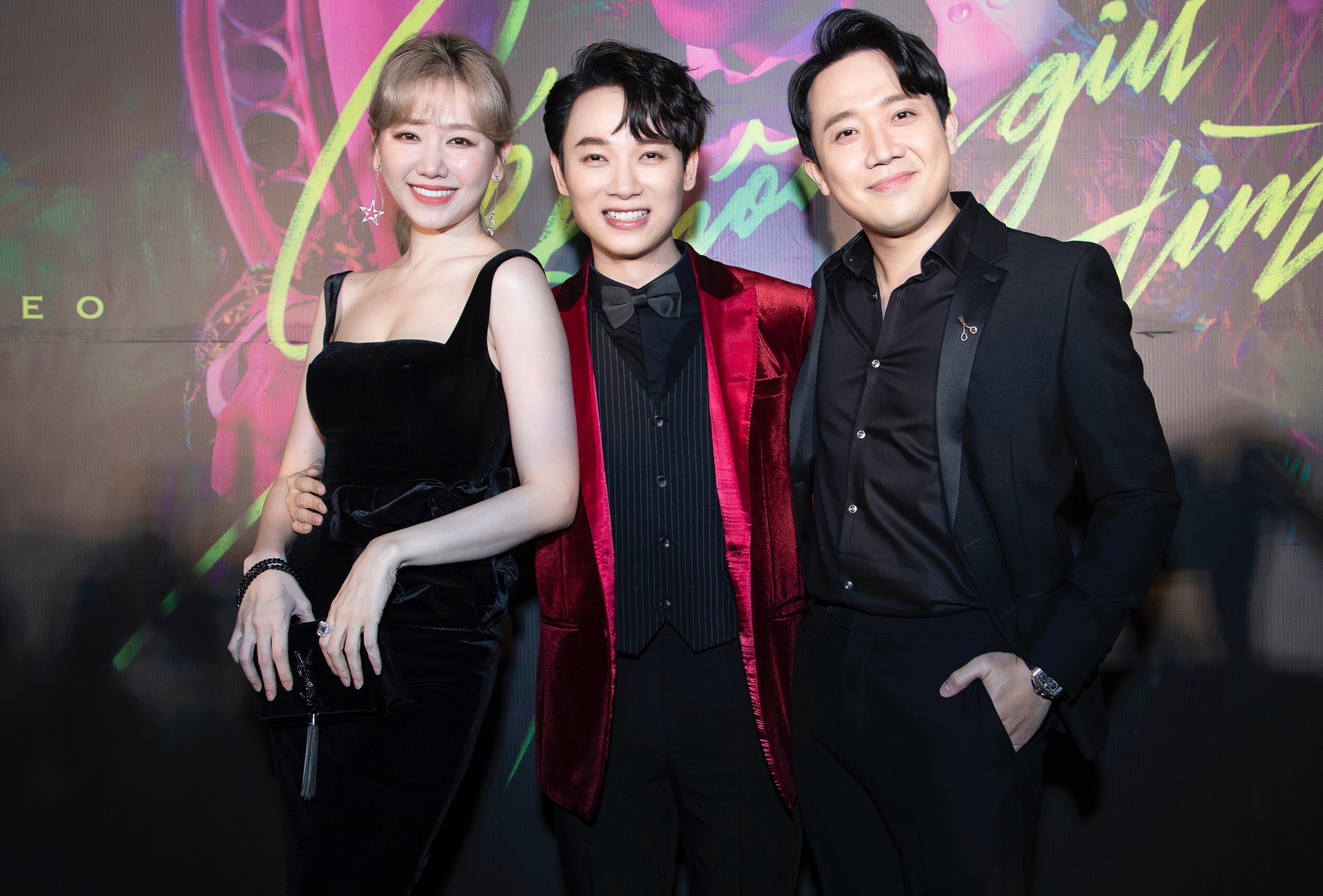 The way Tran Thanh asks questions and interacts with Truc Nhan helps The Voice first season runner-up benefit a lot. Besides, Tran Thanh also makes himself stand out thanks to this smart interaction. After the exchange between Tran Thanh and Truc Nhan, many interesting information was revealed, both Tran Thanh and Truc Nhan were mentioned more by the media.
Tran Thanh is the right way to help juniors and prove his level, thanks to his charm and intelligence, Tran Thanh always appears to automatically attract all attention.
Thu Minh
Back in 2019, Thu Minh released MV Diva, this project features Tran Thanh with a special cameo role. Tran Thanh not only acted for Thu Minh's MV, but when the singer held a press conference to launch the project, her husband Hari Won also took on the role of MC.
At this event, Thu Minh sat on a chair for 4 tall and muscular guys to carry into the hall. The image of Thu Minh, colorful, "chic" like a queen, immediately received a strong reaction from the media. On behalf of seniors, Tran Thanh stood out to explain the definition of Diva that Thu Minh is aiming for.
Next, on his Fanpage with more than 10 million likes, Tran Thanh posted a behind-the-scenes clip of MV DIVA. In it, Tran Thanh did not hesitate to express that he was a fan of Thu Minh many years ago. Tran Thanh can go to see Thu Minh perform in many places, every time he meets his senior, a male comedian, he is excited and happy. Even Tran Thanh knows many of Thu Minh's songs. Tran Thanh understood Thu Minh so much that there was a song that Thu Minh could not remember, but Tran Thanh read it aloud. Tran Thanh cleverly promoted Thu Minh and quickly drew attention to himself.
Dam Vinh Hung
Dam Vinh Hung made the Hello MV in 2018, with this project, Tran Thanh and Huong Giang played guest roles. Appearing in the shape of a judge and a badboy, Tran Thanh helps Dam Vinh Hung's MV more vivid.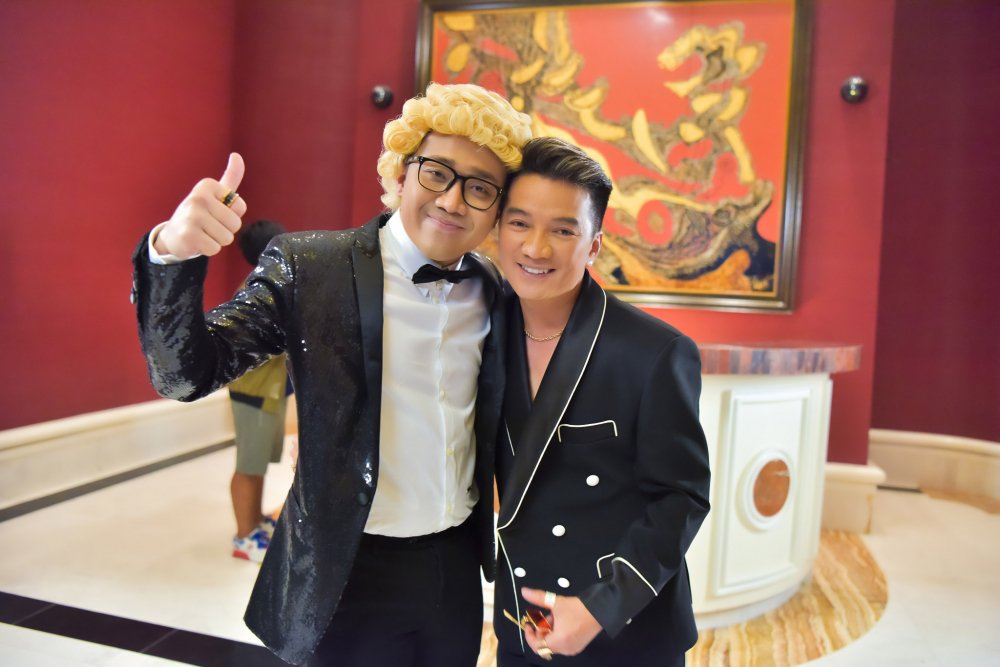 At the time of filming the MV for Dam Vinh Hung, Tran Thanh said he was in a tight schedule and had just returned from the US. However, he still participated in filming on time, and regularly contributed ideas to make the script and scenes more attractive. And of course, although he appeared not much, but Tran Thanh is still a name that attracts both the audience and the media.
Hari Won
In 2017, Hari Won released the MV From the first moment. With his wife's project, Tran Thanh both acted and sang at the same time. Tran Thanh and Hari Won once shared, this MV is like a celebration of love for each other. Tran Thanh's voice is indeed not so excellent, however, compared to Hari Won, the male MC is somewhat more attractive. The MV was posted on Hari Won's YouTube channel, so far the MV has received 10 million views.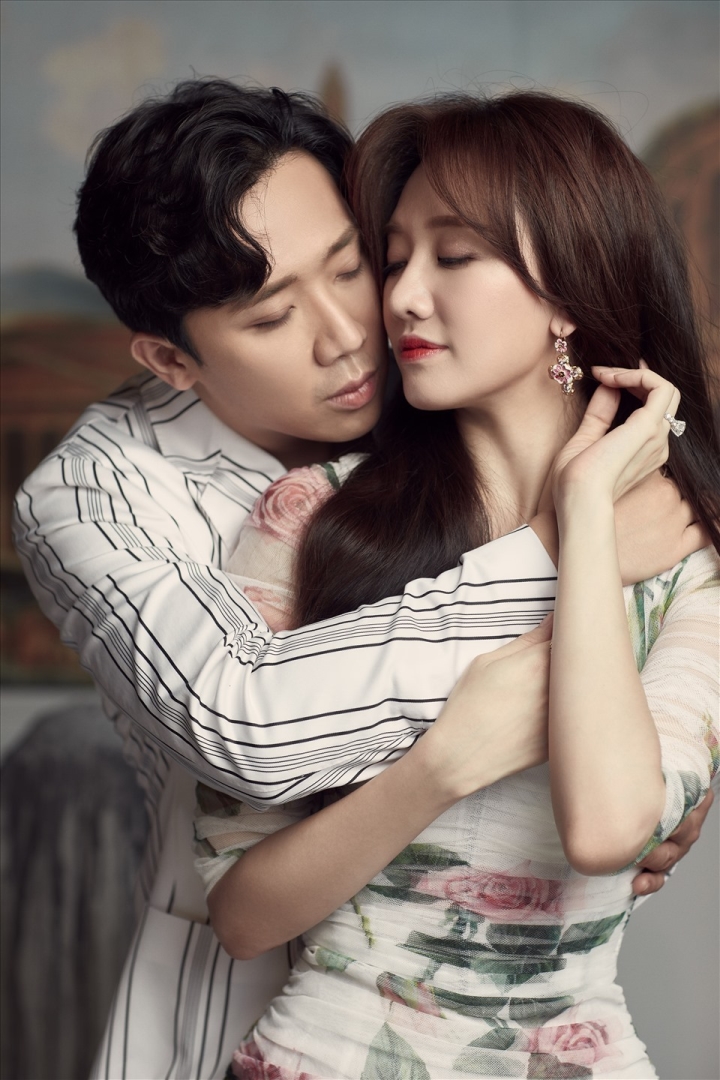 Tran Thanh is a rare talent of Vietnamese showbiz. Husband Hari Won can sing, dance, act and do everything related to art. Tran Thanh does not often act in MVs and does not accept requests to support anyone in a widespread way, the names he supports are famous or have a particularly close relationship.
However, the question is to invite Tran Thanh to make a cameo in projects, I don't know how Truc Nhan, Dam Vinh Hung, Thu Minh or even Hari Won paid the salary? The price isn't cheap, is it?
https://afamily.vn/sao-hang-a-nhu-tran-thanh-lam-cameo-cho-dong-nghiep-kieu-gi-cung-chiem-spotlight-tu-thu-minh-den-truc- Nhan-deu-the-20220517131414785.chn
You are reading the article
Making a cameo for a colleague will take the spotlight no matter what

at
Blogtuan.info
– Source:
Afamily.vn
– Read the original article
here