Chuyển động số
People must master digital technology, wisdom in using social networks is also required
Digitization brings convenience to the community and has a wide impact on all aspects of people's lives, such as e-commerce, fintech and electronic payments in the banking sector, edutech in education sector, as well as digital tools for the Government's tangible services in running the country. Therefore, it is imperative that Indonesia becomes digitally independent.
"The wheel of the digital economy must also reach large, micro and small businesses. Digital independence in various fields requires the cooperation of all sectors of the country. Digitization must become a movement and awareness of all sectors of the nation," said Vice President of Indonesia Ma'ruf Amin in a latest statement at the 2022 National Press Day Conference on July 7. last /2.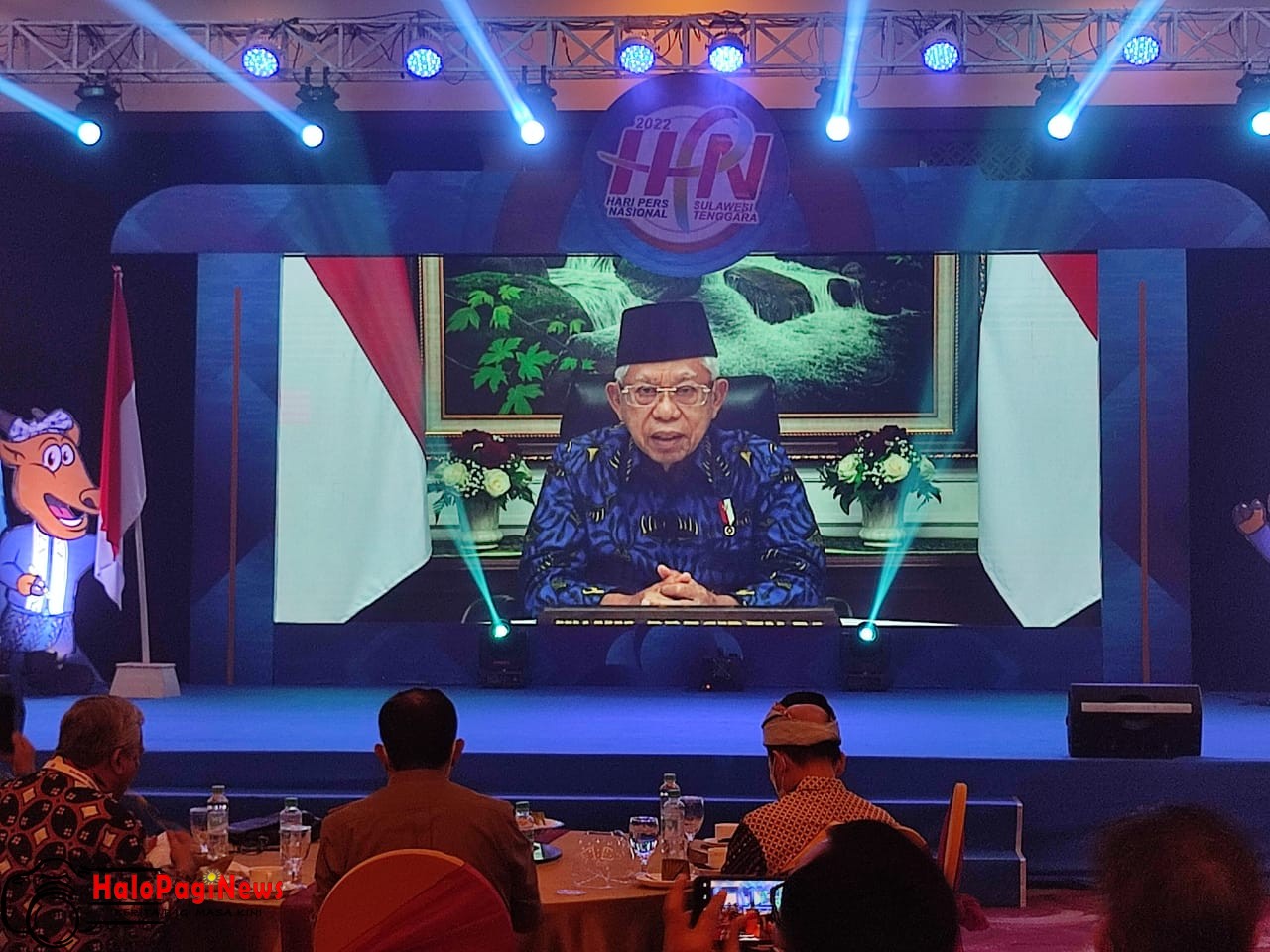 Indonesian Vice President Ma'ruf Amin affirmed that Indonesia is the most popular investment destination in the ASEAN region. This is mainly due to the growing performance of the digital sector. The Vice President also emphasized that digitalization is currently the driving force of the national economy. Indonesia's digital economy is predicted to be the largest in Southeast Asia by 2025 with a value of more than $118 billion. There are about 21 million new digital consumers during the pandemic. The cumulative purchase value of Internet users in Indonesia also increased by 49%, from $47 billion to $70 billion by the end of 2021.
The government continues to protect a favorable business environment to improve people's economy, by developing the positive side of digitalisation, and opening up more space for the strata of the nation to create new businesses. digital innovation. Indonesia aims to develop the positive aspects of digitalisation, such as economic empowerment, the advancement of the creative economy, while providing space for digital innovation from young workers. in this country.
"The use of digital technology today is a necessity. We must be able to navigate this digital world so as not to be left behind by other countries," he said. Indonesia must have strengths in resilience and be able to take advantage of technology transfer and innovation. However, he also stressed that digital independence doesn't have to be literal and rigid.
However, despite all its positive effects, bad effects can also occur such as unstable capital flows, lack of understanding about digital tax, digital transformation level, etc., he said. : "So digital independence and sovereignty must be a joint effort".
Ma'ruf Amin further said: "Knowledge of digital technologies is a must, including wisdom in how to use social media. The mass media must help provide educational content. in connection with this work".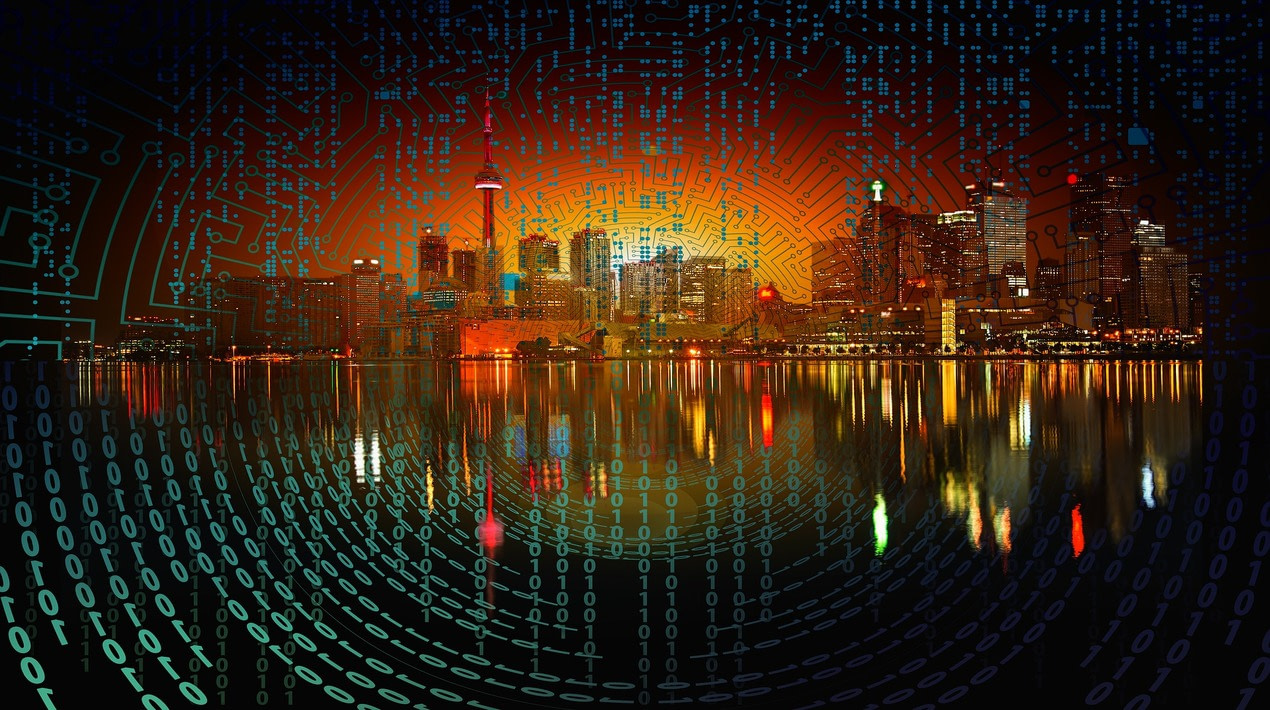 Regarding the Draft Regulation on Protection of Publishers' Rights, the Government will continue its efforts for a balanced media ecosystem in the country. This regulation is critical to creating healthy business competition and balanced power relations. The regulation is intended to protect the interests of the national press against the domination of new media and to maintain the media ecosystem so that it can be operated and benefited in a balanced manner. This Draft Regulation is an important element for maintaining the media ecosystem so that the benefits of digital space can be enjoyed in a balanced manner, and affirming national sovereignty in the digital domain. can be performed.
Earlier, President of the Indonesian Journalists Association (PWI) Atal S. Depari called for the press to continuously improve, including the trends and quality of reporting through Publisher Rights. Through Publisher Rights, economic incentives and other related things, the national press community needs to recognize its internal strength and improve itself. Journalism must continue to improve its reporting and improve and control news that tends to be biased, inflammatory or objectionable.
According to a report by the Journal, OpenGov Asia, the era of digital transformation opens up development opportunities for the Indonesian journalism ecosystem. To make the ecosystem healthier, Minister of Communications and Informatics Johnny G. Plate encourages digital transformation collaboration, which is also important for journalism so that it can find its way. new media business models.
In addition, the development of Artificial Intelligence (AI) will make it easier for media companies to build personalized products and services for different audiences according to their needs. In addition, Ma'ruf believes that the government is trying to balance the media ecosystem, one of which is equality before the law. This is very important to create healthy business competition and realize power relations, media relations on a level playing field, he explained.
You are reading the article
People must master digital technology, wisdom in using social networks is also required

at
Blogtuan.info
– Source:
danviet.vn
– Read the original article
here