Thế Giới
Putin: Russia has "no problem" with Finland and Sweden joining NATO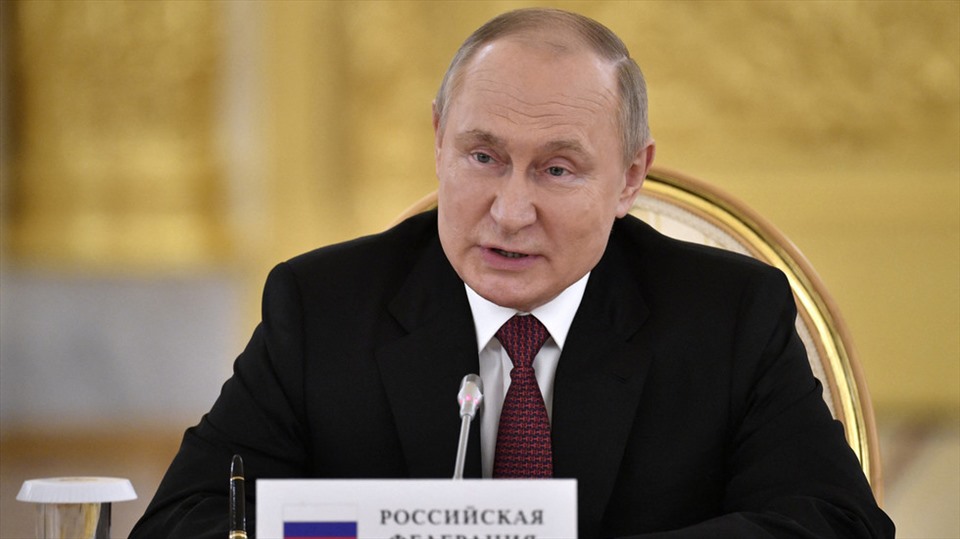 President Putin signaled
President Putin said, Russia "no problem" with Finland or Sweden, but sees NATO's military infrastructure deployment as a threat.
The possible entry of Finland and Sweden into NATO is not an immediate threat to Russia, but the expansion of the alliance's military infrastructure will "certainly" prompt Moscow to respond, RT quoted as saying. Russian President Vladimir Putin said on May 16.
Previously, on May 15, the two Nordic countries officially announced their accession plan NATOdespite numerous warnings from Moscow.
Speaking at the Summit of the Collective Security Treaty Organization (CSTO), Putin said that further NATO expansion "is in the interest of US foreign policy".
In the view of the Russian leader, the new development aggravates the already complicated international security situation. However, President Putin emphasized that the fact that Finland and Sweden joined NATO did not worry him.
"Russia has no problem with these countries, and in that sense (NATO) expansion through the admission of the two Nordic countries does not pose an immediate threat to Russia. But the expansion of military infrastructure in the territories of these two countries will certainly provoke our response," Putin said.
Putin said Moscow's response would depend on the specific threat posed by NATO. "We will respond accordingly," the Russian president emphasized.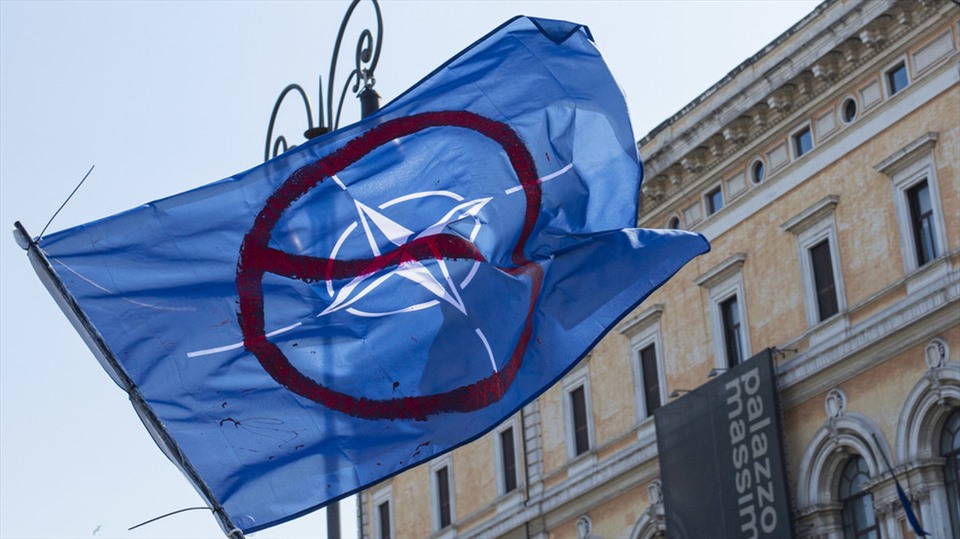 Mr Putin's comments came as Sweden's ruling Social Democratic Party announced that if it joined NATO, the country would "resist the deployment of nuclear weapons and permanent bases on Swedish territory". Dictionary".
Earlier on May 16, Russian Deputy Foreign Minister Sergey Ryabkov warned that Moscow will not simply stand by and watch Finland and Sweden join NATO.
Speaking to Russian journalists, Mr. Ryabkov called the move by the two countries "the latest serious mistake leading to a protracted division" in the West, and demonstrated the "level" of those who put it. such decision.
"It reflects a distorted perception of world events by policymakers in the West, especially in Northern Europe. It is clear to us that the security of Sweden and Finland will not be strengthened by joining NATO," Ryabkov said.
Russia's deputy foreign minister said that the two Nordic countries had chosen to "sacrifice common sense" and take a step that would further escalate military tensions in Europe.
NATO Secretary-General Jens Stoltenberg, who recently called NATO expansion "a historic success," said last month that the bloc would warmly welcome Finland and Sweden if they applied, and was ready to join. willing to quickly admit the two countries.
Many countries pledge to ensure security for Finland and Sweden
In another development, three more European countries, Denmark, Iceland and Norway, have pledged to protect the security of Finland and Sweden during the two countries' search for NATO membership. Citing the "right to choose security arrangements" of Helsinki and Stockholm as sovereign states, the three European countries vowed on May 16 to defend Finland and Sweden in the event of an attack. while waiting to officially join NATO.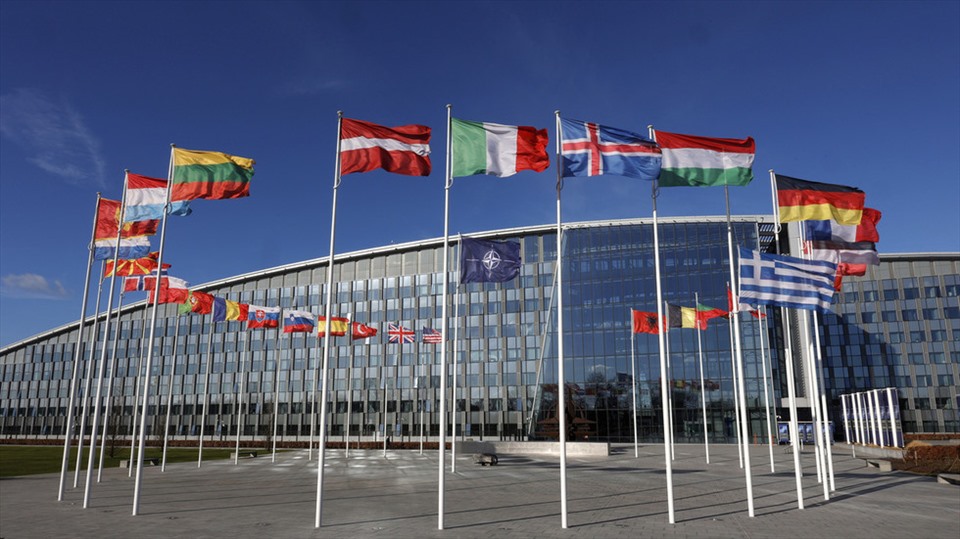 "Security of Finland and Sweden It's a common problem for all of us. If Finland or Sweden is the victim of aggression on their territory before becoming a member of NATO, we will support the two countries in any way necessary," said a joint statement by Denmark, Iceland and NATO. Norway said that it will immediately begin preparations to implement these security guarantees.
Although a number of countries have already made security commitments to two future NATO states – including the US, UK and NATO itself – membership in Stockholm and Helsinki will depend on the consensus of all 30 countries. NATO member states. To date, Turkey is the only member to voice objections.
May 16, Turkish President Recep Tayyip Erdogan claims the two Nordic countries "bring terrorists to speak in their parliaments" and "do not take a clear and unequivocal stance against terrorist organizations", referring to the separatist Kurdistan Workers' Party. (PKK) and Revolutionary People's Liberation Front (DHKP/C), which are considered terrorist organizations by Ankara. Despite upcoming meetings with officials from both countries, Mr. Erdogan said that Turkey would not waver on its decision.
"We will not say 'yes' to their joining NATO, a security organization. They will come to convince us. Sorry, they don't have to bother," Erdogan added.
You are reading the article
Putin: Russia has "no problem" with Finland and Sweden joining NATO
at Blogtuan.info – Source: laodong.vn – Read the original article here