Thế Giới
The Russian ruble makes one peak after another
Ruble close to a five-year high against the euro.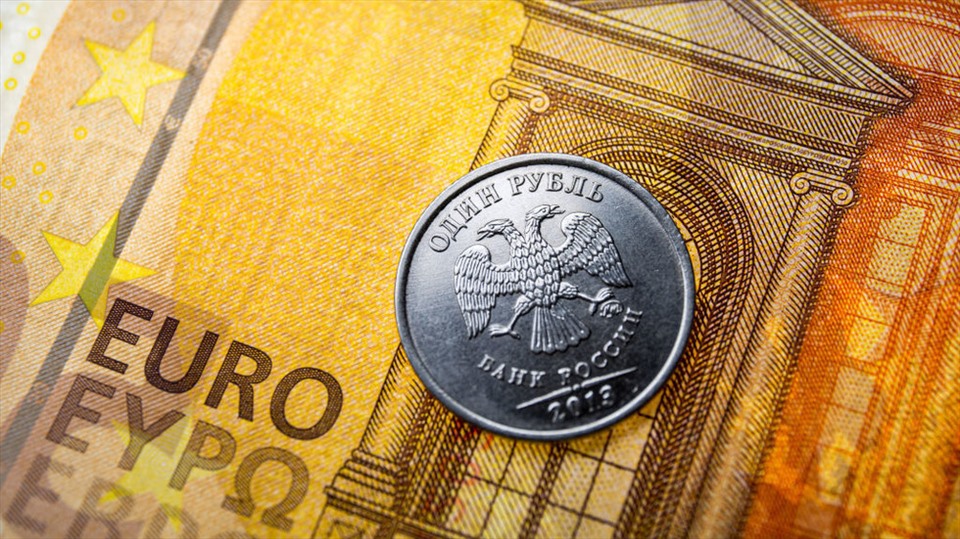 Coin of Russia moved closer to a five-year high against the euro on May 16, demonstrating unprecedented resilience amid Western sanctions against Russia with the most drastic measures ever. The ruble was named the world's best performer by Bloomberg last week.
The ruble rose more than 1%, trading in exchange rate 65 rubles to 1 Euro, close to the strongest position since June 2017.
The Russian currency posted a similar gain against the greenback, trading above 63 rubles/USD, swinging near the sharpest exchange rate against the USD since February 2020.
In early March, the ruble fell to historic lows: 120 rubles / 1 USD and 130 rubles / 1 Euro in the context that Russia suffered the first wave of sanctions related to the military campaign in Ukraine, but since that has almost doubled in value.
The latest increase in prices took place in the context of a series of measures to support this currency introduced by the Russian Government. In addition to temporary capital controls, the Russian Finance Ministry has forced Russian exporters to sell 80% of their foreign exchange earnings.
The application of the export payment mechanism gas Based on the ruble also helps to stabilize the ruble, increasing the money supply in the market and boosting demand.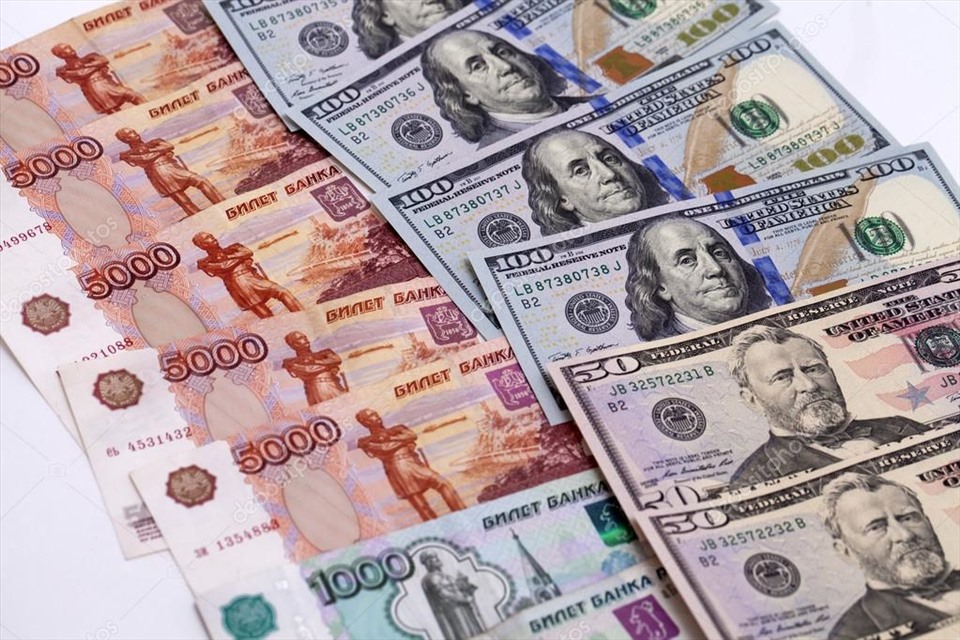 Explaining the spectacular rally of the ruble, Sergey Kopylov of consulting firm BSC and principal researcher at the Russian Economic University of Plekhanov told RT that the ruble's strength is due to the fact that the ruble is now complete. based entirely on exports and imports, and the value of the Russian currency is determined at purchasing power parity (PPP). The International Monetary Fund (IMF) estimates the PPP of the Russian currency at the end of 2021 at 29,127 rubles per USD. According to the Big Mac Index, that rate stands at 23.24 rubles against the dollar.
Kopylov also noted that, before the sanctions, the weakening of the Russian currency was related to capital outflows. In 2021, net exports amount to $122 billion. The proceeds from that foreign exchange are used to purchase foreign assets.
At a time of sanctions and the West failing to meet its financial obligations to Russia, this capital outflow became impossible. Therefore, the $58 billion received by the Russian economy in the first quarter put pressure on the appreciation of the ruble.
Expert Kopylov concludes, expert reviews show that under these conditions, ruble/USD . rate may strengthen at 45-50 rubles / 1 USD if there is no adjustment in monetary policy.
You are reading the article
The Russian ruble makes one peak after another
at Blogtuan.info – Source: laodong.vn – Read the original article here