Interested audience"Love the sunny day" who disagreed with the marriage of Van Khanh (Lan Phuong) and Duc (Hong Dang) recently became more and more inhibited when she not only had to live with her mother-in-law and aunt on her husband's side – Thuong (Thu Ha) but also this "aunt" sister set the trap.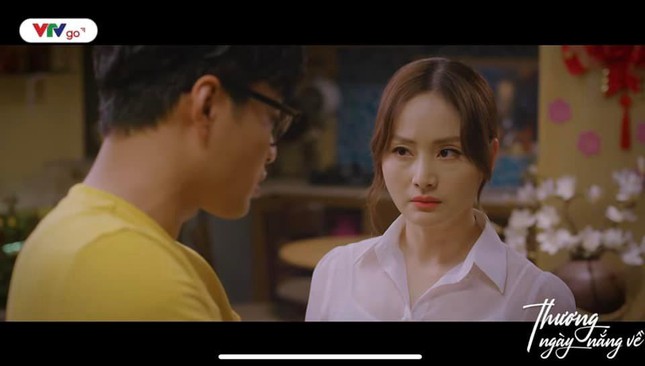 Before that, Khanh once confided to her father-in-law that the thing she found scariest was not when she quarreled, but the scariest thing was that she was forever a stranger in the eyes of her mother-in-law.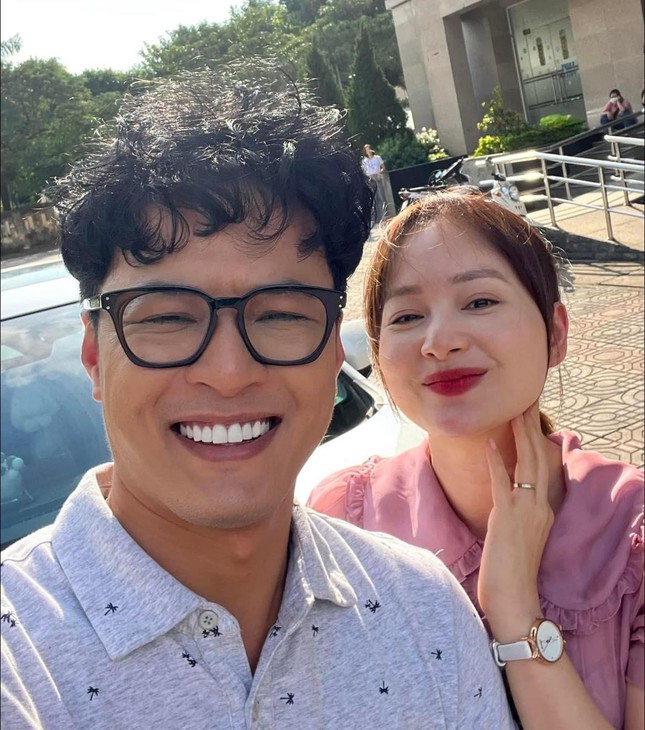 If the indifference and injustice of Mrs. Hien (People's Artist Lan Huong) in the treatment between her daughter-in-law and her daughter causes the sisterhood to increase blood pressure (Mrs. Hien always asserts that Duc's sister is still a girl by nature). Even the affair, from a different angle, also shows that Thuong has a certain charm), the fact that Duc keeps putting the burden on his wife's shoulders also makes many people "unlucky" Khanh. quickly cut ties, "escape from this prison family".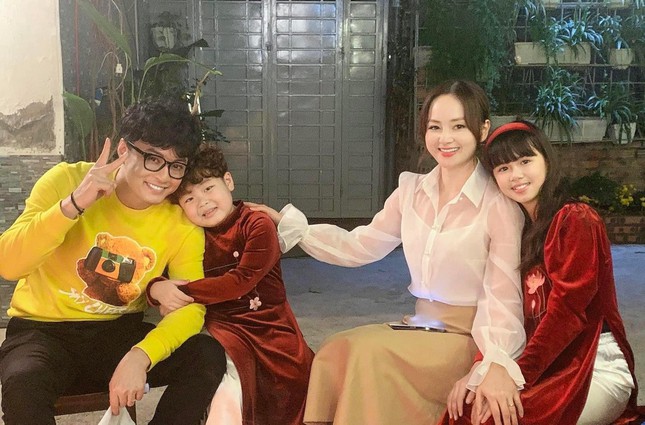 Before that, after knowing that Duc invested his family's money and then suffered a loss, Khanh felt that he couldn't stand it any longer. She cried and told her husband that she was really tired and didn't have the strength to go through this marriage anymore. Duc also knew he was wrong, so he hugged his wife and said that everything he did was just because he wanted a better family and less suffering. But Duc did not expect that the amount of money the couple had was now gone, but even more debt.
But things only became irreversible after Thuong arranged the mastermind to "sell" his sister-in-law to get back the lost 2 billion by letting his lover (Trinh Xuan Hao) rape Khanh. Because of this, Duc lost faith in his wife and their marriage ended "like a bowl of water has been poured out".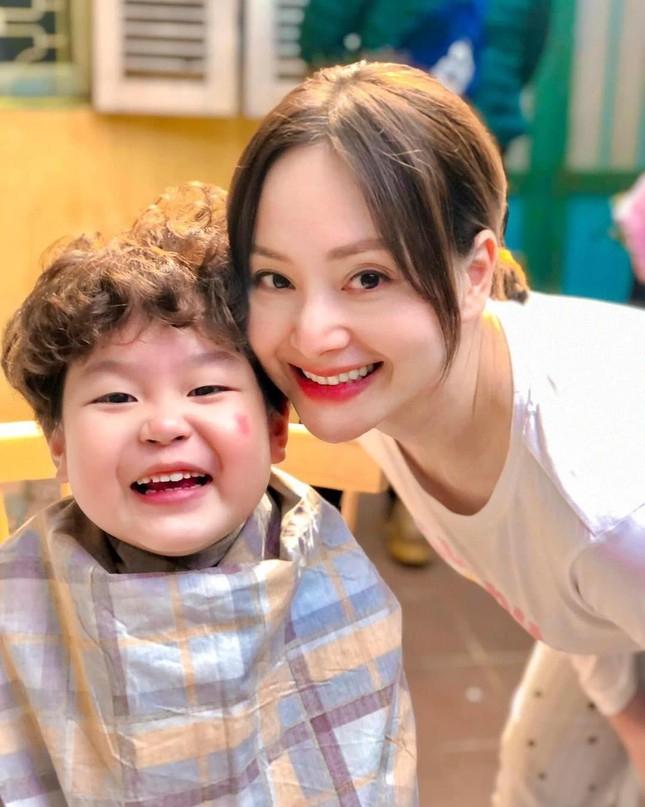 One of the excerpts made viewers feel sad and sad when Khanh asked Duc if he still believed in her. Duc said in pain that now he doesn't know how to trust Khanh anymore. The break up of Khanh – Duc's family is something no one wants, but with what is happening with Khanh, everyone supports and thinks that divorce is the only way out for her.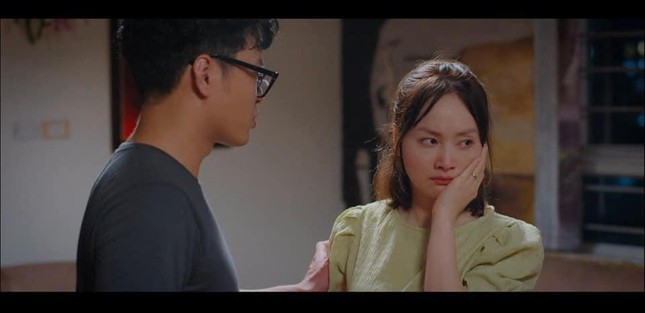 The film crew said: The theory that God, after closing this door in front of our eyes, will open another door will be applied to Van Khanh's case. Breaking up is sometimes better than living together without making each other happy. Khanh, when he left Duc's suffocating family, became another Van Khanh: more beautiful, younger and happier.
Actress Lan Phuong also shared a rather shocking photo of Van Khanh. She wrote: "Here is Khanh's latest picture. Women in addition to messy hair at first, tired of housework and company work, just put on makeup and dress up a little, we all look great, sisters. There's also a set of photos Khanh will post later."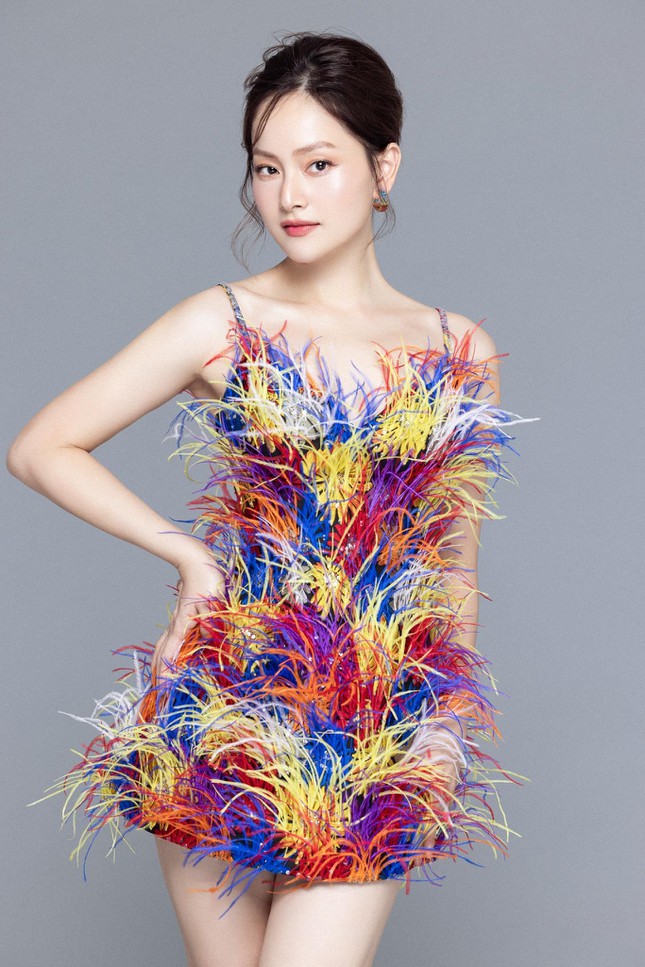 The actress also humorously "blooded" for girls who have not yet entered the threshold of marriage: "Just get married normally, don't be too afraid, girls. It is very rare to encounter a full combo of husband, mother-in-law, sister-in-law like Khanh"!
The audience is looking forward to Khanh's spectacular makeover, as well as the price to be paid by the German parents and children in the future.
You are reading the article
Van Khanh 'Love the sunny day' will have a dizzying change

at
Blogtuan.info
– Source:
Afamily.vn
– Read the original article
here