Business
Why do billionaires like Bill Gates and Warren Buffett not leave their inheritance to their children but give it to charity?
The children of the rich
Imagine having everything at an early age and not having to work because your family has enough money – a dream prospect for many. But this reality can lead to a corollary, robbing the child's motivation. Consultants specifically for affluent families say that the more money children have at an early age, the less passionate and motivated children are.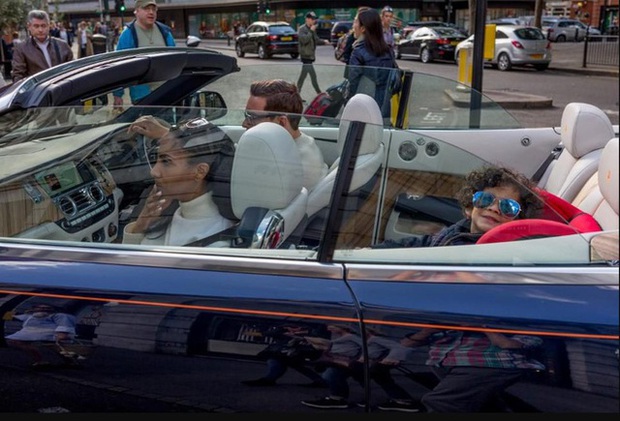 Receiving a large inheritance makes the next generation of wealthy families easily lose the motivation to work
Sheet Forbes quoted Lucy Birtwistle – customer relations director of Stonehage Fleming: ''I used to work with members of the 2nd and 3rd generation in wealthy families. These people often say why do they need to go to college, what's the point?".
Her work often involved meeting and conversing with the children of wealthy families and trying to figure out their purpose and vision. "Everybody needs a purpose, a reason to wake up in the morning."
Sandy Loder, CEO of AH Loder Advisors, which helps family businesses manage the next generation, agrees, believing that "most problems start with the parents".
"Most of the problems come from the parents. Mainly lack of love when the children are young, Some young people just drown in money, drugs and no pressure to find a job.he said.
Today, as social media thrives and influences social life, this problem becomes even worse. "I have a client who checks his phone once a minute. I had to tell her to stop using social media."Loder said of one of his clients, who had so much money that he didn't know what to do.
Inheritance thinking
British billionaire John Caudwell announced that he would give 70% of his fortune to charity instead of leaving it to his children. "If I give my children a few billion and they spend it all. They can still end up destroying their own lives," he told The Daily Mirror.
This is not a new idea of ​​billionaires. Mark Zuckerberg and his wife Priscilla Chan have agreed to leave 99% of the shares of Facebook (now Meta) to "develop human potential and promote equality for all children around the world".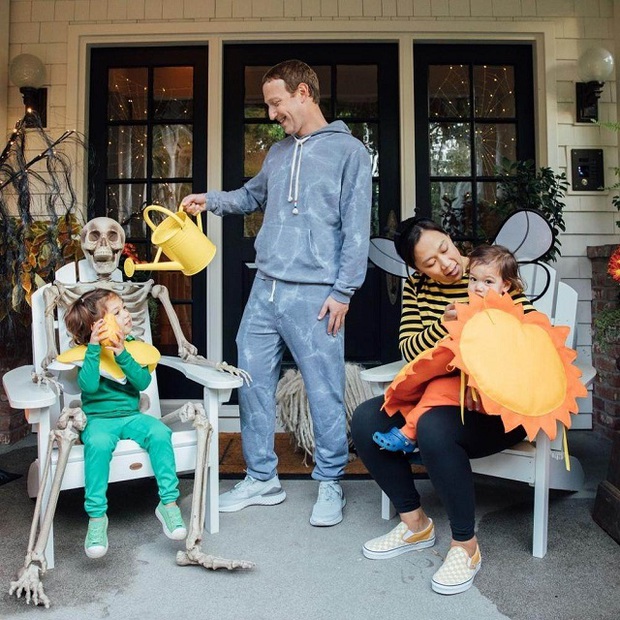 Mark Zuckerberg and his wife Priscilla Chan with their two children.
The billionaire's husband and wife are both signatories to the Giving Pledge campaign – a pledge to give most of their fortune to charity…
In early January 2020, on his personal page, Bill Gates posted to share his thoughts about money. According to Gates, rich parents should not leave all their assets to their children to inherit.
"Leaving your entire fortune worth more than $180 billion will make your children lose their motivation to work and contribute to society… Not giving children a huge fortune is good for them. It distorts what children are capable of doing to forge their own path."Gates said.
The Microsoft founder once revealed that he plans to leave each person with a fortune of only $ 10 million so that he can start his own business as well as secure a life. The rest he gives to charity through the Bill and Melinda Gates charity.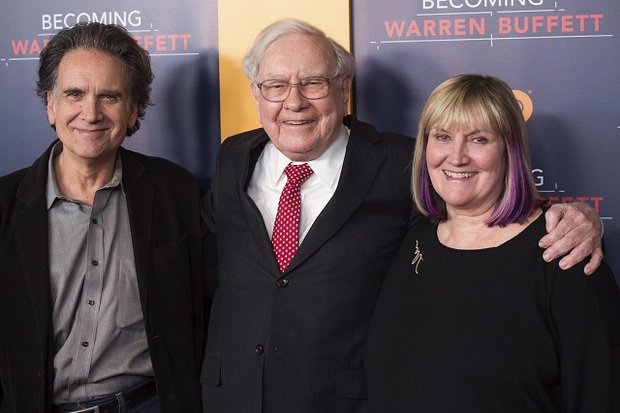 Billionaire Warren Buffett with his children. Photo: AP.
Talking about inheriting assets, "stock god" Warren Buffett said he wants to give his children ayesa is enough for them to do anything, not just enough for them to do nothing.
The CEO of Berkshire Hathaway has pledged to give more than 99% of his fortune to charity. Thus, the assets that his children inherit are relatively small. However, each of them already has a $2 billion charitable foundation funded by Mr. Buffett himself, according to the report. The Washington Post.
Alex Shih – son of Hong Kong (China) real estate tycoon – Wing-Ching Shih also does not enjoy much of the family's wealth, when the father donates all of his shares in the company.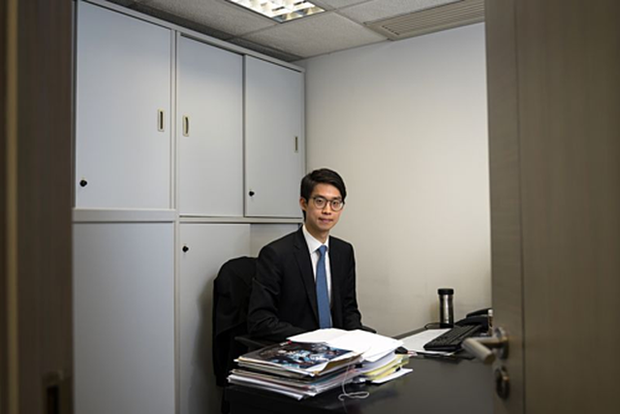 Alex Shih, son of Hong Kong real estate tycoon Wing-Ching Shih (Photo: Bloomberg).
"I agree"he said, "He's been talking about this since we were very young. And we didn't have a choice. He said it's best not to have an easy life. The kids will know. appreciate it more if you take things one step at a time."
"It's not just billionaires who give their wealth to charities instead of their children. I know there are families who leave only a small portion so that their children can make ends meet.said James Fleming, CEO of family investment consulting firm – Sandaire.
A survey by wealth management company Canada Life (UK) in early 2019 showed that one in five British millionaires over the age of 45 had no plans to leave anything to their children. Half of 1,000 people surveyed said they would use up all their earnings before they died, and 9% would donate to charities.
This is a strong parenting method. However, if you want to really motivate your children, Loder says the only way is to scare them away from running out of money. This is especially important for a young boy who usually never has to worry about money, says Loder. "Show them directly the consequences if they continue to live like this, and they will have to change"he concluded.
According to expert Loder, this is a way for billionaires to educate their children, who have never had to live in poverty. They want to point out the serious consequences of a lethargic lifestyle for their children to understand and change.
Five years before his death, Hong Kong (China) hotel and real estate mogul Yu Pengnian, who for many years topped Hurun's list of most generous people, announced that he was giving away his entire fortune. mine.
The man came from a poor background and chose to give as a way of raising children of this billionaire. "If my children were more talented than me, they wouldn't need this money. And if they are incompetent, my inheritance will only harm them."Mr. Du shared.
According to Forbes
https://cafef.vn/tai-sao-cac-ty-phu-nhu-bill-gates-warren-buffett-lai-khong-de-lai-tai-san-thua-ke-cho-con-ma- dem-di-tu-thien-20220516081347518.chn
You are reading the article
Why do billionaires like Bill Gates and Warren Buffett not leave their inheritance to their children but give it to charity?

at
Blogtuan.info
– Source:
cafebiz.vn
– Read the original article
here