According to Insidera one-week break in the lawsuit between Johnny Depp and Amber Heard is an ideal time for the two sides to reflect, solidify their strategies, and prepare for a confrontation with each other's attorneys.
This is also the time when the media, public relations experts, lawyers… state their views and provide analysis to see who is likely to win.
In an interview on May 15, Juda Engelmayer – a public relations expert on crisis analysis, founder of the company HeraldPR – said that the trial is a good opportunity for the actor. Pirates of the Caribbean career revival.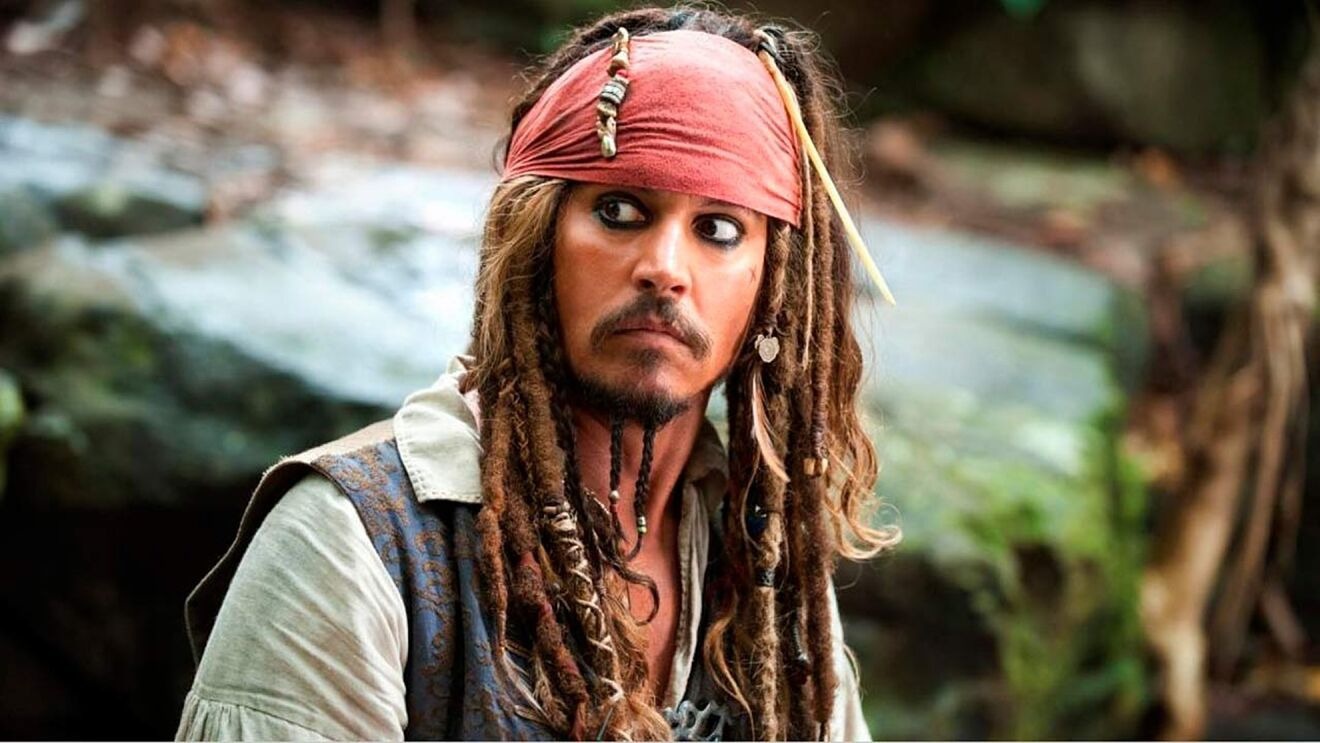 Engelmayer thinks Depp is a "valuable" star, so it was a mistake to exclude him from Hollywood projects. Depp will return, but he may no longer be assigned the main role, the heroic character that saves the beauty. And certainly, the audience forgot about the actor's relationship with Disney.
"Johnny Depp will be cast in independent films or productions where he is the bad guy, the criminal or the bandit. The role of the likable, cheerful and friendly man is no longer for him." Engelmayer said.
"Johnny Depp's goal was to make the whole story public"
According to Juda Engelmayer, the compensation 50 million USD Not the only purpose that made Johnny Depp fiercely denounce Amber Heard, and it is no coincidence that he filed a lawsuit in the US.
The United States of America is said to be a place that promotes defamation lawsuits. That's why Depp chose this place to publicize the story. "That was his main goal. Even when he was sentenced to death, the actor fulfilled his desire to speak in public," emphasized Engelmayer.
Before arriving at Fairfax court in Virginia, USA, Heard's legal team tried to prevent the proceedings from going live. However, the judge ruled in Depp's favor and according to The Independent recorded, more than 9 million viewers watched the Depp – Heard lawsuit every day.
"Johnny has lost his career and reputation, so no matter what happens in this trial, there are bound to be people who think he's a wife beater. That made Johnny realize that maybe he will. lose, but at least still have a chance to tell my story in front of the crowd," Engelmayer shared on Insider.
Having experience representing Russian oligarchs, giving views in the shocking sex scandal of Harvey Weinstein, the scandal of Paula Deen's mouth, and most recently the "rich kid scam" Anna Sorokin – Engelmayer Depp's strategy is working.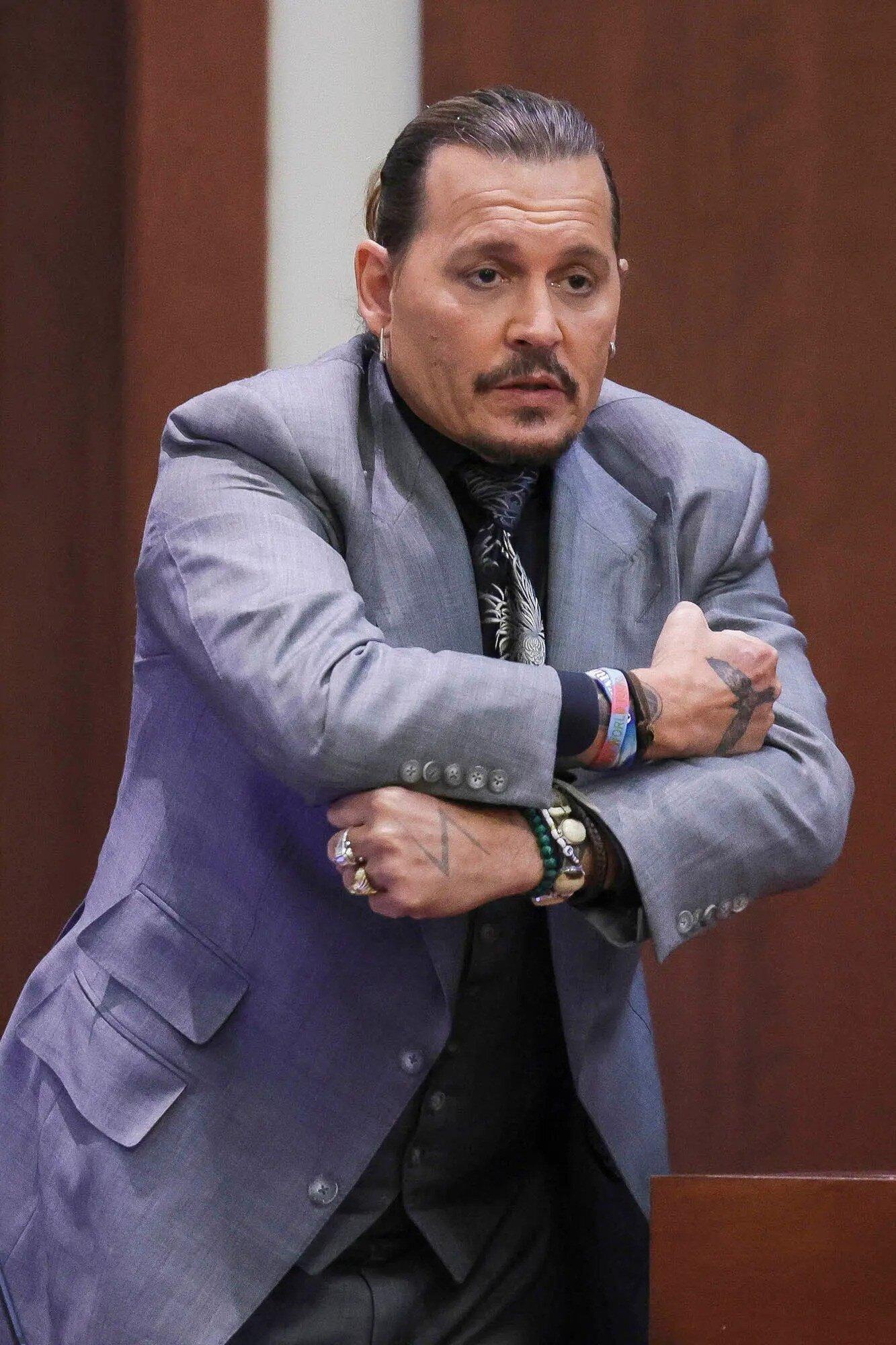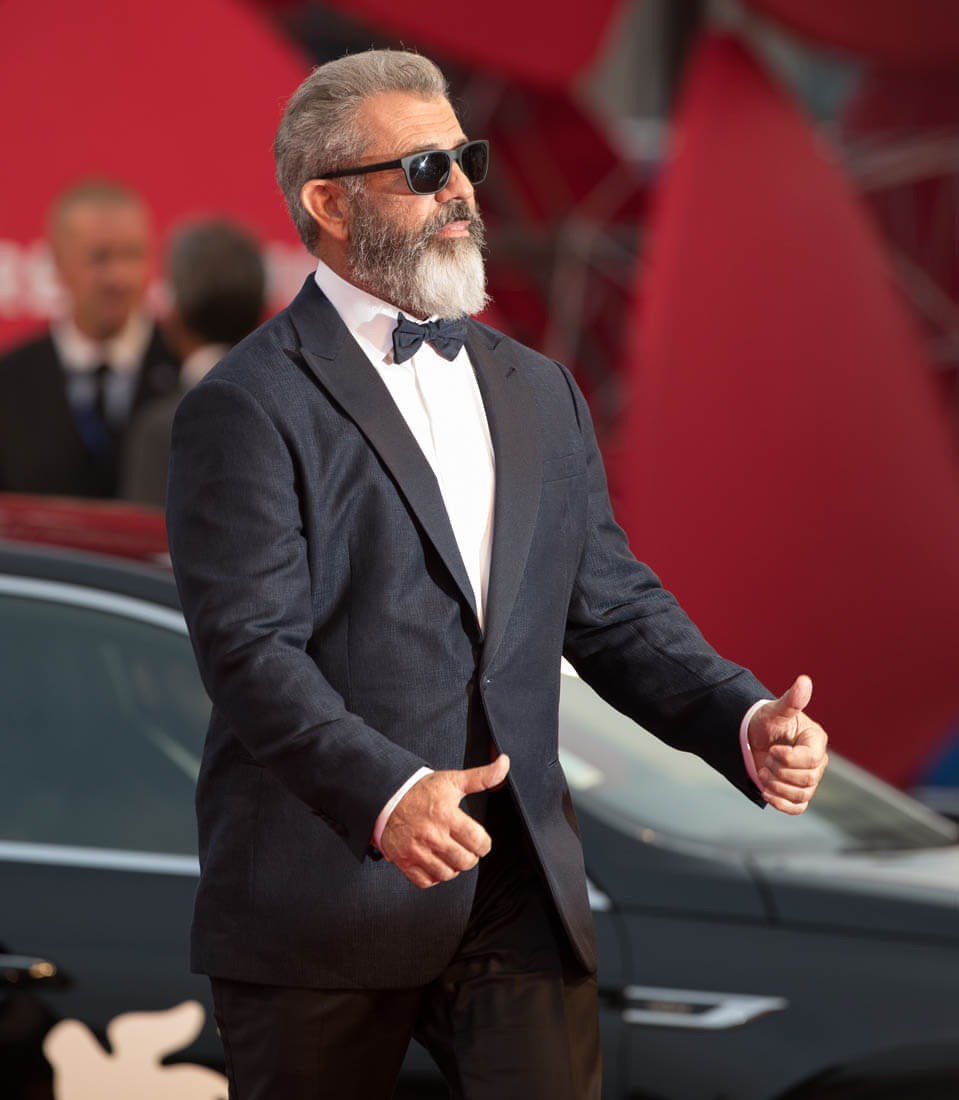 Experts link Johnny Depp's case to "old" Mel Gibson. Photo: Page Six.
Experts contact Mel Gibson's case. Star Brave Heart He was ostracized by film studios and colleagues after his insulting remarks about Jews, but his career later recovered with Hacksaw Ridge (2016)- the work that led him to an Oscar nomination for Best Director, and a commercially successful Christmas comedy Daddy's Home 2 (2017).
"Mel Gibson is back, although not as well received as before," Engelmayer said, adding that Depp's case is even more promising because the court has not yet decided who is right and who is wrong.
According to Fox News, Depp used due process to defend himself, suing the British tabloid for calling him a "wife beater", despite losing. Before the livestream with millions of followers from the current Fairfax courthouse in Virginia, Depp and his team of attorneys argued that Heard was the real abuser.
What happened reinforced Engelmayer's belief that Johnny Depp was showing studios and audiences that he could win the public's trust.
"It was the turning point that decided whether Johnny would come back or not. It's not a criminal trial, it's a civil trial. So in the end Johnny still wins even if the jury believes or doesn't believe him. 50 million USD if it's in Johnny's hands, it's just a symbolic victory," concluded the expert.
Where will Amber Heard's fate go?
According to Insider, Johnny Depp completely dominated the situation in the first three weeks. While Amber Heard stands firm Depp is the wife beater. She continued to paint a cursed portrait of Depp – the one who borrowed alcohol and cocaine as a catalyst to abuse the woman who had shared a bed.
Expectedly on May 16 (US time), Heard will continue to testify in the morning and have a cross-examination with Depp's legal team in the afternoon. Whitney Heard – Heard's older sister – will appear to testify for her sister.
Currently, besides the battle with Depp, Heard is also facing fierce controversies in the media. The number of #MeToo supporters who speak out in defense of the actress is few, but the number of her antifans is increasing every day.
Depp fans competed with each other to make photos, edit videos of Heard's expressions from the livestream of the trial and post it on social networking platforms. This pushes the star Aquaman at a disadvantage in terms of positive communication.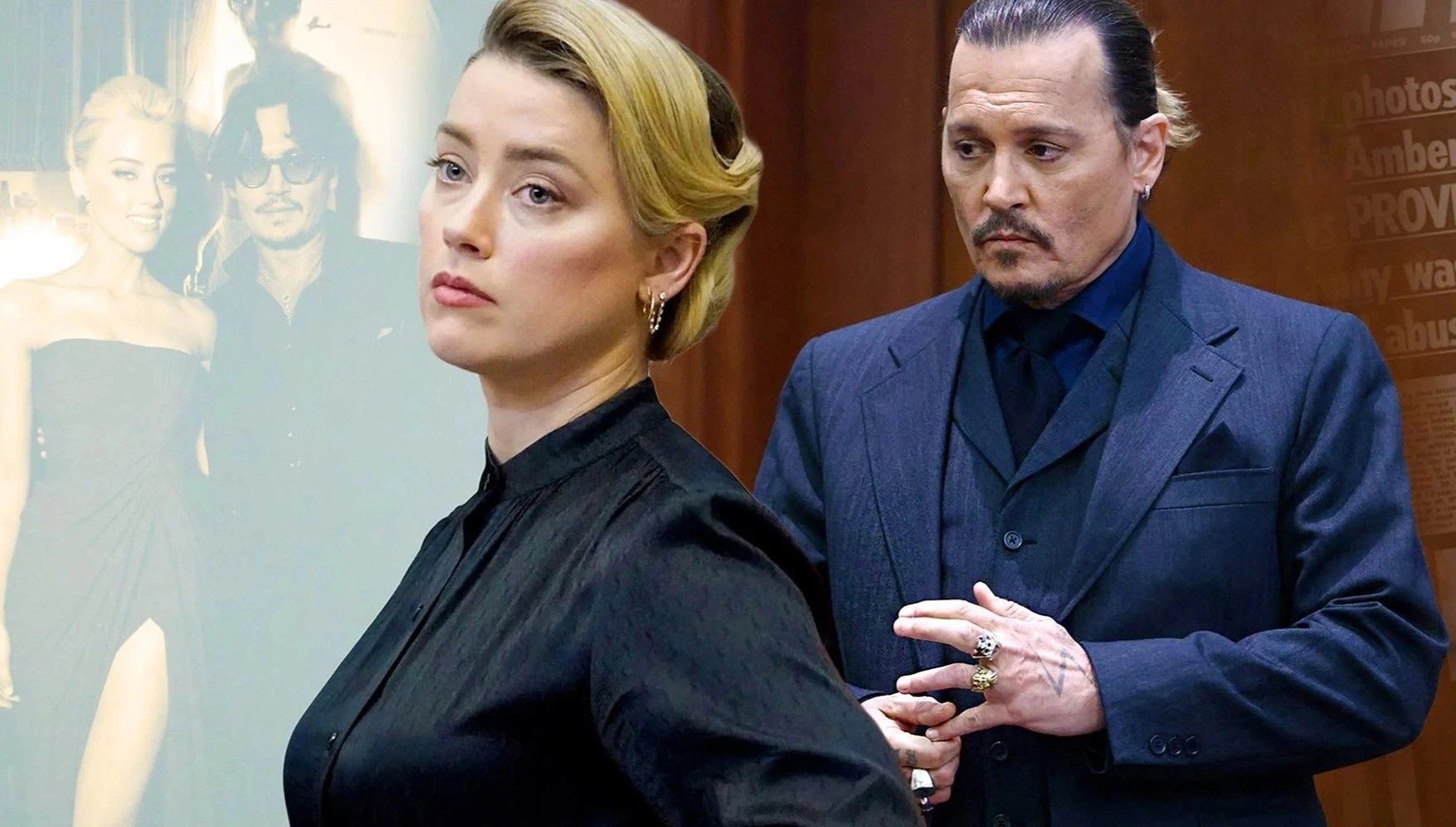 Engelmayer said to Insider that Heard was having trouble convincing the public to take his side. While Depp is the opposite.
"Johnny is proving that the bad relationship with Amber comes from two sides, it's not entirely his fault. I think this strategy shows that they are both difficult people, having psychological and emotional problems. emotions," Engelmayer argued.
However, analyzing from a more positive perspective, Engelmayer thinks Heard will still be good no matter how strongly boycotted. Engelmayer believes she still appears in Aquaman 2 although there are now more than 4 million signatures calling for the removal of stars from blockbuster movies.
He concluded: "Amber comes out as the woman who is saying everything she thinks is true. After the lawsuit, she was still cast in the movies. I believe so. The box office still judges. Amber's ability to attract viewers".
You are reading the article
Will Johnny Depp return to Hollywood as a villain?

at
Blogtuan.info
– Source:
danviet.vn
– Read the original article
here