Korean girls are famous for focusing on beauty and skin care. Learning from them, we can also find out many skin care secrets to help skin improve and prevent aging effectively. Here are 6 simple and effective skin care tips from Korean girls that you can apply immediately to simplify daily skincare steps.
1. Wash your face with water in the morning and use cleanser in the evening
Our skin is in a mode of self-balancing and regenerating during sleep. In addition, at night when we go to bed, we are not exposed to dust, dirt, sweat, so in the morning you do not need to scrub your skin too much. Overusing a cleanser with strong bleaching ability can also strip away the skin's natural protective film, making the skin dry and more irritated. Therefore, many Korean girls have formed the habit of only using water to gently wash their face in the morning.
In the evening, the skin has accumulated a lot of dust, makeup residue, sweat, excess oil after a long day of work. Therefore, Korean girls will focus on thorough cleaning. Use makeup remover products and then wash with cleanser to thoroughly clean the skin.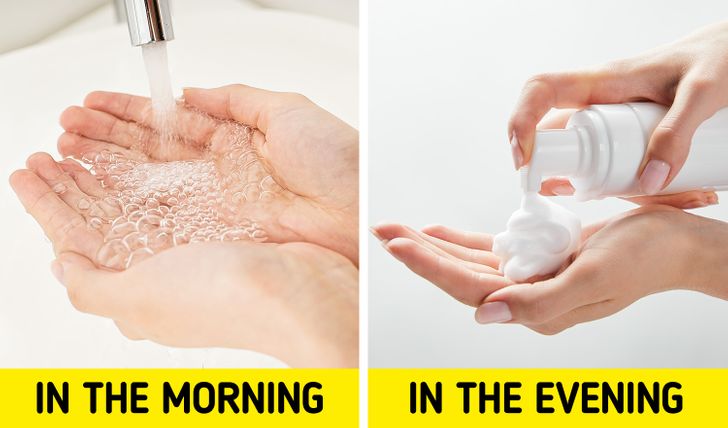 2. Avoid daily masking
Many people often have the misconception that the more you apply a mask, the more nutrients the skin will be provided with, the more beautiful it will be and the better it will be to prevent aging. However, this is not true at all, applying a mask too much will make the skin secret, the layer of nutrients cannot penetrate all, the skin is prone to acne. For Korean girls, they only apply masks about twice a week.
3. Exfoliate and hydrate the skin
Exfoliating is a familiar skincare step that helps to remove excess dead cells, minimize acne, and make skin smooth and easy to absorb nutrients. After periodically exfoliating 1-2 times a week, Korean girls also focus on moisturizing, using skin-soothing products. This will help the skin be patted, soothed, and avoided irritation after exfoliation.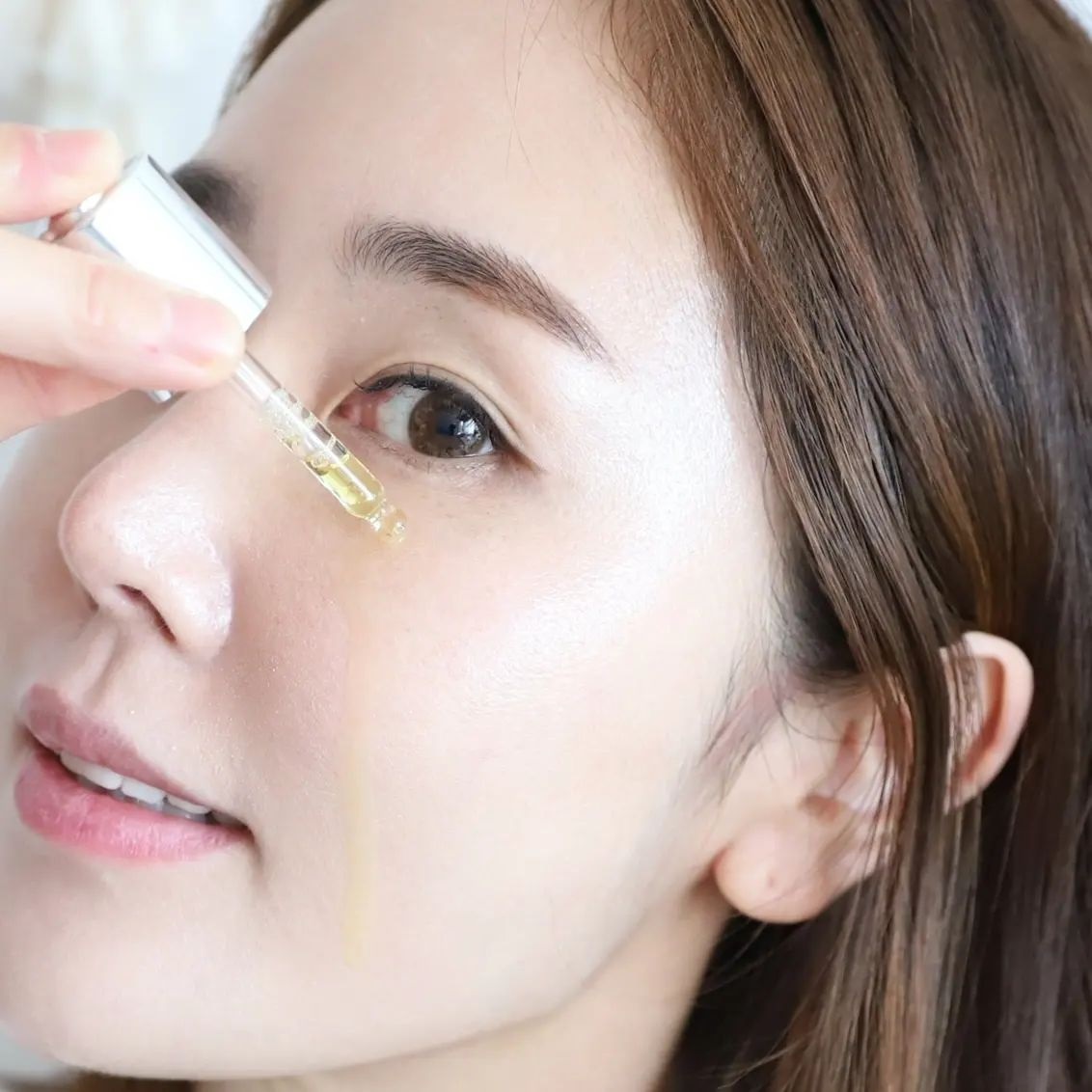 4. Use skin detoxing skincare products
Air pollution, smog and fine dust can creep and accumulate in the skin, forming acne, causing dull skin and accelerating skin aging. Therefore, in addition to carefully covering up when going out, Korean girls also use detoxifying and detoxifying skincare products. Skincare products containing bamboo charcoal, green tea, clay … will help clean the skin effectively, absorb dirt and excess sebum, and return healthy, clean skin.
5. Use a gel eye cream as a makeup primer
Besides using eye cream to prevent wrinkles and anti-aging for the skin under the eyes, many Korean girls also use this item as a makeup primer. Gel eye cream with intensive moisturizing ingredients but still light, quickly absorbed, can help the makeup layer after that is more durable and smooth.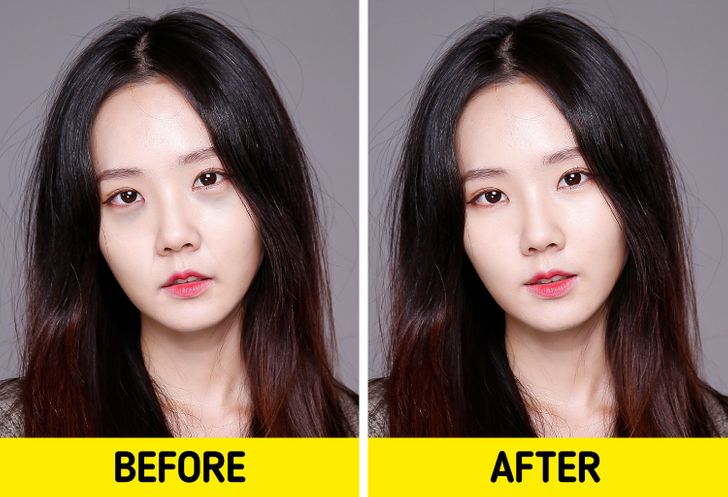 6. Apply 2 types of masks
In making masks, Korean girls are also extremely talented, they can apply up to 2 types of masks at the same time. This is because, Korean girls believe that each area of ​​the skin will need a different care regimen. If the T-zone tends to be oily, easy to dull and needs deep cleaning, the skin on both cheeks is quite dry and needs deep moisturizing. Therefore, when applying masks, they can use 2 different types of masks at the same time for these two skin areas to fully meet the skin's nutritional needs.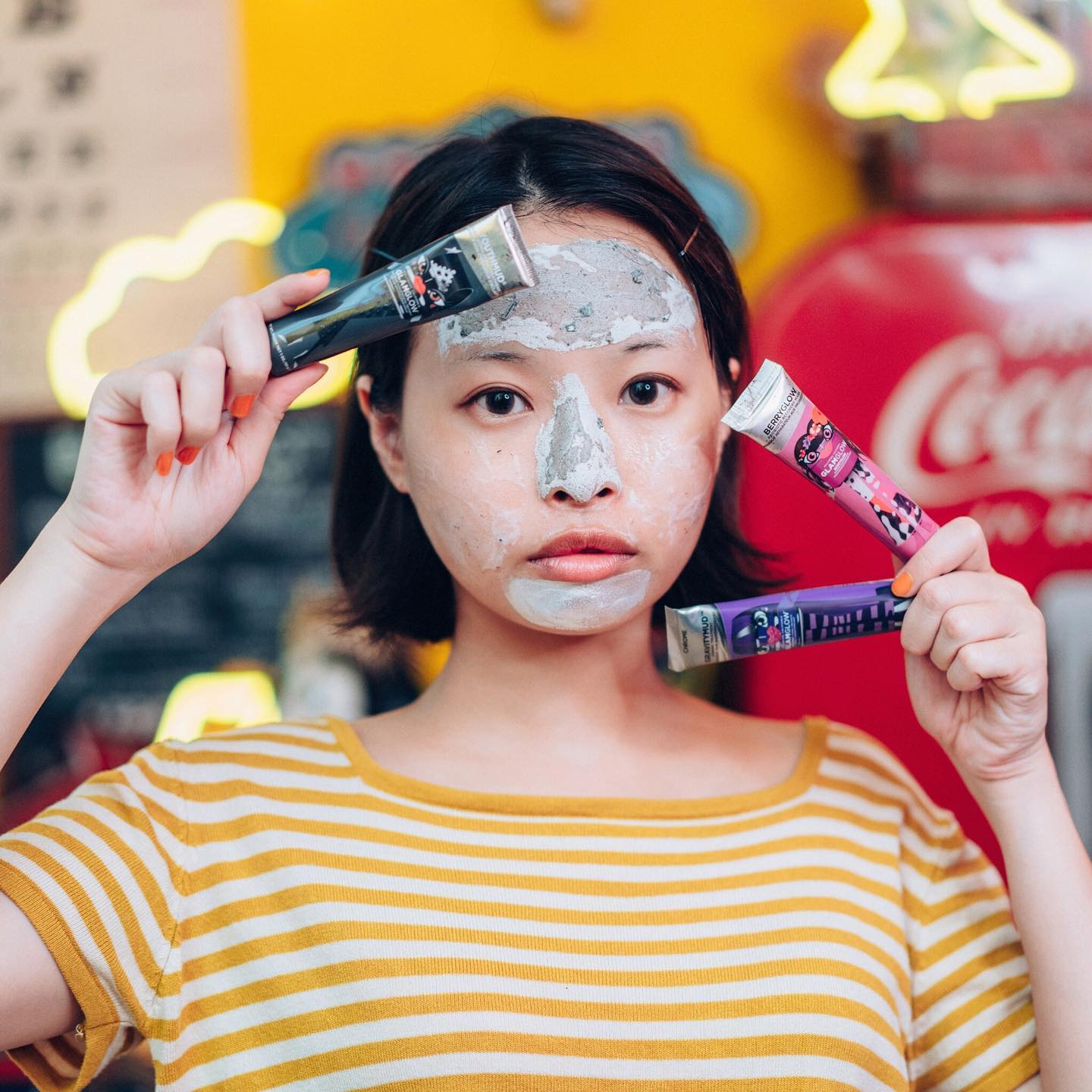 https://afamily.vn/6-tips-skincare-han-quoc-don-gian-va-hieu-qua-cho-nang-cong-so-2022051612143364.chn
You are reading the article
6 simple and effective Korean skincare tips for office ladies

at
Blogtuan.info
– Source:
Kenh14.Vn
– Read the original article
here