Lan Phuong She is one of the actresses who are considered to be the real power of the Vietnamese entertainment industry. Recently, the role of Khanh in "Thuong on a sunny day" once again helped her receive many compliments on her acting. Besides, the character that Lan Phuong plays also makes the audience sympathize and pity for being unfairly treated, constantly facing troubles caused by her husband's family.
However, in contrast to the situation in the film, Lan Phuong's real-life family life is extremely happy and admirable.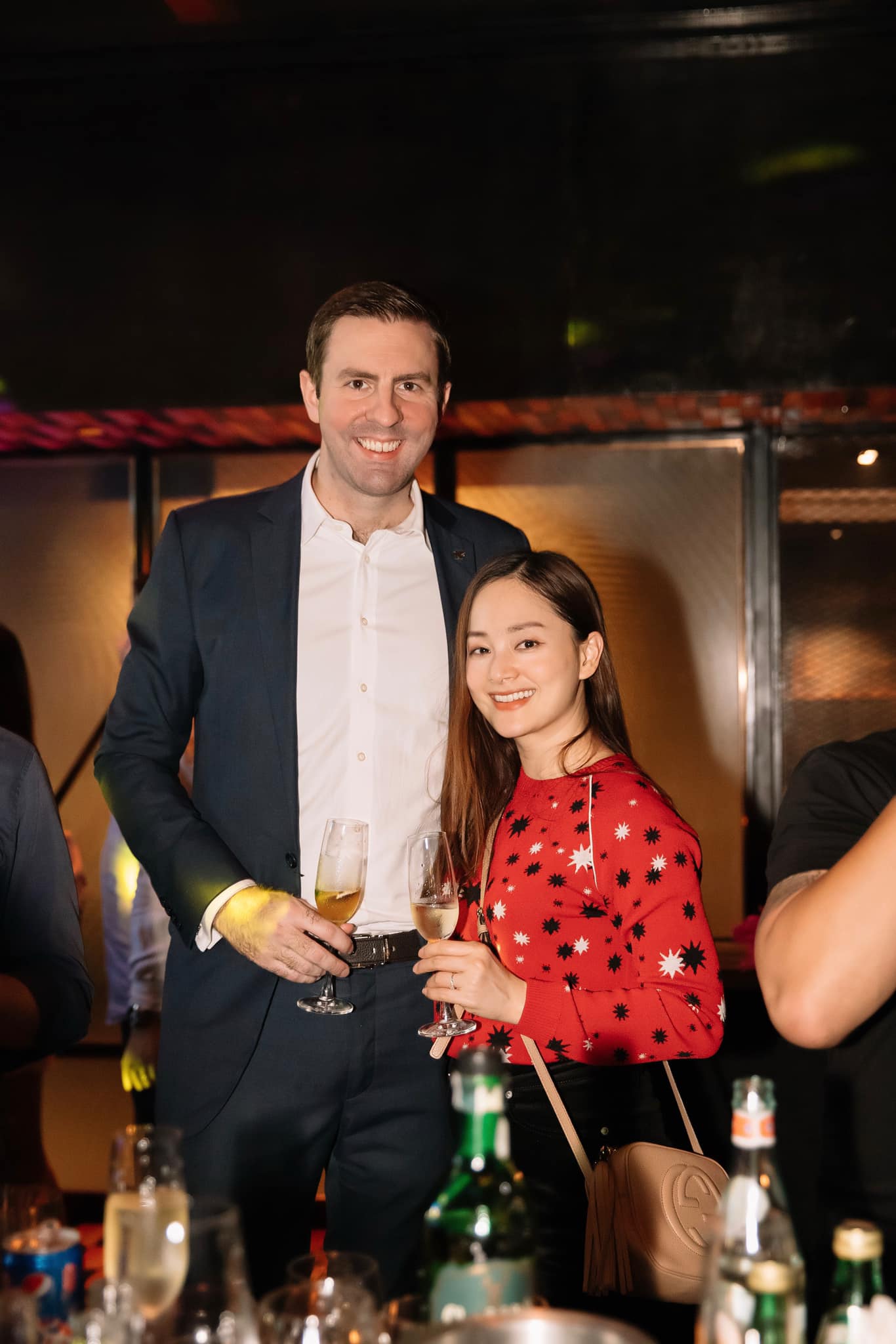 In 2018, Lan Phuong announced her marriage to her husband David Duffy. The actress's husband is British-Australian. During his time working in Hanoi, David fell in love with Lan Phuong. During a meal at a restaurant in July 2017, he saw the lovely actress, so David took the initiative to get acquainted.
Lan Phuong once shared that her love with her husband was very "fast" when only 3 days after the first date, they fell in love. 2 months later, Lan Phuong discovered she was pregnant. In May 2018, Lan Phuong and David welcomed their first daughter, named Lina Linh Duffy.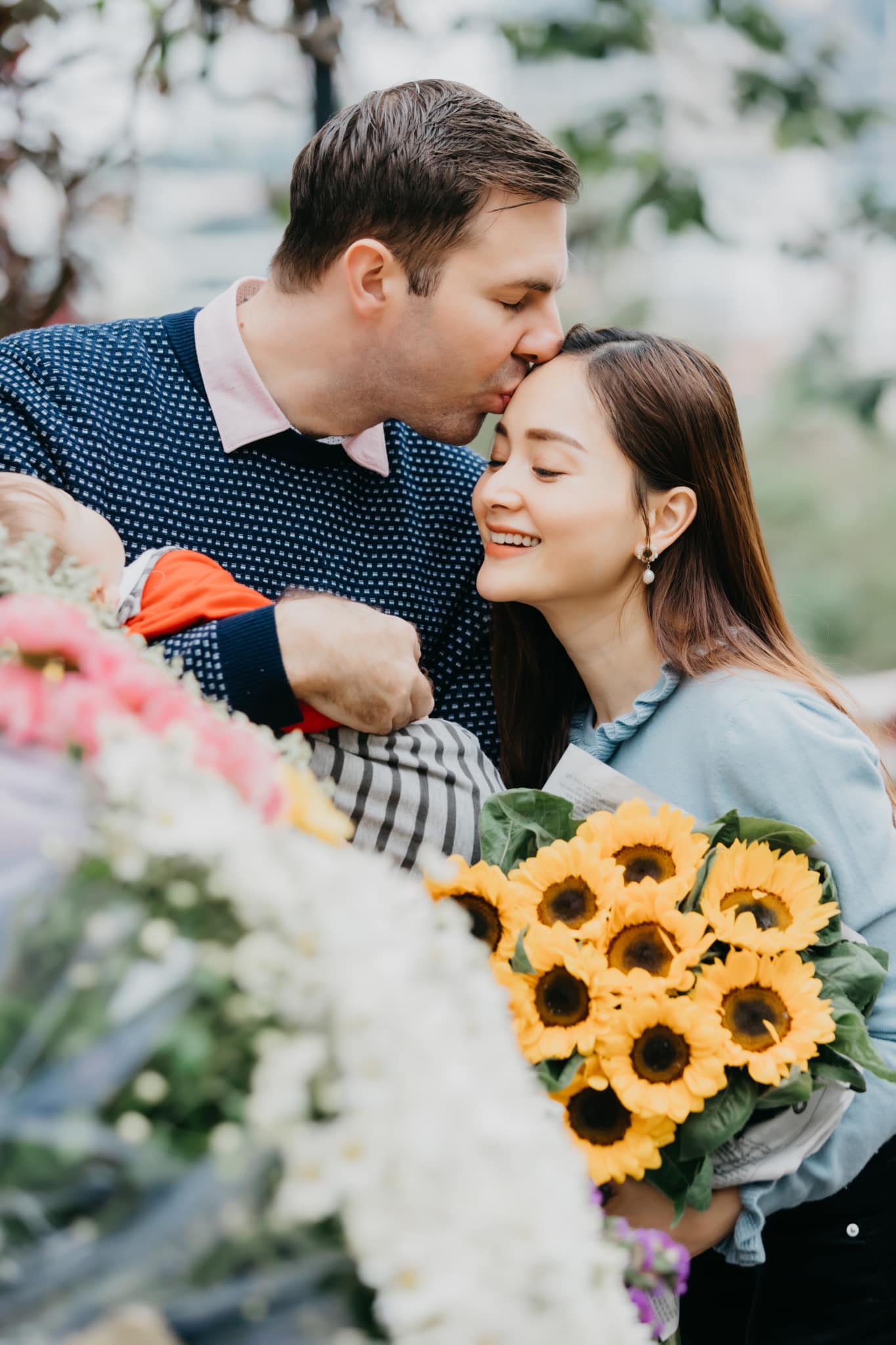 In the program "Where is happiness", Lan Phuong said that, even though she was pregnant, she was not ready to get married at that time because she did not really trust and feel safe. The actress is of the opinion that she herself does not need a wedding because it is too… cumbersome.
Lan Phuong says: "At that time he wanted to get married, but I didn't. I didn't feel certain yet, besides, I found the wedding too cumbersome so I didn't need a wedding at all. As the day of the baby was born, I was new. I decided to register my marriage. Maybe in the past time, I have experienced many sad things. Before meeting him, I also had a very sad story, so meeting him changed me. I've played a lot of wedding roles, so I think it's very formal.".
Lan Phuong said that when she announced her pregnancy, both parents were very happy. The actress's biological parents love the foreign groom and have been waiting for him for a long time, so they quickly approved for the two to return to the same house. Her parents-in-law also respect Lan Phuong's decision.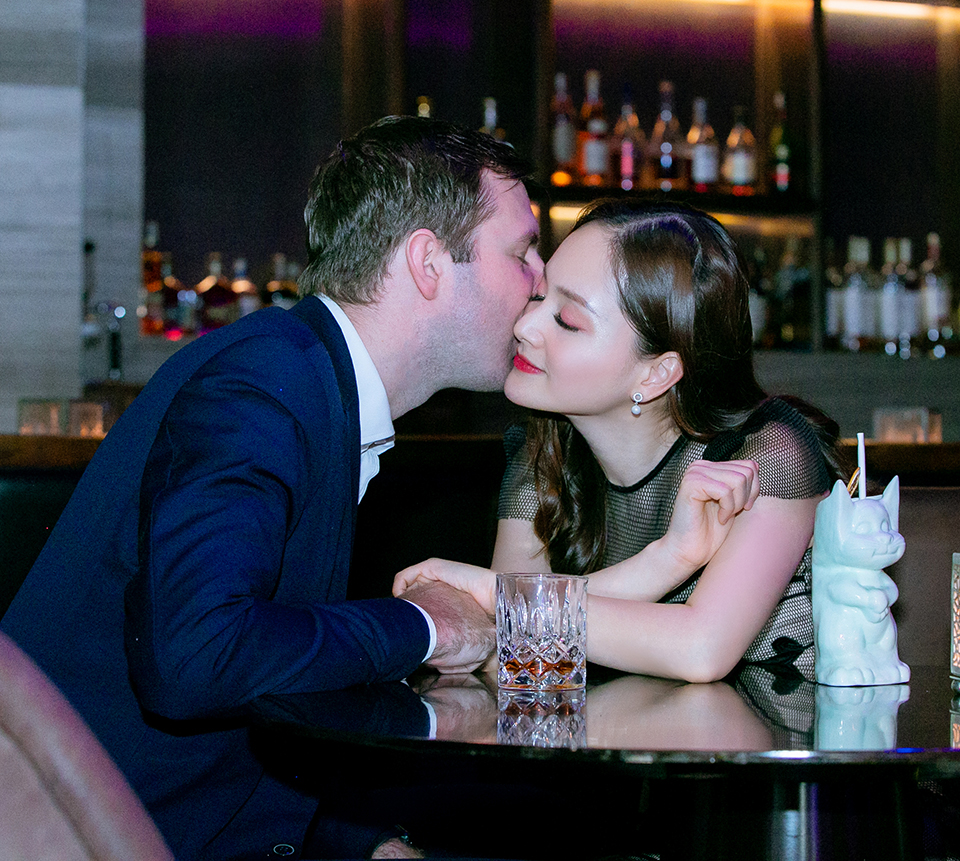 The married life of the couple Lan Phuong received much admiration from the audience. The actress often shares happy and cheerful pictures with her husband and daughter on her personal page. After getting married and having children, Lan Phuong is still active in art very regularly, she constantly appears in drama projects such as Loving the sunny day, Bride order, Crocodile profile,… and many entertainment events. It shows that she is supported by her husband and family and created conditions to develop her career as much as possible.
Sharing the secret to always keep the sweetness in marriage, Lan Phuong said: "Our lives also have times of conflict but not much. Each time there is a conflict, it doesn't last too long. Usually because of me, sometimes I get a little bit out of control. My type of woman are often bland, demanding, and reproachful.When in love with Westerners, those characteristics don't suit them.
Sometimes my accusations and demands will make people tired, but even I am tired. After a lot of things, I have also changed a lot. For him, everything is quite in moderation, perhaps because we have grown up when we meet. Whenever I have something wrong, I will say it right away, don't keep it in my heart. I think that's fine, he doesn't have a big ego and neither do I. Whoever is wrong, he apologizes and knows how to put himself in their situation to think for each other.".
Lan Phuong commented that her husband was a psychological person, not jealous when his wife acted in a movie and especially helped her with a lot of housework. When coming home from work, David is usually the one who cooks, cleans the house, and takes care of the children. Therefore, when Lan Phuong has to go away due to work, she still feels secure because her husband can take care of everything in the house just like a woman.
https://afamily.vn/lan-phuong-nang-dau-kho-nhat-thuong-ngay-nang-ve-cuoc-hon-nhan-ngoai-doi-dang-nguong-mo-nhung-khong-muon- work-dam-treat-vi-ly-do-nay-20220517143027122.chn
You are reading the article
Admirable marriage but don't want to get married

at
Blogtuan.info
– Source:
Afamily.vn
– Read the original article
here