Thế Giới
Can Turkey prevent Finland and Sweden from joining NATO?
To date, Turkey is a member NATO Finland's only non-supporter, Sweden joined the North Atlantic Treaty Organization.
Goverment Finland and Sweden officially announced its intention to join NATO on the grounds that Russia attacked Ukraine. Accession requires the unanimous consent of all 30 NATO member countries, but the leader of one of these countries – Turkish President Recep Tayyip Erdogan – has voiced hesitation about joining the two countries. Northern Europe.
Here's what to know about Turkey's opposition to Finland and Sweden joining NATO, according to the Washington Post.
What does Turkey say about Finland and Sweden joining NATO?
On May 16, President Erdogan said that Turkey does not support the accession of Finland and Sweden to the North Atlantic Treaty Organization.
"We are monitoring developments in Finland and Sweden, but we do not have positive thoughts," Erdogan told reporters.
"We will not say 'yes' to their joining NATO although they will come to convince us," Erdogan added.
Earlier, Reuters quoted an adviser to Erdogan as saying that Turkey did not say it would veto, but basically considered it a matter of national security of Turkey.
On May 15, Turkey's foreign minister laid out a number of conditions for Helsinki and Stockholm, including the two Nordic countries ending what he called their support for "terrorist organisations", as well as a ban. export to Turkey.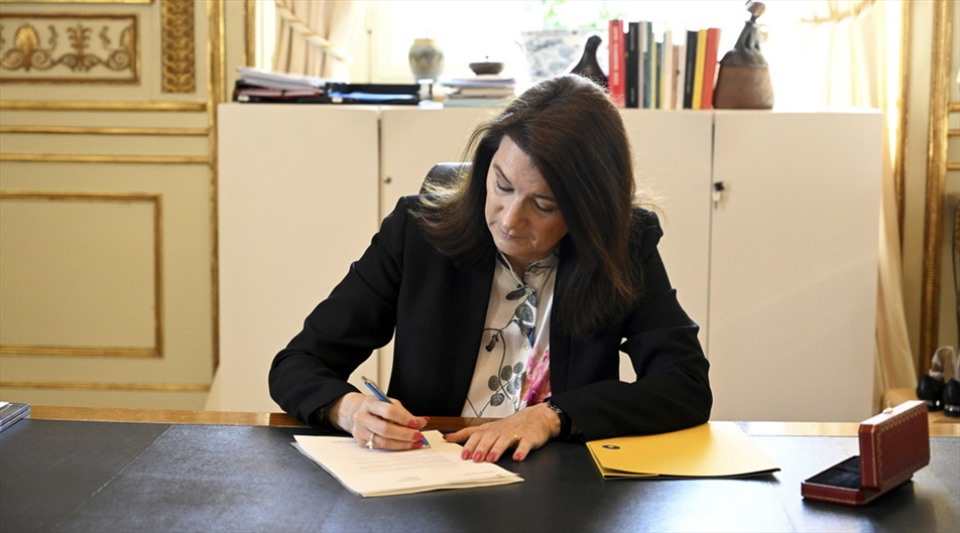 Why does Turkey not want Finland and Sweden in NATO?
President Erdogan alleged that Finland and Sweden were "hostages of many terrorist organizations", referring to the PKK.
The PKK is a Kurdish guerrilla group that has been fighting a decades-long insurgency against Turkey. The PKK was designated a terrorist organization by the US in 1997.
The United States and Sweden angered Turkey by supporting militias linked to the PKK in Syria, where the group is fighting ISIS.
President Erdogan faces a re-election race no later than 2023 in the context of Turkey's economic turmoil. As such, his comments may be aimed in part at nationalist voters who oppose any association with the PKK.
Turkey also raised other grievances about Finland and Sweden, including concerns about security guarantees and blocking arms exports to Turkey.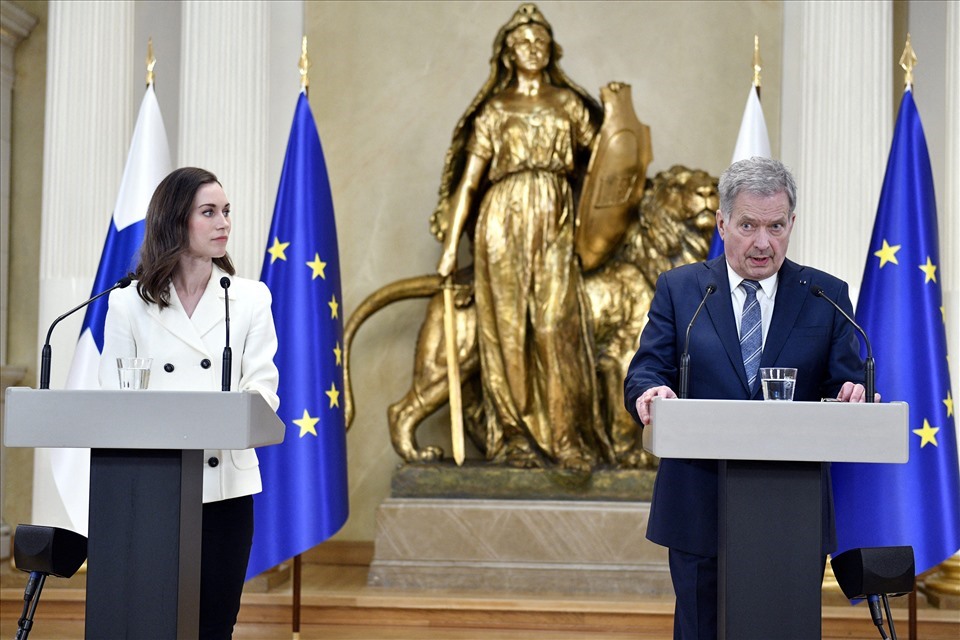 Can Turkey veto Finland and Sweden's membership in NATO?
Accepting Finland and Sweden to join the union requires the unanimous support of all 30 member states, so Turkey can oppose and block accession. However, Stockholm, Helsinki and Ankara have held talks in recent days to resolve the issue.
America, which plays a key role in the alliance, said there was widespread support for the Nordic countries joining NATO. Karen Donfried, assistant secretary of state for European and Eurasian affairs, said Erdogan had not officially announced he would take action against Finland and Sweden.
Jen Psaki, the White House press secretary, said on May 13 that there was no problem with support from most NATO members, adding that the administration President Joe Biden is working to clarify Turkey's position.
In response to questions about Turkey's position, NATO Secretary General Jens Stoltenberg expressed confidence that the alliance would progress quickly.
"Turkey has been clear: Its intention is not to block membership. Therefore, I am confident that we will be able to address the concerns that Turkey has expressed in a way that does not delay the accession process," Stoltenberg told reporters on May 15.
You are reading the article
Can Turkey prevent Finland and Sweden from joining NATO?
at Blogtuan.info – Source: laodong.vn – Read the original article here