Business
Have you ever been isolated at work, just
People often talk about school violence, domestic violence, but actually everywhere there is violence. In the workplace, people are not violent by the act of "upper leg, lower forearm", but violence through words and gestures; by pressure from superiors or contempt from colleagues.
There are 24 hours in a day, each person will come to the office to work from 8 am to 5 pm to finish his shift. If you can find a few good friends, drinking parties, shopping after work will continue to be accompanied by colleagues. On the contrary, there are also some people who for some reason accidentally become alone in the middle of that office.
So what is the reason?
Because you are different from the crowd?
Because you are better, you get envied?
Because you are neutral, not partisan?
Because you like to play dominant, mean?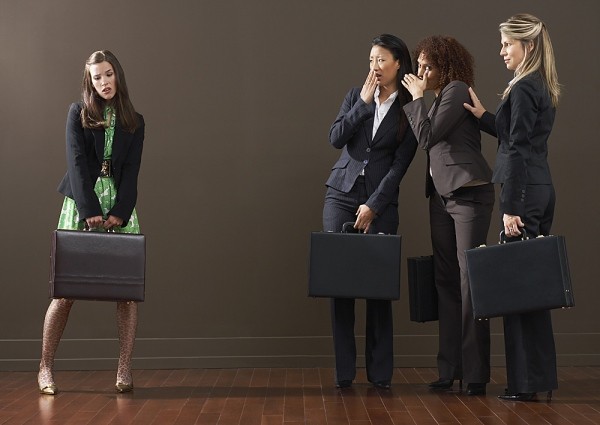 Being isolated by colleagues is something no one wants
Because you accidentally offended a group of colleagues….?
Because you are in a secret relationship and everyone finds out?
Perhaps no one expected that, one day, we would suddenly be shunned by our friends and colleagues, and for whatever reason, surely, it was an uncomfortable feeling.
When walking to the office, dozens of eyes follow you every step. What you wear, what you eat, what you say or even just breathe makes people talk and hate.
You will become the center of every discussion. In a general office chat group, they deliberately let loose sentences that make you feel "tough". Even though that sentence doesn't mention your name, everyone knows that they are all aimed at you like knives that go deep into your heart. And then they laugh at each other, whisper in each other's ears and scream with joy when you have to look down, humiliated, even burst into tears.
So, in this world, the most terrible punishment is not the whipping or physical abuse, but the killing words, the spiritual death of people.
When you are alone, look at yourself
There's a saying that goes like this: "When I'm hated by someone, it's probably their fault. But if I'm hated by everyone, it's definitely me."
Instead of hanging around in confusion, grief, depression because of isolation, frankly ask yourself questions to find the answer.
"Have you lived well enough, not doing anything bad behind everyone's back? Have you ever made a serious mistake? Have you committed three things that forbid your teacher's children, your wife's, your agency's girlfriend?…"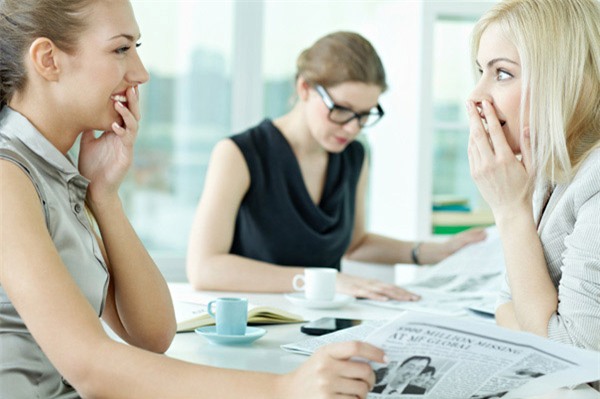 If isolated, take a look at yourself
If the answer is that you have never done anything that is contrary to your own outlook on life, then confidently find new joys or find a way to clear up any misunderstandings that people are thinking about you. On the contrary, the "worthy" isolation is for you, so strongly send an apology to the group and promise to learn from the experience seriously. I believe that sincerity will help you get a ticket to escape the prison at work.
Each employee is a link that creates a long-lasting business. The faction, boycott, and isolation in the collective will all reduce the ability to connect between departments, reduce work efficiency. Even if there are serious consequences, loss of life, it will also cause heavy damage to that business.
So, don't make yourself a weak link in a powerful empire, give yourself a safe enough cover, don't get yourself into a cocoon so that you can't integrate with the whole community.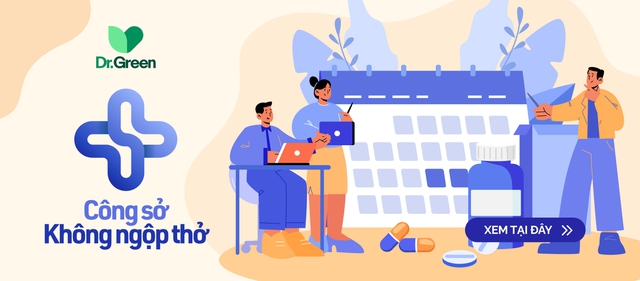 https://cafebiz.vn/da-bao-gio-ban-bi-co-lap-noi-cong-so-chi-can-tho-cung-khien-dong-nghiep-soi-moi-neu-bi- one-person-ghet-thi-nguyen-nhan-nam-o-ho-neu-bica-tap-the-salin-hay-nhin-lai-min-20220517143842539.chn
You are reading the article
Have you ever been isolated at work, just

at
Blogtuan.info
– Source:
cafebiz.vn
– Read the original article
here