Tâm sự
Loved for 3 months and was given half a gold tree, when I came back to debut, I was 'dead'
Three months of love, he always shows himself as the son of a rich family, spending money like water. Unexpectedly, on the day of my debut, when I saw my brother's house, I just wanted to run away.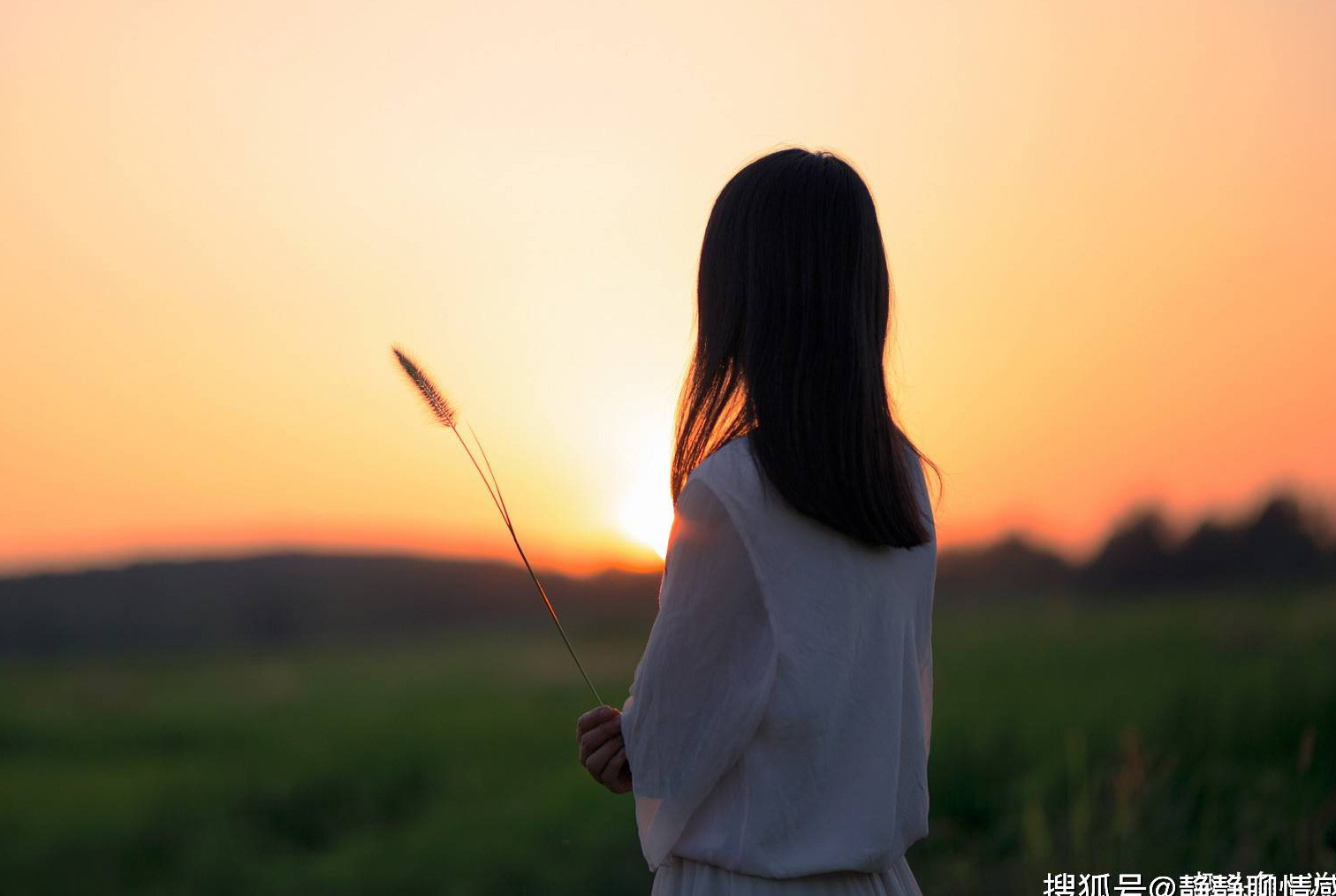 My husband and I got to know each other when we were on the same bus. That day, I went to my friend's house and he said "visiting family".
Sitting in the same row of seats in the car, seeing him mature, enthusiastic and humorous, I also happily replied. When he got off the bus in the middle of the city, he enthusiastically helped me call a motorbike taxi and advised me about everything so that I wouldn't lose money unjustly in a strange place.
His thoughtfulness makes a single girl like me have a crush. So, when he put my phone number and Facebook address in my hand, I immediately made friends.
A week later, we met again in the Capital – where he and I were working.
At that meeting, he proved to be a very gallant person. He gave me a bouquet of imported roses. Then he took me to eat at fancy restaurants. When leaving, he also took me to the store selling imported goods and bought me a lot of snacks.
I floated in joy and fell in love with him quickly. Half a month of love, he gave me a two-thread necklace. He also said, in the future, he will give me a gold ring every month for me to keep for our future.
Just like that, after more than three months of love, he proposed marriage. I didn't think much, so I went with him to buy rings and wedding dresses. After that, I followed him to debut family. Unexpectedly on the day of his debut, looking at his family background, I froze.
He doesn't live in the city where he and I got off the bus last time. His house is tiled, located in the middle of a field, about 20km from the city. The entrance to the house is covered by an old tarp. Inside there was no TV, refrigerator and any valuables.
Seeing that scene, my legs wanted to fall. I also come from the countryside, my parents are both farmers, but there is no one in my hometown who is so poor.
The shabby house and his parents' old clothes made me look at him in amazement. Seeing that, he dragged me to the yard to explain that he wanted to build a decent house for his parents, but his parents didn't allow it. His grandparents wanted him to save money to get married and take care of their children later. He also said that his parents are used to being thrifty, not necessarily because they don't have money.
At this point, I no longer dare to believe him. I want to return to Hanoi immediately. But his parents are pitiful.
Seeing me sad, his mother kept holding my hand, telling me not to call him poor, don't leave him, but pity him… His father rushed to the kitchen to cook to keep me on track.
The sincerity and hospitality of his parents made me moved and loved. But I kept wondering about his way of life. His family is poor, work does not bring high income, but he spends money like water. Are you doing something shady, breaking the law?
I talked to my best friend. You advised me to "give up my possessions and get married" because in such a situation, it would be very difficult for me to get back. You also said, hiding his family background, trying to live as if he were the son of a rich family also showed that he was not trustworthy. I should break up with him as soon as possible.
I see you are also correct. However, aside from that drawback, he was very nice and attentive to me. His behavior also made my family very satisfied. So I don't know how I should decide.
I hope someone can help me analyze it. I'm so confused that I can't think clearly. Thank you.
Readers Linh Mai
You are reading the article
Loved for 3 months and was given half a gold tree, when I came back to debut, I was 'dead'

at
Blogtuan.info
– Source:
vietnamnet.vn
– Read the original article
here