In these days of May, all seems to be heading towards Southeast Asia's largest sports festival, SEA Games 31. This is the second time this sport has been held in Vietnam. Along the lines of events, many people can't help but recall the first SEA Games hosted in Vietnam in 2003. It was a great success when the image of a Vietnamese golden buffalo appeared all over the village. regional and world map.
One of the highlights of that year's SEA Games was the grand opening ceremony held at My Dinh Stadium. And tIn the memory of those who were fortunate enough to watch the opening ceremony of the 2003 SEA Games, it is indispensable to have the image of a plump little girl with a picture of the Vietnamese flag on her cheek, smiling innocently at the sight. Watch the fireworks display on the SEA Games music background. Soon after, the image of a baby became popular and was widely used in a series of large and small sports programs at that time.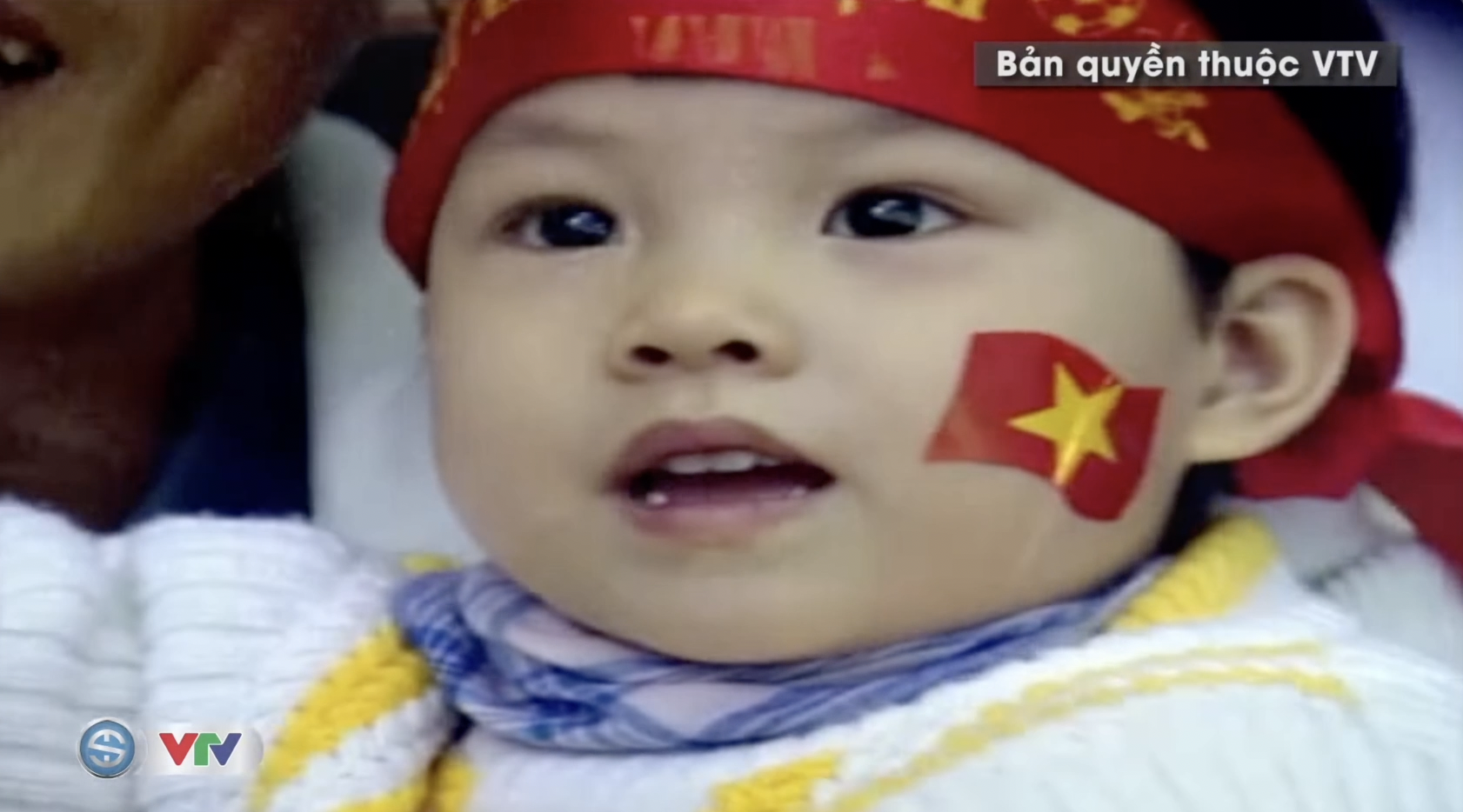 The baby with a bright smile and a picture of the country's flag on his cheeks has become an unforgettable image in the memory of the audience watching the 2003 SEA Games.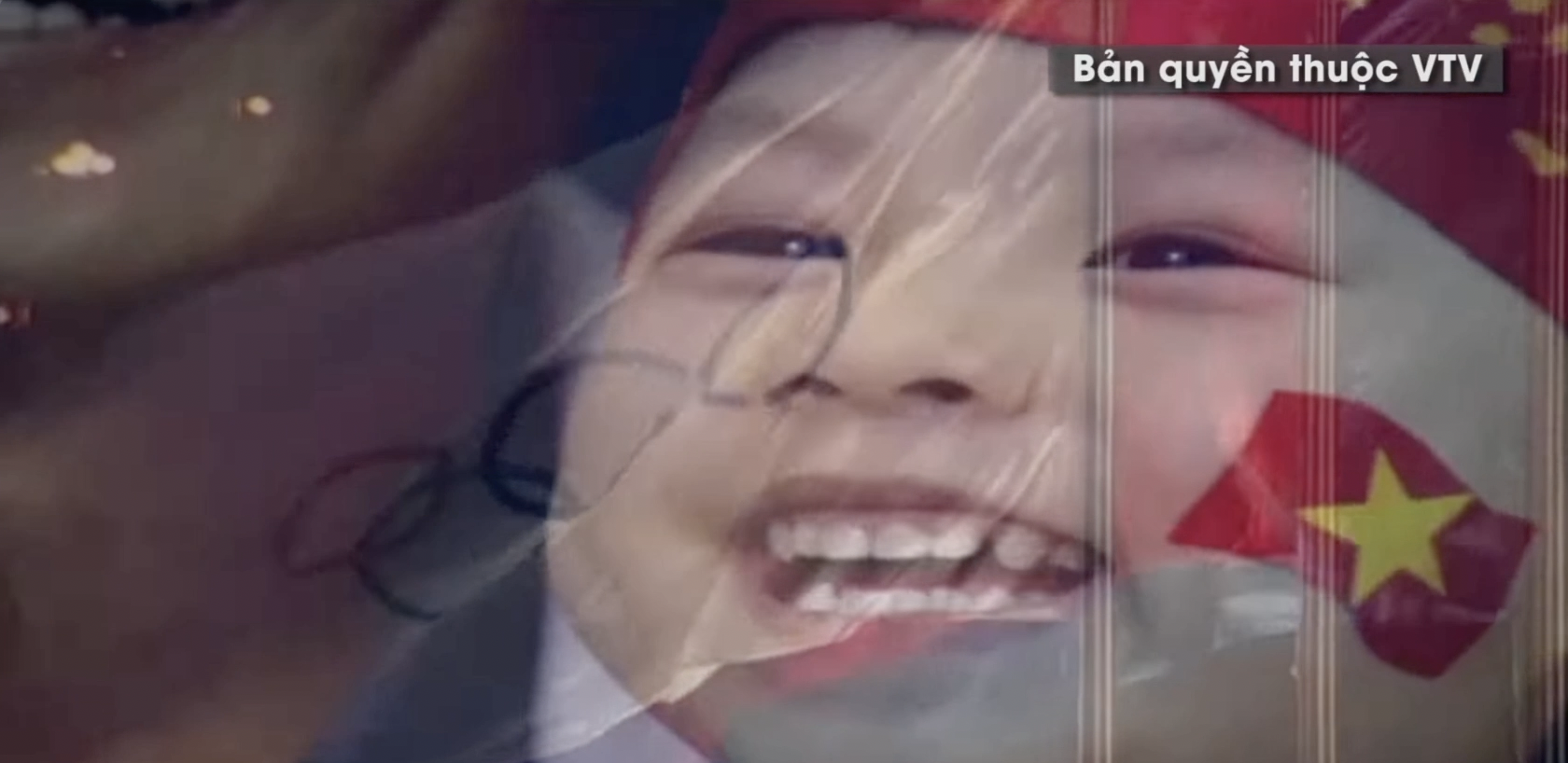 The expressions cannot be more funny than the SEA Games baby
After 19 years, the "baby" of the SEA Games has grown up, become more and more beautiful, and is attending a school in Hanoi. Accordingly, the "baby" is named Minh Ngoc, born in 2000, currently majoring in Business Administration from the University of Economics.
Minh Ngoc recalls, when she turned 3 years old, she was taken by her parents to attend the opening ceremony of the SEA Games held near her home. No one expected that the image of cute little Minh Ngoc would accidentally enter the television lens and become the featured image for that year's SEA Games.
"When I was a kid, my memories were not too much. Because the opening ceremony had fireworks and vibrant music, which are my favorite things since I was a child, I sat and laughed the whole time. It was only when my father pointed at me. the screen, saying 'You appear, look', I realized that my face was on the biggest screen. At that time, I felt happier and smiled even more..
In the days that followed, his image appeared regularly on the program Motion 24/7 – a popular sports program at the time. At that time, I still didn't think I was noticed, because I thought…everyone could appear on TV."Ngoc recalled her memories of attending the 2003 SEA Games.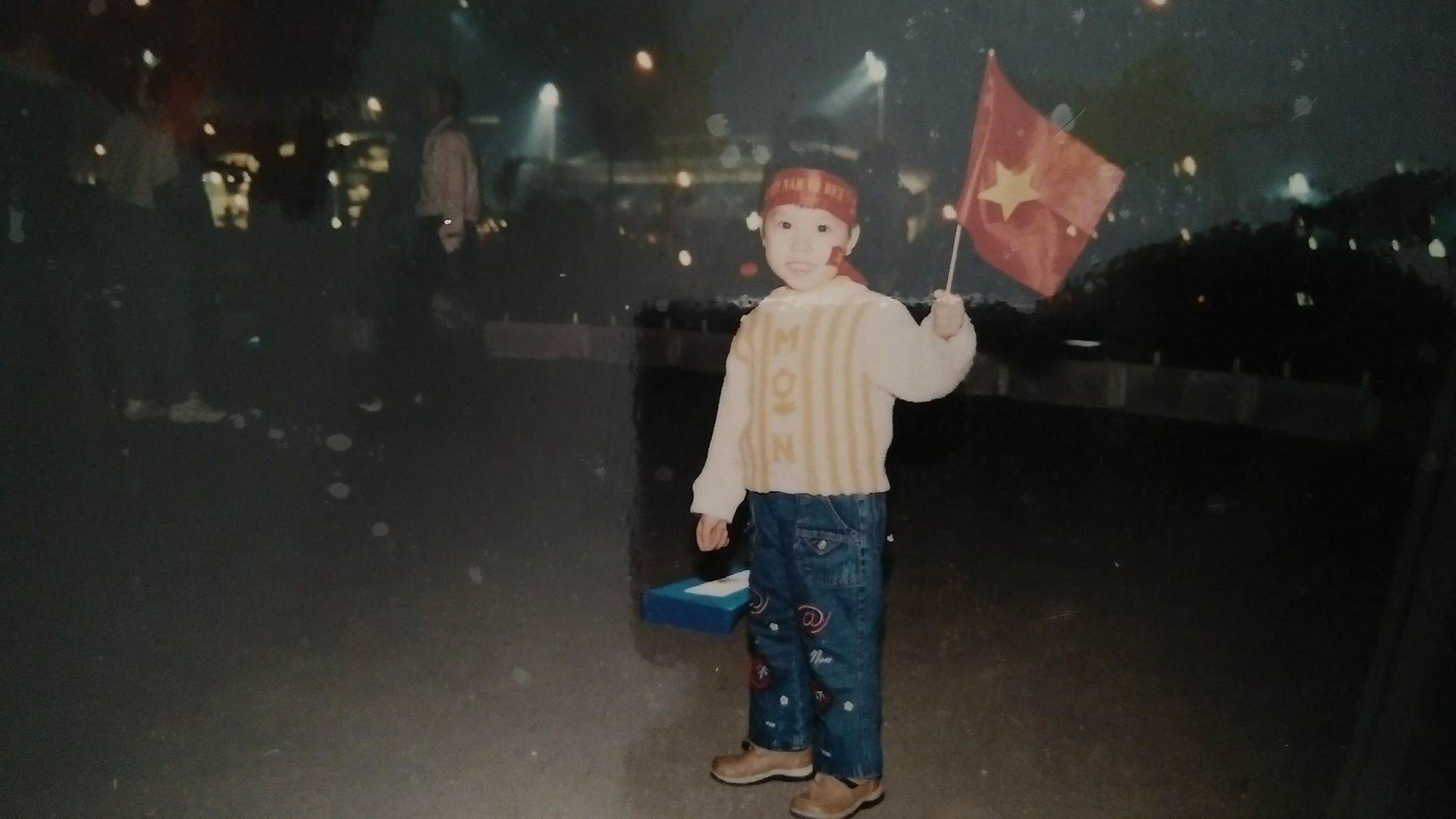 Minh Ngoc's photo was taken by relatives during the time he attended the 2003 SEA Games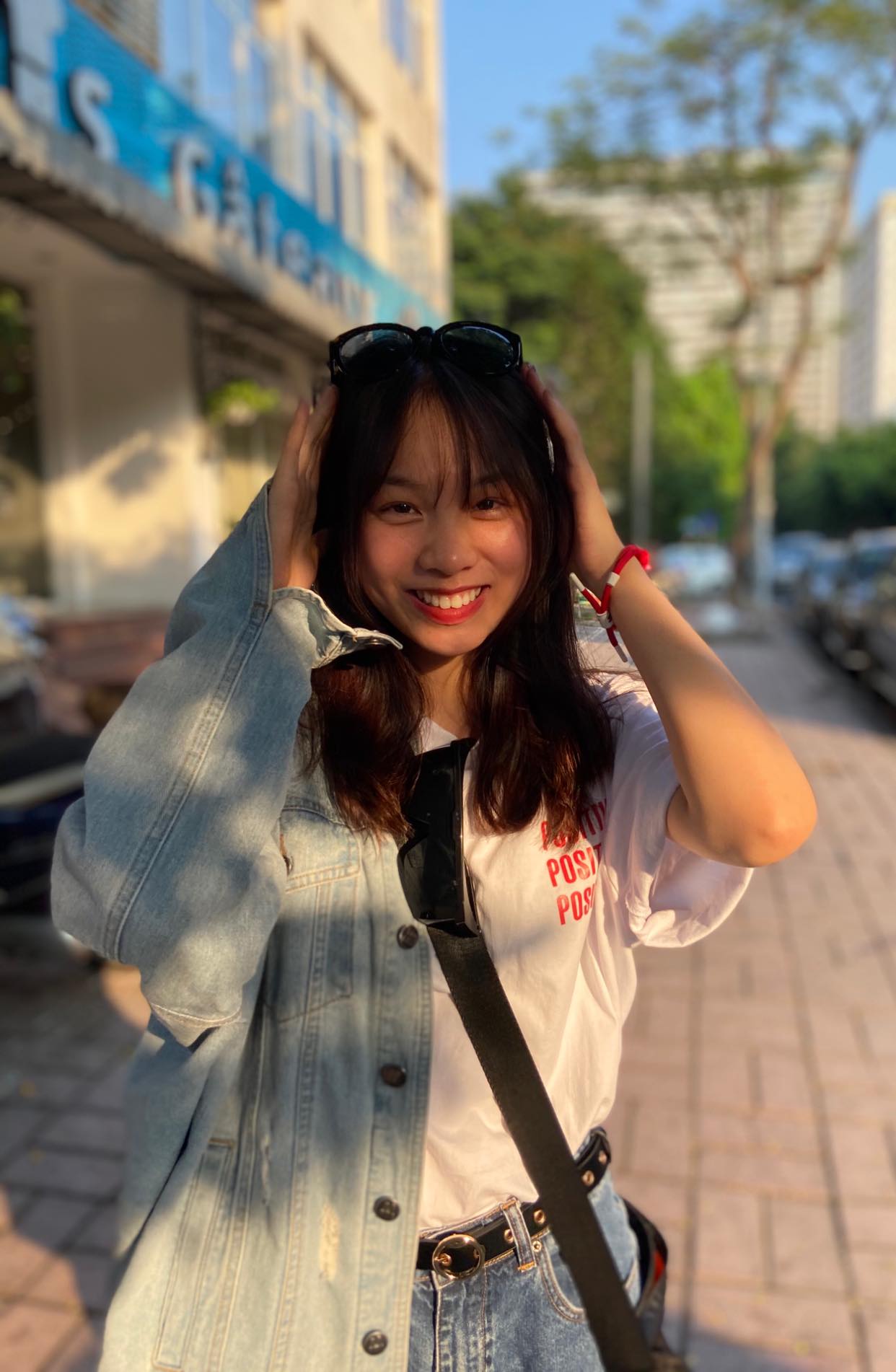 After 19 years, the SEA Games baby has grown up and still has a bright smile
After appearing on television, Ngoc was noticed by many people and was once invited to participate in an interview. Particularly, Minh Ngoc's parents are very proud of their daughter, often sharing with friends or relatives about her friend's memorable experience. Nickname "baby SEA Games" goes on with Minh Ngoc's childhood and will definitely remain her beautiful memories forever.
"After 19 years, I feel happy that many people still know and have good memories of the image of the SEA Games girl. Before this year's SEA Games, many people texted to ask, even joked and invited me to attend this congress too. Being a memorable face of the 2003 SEA Games also makes me a little proud of myself." Ngoc confided.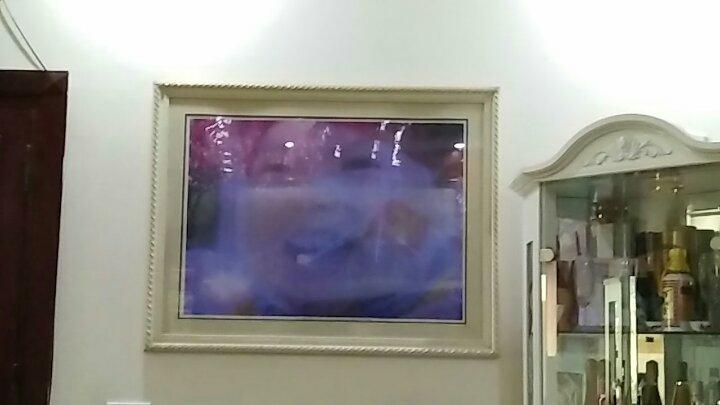 The moment Minh Ngoc appeared on television was saved in a photo frame by his family
According to Minh Ngoc, she is currently satisfied with her personal life with memorable personal experiences. It is known that there was a time when the female student was "crazy" for work and encountered some difficulties to the point of affecting her mental and physical health. However, Ngoc is now financially independent, has her own business, and is still able to balance work time and personal life. This is done by Ngoc by taking time for herself, building a scientific diet and participating in community activities.
There is one thing that Ngoc feels quite regretful when she cannot attend the opening ceremony of the 31st SEA Games because of her own job in Ho Chi Minh City. However, in the near future, Ngoc will try to arrange a time to return to Hanoi and expect to have more memorable memories during this year's SEA Games.
Photo: NVCC
https://kenh14.vn/gap-lai-em-be-3-tuoi-tung-la-bieu-tuong-sea-games-19-nam-truoc-ngoi-hinh-va-cuoc-song-thay- new
You are reading the article
Meet the "SEA Games baby" again after 19 years

at
Blogtuan.info
– Source:
Kenh14.Vn
– Read the original article
here