As a person with a love affair, did Tran Phap Dung escape when he was U60?
Recently, Tran Phap Dung posted a short video on social networks, getting a lot of attention from netizens.
Miss Hong Kong shows off her fresh and youthful beauty, with the status line attached: "Not far from May 20, I just want to be a fool in love."
Many netizens also spotted the beauty wearing a sparkling ring on her ring finger. Under the post, most of the comments are skeptical that Tran Phap Dung has found the other half of his life.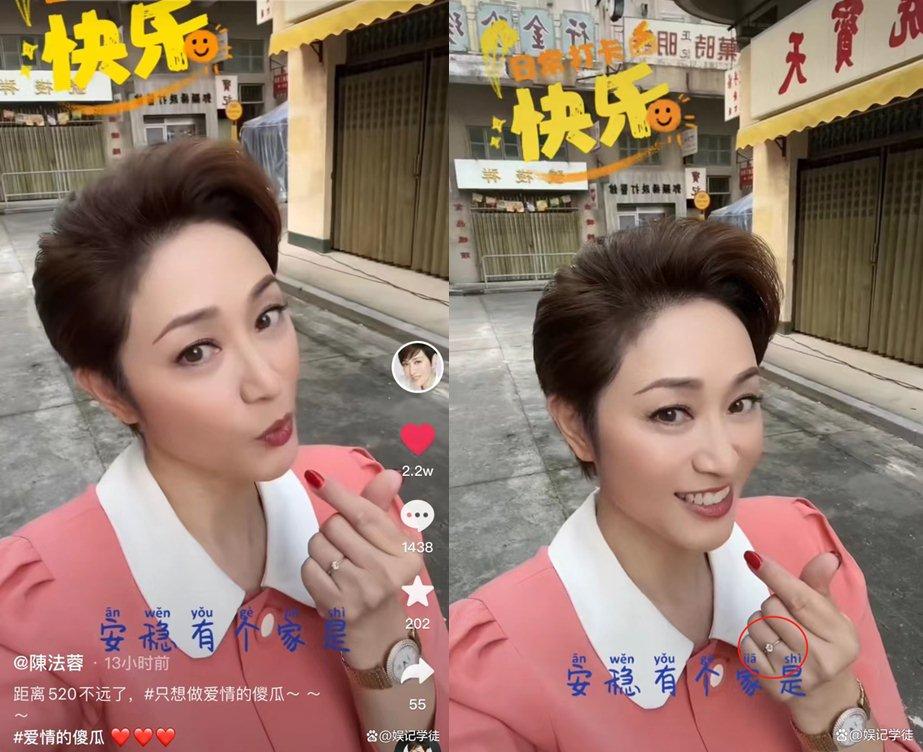 Tran Phap Dung was born in 1967, is a Hong Konger but was born in To Thien, Jiangsu, Mainland. In 1989, she entered the competition Miss Hong Kong and win the crown.
After the beauty contest, she joined TVB and acted in many dramas such as Reconnaissance Profile 3, My Vi Thien Vuong, Integrity Investigation Team…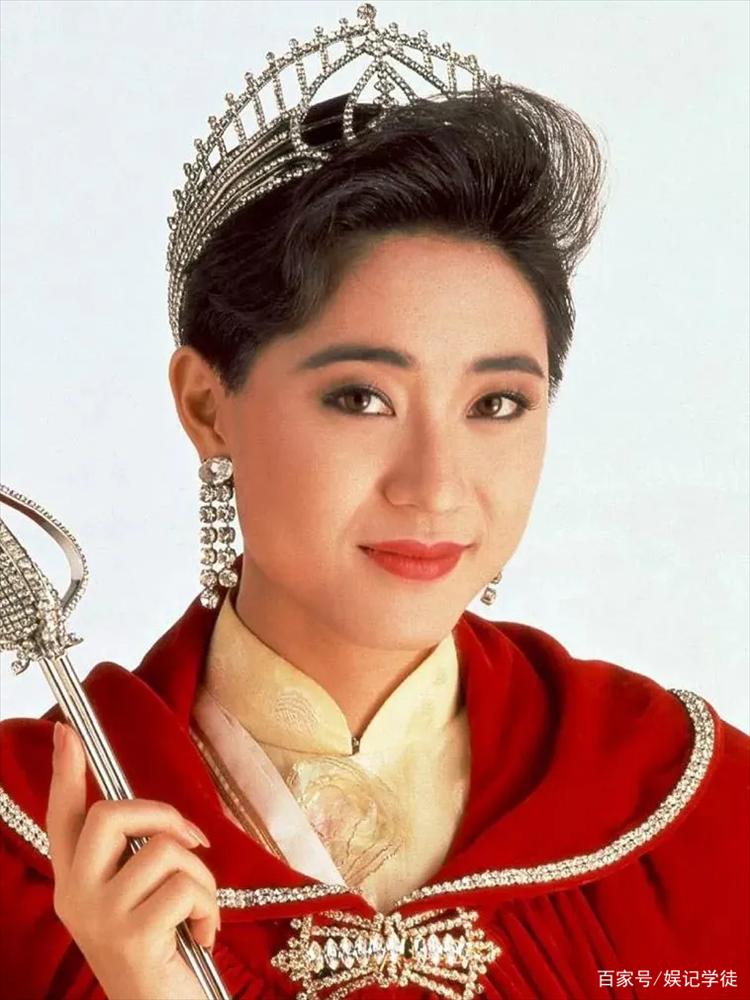 Tran Phap Dung's first love is a flower-peach boy, Nghe Chan (currently Chau Hue Man's husband). Ni Chan fell in love with Tran Phap Dung while still in a relationship with Chau Hue Man, not only that, but also openly pursued the beauty.
Tran Phap Dung was touched by the enthusiastic pursuit of this peach blossom boy without knowing that he accidentally became a third person to interfere in other people's love affairs. As soon as she knew the truth, she took the initiative to break up even though she still loved her boyfriend very much.
The next man at her side is the giant Hua Tan Thanh, now the husband of the beauty queen Ly Gia Han. Unfortunately, the relationship between the two also ended after only half a year of passion.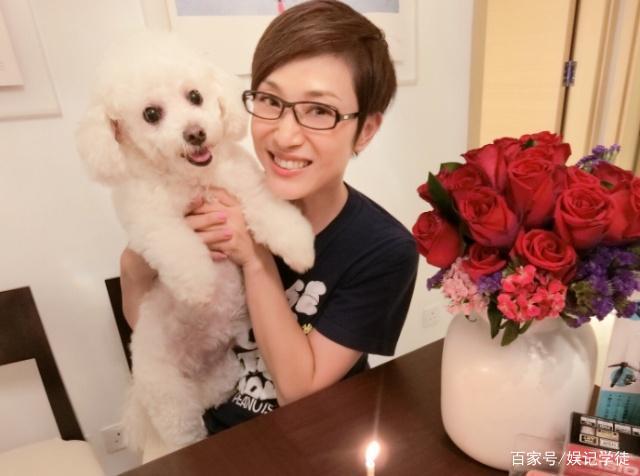 When moving his career to the mainland, Tran Phap Dung became acquainted with his little-known co-star Duong Tuan Nghi. The two have been together for four years, and each discussed the wedding.
The two broke up after being opposed by the queen's family. But in fact, during the time they knew each other, Duong Tuan Nghi had an affair and had a relationship with another woman.
By the age of 41, Tran Phap Dung seemed to have found a place in life with businessman Chu Minh. After dating for a while, Chu Minh revealed a real fake rich face.
His real name is Tran Tuan, is on the run with a huge amount of money up to 280 million Hong Kong dollars (832 billion VND). When Chu Minh fled, Tran Phap Dung was even chased by his ex-boyfriend's creditor to collect debts.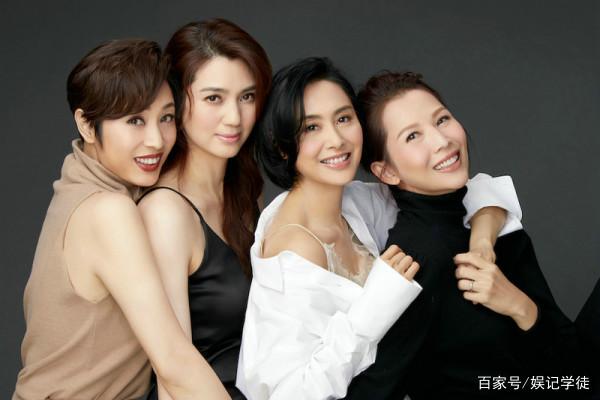 Tran Phap Dung with close sisters Chu An, Thai Thieu Phan, Hong Han
The consecutive breakdowns did not make Tran Phap Dung lose faith in love. She once shared: "I believe in love, but I never demand it, I don't force it. I'm not in a hurry because I don't know what will happen in the future. Now I'm a happy single."
Anh Anh
According to Vietnamnet
You are reading the article
Miss Hong Kong Tran Phap Dung escaped at the age of 55?

at
Blogtuan.info
– Source:
2sao.vn
– Read the original article
here