There is an opinion that whether a person is respected or not is not a matter of talent or ability, the key lies in whether they receive the trust of the leader or not. If this point of view is applied in the "Tale of Water Margin", it is not difficult to see that the most respected Luong Son good Hans are those who have the trust of the leader of Tong Giang.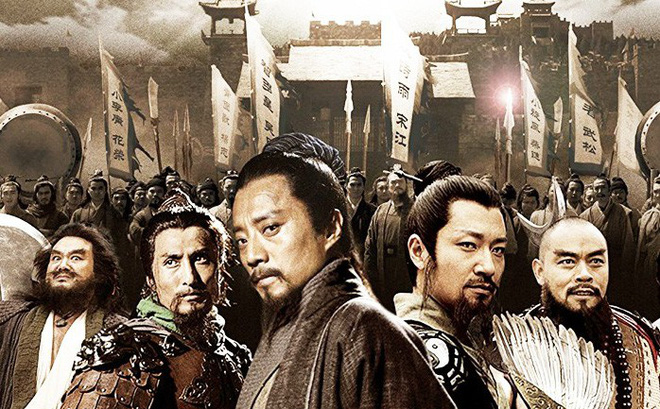 Of course at Luong Son Bac, the high and low in martial arts level is a very important factor, but not all. People with high martial arts who do not make full efforts to contribute will not be respected as much as people with low martial arts who dare to go bold and risk their lives.
According to the ranking of the Sohu site, looking back at the outstanding battles of the Luong Son brothers, it is easy to see a list of 10 characters that Tong Giang trusts very much when regularly being appointed to important positions. . In particular, the names of some famous martial arts masters, such as fighting the tiger Vo Tong, did not appear.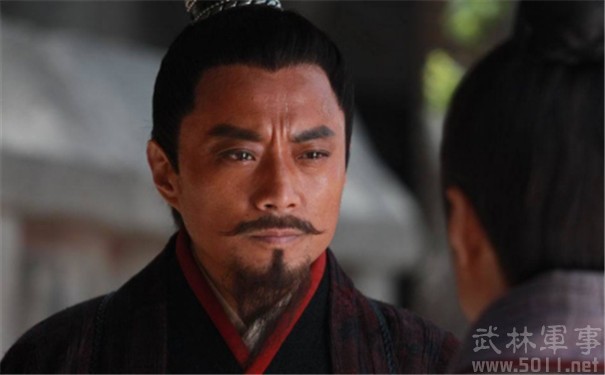 Tenth place: Tu Ninh
It can be said that the fact that Tu Ninh went to Luong Son meant that the incident occurred in unexpected circumstances. At the time when Luong Son Bac was suffering heavy losses before Ho Dien Chuoc's plan, Thanh Long recommended Tu Ninh.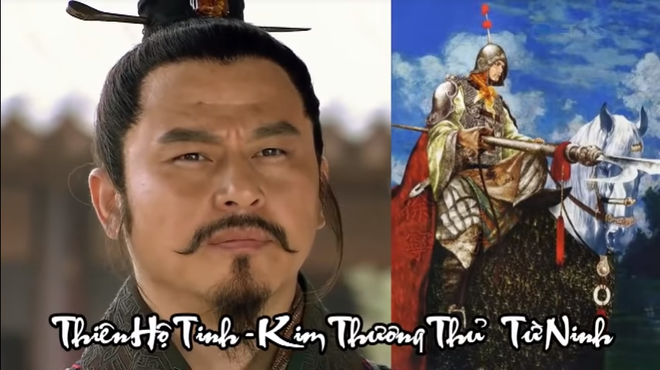 Immediately after joining this talented team, Tu Ninh showed excellent performance. Under his training, the Luong Son army quickly understood the sentence of pity, thereby breaking Ho Dien Chuoc's "armored continuous horse". Thanks to this feat, Tu Ninh gradually gained a firm position in Tong Giang's heart. After each military departure, the good man with the surname Tu was also automatically employed by the leader.
Ninth place: Lam Chong
As a person with high martial arts and strong combat ability, Tong Giang will of course not ignore outstanding talents like the first Lam Dao. This is also the reason that in many important battles of Luong Son such as Chuc Gia Trang, Tang Dau Thi or the battle of Thanh Chau government, Lam Chong was always present in the ranks of the main war generals. This good man himself was born and died many times, and achieved many victories.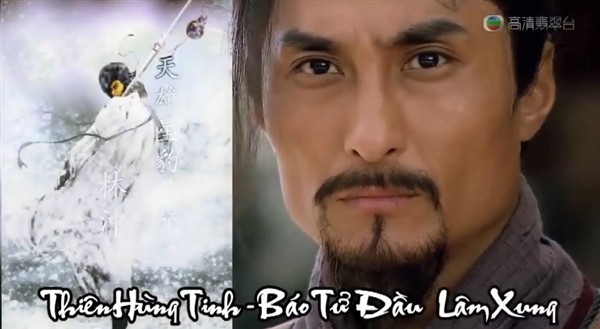 Eighth place: Wang Ying
The fact that Vuong Anh appeared in the ranking of the most used good Han Luong Son will surprise many people. But the fact is that Tong Cong Minh actually trusted this character many times. Whether that attitude of the leader Song is related to Tiger Tam Nuong or not is also something no one dares to confirm.
However, Vuong Anh certainly possesses an advantage that Tong Giang often praises: Although he does not possess an outstanding martial art, he himself on the battlefield is a daredevil and brave as if not afraid of anything.
Seventh place: Han Thao
Possessing the nickname Bach won the general, but he was not an invincible man in battle, Han Thao's name has been ridiculed many times.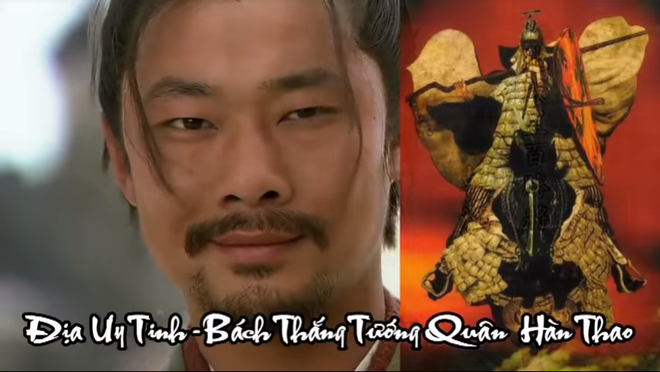 Although not possessing outstanding martial arts, Han Thao is trusted by Tong Giang thanks to his relatively strong combat ability. This is also the reason why the great Han surnamed Han, although not too prominent in any particular aspect, is very respected by the leader.
Sixth place: Hoang Tin
Another character with the same heroic nickname as Bach Thang General Han Thao is "Tran Tam Son" Hoang Tin – subordinate and considered a student of Tich Lich Hoa Tan Minh. Although Hoang Tin's martial arts could not surpass Qin Ming, he fully inherited the brave spirit that did not care about life and death of the great man surnamed Qin.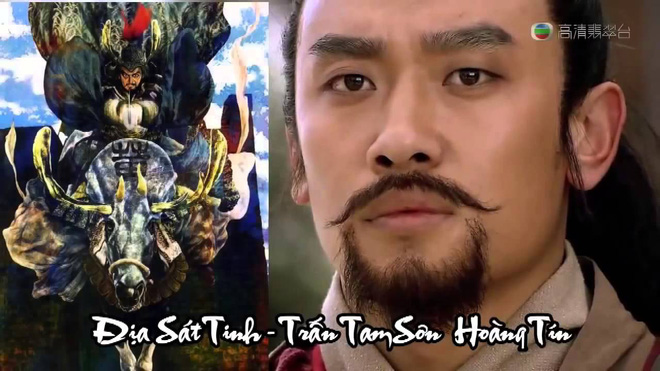 In another aspect, although Hoang Tin is not as good at martial arts as Qin Minh, he possesses a more alert mind, behaves without fear, and is considered a relatively tactician. This advantage is most evident in the fake scheme of inviting Hoa Vinh to the party and then arresting him.
Fifth place: Qin Ming
If it is mentioned that the excellent "student" is Tran Tam Son Hoang Tin, of course, the name of the excellent "master" can not be ignored – Tich Lich Hoa Tan Minh.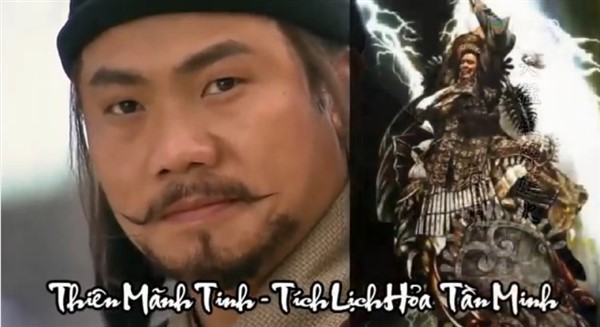 According to Sohu, Tong Giang's trust in this character is most clearly shown in the details: One of the things that Tong Cong Minh prioritized to do after going to Luong Son was to lure Qin Ming, even also took Hoa Vinh's sister to marry that good man. Later, Qin Minh was partly grateful to Tong Giang, partly because he wanted to repay the favor, so he devoted all his heart to his brother and Luong Son.
Fourth place: Ly Quy
As one of the top souls of Tong Cong Minh, it is not difficult to understand why Ly Quy has a high rank in the ranking of the most trusted people in Luong Son.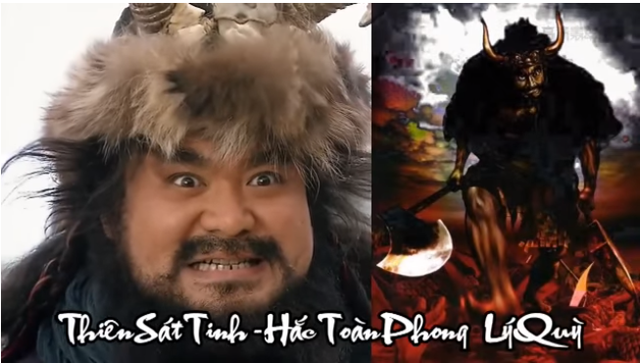 Not only is this person wholeheartedly devoted to the elder brother, this Hac Toan Phong surnamed Ly also possesses the health that is considered the strongest among the 108 good-hearted brothers. Although his behavior was more or less rude, it was his loyalty, trust and bold personality that helped Ly Quy become one of the most effective brothers that Tong Giang owns.
Third place: Dai Tong
Similar to Ly Quy, Dai Tong is also one of the souls who always give Tong Cong Minh the right support at the right time.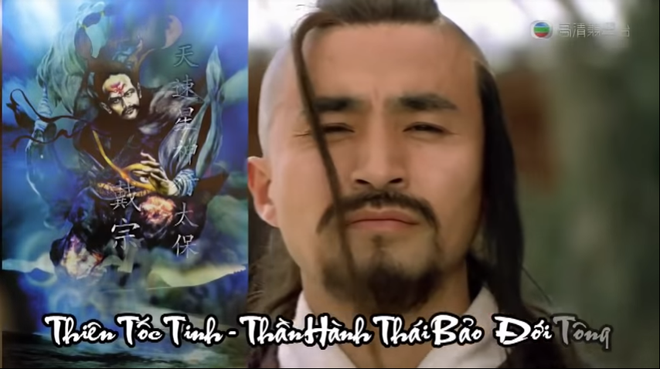 Although he has no strength in martial arts, the good man surnamed Dai is Luong Son's effective arm in transmitting information. This is also the reason why Dai Tong was once trusted by his elder brother with many important responsibilities.
Second place: Ngo Dung
As the head strategist of Luong Son Group, Ngo Dung not only has a high rank among 108 good Hans but also is highly trusted and respected by Tong Giang.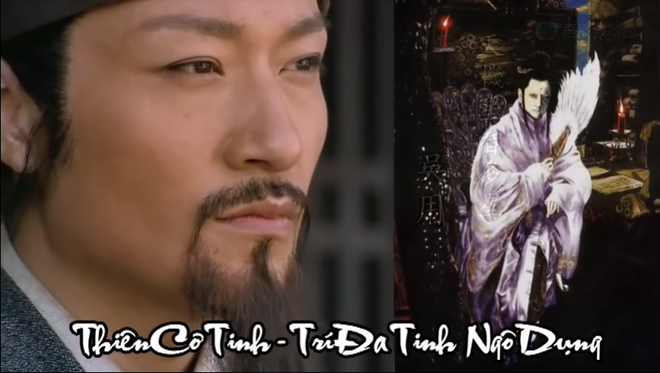 Like Dai Tong, Ngo Dung does not possess strength in martial arts or combat ability. However, most of the moves and victories that made Luong Son's name had a significant contribution from Ngo Dung's schemes.
1st place: Hoa Vinh
Leading among the good hans that Song Jiang used most often, Luong Son was Tieu Ly Quang Hoa Vinh – his close friend since he was a mandarin for the court.
During her lifetime, Hoa Vinh not only possessed a talent for archery "several crossroads" but also was good at training steeds, moreover, she was always devoted to the cause and was known as a hero of wisdom and courage.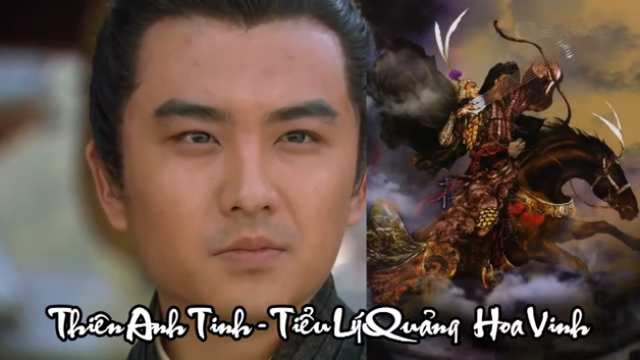 It was these advantages and his love affair with Tong Giang that helped Hoa Vinh become the right-hand man of leader Luong Son. After joining this political group, Hoa Vinh became one of the Ma Jun Eight Tigers Pioneer General and the leader of the eight vanguard generals.
The archery of this character has made a great contribution to many times of conquest of the Luong Son army. In addition, the prestige of Hoa Vinh has also convinced many people to join Luong Son under the banner "The Thien Hanh Dao".
You are reading the article
The 10 most used characters by Song Jiang in Water Margin

at
Blogtuan.info
– Source:
danviet.vn
– Read the original article
here