Massively withdrawn topic Social insurance once initiated by the NDO Newspaper continues to receive special attention from readers who are workers in all types of economy. Not only boldly pointing out the limitations of the current Social Insurance Law, readers of Nguoi Lao Dong Newspaper also contribute relevant ideas to improve the law, thereby keeping employees in the security system.
Reader Pham Phuong Thuy expressed: "It is necessary to reduce the year of payment of social insurance, for example, who pays the maximum amount of % for 10 years, who pays for 15 years will also close the maximum %, so who can pay more then increase by % and close correctly Retired Age. There is no country in the world where each year adds a few months of retirement age like Vietnam?".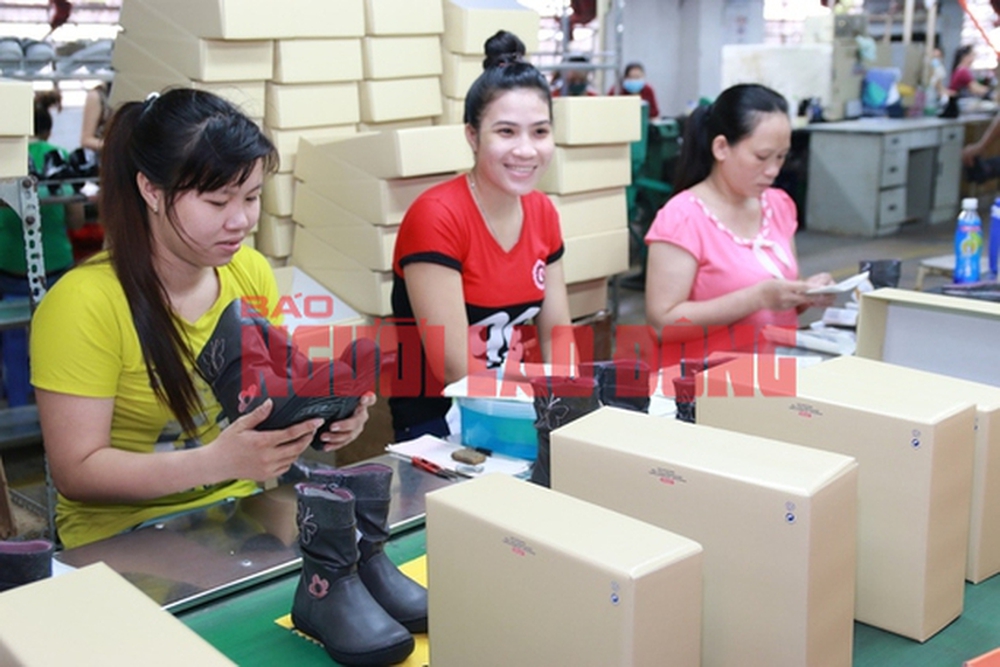 Similarly, an anonymous reader commented: "Should specify the number of years of payment of social insurance to enjoy pension. Those who pay social insurance for 15 years or more are entitled to a pension, and the number of years of pension enjoyment is equal to the number of years of payment. Social insurance.
A person who has paid social insurance contributions for 15 years will enjoy a pension for 15 years, who has paid social insurance for 20 years will receive a pension for 20 years…. and the pension coefficient should be divided by the number of years of payment and divided by 10 x with the salary coefficient currently enjoyed at retirement. retirement. At that time, those who pay more will enjoy more, and those who pay less will enjoy less."
With the same point of view, a reader named Hung expressed: "In my opinion, every 20 years or more you can enjoy retirement, without a fixed age, many people follow, and age only applies to the state sector.
"I am 37 years old this year, but have paid social insurance for 19 years, then I will wait until 24 years to receive a pension of 45%, only falling at 4 to 5 million VND/month, then the currency depreciates, it's difficult to call the sump. can buy" – this reader wrote.
A reader with the nickname Phamminhphu09 said that the Ministry of Labour, Invalids and Social Affairs should set up a survey committee and collect opinions. workers on the implementation of social insurance regimes in current reality.
"Must gather and evaluate what is suitable, what is not suitable, …. to advise the government on timely adjustments to meet the actual needs and aspirations of employees. The purpose of making employees feel harmonious and comfortable is difficult for thousands of times to complete," commented this reader.
Pointing out the inequality in pension calculation between the state and non-state sectors, reader Hoang Tuan suggested that when amending the Law on Social Insurance, it is necessary to calculate fairness between these sectors.
"If the average salary in the last years of paying social insurance premiums has been calculated, it must be calculated equally in both blocks, regardless of the difference. Next, it is necessary to adjust the price slip coefficient table, which is no longer relevant and not beneficial to the participants. If employees participate in social insurance for many years, the pension must be high," suggested this reader.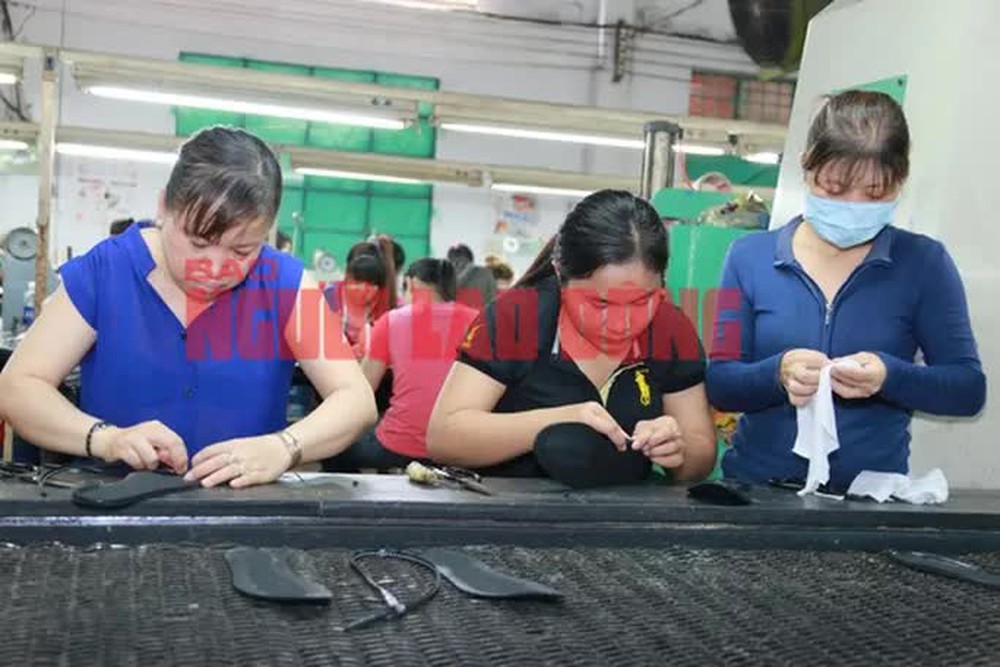 Thank you to Nguoi Lao Dong Newspaper for updating your comments on the upcoming revision of the Law on Social Insurance, Minh Toan readers also hope that industry leaders will listen and consider carefully the reasons for this situation. to amend the Law on Social Insurance to see how the Law goes into the lives of all employees.
When employees are still of working age and still healthy, they also do their best to make their lives better, earn their own income, take care of their families, their children's education, their fathers. sick elderly mother; they create material wealth for society, enterprises are profitable, the state has budget revenue, every year enterprises increase, workers have more jobs, the state budget collects more.
For non-state employees, workers and unskilled workers with a salary of more than 5 million VND/month and their income from 7-8 million VND/month is not enough to support them, where can they take care of their families? Employees aged 50 and over find it difficult to find work, or enterprises do not recruit them. If they lose their jobs and have not had enough years to pay social insurance contributions, they must withdraw their social insurance once.
"The State must have synchronous and drastic solutions so that social insurance is a noble mission to take care of the welfare of the country. The withdrawal of one-time social insurance by employees is a legitimate request, social insurance should not amend the Law in the direction of preventing people from accepting social insurance. Withdrawal of social insurance once, people withdraw to take care of their lives, have business capital to find an income source after quitting their jobs" – reader Minh Toan proposed.
Regarding the amendment of the Law on Social Insurance, a reader named Tuong said that the proposal to amend the Law on Social Insurance is mostly to introduce measures to tighten and limit the one-time withdrawal of social insurance without deeply understanding the reasons why employees They are not interested in social insurance, so they have policies to adjust accordingly.
"If we adjust down to 15 years, move forward to 10 years without solving the root cause, employees will also withdraw social insurance before 15 years or before 10 years. It is necessary to look directly at the facts to propose policies books accordingly"- Tuong reader expressed.
You are reading the article
The Law should not be amended in a limited way

at
Blogtuan.info
– Source:
Soha.vn
– Read the original article
here