Thế Giới
The US shows the EU how to double sanctions on Russian oil
European Union (EU) could combine import taxes on Russian oil with a phased embargo on Russian oil that the bloc is trying to deploy to gradually limit Russian energy, US Treasury Secretary Janet Yellen shared on May 17. .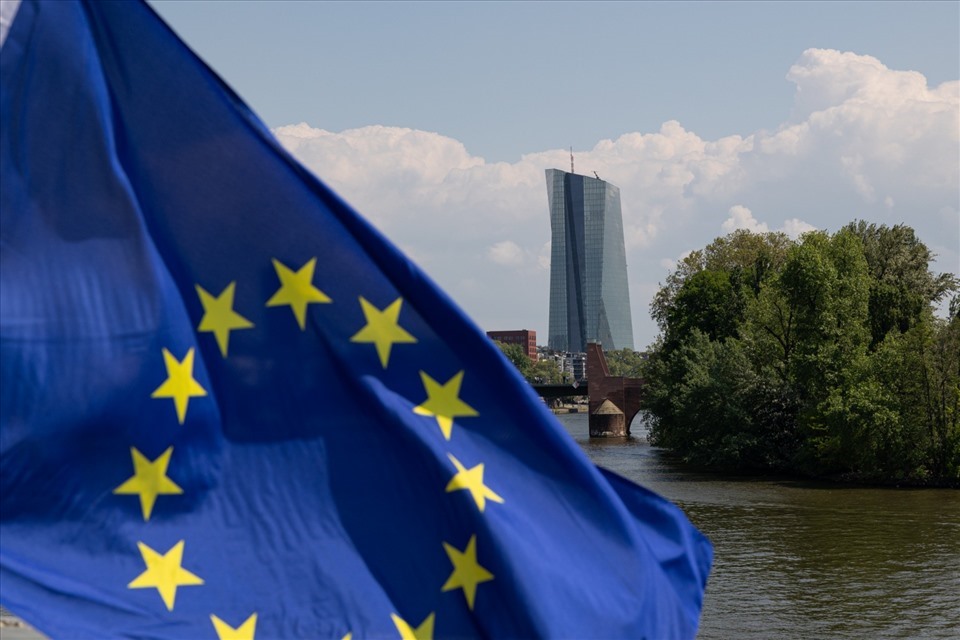 Double profit
US Treasury Department officials shared with the press that the tax problem Russian oil will be raised at this week's meeting of G7 financial leaders. Taxation on Russian oil is seen as a less costly way to reduce Russia's oil revenues and yield faster results.
The Russian oil tax plan aims to keep more of Russia's oil on the global market, limit the price spikes caused by the outright embargo, and limit the amount Russia can get from exports. , the official said.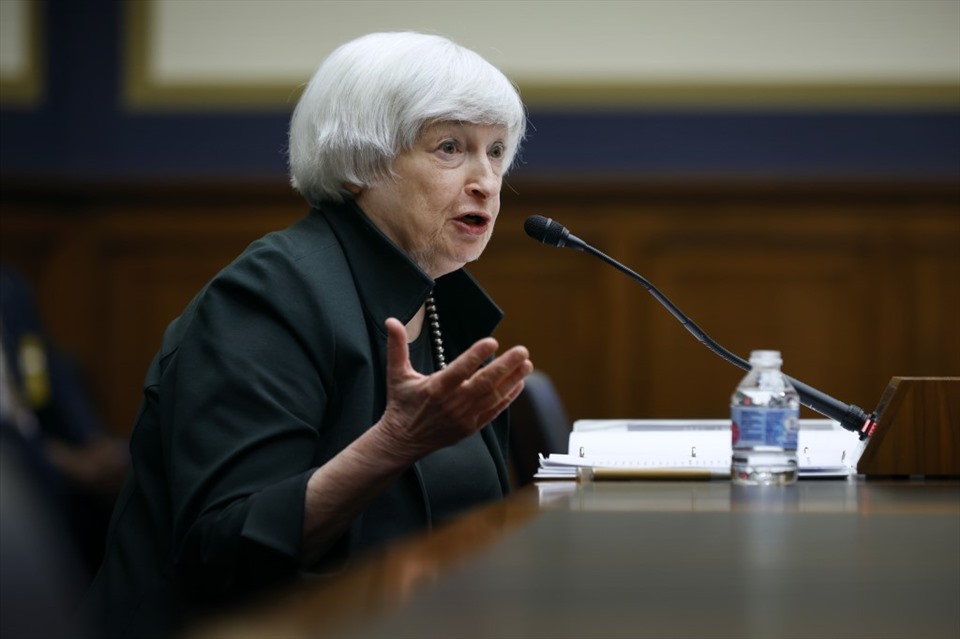 The European Commission, the EU's executive body, has proposed the order Russian crude oil import embargo started in 2023 to punish Russia after the war in Ukraine, but some Eastern European countries that rely heavily on Russian oil oppose the plan.
Yellen said she discussed with European Commission President Ursula von der Leyen in Brussels on May 17 a range of options to reduce Europe's dependence on Russian energy. She added that taxation and an embargo on Russian oil "are two things that can be combined."
"We're not trying to tell them what's in their best interest, we've discussed a number of things that are under consideration" – Finance Minister America note.
The US pledges to help the EU
Europe currently receives about half of Russia's total exports of crude oil and petroleum products, or about 2.2 million bpd for crude oil and 1.2 million bpd for petroleum products.
U.S. Treasury Secretary Yellen added that she was in favor of any plan the 27 EU members could agree on, but that "it is paramount that they reduce their dependence on Russian oil".
She also pledged US help in meeting the EU's energy needs, including efforts to increase oil and gas supplies. gas globally.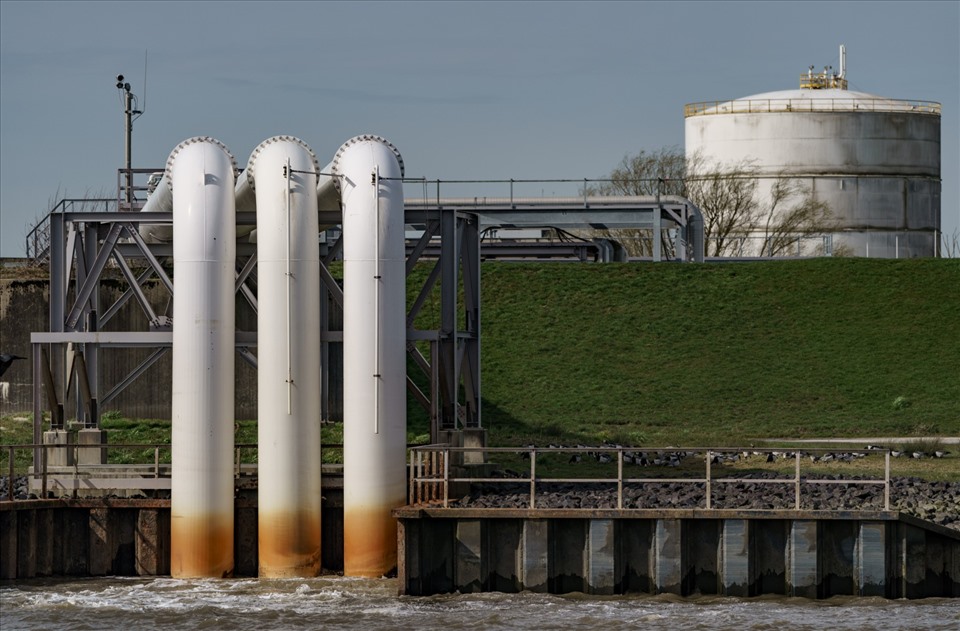 Because Russian oil is sold at a discount to global benchmark crude, tariffs could be imposed at a rate that both captures a portion of that difference and reduces profits, Treasury officials point out. Russia. However, the tax on Russian oil must be low enough for Russia to earn more than it costs to produce, giving it an incentive to continue exporting.
By keeping Russian oil on the market, the possibility world oil price Further spikes following the European embargo could be avoided and this could offset the embargo's impact on Russian revenue.
Many European governments are eager to stop buying Russian oil as quickly as possible, but this carries a high risk that outright sanctions could significantly increase oil prices, the officials noted.
The US Treasury Department is considering pricing mechanisms including taxation to protect the global economy from further damage from high energy prices.
Tax dollars could be put into a recovery and reconstruction fund for Ukraine, fulfilling a desire to force Russia to pay at least part of a massive reconstruction effort in the neighboring country.
The proposal to combine import taxes on Russian oil with an embargo on Russian oil was made by the US after G7 leader Mario Draghi raised the idea of ​​creating a group of oil buyers to help limit prices. during a meeting with US President Joe Biden last week.
Yellen said the US is committed to helping meet Europe's energy needs, including working with partners to increase exports. liquefied natural gas (LNG) to Europe.
You are reading the article
The US shows the EU how to double sanctions on Russian oil
at Blogtuan.info – Source: laodong.vn – Read the original article here