Life Style
Dermatologists point out 5 important steps when taking care of summer skin
The hot summer weather is the culprit causing clogged pores, sunburn, formation of dark spots… if you do not take care of your skin properly. Therefore, if you want to have healthy glowing skin, you should note the 5 summer skincare tips that dermatologists have shared recently.
Upgrade sunscreen through SPF
Whether your skincare is minimalist or complicated, protecting your skin against UV rays is always the most important step in skin care, especially in the summer. Because now, the time of day is longer and you definitely have more exposure to the sun.
"Sunscreen should be applied daily to sun-exposed areas of skin, including the face, neck, chest, ears, and hands. And it's especially important that you reapply every 2 hours." or sooner if swimming or sweating". Marisa Garshick, a dermatologist in New York City. In case you need to reapply many times, doctors recommend using a powder sunscreen such as Colorescience Sunforgettable Total Protection Brush-On Shield SPF 50, or Avène Mineral Tinted Compact SPF 50.
Colorescience Sunforgettable Total Protection Brush-On Shield SPF 50 – more than 900K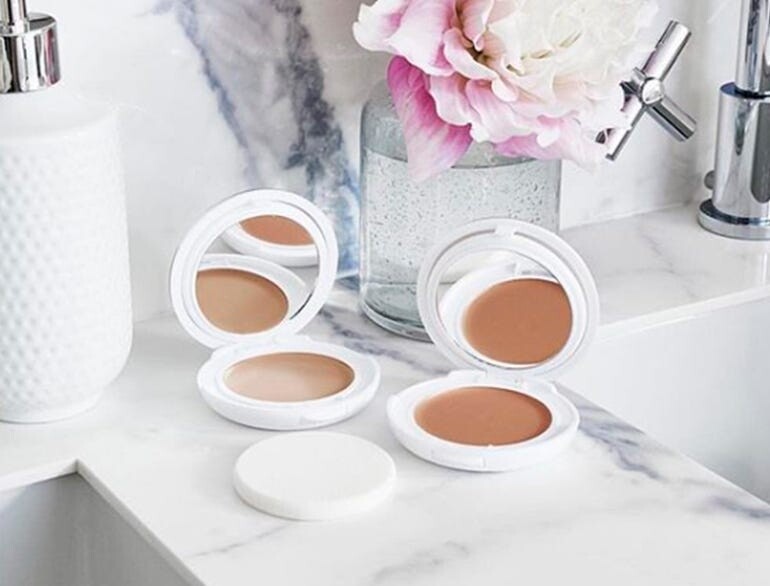 Avène Mineral Tinted Compact SPF 50 – price about 550K
In addition, you must apply enough sunscreen to ensure that your skin is protected. Karan Lal, a dermatologist in New Jersey, says: "You should take out two fingers' worth of sunscreen and apply it to your face and neck." Dr. Melanie Palm, dermatologist and founder of Art of Skin MD, recommends sunscreen for summer with an SPF of 30 or higher.
Also, you should be active in the shade and try to avoid direct sun exposure between 10am and 4pm for outdoor activities as UV rays are most extreme at this time.
Use a light moisturizer
Summer makes your skin sweat more, but you still need to moisturize. However, moisturizing in the summer should be lighter and lighter than in the winter. Dr Lal said: "I totally want to get rid of thick moisturizers and switch to lightweight moisturizers that contain hyaluronic acid. These moisturizers do a great job of retaining moisture without leaving skin greasy. and heavy. I'm a fan of Laneige Water Bank Blue Hyaluronic Cream, it includes various HA sizes for better absorption by the skin.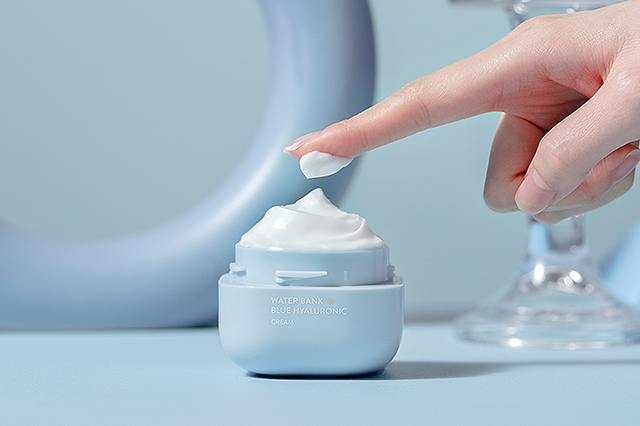 Dr. Lal also recommends using a facial mist to refresh your skin throughout the day. Dermatologist says: "My favorite summer mist is La Roche-Posay Serozinc Face Mist, which reduces shine and minimizes pore size. I use it before events so my skin isn't greasy at the end of the day." .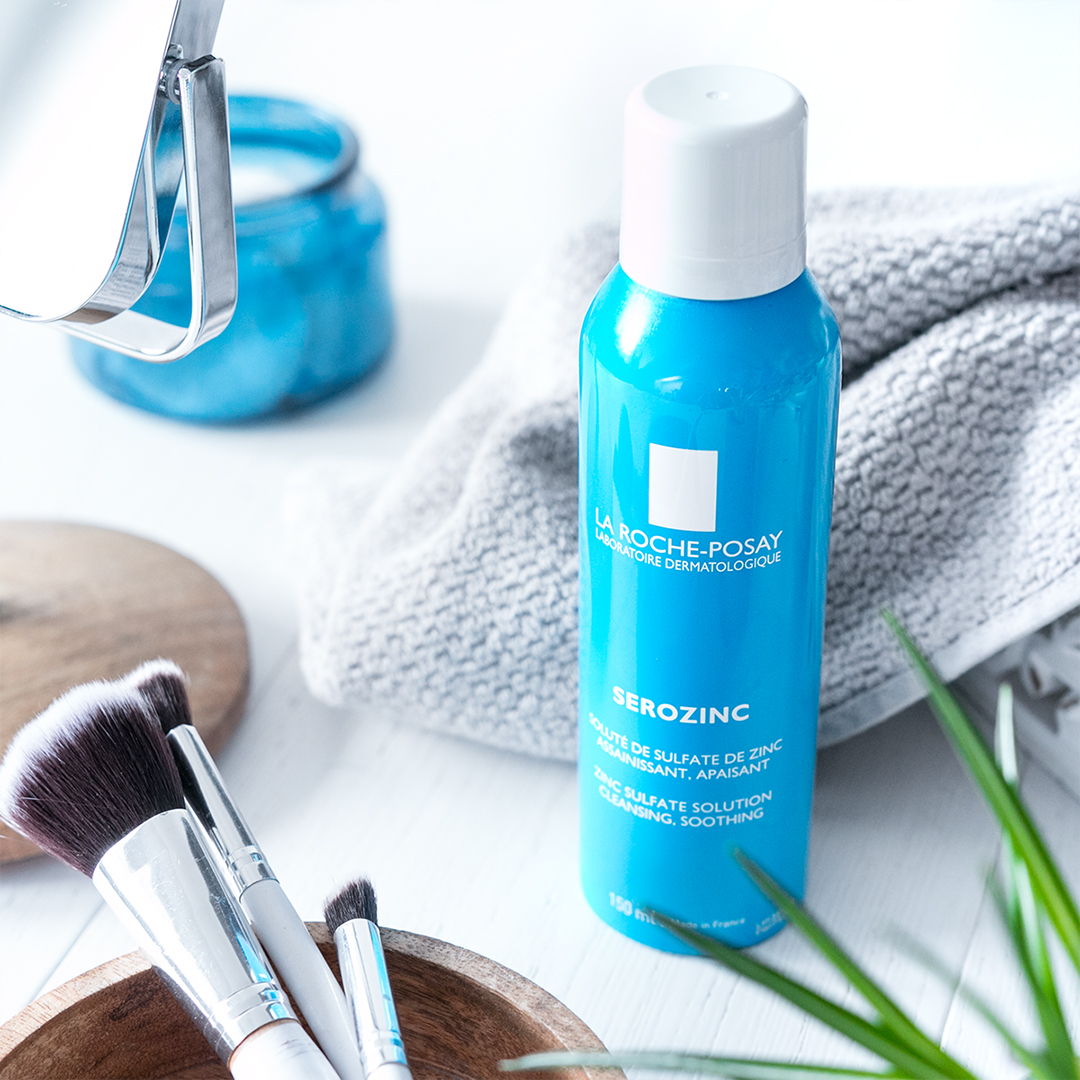 La Roche-Posay Serozinc Face Mist – price over 400K
Use non-comedogenic skincare products
Clogged pores, oily skin can lead to acne in the summer. Dr. Palm shared: "You should look for non-comedogenic products, meaning products that don't cause or contribute to breakouts, and avoid formulas that are deeply moisturizing or oily during the summer months." Wanting to unclog pores, those with oily and acne-prone skin can incorporate ingredients like salicylic acid, benzoyl peroxide, sulfur, or niacinamide into their skincare routine, all of which help with acne and inflammation.
Wash your face properly, especially do not ignore the area along the hairline
Summer makes the skin sweat more, so you need to wash your face thoroughly and properly. Don't ignore the hairline area as this leads to breakouts along the hairline. Dr. Lal recommends using products that contain benzoyl peroxide and salicylic acid, which help unclog pores and kill acne-causing bacteria. You can use Foaming or gel cleanser. Dr. Garshick recommends SkinCeuticals Purifying Cleanser, which contains glycolic acid, or CeraVe's Renewing SA Cleanser with salicylic acid at an affordable price.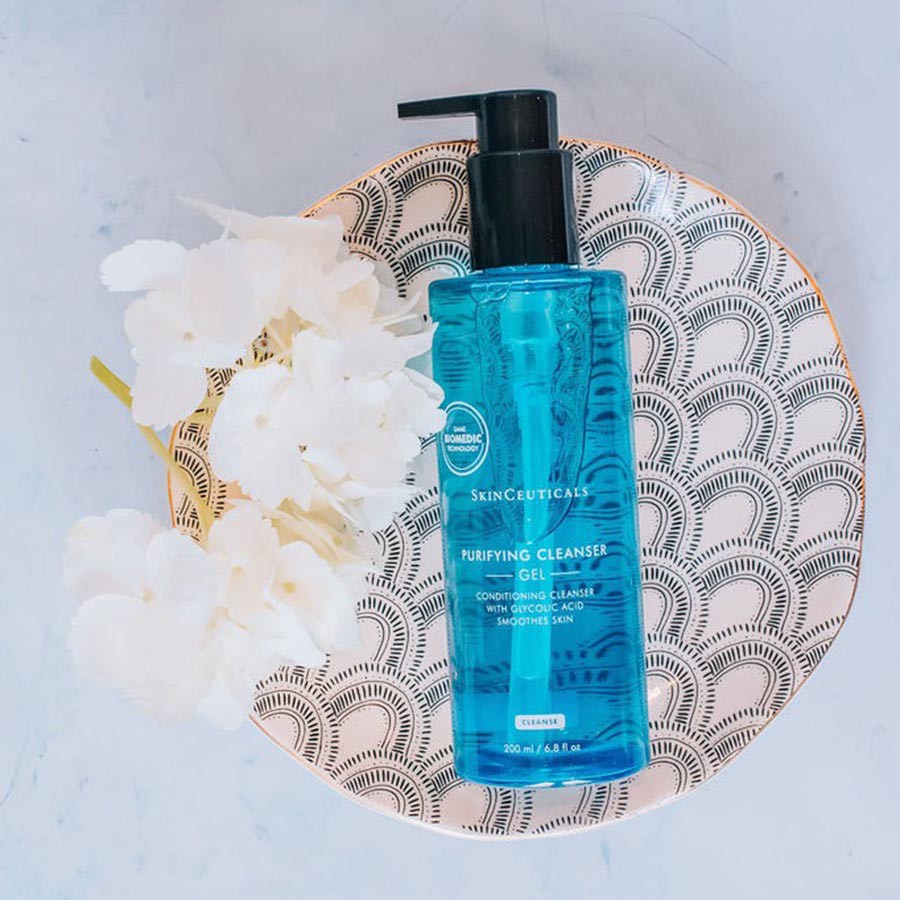 SkinCeuticals Purifying Cleanser – price nearly 800K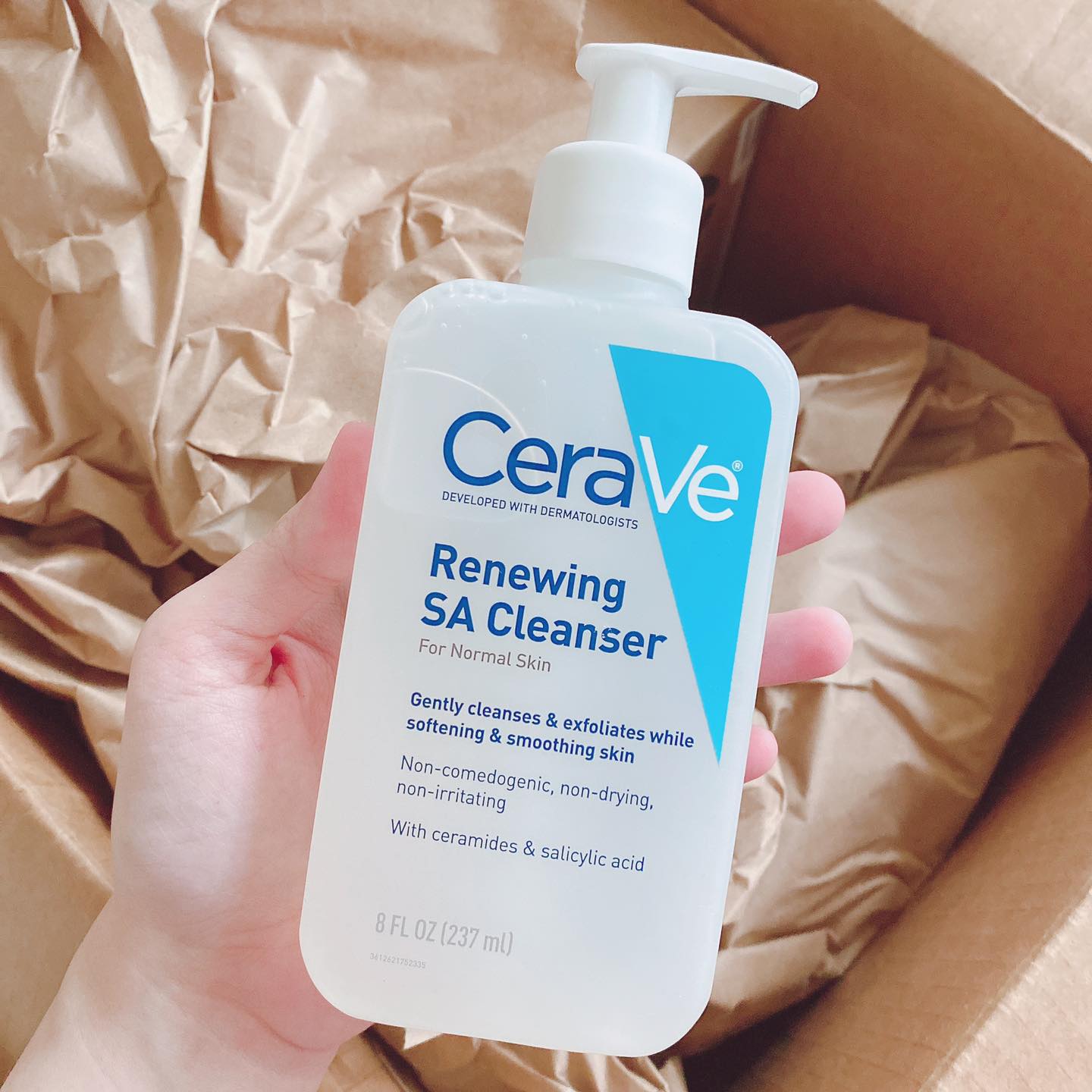 CeraVe's Renewing SA Cleanser – about 350K CZK
Use Retinoids in moderation
There are no ingredients you should stop using in the summer, but you should be aware of how you use them, like retinoids. "Summer is when people start noticing more irritation from their retinol/retinoids. They make your skin more sensitive to the sun. So that's why., I recommend reducing the frequency of use." – Dr. Lal explains. Garshick recommends using a retinoid lotion like Differin to correct skin cell changes and prevent clogged pores.
Photo: Internet
You are reading the article
Dermatologists point out 5 important steps when taking care of summer skin

at
Blogtuan.info
– Source:
Afamily.vn
– Read the original article
here