Đời sống
Large liver fluke infection due to the habit of eating raw food, how to detect?
What causes disease? liver fluke big?
The Ministry of Health has just issued Decision 1203/QD-BYT guiding the diagnosis, treatment and prevention of fascioliasis.
According to the guidance of the Ministry of Health, disease liver fluke is a parasitic disease caused by several species liver fluke belonging to the family Fasciolidae cause lesions, abscesses in the liver or other organs when the parasite is ectopic.
4 typical clinical symptoms of the disease liver fluke big
Clinical manifestations of the disease liver fluke The cause is usually non-specific, depending on the stage of development and the location of the parasite, the number of larvae that invade the human body.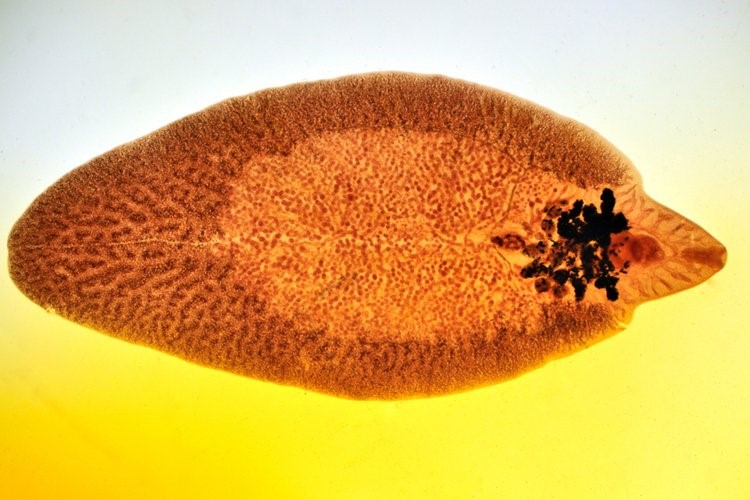 – Acute phase: Usually with fever, right upper quadrant pain and abdominal pain.
– Chronic stage: Often the symptoms are no longer typical, so it is easy to mistake them for other diseases with signs such as: stomach discomfort, right upper quadrant or epigastric pain, cholecystitis, biliary tract, gallstones. The liver is always enlarged and may be painless to palpation.
Accordingly, the guidelines of the Ministry of Health specify 4 typical clinical symptoms of this disease:
– Mainly liver pain, indigestion or sometimes epigastric pain.
– May be accompanied by toxic infection, prolonged fever.
– Some cases of digestive disorders, poor appetite, weight loss, itchy papules/urticaria.
– There are cases where there are no symptoms, only tumors in the liver are detected during physical examination or other medical examination, then it is determined that the liver fluke is large.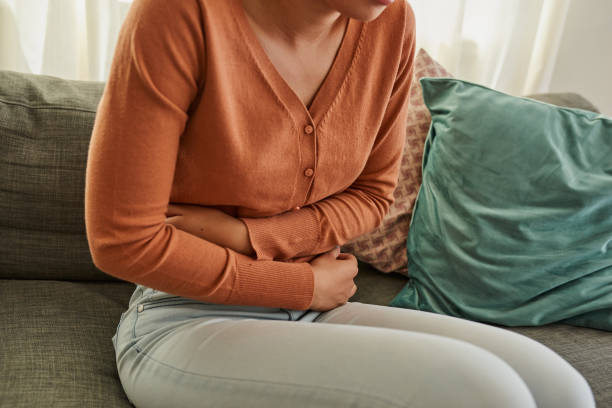 For mild cases: Clinical symptoms of liver fluke disease are often non-specific, in some cases there are no symptoms, only when physical examination can detect lesions. Patients feel fatigue, anorexia, weight loss, fever, anemia.
For the medium body: Abdominal pain: Pain in the right lower quadrant spreading to the back (accounting for 70-80% of cases), or pain in the epigastrium or nasopharynx. The nature of pain is non-specific, can be dull pain, sometimes severe, intermittent pain, pain.
Fever: High fever, chills, sometimes prolonged fever.
Anemia: blue skin, pale mucous membranes. Seen in cases of prolonged infection.
Digestive disorders: The patient has a feeling of fullness, indigestion, digestive disorders, nausea.
For heavy body: Some patients have clinical manifestations of complications: biliary obstruction, cholangitis, acute pancreatitis, gastrointestinal bleeding….
The liver is enlarged or normal, the density is soft, and the pressure is painful.
Inflammatory reactions: polyarthritis, myalgia, redness of the skin.
There are skin rashes, skin allergies are found in 20-30% of patients, the manifestation of papules on the skin is mainly on the thighs, buttocks, back, itching, discomfort, discomfort.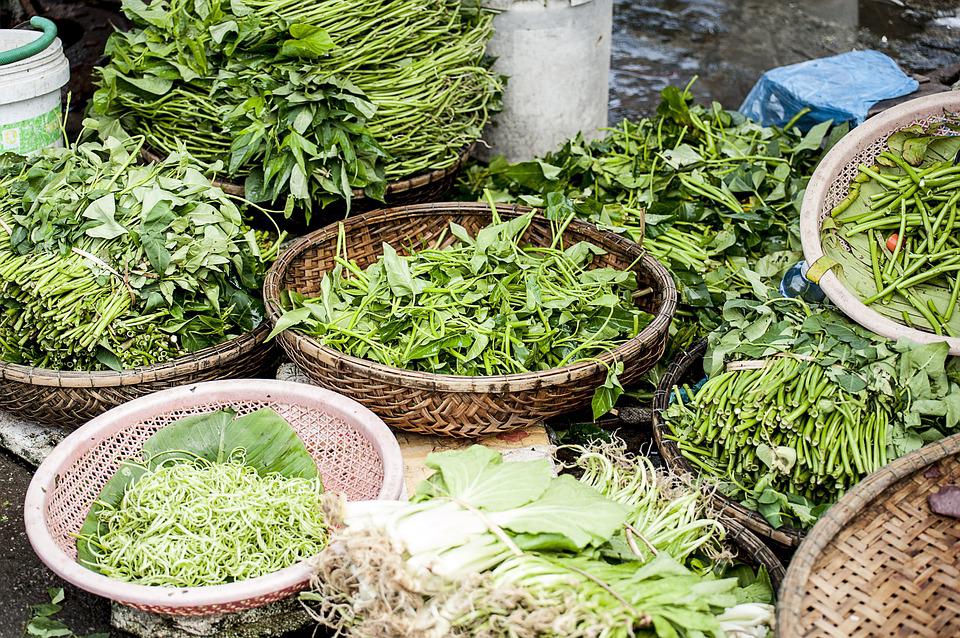 Cough, difficulty breathing; Fatigue, anorexia, emaciation.
Fever: erratic fever, can be high fever, chills or just a transient fever that goes away, sometimes prolonged fever.
Pleural effusion.
Symptoms indicate damage to tissues where the parasite is located, such as joints, breasts, chest muscles, calves or other organs.
There is a case of liver rupture (Vietnam had 1 case in 2014).
What to do to prevent fascioliasis?
According to the guidance of the Ministry of Health, fascioliasis is related to people's eating habits and habits, so prevention is a very important and necessary issue.
– People do not eat raw vegetables growing under water; Do not drink plain water; People suspected of being infected with fascioliasis must go to a medical facility for timely diagnosis and treatment.
– Actively detect and treat fascioliasis early in endemic areas.
– Periodic deworming for buffaloes, cows, sheep, goats…
You are reading the article
Large liver fluke infection due to the habit of eating raw food, how to detect?

at
Blogtuan.info
– Source:
danviet.vn
– Read the original article
here