Thế Giới
Senior commander of Ukrainian Azov battalion refuses to surrender
Senior Commanders Azov battalion of Ukraine at the Azovstal steel plant, Mariupol refused to surrender to the Russian army.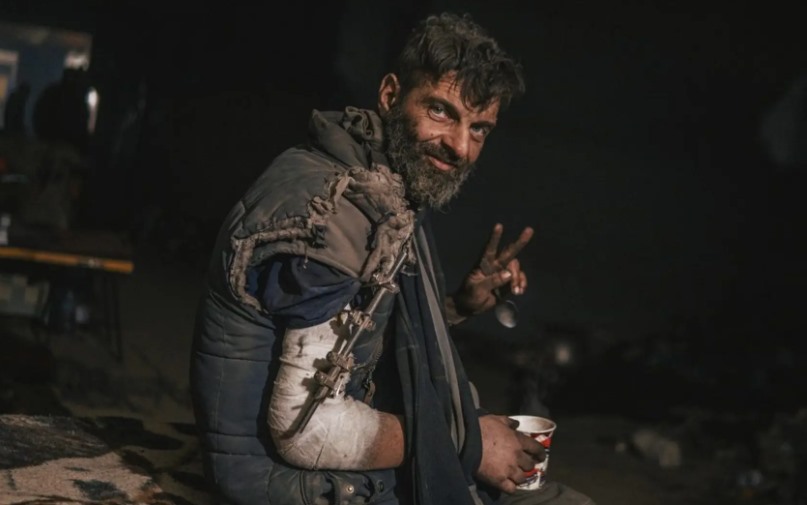 Russia claims about 960 Ukrainian soldiers surrendered since May 16, after many weeks, even months, entrenched in the Azovstal steel plant.
About 80 surrendered soldiers were wounded, including 50 who were taken to a hospital in the Russian-controlled town of Novoazovsk in Donetsk.
But according to Denis Pushilin, the leader of Donetsk, top officials are still missing from the list of those who have surrendered.
"At the moment, there is no top-level commander. They have not left yet," Mr. Pushilin told a local news agency.
According to Fox News, Ukrainian officials have not corroborated Russia's claim that nearly 1,000 Ukrainian troops have surrendered.
Deputy Prime Minister of Ukraine Iryna Vereschuk said on Telegram on May 17 that Kiev is working to bring home 52 wounded Ukrainian soldiers through a prisoner exchange.
However, some Russian officials say the prisoner exchange should not be and are seeking to prosecute members of the extremist Azov battalion accused by Russia of many war crimes.
Ukrainian officials have remained tight-lipped about whether there are any active talks on a prisoner exchange.
Mariupol mayor Vadym Boichenko said on May 18 that the "good news" was that Ukrainian President Volodymyr Zelensky was directly involved in the prisoner exchange mission, but the situation remained "quite difficult".
"The topic is delicate and the negotiating task is fragile," Boichenko told a meeting, adding that he had nothing new to report on the process.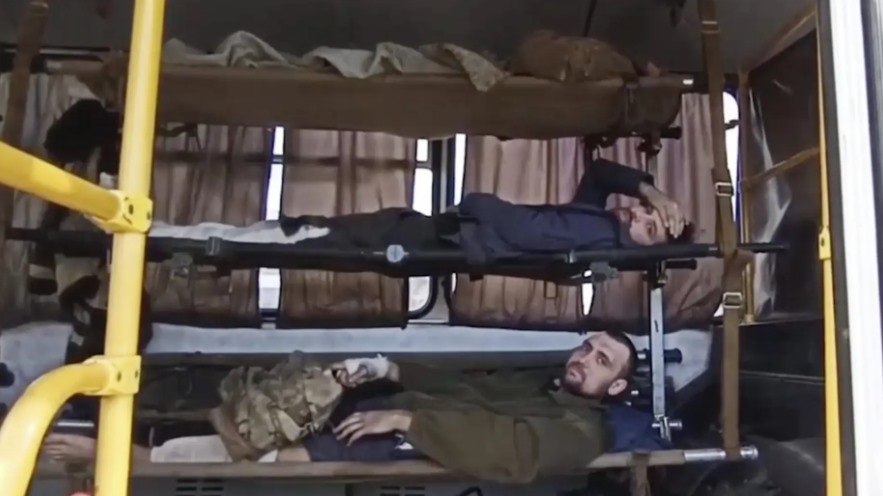 Ukrainian officials have sounded the alarm that there will be a new humanitarian crisis in the port city of Mariupol if the army Russia find no way to access clean water.
Lack of water, food, electricity and access to medical care has been an ongoing problem for weeks in Mariupol amid the near-complete destruction of the city.
Mr. Biochenko said that Maripol is currently facing an epidemiological challenge and the threat of infectious diseases is increasing. Summer is coming, so more water is needed. But the fact that currently the drainage system is not working in Mariupol, adds to the difficulty.
An estimated 100,000 people still reside in Mariupol.
You are reading the article
Senior commander of Ukrainian Azov battalion refuses to surrender
at Blogtuan.info – Source: laodong.vn – Read the original article here