Giới trẻ
Student Dao Hien Thuc Anh has just reached the final of Charming Foreign Trade 2022: 'I don't want to be a copy of anyone!'
After the movie "Flavor of Friendship", Thuc Anh received a lot of attention. Recently, she continued to receive a "rain" of compliments when she entered the final round of the "Grace Foreign Trade 2022" contest.
"The taste of friendship" was once a movie that "stormed" on Vietnamese screens. Although she only took on the supporting character "rainy sister" in the film, the third year student at Foreign Trade University Dao Hien Thuc Anh left a lot of impressions on the audience with her lovely and cute appearance and natural acting. .
Recently, on her personal page, she suddenly announced that she had entered the final round of the "Grace Foreign Trade 2022" contest, making many people admire more.
Reporter Infonet had a conversation with Thuc Anh about her personal life and plans in the future.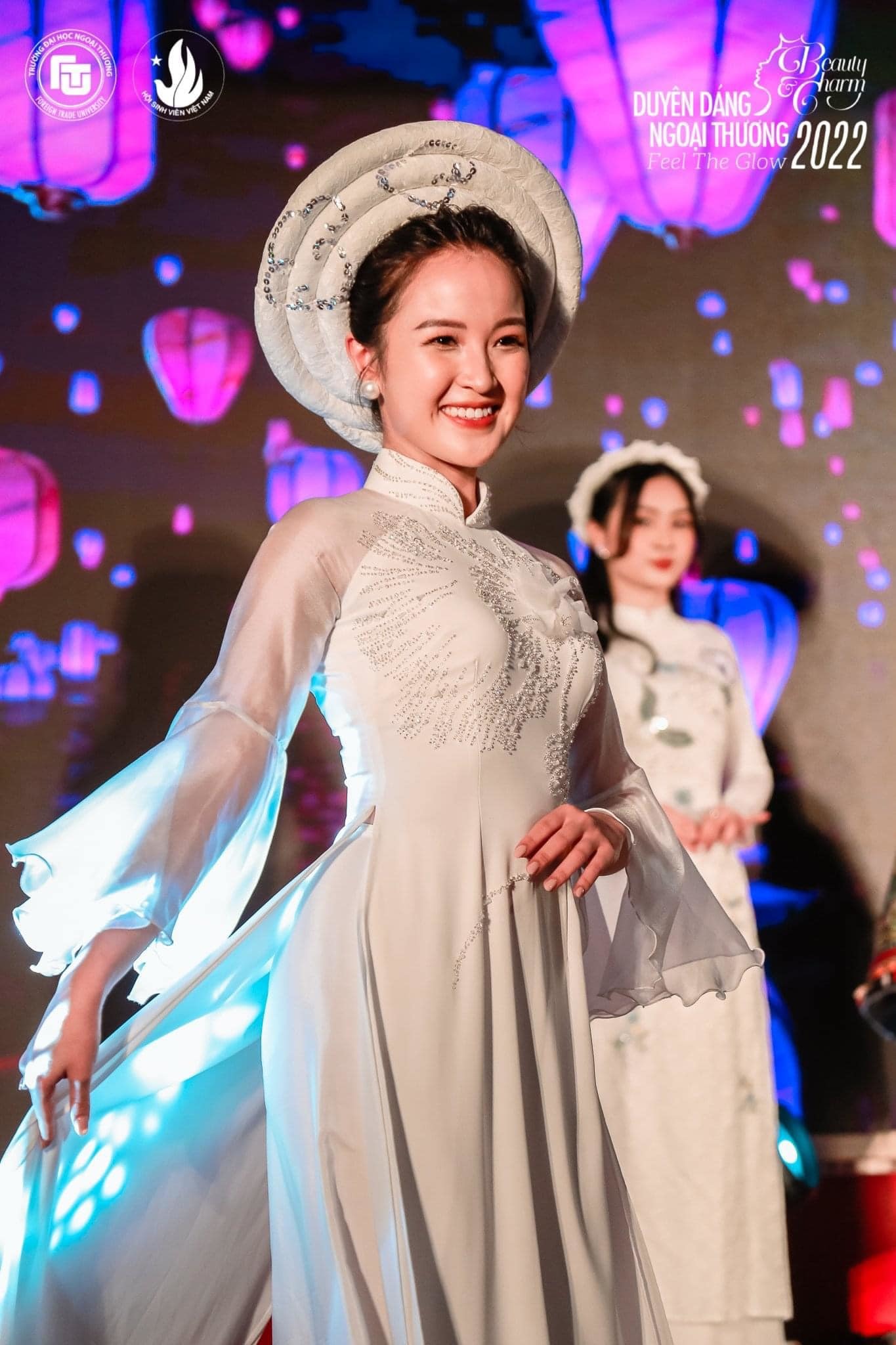 Thuc Anh was shortlisted for the finalist of the contest "Charming Foreign Trade 2022".
How has Thuc Anh's life changed since his role in "Flavor of Friendship"?
Perhaps "Flavor of friendship" is a very special milestone in Thuc Anh's life. Now, when I go out, there are quite a few people who recognize me.
My life has also had small changes, but most of them have been given more opportunities to act in movies as well as being busier.
Thuc Anh plays Thuy Duong – the "rain sister" who enters the marriage between Huy (Anh Vu) and Thy (Thu Quynh).
When you reached the final of "Grace Foreign Trade", how did you feel?
This is the result I was looking forward to but was also quite surprised when I received it. Because this year, the quality of the contestants was really good.
I feel like I will have to put in a lot of effort in the competition. I hope I have a lot of luck.
What does Thuc Anh expect from this contest? To achieve your goal, how did you prepare?
I think every contestant has a certain goal. For me, I also want to go deep in the competition.
In the process of participating in the contest, I myself had to hone my catwalk skills, behave, prepare carefully for each contest as well as think so that every step in the contest was completed well and achieved the goals. what you propose.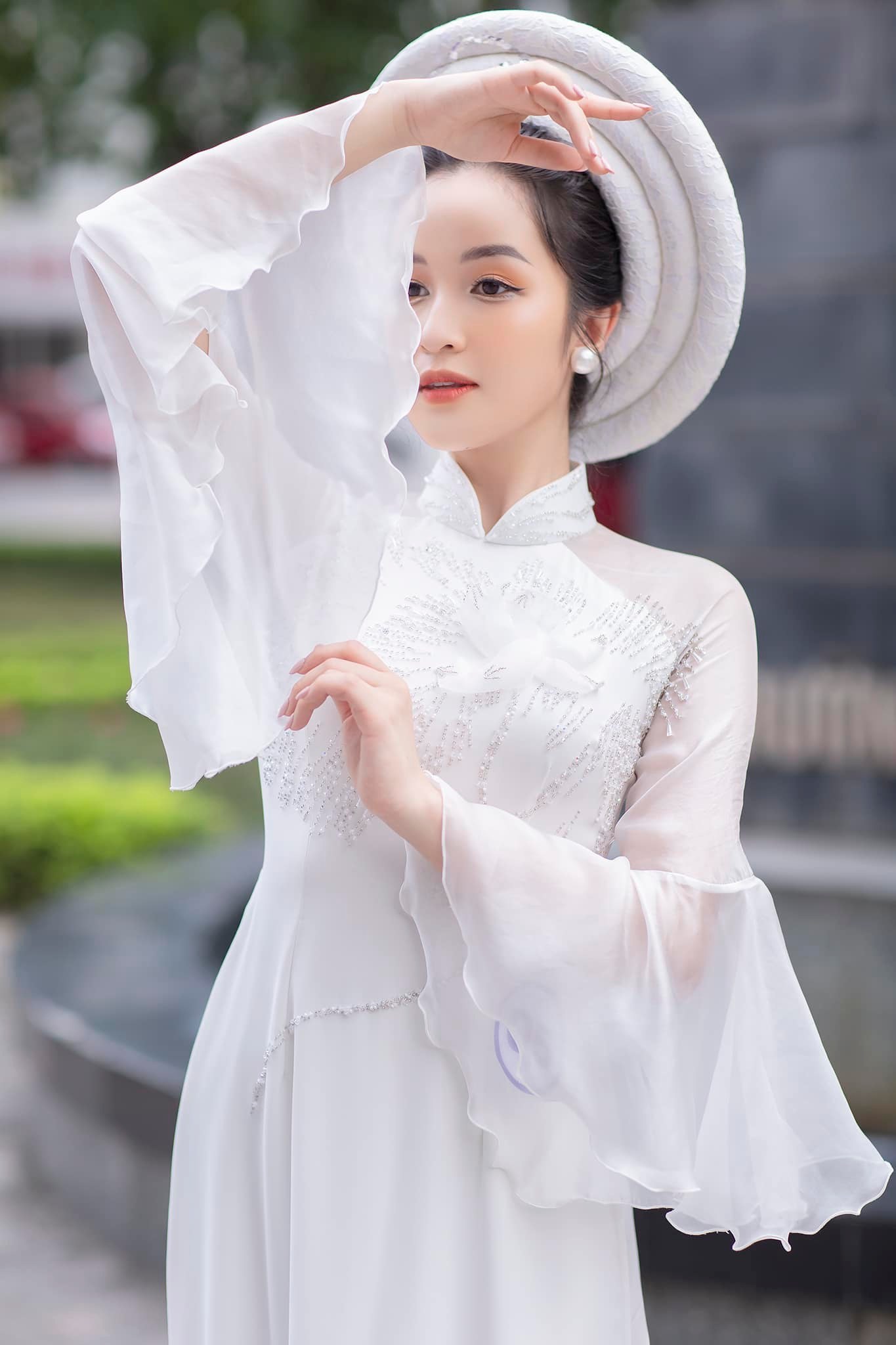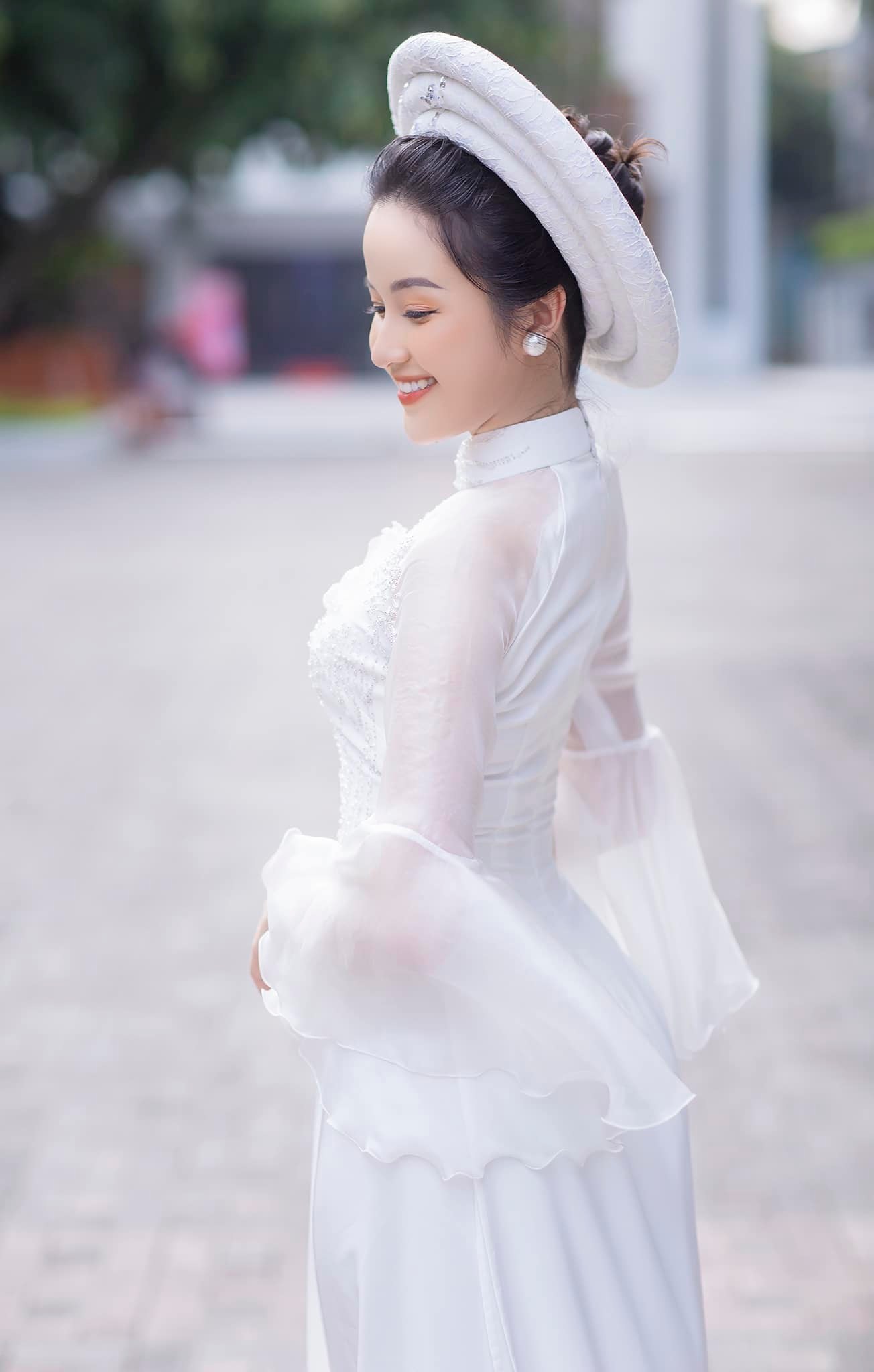 Do you accept movie offers at this time? How do you balance study time and side work?
I always say to myself: Devote yourself to youth, youth will not be bad for you. After filming "Flavor of friendship", my opportunity to participate in movies is also more. Recently, I also finished the next movie, which is expected to air in July this year. Hopefully, the audience will pay attention and welcome.
My schedule for studying and participating in the arts is also quite thick, but I always prioritize completing my studies in the best way. On this occasion, I would also like to sincerely thank the teachers of the Faculty of International Education, Foreign Trade University for always creating favorable conditions and supporting me during my study.
Foreign Trade University is not only a cradle for training excellent students, but also many Misses come out from here. Which beauties do Thuc Anh admire and do you like to be a copy of?
I'm really proud because there are so many Misses coming out of the school I'm attending. In it, I idolize Luong Thuy Linh, a girl who is not only beautiful but also smart.
But if it is a copy, I think not, because every person born will be a unique version, Linh is a good example for me to follow.
Actors, artists or celebrities are often afraid of being scrutinized in their private lives. What do you do to avoid this?
As artists, it is inevitable, because they are public figures. So instead of avoiding it, I choose to simply accept and face it.
Surely everyone who notices will know, I don't share my family life too often on social networks because I personally think it's a private corner that I always want to protect. I feel really lucky, proud and honored to be the child of my parents and have a younger sister.
There is a view that women today have to be independent, buy a house, buy a car, etc. Do you have a plan to achieve such a goal?
I agree with this point of view. I have a plan for the next year and for many years to come, I will work hard to do what I set out to do.
This year, I also made my own plans. And I hope that in terms of acting, I will have more opportunities to participate in more diverse and different roles.
Thank you, Thuc Anh! Wishing you the best results at "Graceful Foreign Trade 2022"!
Aries
Photo: NVCC
You are reading the article
Student Dao Hien Thuc Anh has just reached the final of Charming Foreign Trade 2022: 'I don't want to be a copy of anyone!'

at
Blogtuan.info
– Source:
infonet.vietnamnet.vn
– Read the original article
here