Gia đình
The secret to raising happy kids
Children who have happier childhoods are less likely to face trauma and negative emotions as adults, and they are likely to grow up more successful. Here are some nice things you can do to foster a positive attitude in your kids even when you have a busy schedule.
1. Connect and share
Connecting and sharing with your children by spending time with them is a great way to make them happier. When children feel understood, wanted, acknowledged, they become happier. Loving your children with all your heart and being with them through all of life's important moments is important in helping you raise happy children.
2. Develop Gratitude
Many people believe that they cannot feel grateful until they are happy or until they have something to be grateful for. However, if you look closely, you'll notice the opposite: people rejoice because they're grateful. So, teach your children to be grateful for good things or to be grateful for those who have helped them so that they also become happier every day.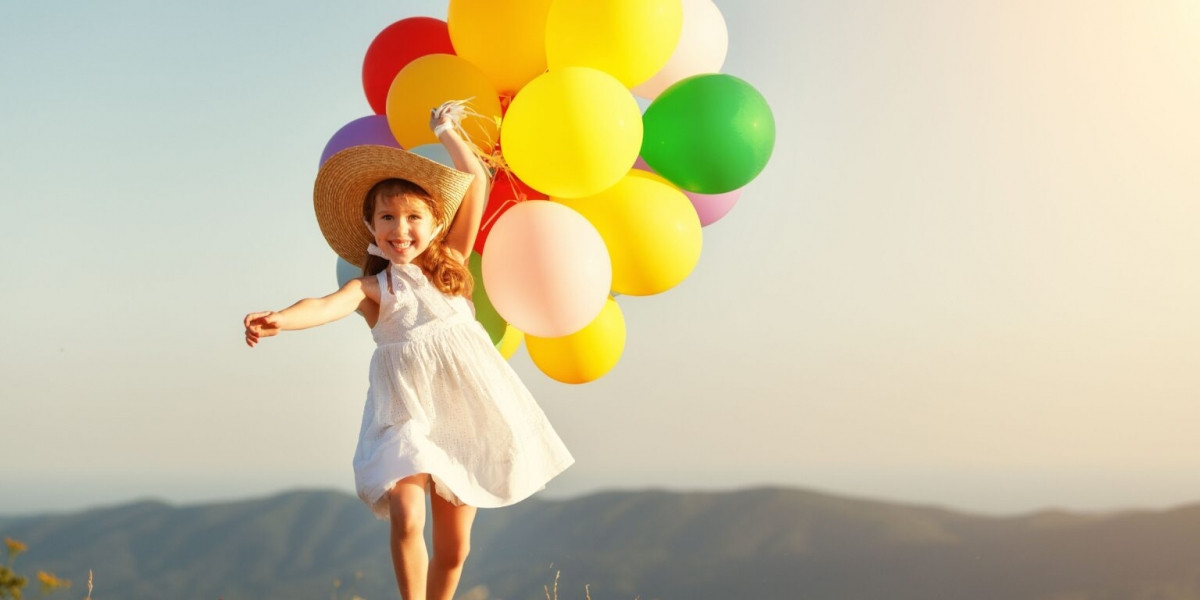 3. Accept all emotions
Life is full of joy but we still have reasons to grieve, to feel small and sad. Recognizing our sad feelings doesn't mean wallowing in bad things; rather, it means allowing us to experience the full spectrum of human emotions. Accepting those unpleasant feelings of sadness actually strengthens our potential to find joy in life. So choosing to have fun doesn't mean repressing our emotions during difficult times. Make sure your kids know how to accept negative emotions so they can get better.
4. Teach your child how to create a good relationship
You can start by encouraging your child to do small acts of kindness to develop empathy. Not only does this develop important skills and make your kids better individuals, but research shows it also makes them happier people in the long run.
5. Teach your child how to express emotions
Raising a happy child is not about giving them material things and all they want in life. Teach them how to live in the real world and teach them how to feel their emotions. Children have all kinds of emotions and maybe they can understand those feelings and understand how to act on their beliefs. It is essential to encourage children to feel their emotions and talk to you about it so that they can learn to develop and fully express their feelings in all the different relationships they will encounter. right later in life.
6. Congratulations on your achievements
Making sure to celebrate all the wins, big or small, is sure to help raise a happy child. However, if you put too much emphasis on your child's achievements and good grades, you are more likely to have children with higher levels of despair, anxiety and substance abuse. When you celebrate your child's achievements, it helps to boost their self-esteem, confidence and happiness but you need to keep it in moderation because over-teaching is very dangerous because If children feel unable to succeed, they may feel anxious and hopeless.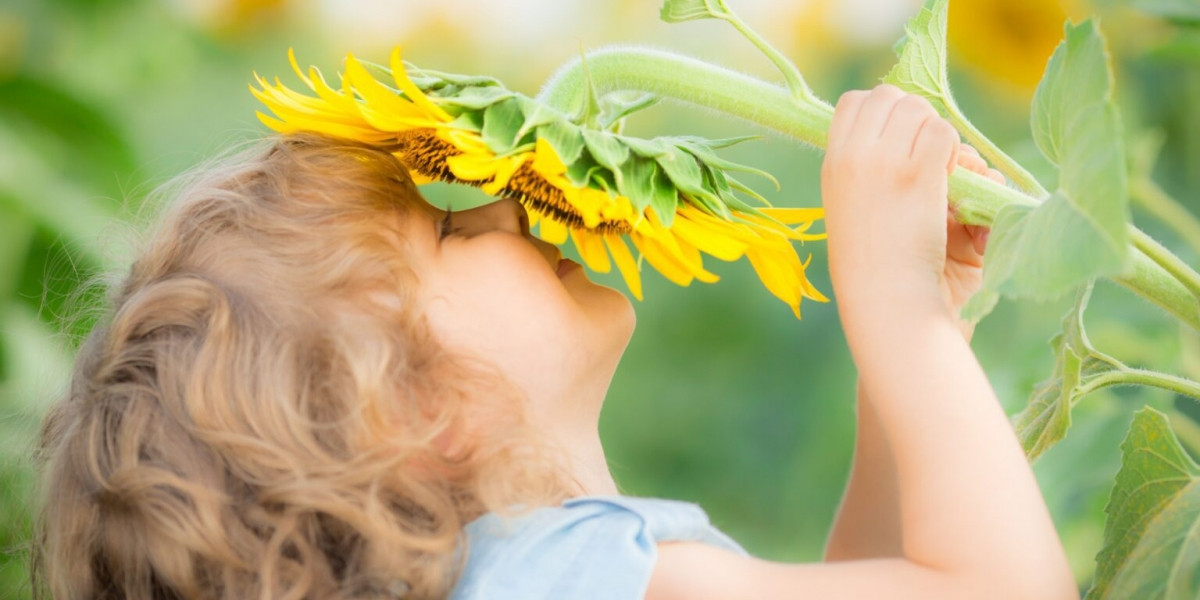 7. Teach your child to look at the positives
Instead of letting your child focus on the sad things, let them focus on the positive. You should also make time to talk and play with your child. On the other hand, give them leisure time after school so that they can freely do the things they enjoy as well as minimize the negative things in their lives.
8. Set responsibility for your child
Creating opportunities for children to take responsibility will help them feel important and needed. These types of responsibilities can include housework or simply everyday tasks that help them take care of themselves. You can help your child contribute to the family from an early age, and your child will feel a greater sense of self-worth and happiness.
According to VOV
You are reading the article
The secret to raising happy kids

at
Blogtuan.info
– Source:
vietnamnet.vn
– Read the original article
here