Doanh nhân
6 ethical rules for Vietnamese entrepreneurs
Together with a team of senior economic consultants, the Vietnam Chamber of Commerce and Industry (VCCI) has drafted and published 6 codes of ethics with Vietnamese entrepreneurs.
Economist Pham Chi Lan said that, in fact, most Vietnamese businessmen do genuine business, have solid courage and are creative. However, there are still entrepreneurs who engage in unethical behavior. The phenomenon of entrepreneurs manipulating the stock market, "inflating prices", illegally selling shares to make profits, despite the provisions of the law and the damage of others is an example. This has adversely affected the image of Vietnamese businessmen.
Therefore, in order to develop a sustainable business and business community, ethical qualities need to be enhanced.
According to Mr. Pham Tan Cong, Chairman of VCCI, people have a saying "Crime and inhumane", with the connotation of contempt for the unethical behavior of a minority of people in the rich merchant world. To build business civilization, corporate culturethe first core to focus on is the human issue.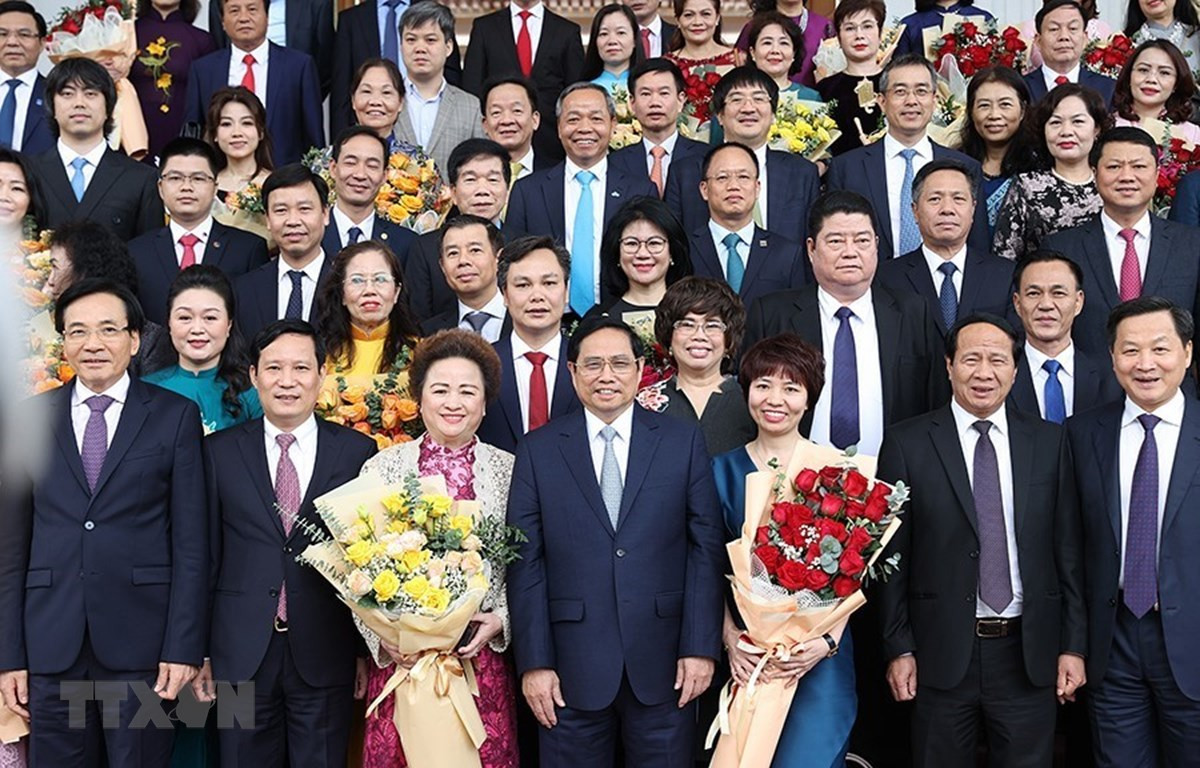 Together with a team of senior economic consultants, the Vietnam Chamber of Commerce and Industry (VCCI) has drafted and proposed 6 ethical codes for Vietnamese entrepreneurs. Specifically, these 6 ethical rules include: Creating economic value for society; Compliance with the law; Transparency, fairness, integrity; Creativity, cooperation, mutual development; Respect for nature, protect the environment; Patriotic, responsible to society and family.
These rules are developed based on research on business ethics of organizations and businesses around the world and domestic information sources.
In which, the first two rules are the basic obligations of entrepreneurs to ensure the legitimacy and existence of the business. Entrepreneurs must contribute to economic development, create jobs and improve social welfare, contribute to the state budget and comply with the law.
The next two rules are standards in doing business, in operating a business and interacting with domestic and international partners. And the last two rules are the qualities required in dealing with nature, the environment, the Fatherland, society and family.
The VCCI representative said that the announcement and launch of the implementation of the above 6 rules aimed at 3 major purposes: raising the awareness of entrepreneurs about ethics, taking ethics as the core to build business culture. and ensure the sustainable development of business team, Vietnamese company. Thereby contributing to building a team of entrepreneurs with national spirit, business culture and high social responsibility.
VCCI will develop a set of criteria to concretize the content of each code of ethics, which can then be used as a tool for entrepreneurs to organize; as well as review and evaluate the practice of business ethics.
Tran Thuy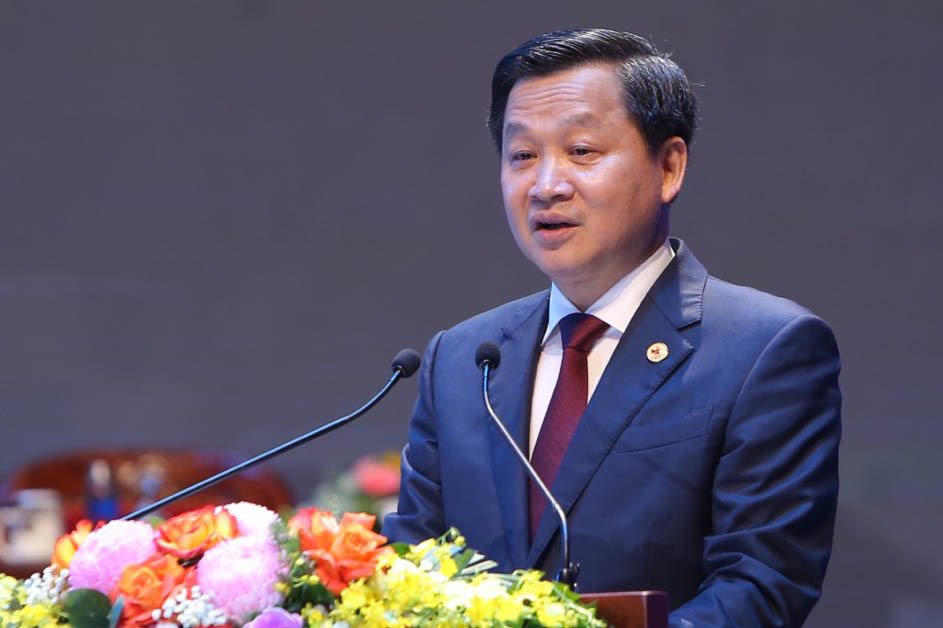 You are reading the article
6 ethical rules for Vietnamese entrepreneurs

at
Blogtuan.info
– Source:
vietnamnet.vn
– Read the original article
here