Giải trí
"Bao Thanh Thien" has no children, is sick in the late afternoon, how are his two effective assistants now?
It's been nearly 30 years since that day, the three actors are now in their late afternoon, although each has their own lives, but coincidentally, they all have no children.
Movie Bao Thanh Thien (produced in 1994), with the thrilling and attractive crime-solving scenes of the Khai Phong government trio, has become a masterpiece on the screen. TV series Bao Thanh Thien With more than 700 episodes, it has become one of the most successful historical dramas in the history of Chinese cinema. The resounding success of Bao Thanh Thien bring the names of Kim Sieu Quan, Ha Gia Kinh, Pham Hong Hien familiar to the audience on the screen.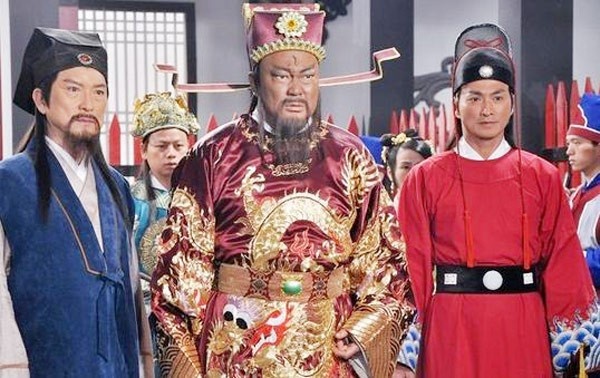 "Bao Thanh Thien" Kim Sieu Pants
Kim Sieu Quan's role as Bao Thanh Thien became the soul of the film. Incarnating into a real character in history, the actor spent half a year carefully researching through books, films, plays, etc. Since then, Kim Sieu Quan built a Bao Thanh Thien Kinh. classic and no one can replace.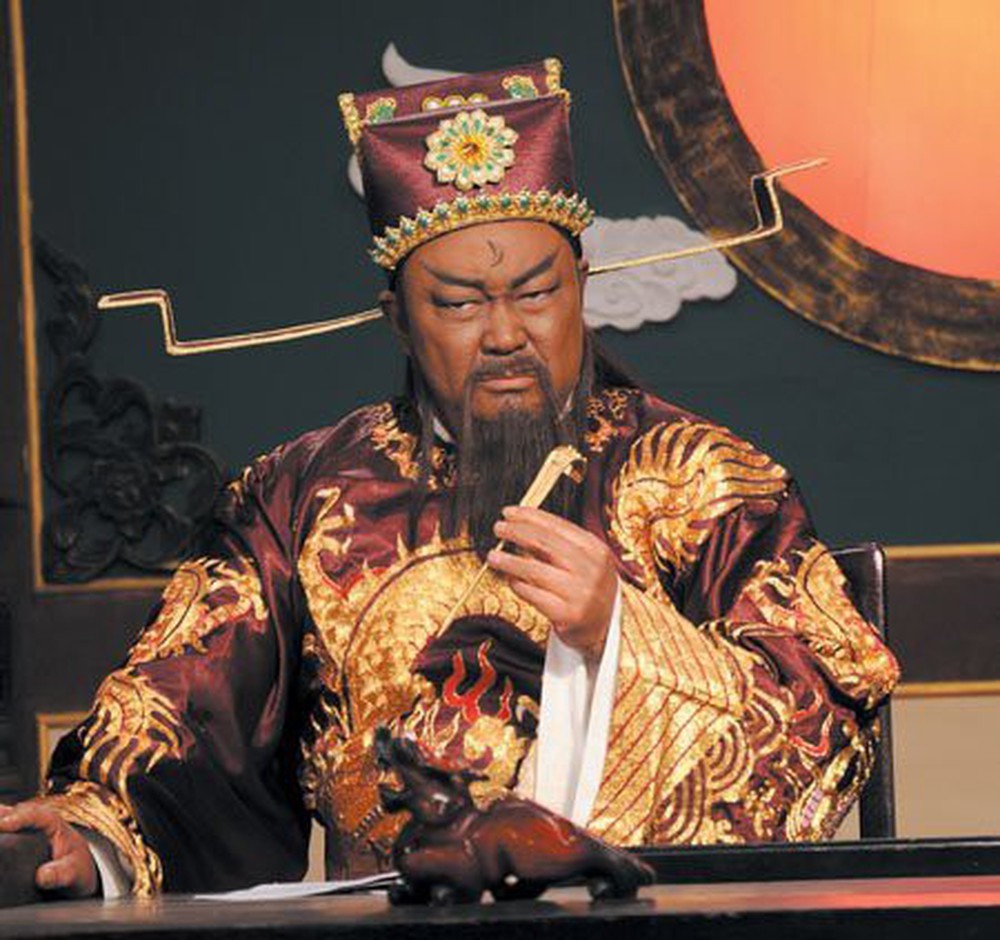 The actor also shared that, in order to match the tall and chubby figure of the character, he decided to implement a weight gain regime from 80kg to 100kg in a short time. It also takes 2 hours a day for the make-up artists to paint a black face and a moon scar on his forehead before filming begins.
Sina newspaper once described: "For a long time, everywhere in Asia, it is easy to see the image of Bao Cong. If Luc Tieu Linh Dong spent his whole life playing Sun Wukong, Kim Sieu Quan also lived and died with this classic role."
However, Kim Sieu Quan kept his private life secret. Few people know that his current wife is Tran Ky – the actress who takes on the role of Bang Phi, the daughter of Bang Thai monk in the movie. The two have known each other for a long time and bonded despite family objections. On the set, his wife always took care of him meticulously, even bringing pots and pans to the place so she could cook for her husband.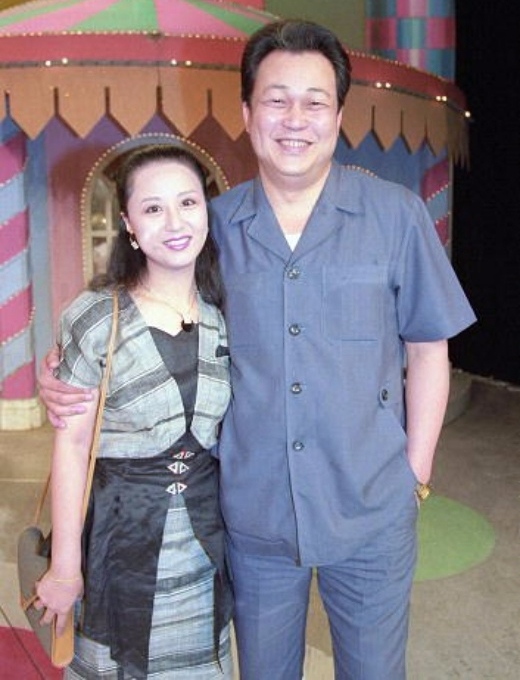 Although the couple's love is happy and passionate, they cannot have children. However, Kim Sieu Quan is not sad because he thinks that it is predetermined by fate, he finds joy in life with his young wife. He confided: "Many people also say that I should divorce or adopt children, but this is everyone's destiny. Children are fate, I am content with what I have. I am not afraid of living alone without children." .
Currently in the late afternoon, Kim Sieu Quan suffers from many diseases. He has sleep apnea syndrome and always has to wear an oxygen mask because he is afraid that he may have respiratory failure leading to sleep apnea. In addition, the star Bao Thanh Thien high blood pressure, dysglycemia, and obesity.
In recent years, Kim Sieu Quan has been hidden, no longer appearing in front of the media and the public. The rare time he appeared was at the funeral of his close friend – the late director Trinh Thieu Phong. According to QQ, the actor had difficulty walking, slow and had to use a cane.
"Exhibition" Ha Gia Kinh
The great hero Trien Chieu is a handsome man, a high-powered martial artist who once made the small screen "crazy", making many young girls fall in love. Taking on this role is Ha Gia Kinh.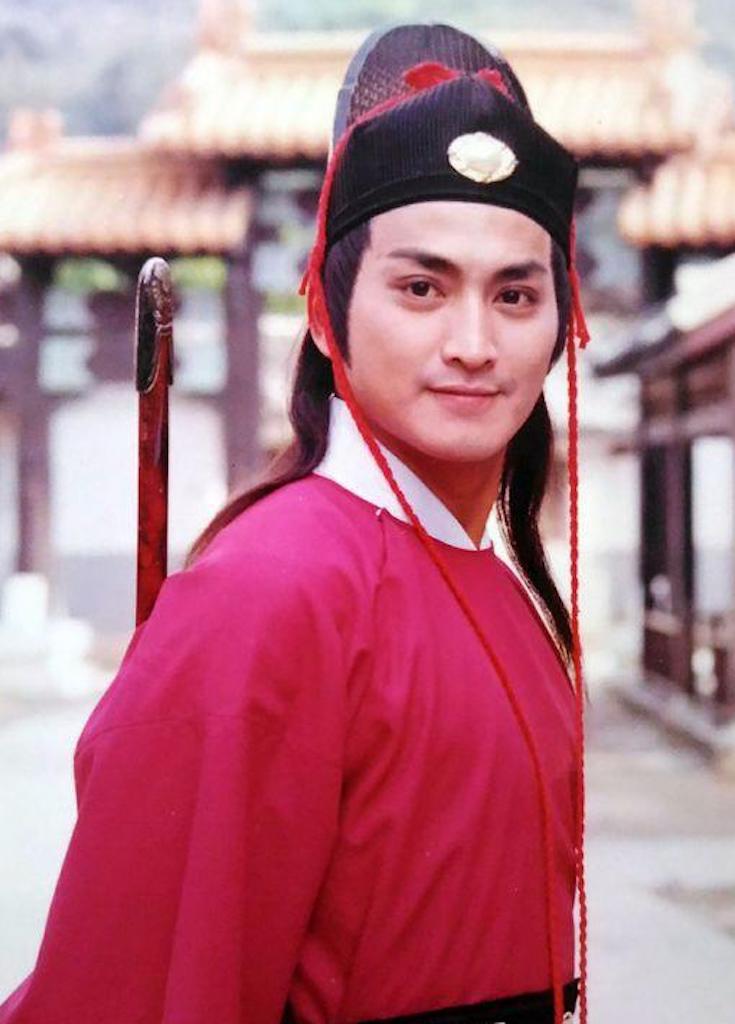 Ha Gia Kinh started her career at the age of 22 when she joined ATV. He is a famous singer and actor in Hong Kong in the 1990s. The actor confirmed his name through a series of films such as: Letter Sword An Cuu Luc, Teenager Truong Tam Phong, General… In particular, the role of Trieu Chieu in the movie Bao Thanh Thien (1993) is the most memorable lipstick mark of his career.
The success of Bao Thanh Thien making Ha Gia Kinh become the most sought-after handsome man at that time. However, when the name was on the rise, the actor born in 1959 had a conflict with TVB because he decided to protect Kim Sieu Quan. But also because of his noble heart, sacrificing himself for you, his career was frozen.
After that, Ha Gia Kinh decided to stop her art activities to turn to business. Thanks to his sharp mind and old reputation, he achieved unexpected success.
Currently, the guy Trieu Chieu has become a rich boss. He owns a pharmaceutical factory from grain with an area of ​​​​up to 20,000m2. The actor named his production area Kinh Gia Trang and turned it into a popular tourist destination. In addition, he also opened a pastry shop in Hong Kong to meet and interact with fans.
However, Ha Gia Kinh did not choose to stick with any pink ball. After 2 broken relationships with Kim To Mai and Ly Uyen Hoa, he has lived single until now.
The actor spends his time at work, traveling around, enjoying life and doing charity. He feels comfortable living a free life, without being tied down. Ha Gia Kinh considers herself quite similar to her character Trieu Chieu in the movie.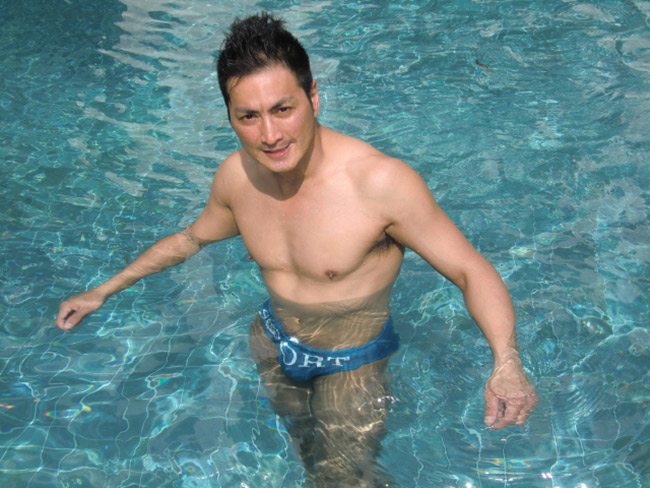 Now 63 years old, Ha Gia Kinh is still handsome and stylish. Although rich and loved by many girls, he chose to live alone, not to marry, to have children.
"Cong Ton Sach" Pham Hong Hien
The last character in the famous trilogy of Phu Khai Phong is Cong Ton Sach. He is Bao Thanh Thien's effective right-hand man, many times helping the honest man solve tough cases. Among the actors who have transformed into Cong Ton Sach on the screen, the one who left the deepest impression on the audience is definitely artist Pham Hong Hien.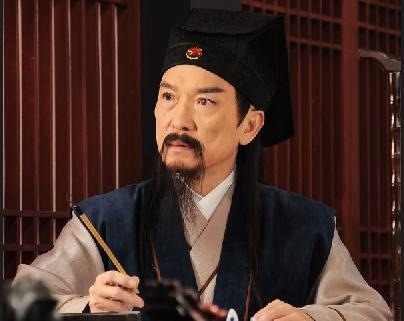 Hong Hien's career became brighter when he took on the role of Cong Ton Sac in Bao Thanh Thien. This is also the role that left his biggest impression on the TV audience, and opened up many opportunities after nearly a decade of struggles.
In 2009, Pham Hong Hien officially gave up his acting career. He lived a quiet, simple life, only occasionally appearing in a number of exchange programs on television. Cong Ton Sach chose to live a celibate life, not to marry, to have children. However, this is also what makes him regret when he is old.
"When I was young, I thought that marriage was not too important, just focus on earning money to take good care of the future. But now, I see friends with children and grandchildren close to their age. old man, I'm actually a little moved", Pham Hong Hien confided.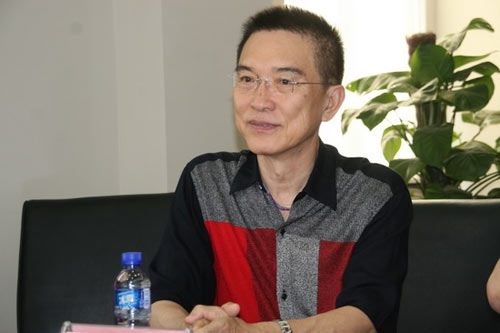 Pham Hong Hien currently lives in a small house on the outskirts of Taipei province. He spends time every morning practicing nutrition, then studying calligraphy, and in his spare time, drinking tea and commenting on poetry…
In recent years, Pham Hong Hien, due to his bad health, was moved in by a nephew to take care of him. The actor is still regularly taking medicine, visiting the hospital every week. Hong Hien said he wants to participate in filming, using work to spend less free time.
Sharing about late afternoon days, Cong Ton Sach said: "At this age, I don't dare to set far goals. I just hope that I am healthy enough and have a clear mind to be able to play a few episodes. Everyone who has a family gathers with their children and grandchildren, if I don't have it, I find joy in my work, and it's also reasonable."
You are reading the article
"Bao Thanh Thien" has no children, is sick in the late afternoon, how are his two effective assistants now?

at
Blogtuan.info
– Source:
24h.com.vn
– Read the original article
here