The weather is getting hotter and hotter these days, many indoor flowers and plants that are afraid of the sun also need to cover the sun and rain. There are also flower growers who are worried that the high temperature and high light intensity will make the flowers sunburn, so they often use a watering can to spray water on the branches and leaves, which gradually leads to yellowing, leaf and leaf rot.
In particular, the following 5 types of flowers should not be sprayed with water when it is hot.
Begonias
Begonia is a very good flower to take care of, can bloom many times a year if you know how to maintain it, but this is a difficult plant to take care of in the summer, can't stand high temperature and strong light, if If left in the sun, it is easy to burn branches and leaves, and wither the whole plant.
Four-season begonia is especially susceptible to rhizome rot in the summer, during the curing period should be placed in a place without direct light and a well-ventilated environment, should not be watered too often, should not be sprayed frequently. through branches and leaves. The potting soil should be slightly dry.
Clivia
Clivia, also known as the gentleman orchid, will also hibernate when the temperature is high in the summer, during the dormant period the plant will not grow again, need to be shaded, avoid the sun, it is best to move the plant to a well-ventilated place. cool, airy. Cured outdoors, avoid rain and should not spray water on the leaves.
Because clivia has many layers of leaves, after rain or watering directly on the leaves, water will remain in the leaves, in a high temperature environment it is easy to burn the plant and rot the heart of the leaves.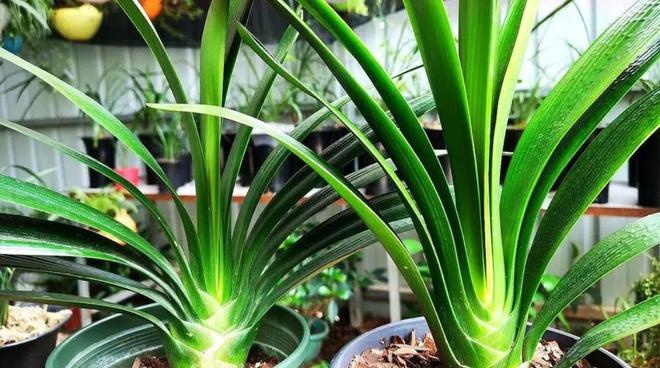 Geranium
Although geranium blooms beautifully and is easy to maintain, in the summer geranium leaves are easy to yellow, the plants will go into hibernation after hot weather, at this time they are very afraid of the sun and also afraid of the sun. Excessive watering and improper maintenance are prone to wilting.
Therefore, in the process of preserving geraniums in the summer, it is also necessary to put in a cool and ventilated place, control the amount of water and stop fertilizing, when it is hot, do not spray water because there are many small hairs. on body. leaves and does not dry out after wet spraying, causing yellowing of leaves.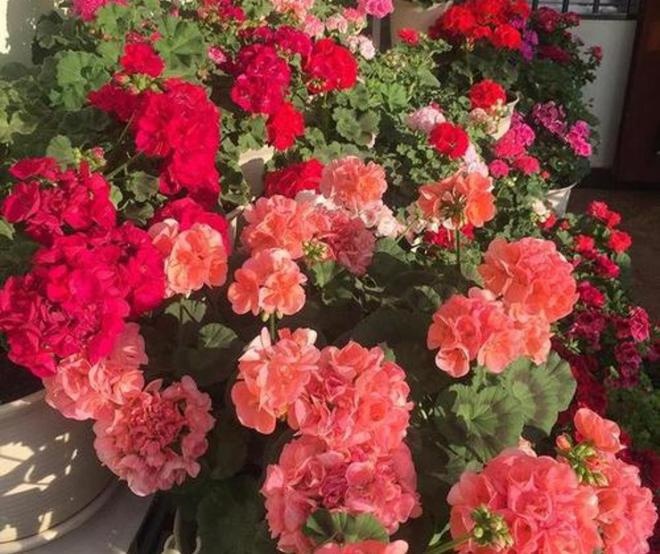 Cactus
Many flower lovers also like to keep cactus, this plant not only has a cute appearance, but also produces beautiful annual flowers, withstands barrenness, drought and especially does not require much care.
Cactus is very afraid of waterlogging, in the summer too much watering makes the potted soil wet for a long time, easy to cause root rot. Do not spray water on its plants at normal times, as many cacti are covered with tiny hairs, and it is more likely to rot if there is poor ventilation after watering.
Succulent plant
Succulent plants like succulents are always loved by young people, in the spring you can start with the succulent plants you like, but in the summer, succulent plants are especially prone to rot and waterlogging, difficult to find. can live through the summer without proper maintenance.
In the summer, when caring for cactus should use less water and less nutrition, avoid exposure to strong sunlight, when watering, do not pour directly from the top, if there are drops of water on the leaves, they will Clumped in the sun, like a magnifying glass in irradiation to the leaves will burn the leaves, leaving unsightly scars.
You are reading the article
Do not spray water on 5 types of flowers in hot weather, which easily causes the leaves to burn, turn yellow and wither

at
Blogtuan.info
– Source:
Eva.vn
– Read the original article
here