Giáo dục
Many students have to 'overcome happiness' to succeed
Recognizing the current difficulties in school psychology, Dr. Nguyen Thanh Son, Vice Chairman of the Hanoi Association of Educational Psychology shared:
"The developments and psychological pressure that people say a lot about after the Covid-19 epidemic, I think are only temporary. As for the student age, there are always pressures, every period, the problem is how do we detect, recognize and deal with that pressure.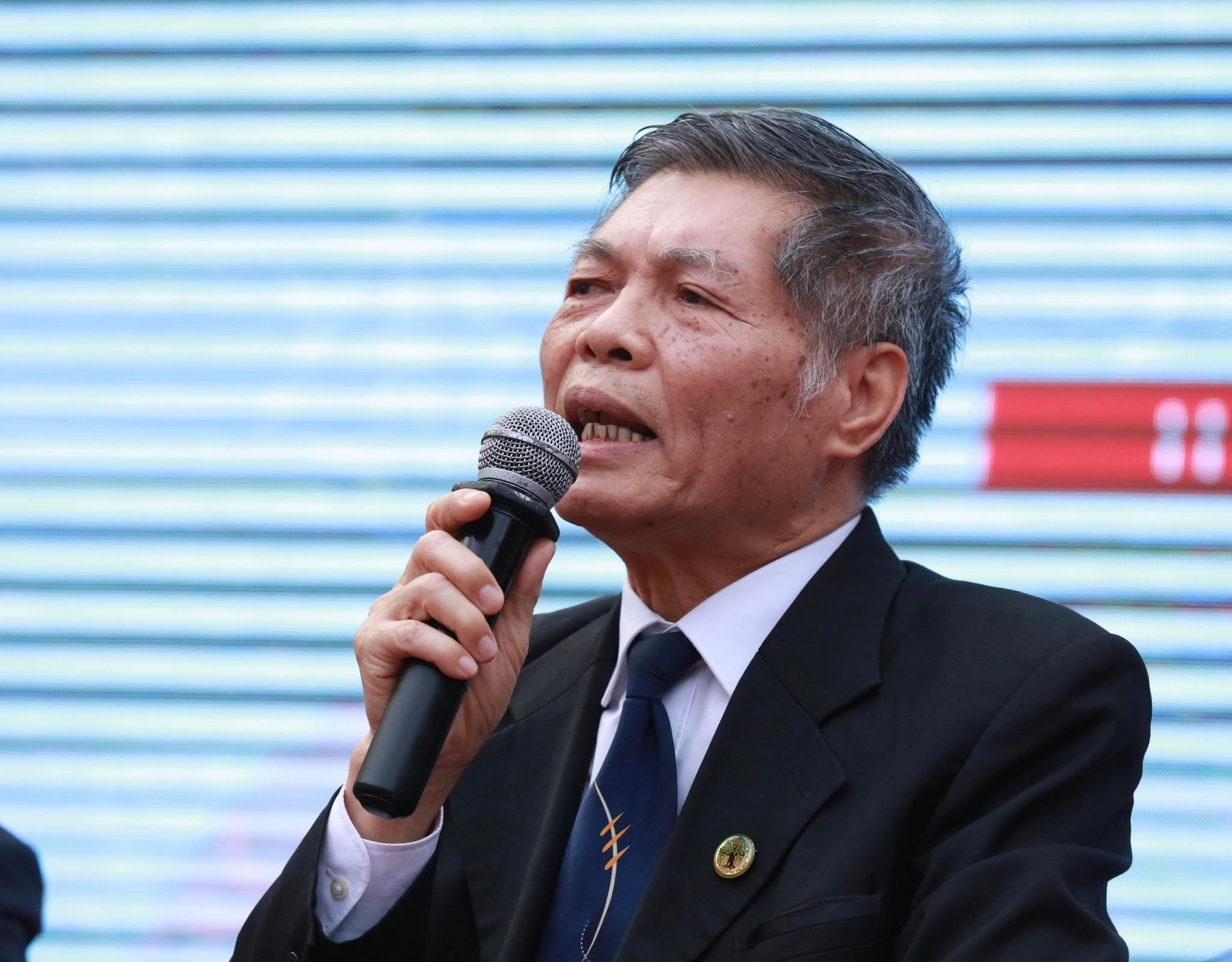 Dr. Nguyen Thanh Son also pointed out the pressure that students are currently facing.
First of all, according to him, the biggest psychological pressure that students face today comes from their families. This pressure comes from a good desire when every parent wants their child to grow up and be good.
"Not only do you have to be good at one subject, but you have to be good at many subjects. Many parents today do not understand their children. Need to look at the child's capacity and ability to set expectations and expectations; But not as long as society is like that, I want you to be like that."
The second is pressure from the school. "This is also a very normal pressure. Because every school wants and requires students to meet their standards such as being good, good, clean, …
Students must strive to achieve those standards which are also problematic, sometimes even at odds with personal desires."
With this pressure, according to Mr. Trung, students have to adjust themselves to meet the requirements of the school.
The third pressure comes from friends themselves.
"Classmate, same school, or neighborhood. But they always see that their friends have more points than themselves such as better studying, better living conditions of your family,… these are also pressures.
The fourth pressure comes from life. That is, you have too many sources of information in one day.
"They have to face many interesting and attractive things, especially technological games, problems in society… It's not easy to win over yourself and overcome those temptations."
Another pressure comes from the children themselves.
"In the past, students and everyone had to overcome difficulties and rise to be successful. But because now, when life is better off, there is a section in society that is a family with very high living conditions. Thus, there is a part of students who now have to … "overcome happiness" to succeed. But overcoming happiness is sometimes more difficult than overcoming difficulties. Because when you are happy, too full, you no longer see any motivation to strive. That way, it's even more difficult to overcome psychological pressure."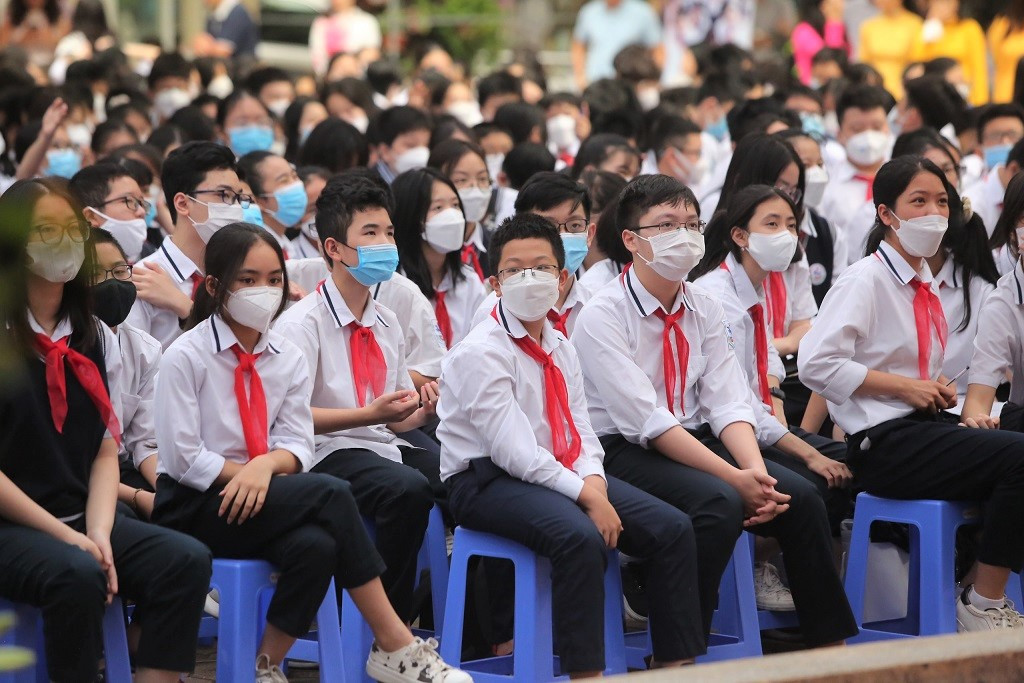 Therefore, Mr. Trung said, students need to calm down, see the problem fully, to consider from which side this pressure is coming from, and know how to deal with that pressure.
"If the pressure comes from parents, why don't the children boldly share with their parents about the problems they face. Today's parents are all well-educated, qualified, even intellectuals. The children boldly present their wishes and desires, which may or may not be correct, but their parents will be the ones to listen to their voices and make adjustments. If you can't say it once, say it twice or thrice," emphasized Mr.
Mr. Trung also hopes that parents need to have a better view of their children's abilities and personal desires, in order to make appropriate adjustments.
"On the other hand, schools are now very "open", teachers are also close to students. They can find among the teachers who are teaching them, whom they find close to confide and share. They need not be afraid of being wrong, speak their mind, then the teacher will know, align and direct them to the good things. I believe that no parent or teacher will ever show their children or students doing wrong things."
Thanh Hung
You are reading the article
Many students have to 'overcome happiness' to succeed

at
Blogtuan.info
– Source:
vietnamnet.vn
– Read the original article
here