Quach Bich Dinh is a famous model and actress in the Cbiz entertainment industry. Despite having an unremarkable career, since becoming the wife of Huong Ta – the son of Hong Kong entertainment tycoon Huong Hoa Cuong, Quach Bich Dinh began to receive special attention.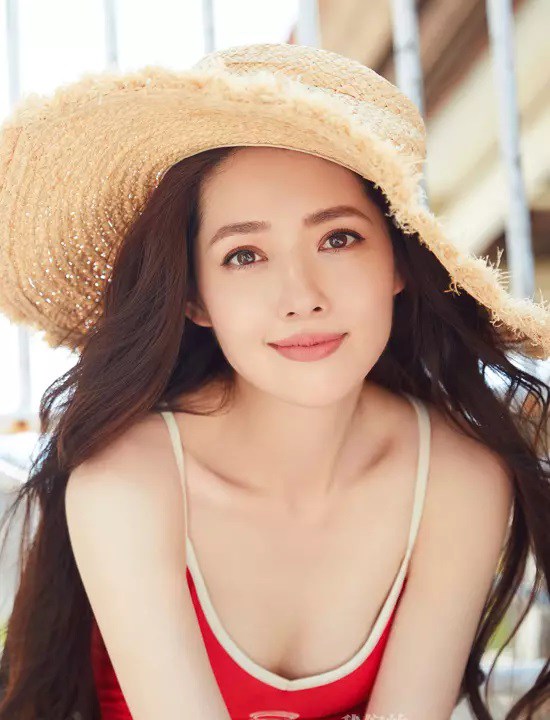 Quach Bich Dinh received a lot of attention after becoming the daughter-in-law of a rich family.
After getting married, Quach Bich Dinh almost retired from the entertainment industry, focusing on taking care of the family and giving birth. At the end of 2020, she gave birth to her first daughter. And as soon as her daughter turned old, this long-legged rumor that she was pregnant for the second time spread on social networks. Many times Quach Bich Dinh was also suspected of being pregnant when she wore a tight skirt to reveal her big belly when attending an event. She has also been seen many times with a big bust when appearing with her family.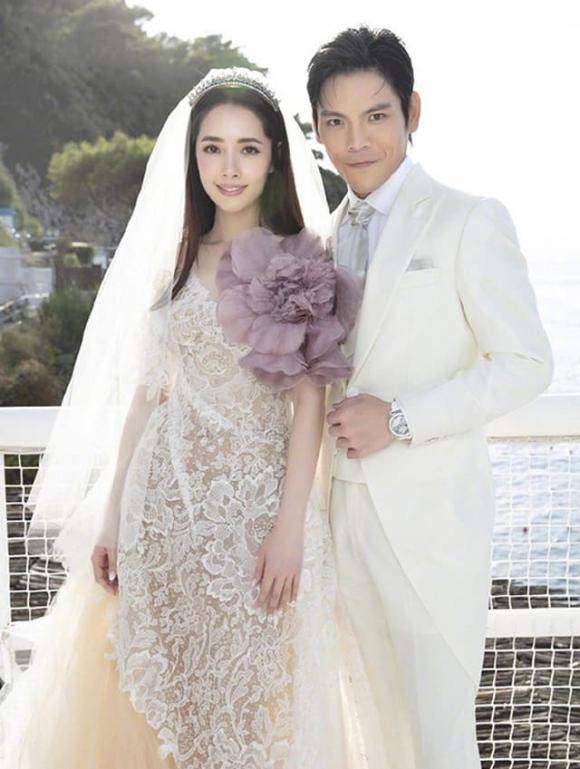 Quach Bich Dinh got married in 2019 and gave birth to her first daughter at the end of 2020.
However, it was not until yesterday (May 19), her mother-in-law – Mrs. Tran Lam officially confirmed that her daughter-in-law is pregnant the second child. The wife of the happy Huong family said it was a boy and the due date was next month. She said that now Quach Bich Dinh has returned to Taipei to prepare for the birth process.
In addition, the wife of "boss" Huong Hoa Cuong also revealed that she had prepared a special gift for her soon-to-be grandson, and bought a diamond ring for her daughter-in-law Quach Bich Dinh.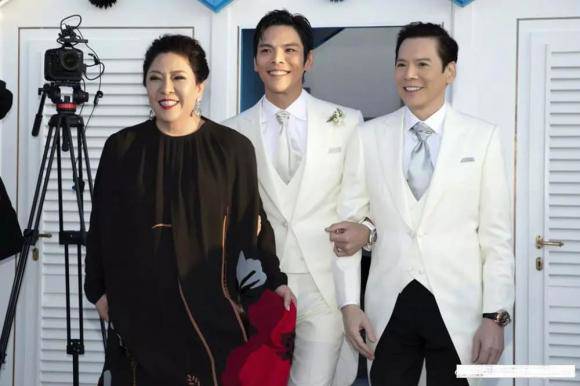 Yesterday, her mother-in-law confirmed that Quach Bich Dinh was pregnant with her second baby and was due to give birth next month.
Previously, when her daughter-in-law gave birth to her first daughter, Ms. Tran Lam gave her daughter-in-law a luxury villa in Hong Kong. In addition, her grandparents also gave her 50 million yuan (about 173 billion) in cash and set up an education fund of the same value in her name.
The continuous birth of children in a short time and then compensated with valuable gifts caused Quach Bich Dinh to be called a "birth machine" for the rich family by a part of netizens. However, she completely ignored the rumors and only focused on taking care of her pregnancy and preparing to give birth.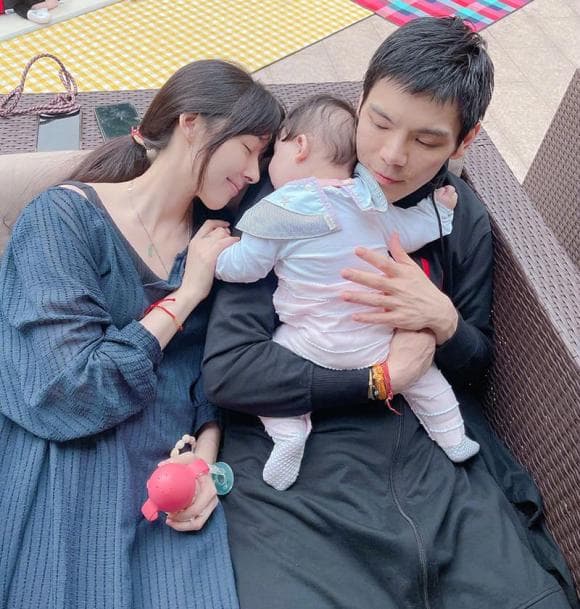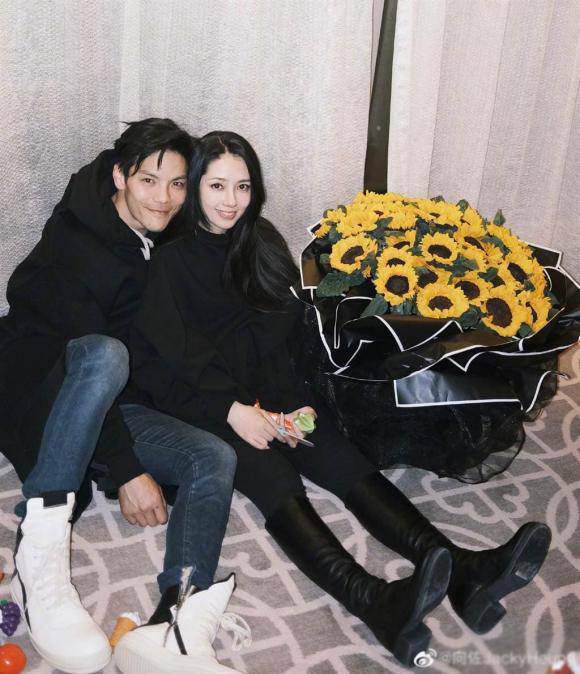 Some pictures of "long legs" reveal the pregnant belly.
In addition to negative words, many people still congratulate Quach Bich Dinh's happiness and hope that she will be cared for and loved by her husband's family during her pregnancy at a rather old age – 38 years old. Earlier, during the pregnancy with her first child, there were rumors that Quach Bich Dinh was treated badly by her husband's family. She was stuck in Taipei, unable to live with her husband's family, so she did not receive the care she needed. The beauty also often expresses negative emotions on social networks, and at the same time hides posts showing off her love story with her husband.
Pregnant after the age of 35, what should women pay attention to?
Quach Bich Dinh is pregnant with her second child at the age of 38. This is no longer the "golden age" that experts encourage to get pregnant. However, if the "priceless gift" appears a bit late, you and your family do not need to be too worried or anxious.
In order to have a healthy baby, mother's peace of mind, and peace of mind when pregnant at the age of 35, you should note a few things as follows:
Regular health check-ups have the best options for pregnancy. Mothers should discuss and discuss with specialists to receive appropriate advice.
– Keep mentally comfortable, rest, and have proper nutrition
– Exercise regularly and properly.
– Avoid unhealthy lifestyle, quit bad habits such as smoking, drinking alcohol, staying up late,…
– Supplement folic acid early before pregnancy and in the early stages of pregnancy.
You are reading the article
The rich mother-in-law confirmed that Quach Bich Dinh was pregnant for the second time, bought a diamond ring for her daughter-in-law

at
Blogtuan.info
– Source:
Eva.vn
– Read the original article
here