Life Style
10 subtle ways to upgrade your style to make it more luxurious and classy
1. Exquisite opening

When it comes to sexy clothes, many girls think that the more revealing their clothes are, the better they can show off their skin. However, this is not true at all. Showing off too much stone, wearing open top and bottom clothes can make your image offensive and unsophisticated. Instead, you should decide to show off in moderation, if you've flaunted your skin on the upper part, the lower part should be restrained. This will help you have a sexy image that is still mysterious and seductive, making it difficult for the opposite person to take their eyes off.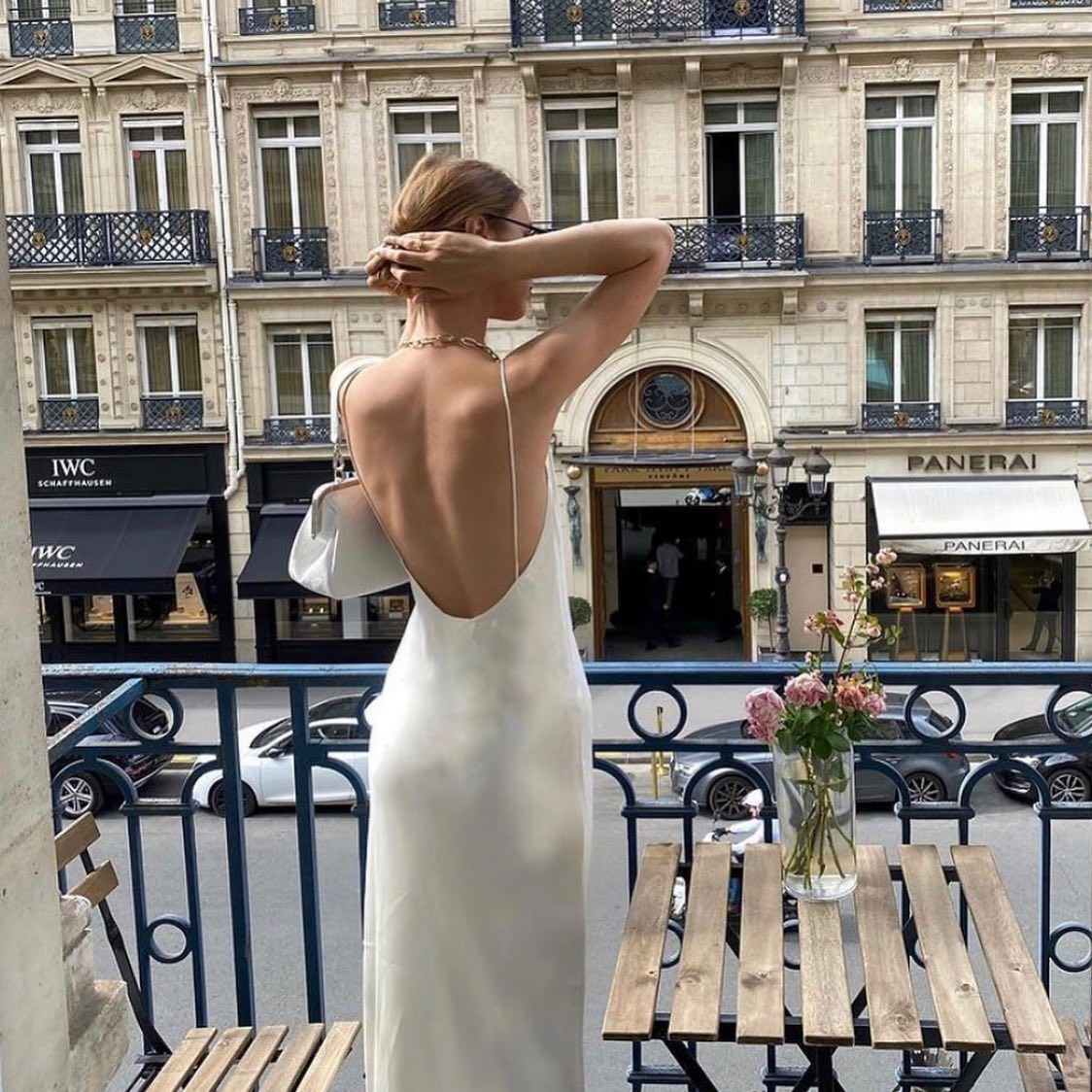 2. Avoid tying shirt laps
Tie the shirt lap or wear a crop top shirt can help you show off your slim, sexy waist.
However, this style is only for girls with a youthful style, personality only. And if you want to score as an elegant, well-mannered office lady, the traditional vin shirt style is still the most classic and luxurious way to dress.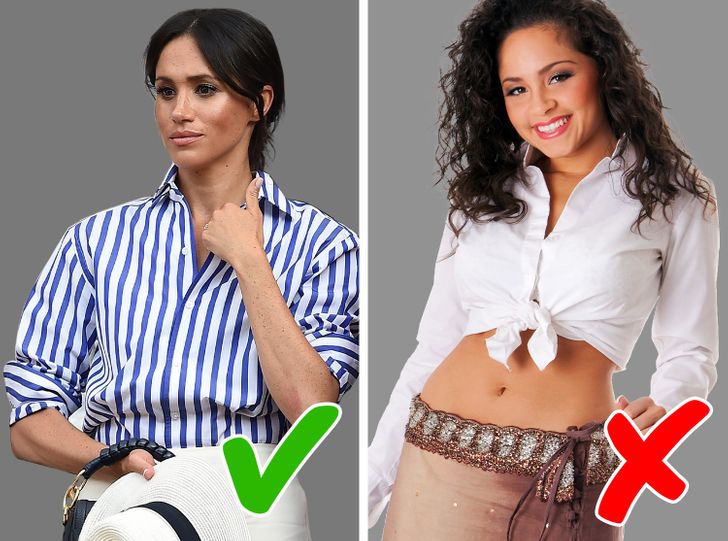 3. Savings on accessories
Accessories are an important item to help you complete your style more attractive and luxurious. With neutral-colored outfits, a striking bag or necklace will make your style significantly more attractive. However, you should note that you should not overdo accessories to avoid overall confusion.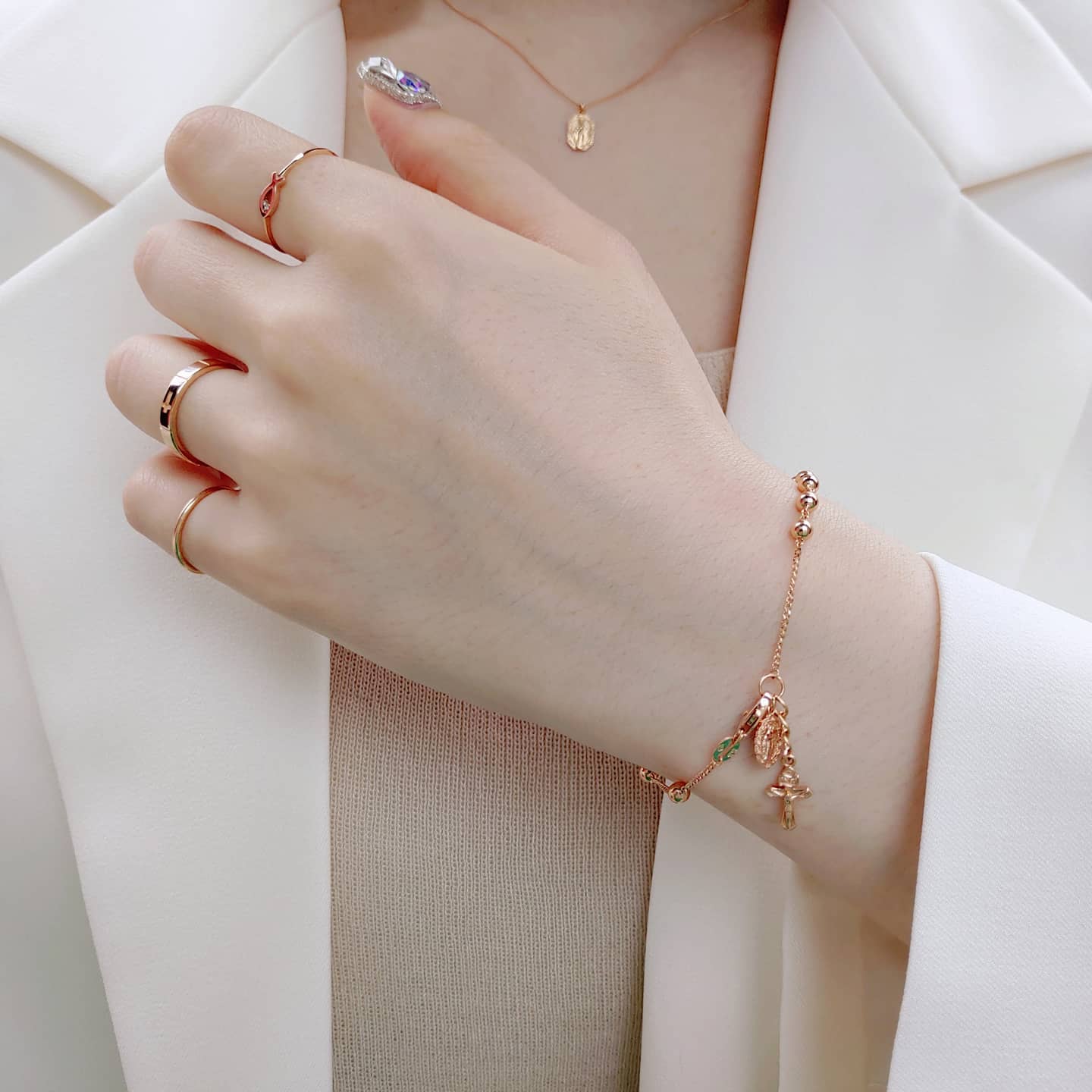 4. Use a shoulder bag/ clutch when going out at night
For evening outings, you should note that you should choose shoulder bags, clutches instead of large hand bags. The large hand bag models are easy to create a loose feeling, looking like you are preparing to go on a trip or business trip. Instead, a pretty small shoulder bag or clutch will help your image look more elegant and well-groomed.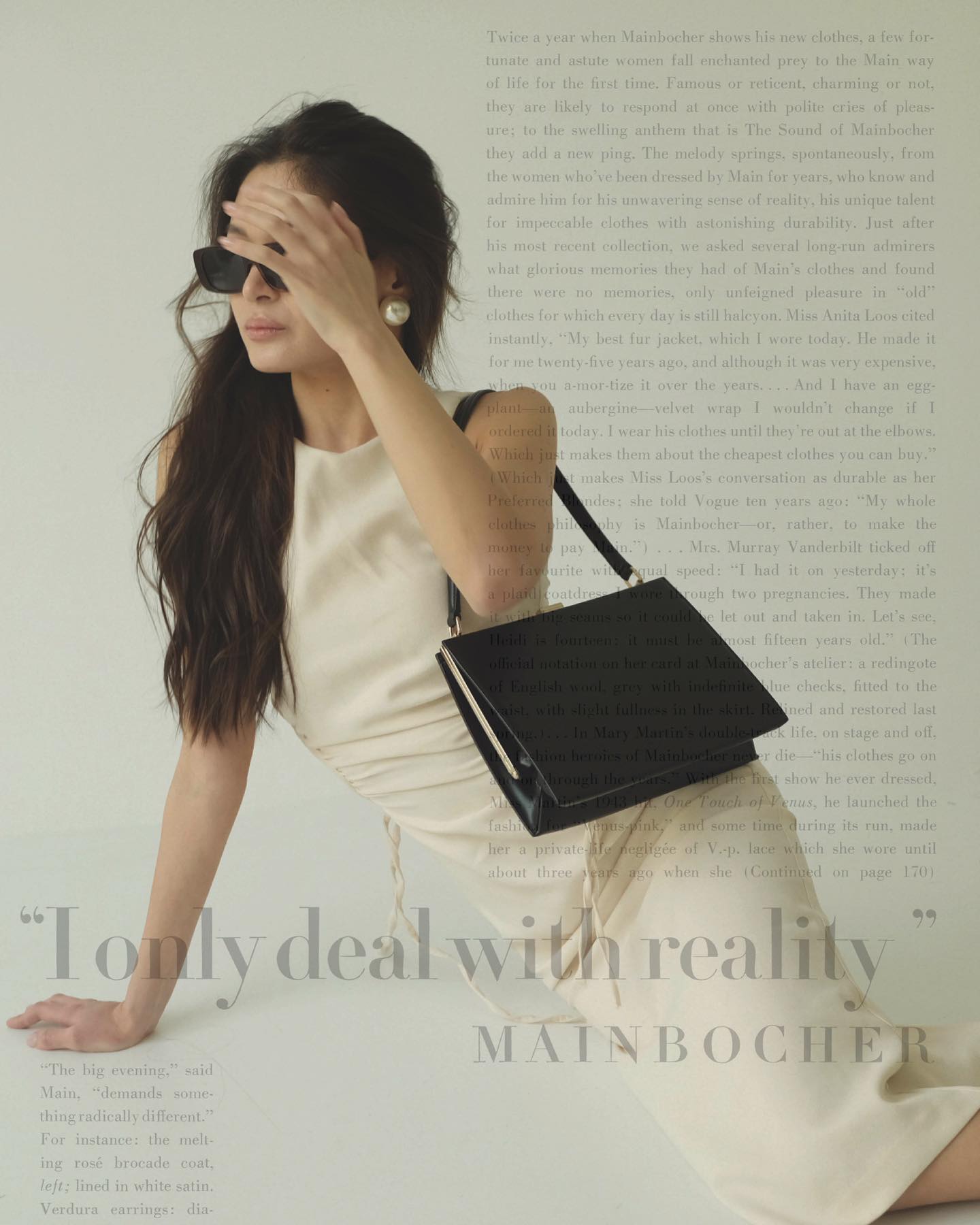 5. Choose clothes that flatter your figure
The fashion world revolves around every season. However, you don't necessarily have to follow the latest trends. It is important that you clearly define your style and body shape so that you can find the outfits that suit your style and shape best. For example, if you have a chubby figure, stay away from crop tops or tight skirts that show off your figure too much.
6. Avoid layering too many eye-catching necklaces
With strapless dress models, deep slits, the necklace will help create accents to make the style more attractive. However, you should be careful not to layer too many layers of large necklaces, this will make the style somewhat messy, rough, lacking in luxury. In case, you want to layer multiple layers of necklaces, you should choose slim, small, pretty necklaces.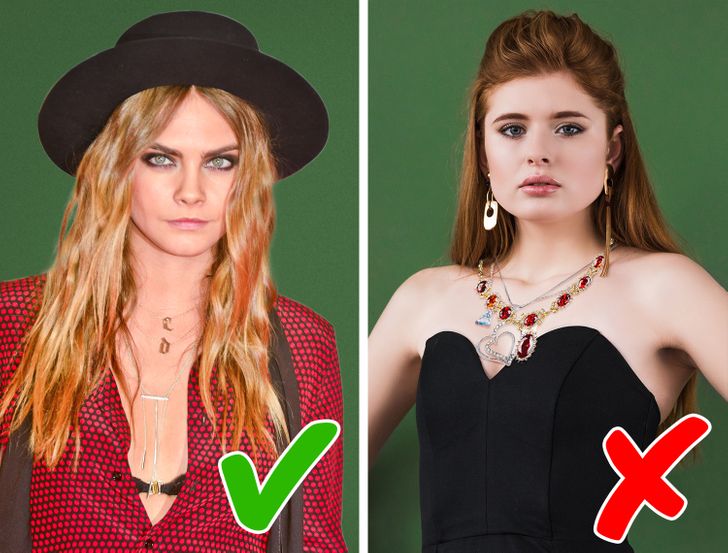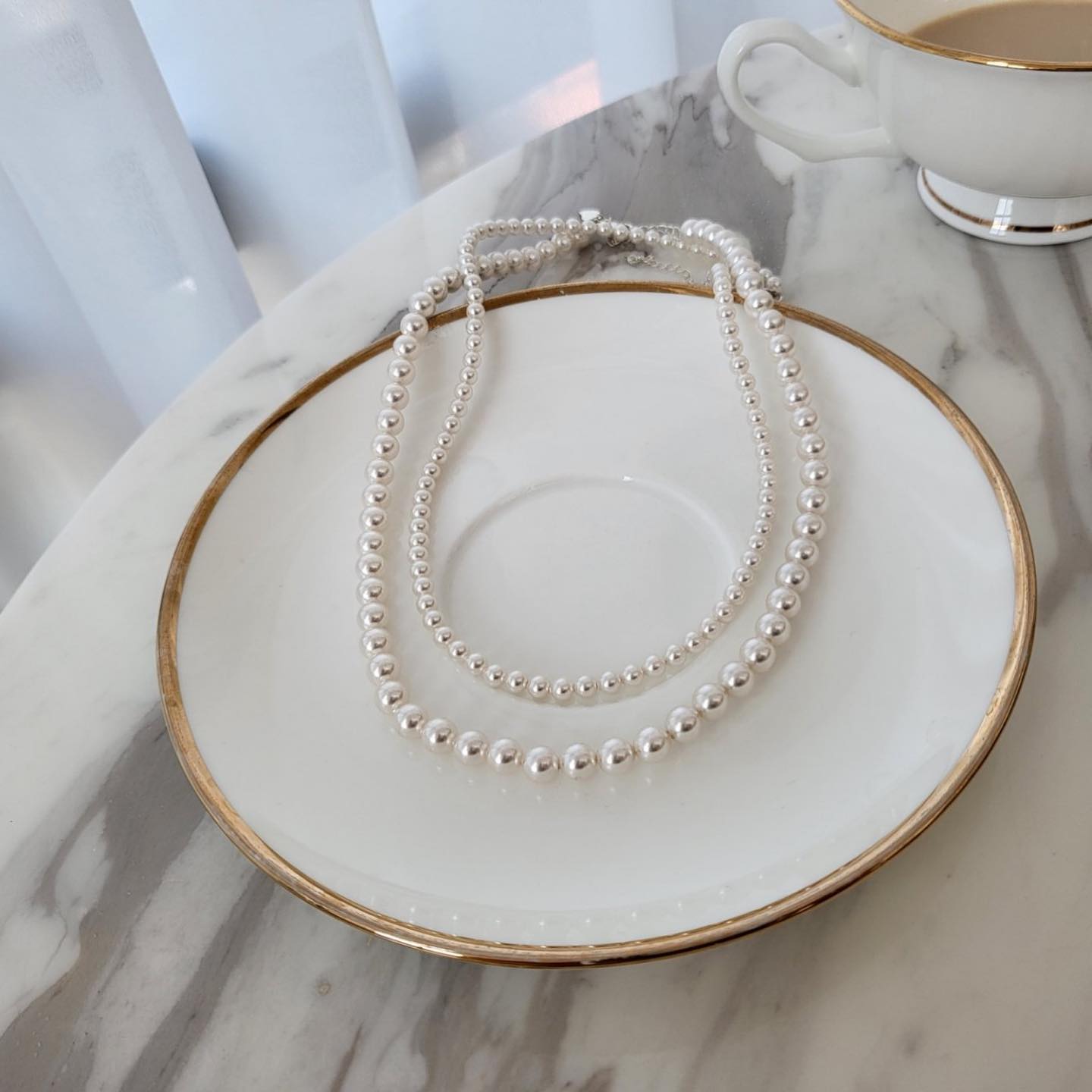 7. Nude high heels are always a treat
There is a very smart advice for every girl: Invest in a pair of nude heels. Although colorful shoes can be very eye-catching and attractive, they are also very easy to make your style look rough and cheesy; Not to mention, floating shoes are also quite picky in terms of mixing. Instead, a pair of rich nude colors that never go out of style and have the ability to mix&macth is something you "invest in you will never regret".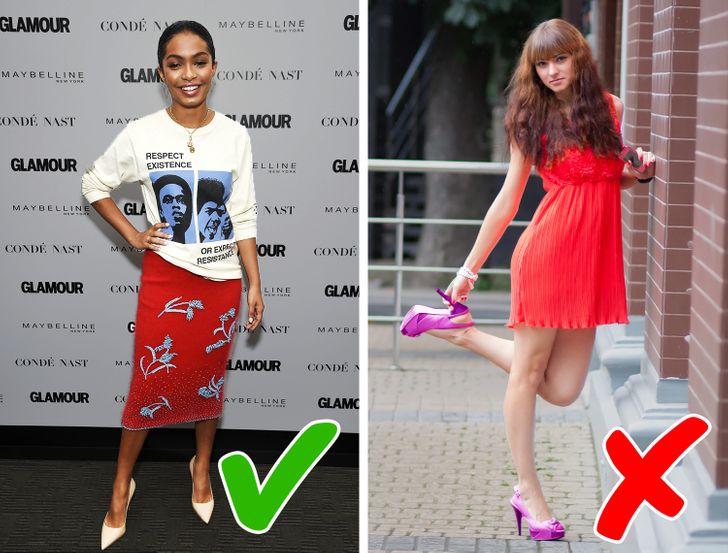 8. Moderation on textures/colors
With striking textures/colors, you should only use them as accents to make the overall outfit more impressive. Although the idea of ​​​​​​​​​​​​​​​​​​​​​​​​​​​​​​​​​​​​​​​​​​​​​​​​While the idea of ​​​​​​​​​​​​​​​​​​​​​​​​​​​​​​​​​​​​​​​​​​​​​​​​​ In addition, wearing a floating color tree is also easy to make your image confusing and lack of elegance in the office.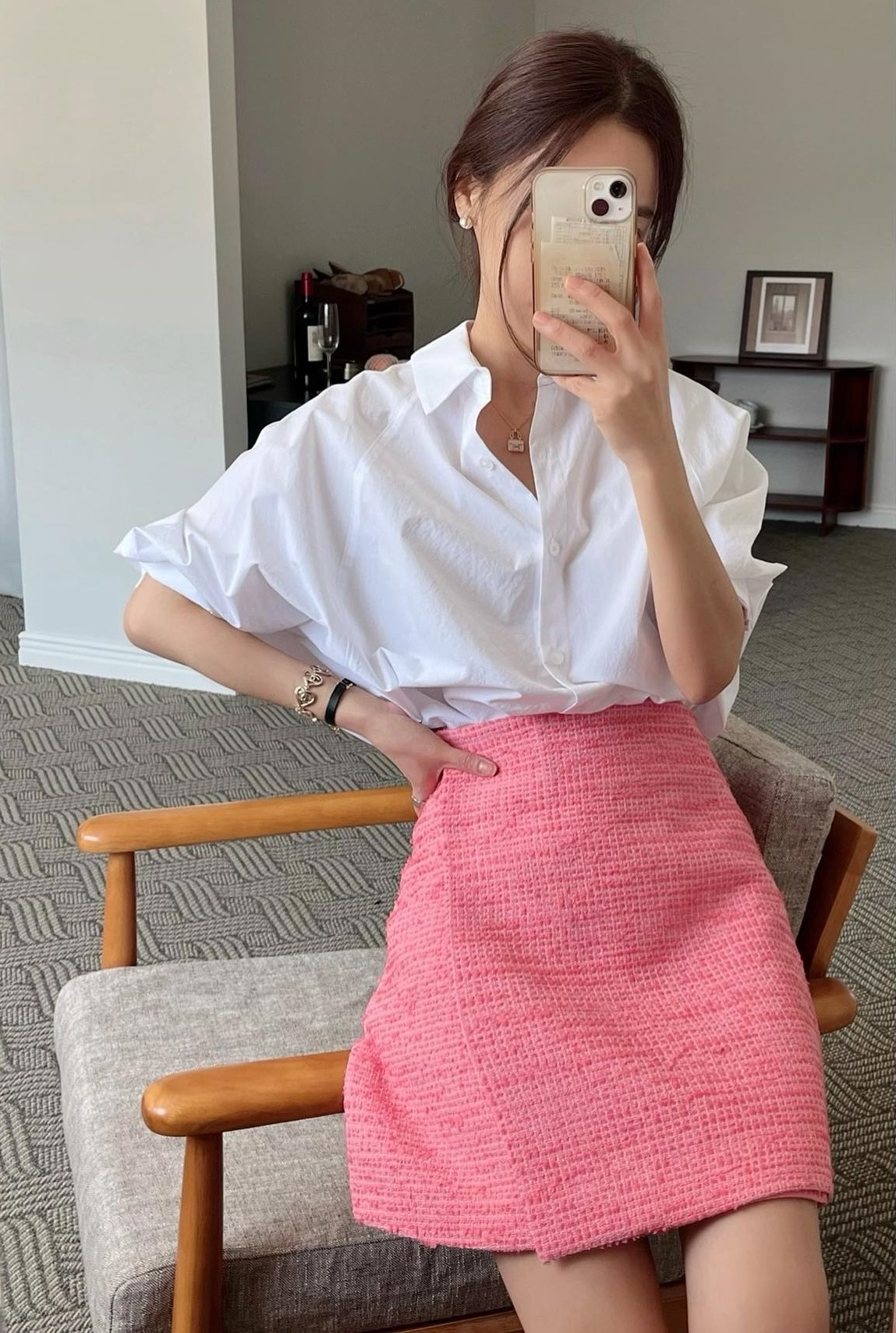 9. Avoid revealing bra
When wearing T-shirts and white shirts, you should pay attention to carefully check the bra. The bra border hidden under the delicate fabric is the fatal point that makes your elegance completely disappear. To avoid this, you should choose shirts with thick fabric, inner bra with nude tones, contours that hug the body.
10. Collar is not too open
When wearing a shirt to the office, you should also be careful not to let the collar open too deep. Ideally, you should only leave about 5cm open, unbutton your shirt only. Wearing a jacket with a depth of more than 10cm will make your image appear ostentatious, unprofessional, and not suitable for the workplace.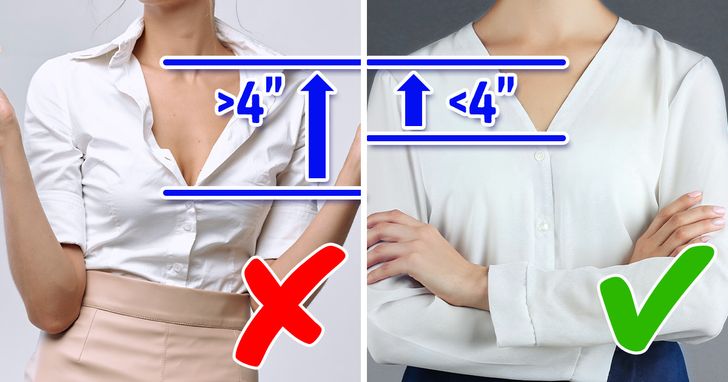 https://afamily.vn/10-chieu-len-do-tinh-te-giup-style-thang-hang-va-sang-chanh-hon-han-20220518123908841.chn
You are reading the article
10 subtle ways to upgrade your style to make it more luxurious and classy

at
Blogtuan.info
– Source:
Afamily.vn
– Read the original article
here