Women often do not spare money to invest in beauty but ignore the natural remedies available around them. Honey water is one of the "recipes to beautify the skin and regulate internal organs" that women rarely pay attention to.
In Oriental medicine, honey is also one of the medicines. Has a sweet, average taste. There are 2 . in a day Best time to drink honey water that is after waking up in the morning and before going to bed at night.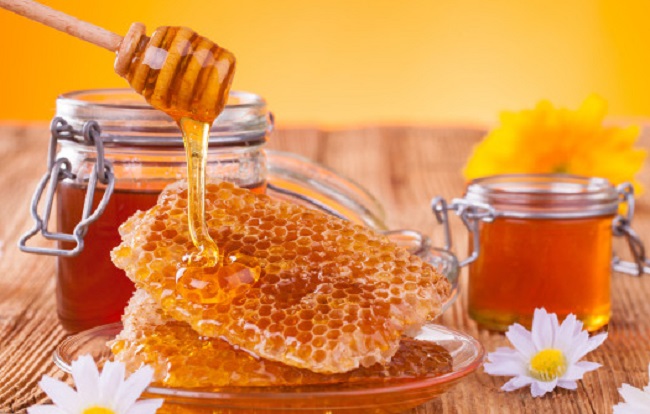 30 minutes before sleeping is a golden time to take care of health, if women know how to take advantage of this time to drink honey water, the effect it will bring to the body will be extremely surprising.
1. Liver is detoxified and healthier
Honey contains a very high amount of glucose, which facilitates the exchange that takes place in the cells of the tissues. Therefore, it has a very good effect on liver detoxification. Women drink a glass of honey before going to bed good for liver functioning throughout the night.
2. Better Digestion
Honey mixed with warm water can be considered a great laxative drink. When you drink honey water before going to bed, the food that you ate for dinner will be digested more easily. Warm water also plays a role in soothing the stomach and stimulating bowel movements. The two combine to promote digestion, help nutrients enter the body and promote the excretion of food waste outside.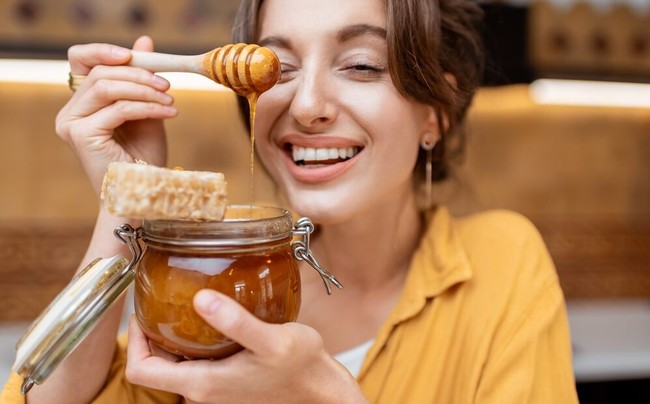 3. Nourish the lungs and treat cough
Honey can moisten the lungs and have certain antitussive effects, it is often used to support the treatment of tuberculosis and bronchitis.
According to a 2012 study published in the Journal of Pediatrics, just two teaspoons of honey mixed with warm water every night can help cure a persistent cough. Thanks to its antibacterial properties, honey not only soothes the throat, but also kills some bacteria that cause infections.
4. Stronger immunity
The antioxidant and antibacterial properties of honey help improve your digestive system and boost your immunity. At the same time, it is also very effective to remove free radicals from the body.
5. Prevents Heart Disease
Dr. Manoj K. Ahuja, Sukhda Hospital (India) said: "Consuming honey every night can help increase the polyunsaturated antioxidants in the blood, which helps prevent heart disease. It can also help lower your cholesterol levels."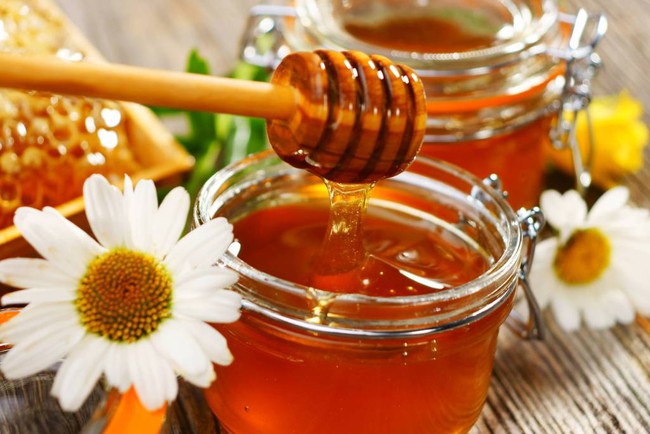 6. Better weight loss support
According to a 2010 study published in the Journal of the American College of Nutrition, honey helps control your appetite. If you consume honey before going to bed, the body will start burning more fat during the early hours of sleep.
Or you can add honey instead of sugar to make your meals healthier.
7. Helps skin to be visibly more beautiful
Drinking a glass of honey water every night helps promote skin respiration and metabolism, and can effectively inhibit the precipitation of melanin, making the skin healthy, even, rosy and healthy. look younger in a short period of time. Honey water also provides you with powerful antioxidant, anti-inflammatory and super moisturizing properties for healthier skin from deep within.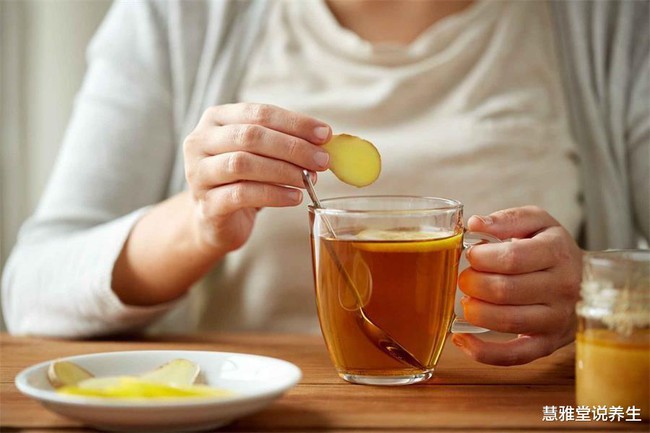 8. Cardiovascular protection
Honey has the effect of dilating coronary arteries and nourishing the heart muscle, improving heart muscle function, regulating blood pressure. For patients with heart disease, take 50-140 grams of honey per day, the condition can be improved within 1-2 months.
9. Improve anemia
Drinking a glass of honey water every night before going to bed not only helps you replenish blood, but also promotes blood circulation, so that toxins and wastes in the body are eliminated in time, helping Women look younger and healthier.
Important notes when women drink honey water before sleeping
– Drink honey water before going to bed, be careful of weight gain and tooth decay
Consuming too much honey before sleeping can cause rapid weight gain because honey contains a lot of sugar. Therefore, every night should only use 1-2 tablespoons of honey. Should drink honey 30 minutes before going to bed to promote the best use, should brush teeth after drinking to not cause tooth decay.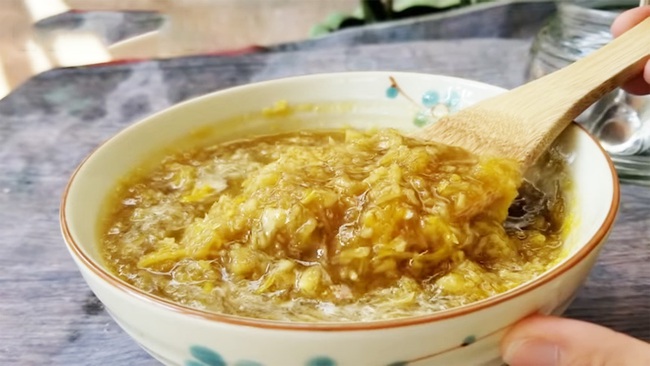 – Do not drink honey at high temperature
When drinking honey water, it should be mixed with warm water, the water temperature should not exceed 60 degrees Celsius. Mixing honey with hot water not only destroys nutrients in honey but also changes color, aroma and taste. their nature.
Children under one year old, diabetics should not drink honey water.
https://afamily.vn/7-ngay-uong-nuoc-mat-ong-truoc-khi-ngu-noi-tang-sach-khoe-da-hong-hao-sang-min-2022051917080284.chn
You are reading the article
7 days of drinking honey water before bed will have 9 changes

at
Blogtuan.info
– Source:
Afamily.vn
– Read the original article
here