Russia This country is not a famous culinary tourist destination, but this country has many delicious traditional dishes to stimulate visitors' taste. The variety of Russian dishes thanks to the connection with Europe, Asia, the Middle East amazes many people.
Here are 9 must-try traditional dishes when coming to Aries country.
1. Blini (Russian pancake)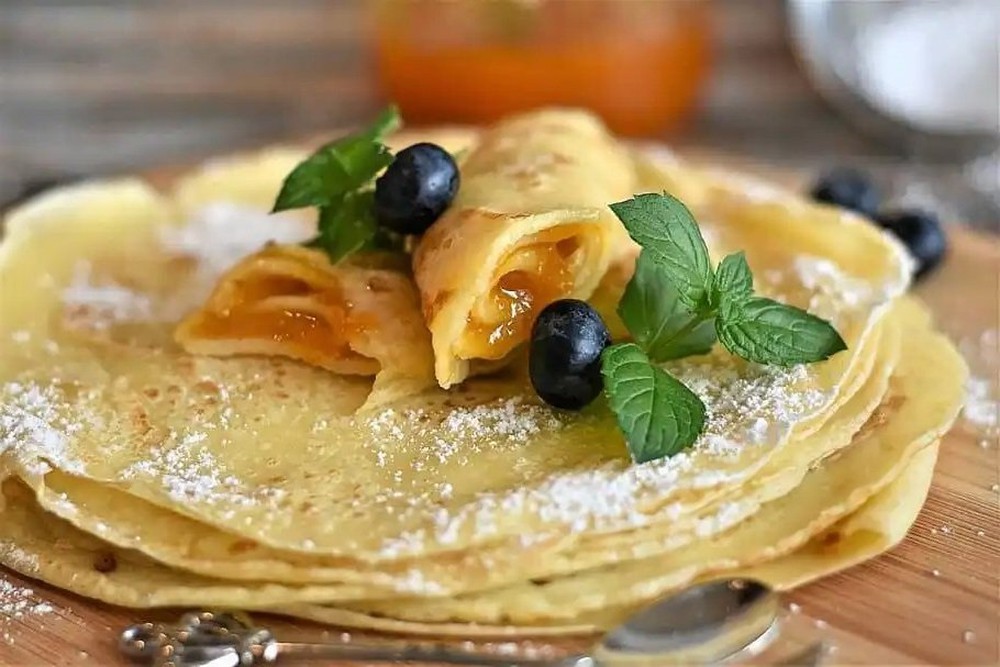 Russian pancakes are very thin and not as sweet as French pancakes. So you can add any kind of filling you like. Traditional Russian pancakes will be served with sour cream, salmon, caviar or mushrooms. If you like it sweet, you can add condensed milk or berries.
2. Pelmeni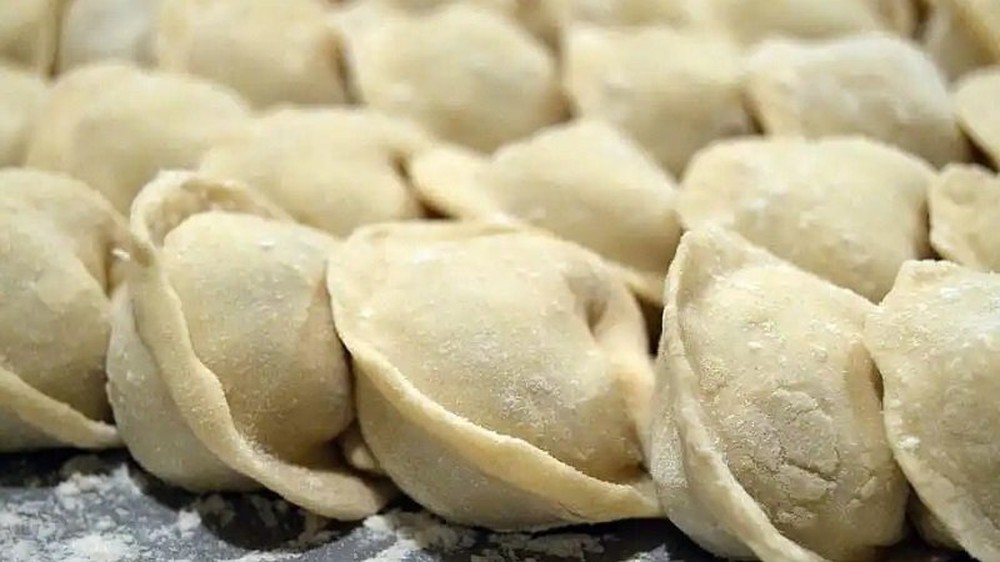 It is impossible to imagine modern Russian cuisine without a traditional dish like pelmeni or dumplings. Many people argue about the origin of this dish because it resembles the Uzbek manti, the Georgian khinkali, the Jewish kreplah or the Chinese dumpling.
Many believe that this recipe passed from China through Siberia and the Urals to Russia in the 15th century. The traditional Russian dumpling filling is a mixture of 3 types of minced meat: beef, pork and lamb. They are then served with sour cream.
3. Beef Stroganoff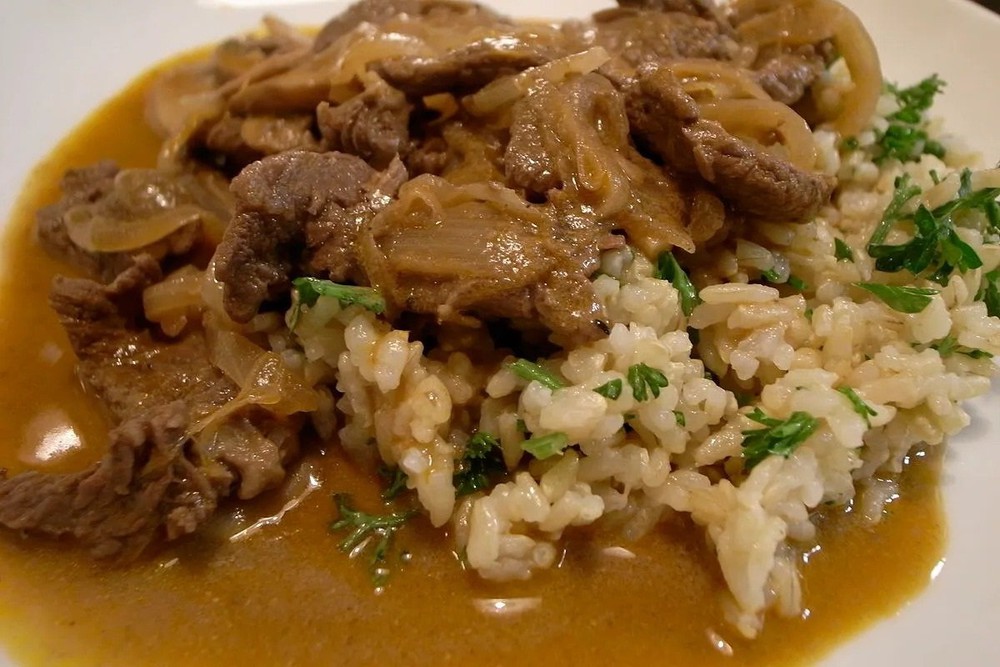 Under the tsar, the Russian elite were the super-rich. They especially love Paris, often have apartments there, and communicate in French at home and in social circles. In 1891, a French chef working for a wealthy family in St.Petersburg created this dish in a contest.
He prepared pan-fried beef patties with a delicious sauce with smetana (sour cream). Beef Stroganoff is luxurious but easy to prepare. It became the signature dish of many hostesses and a typical dish in high-class restaurants.
4. Syrniki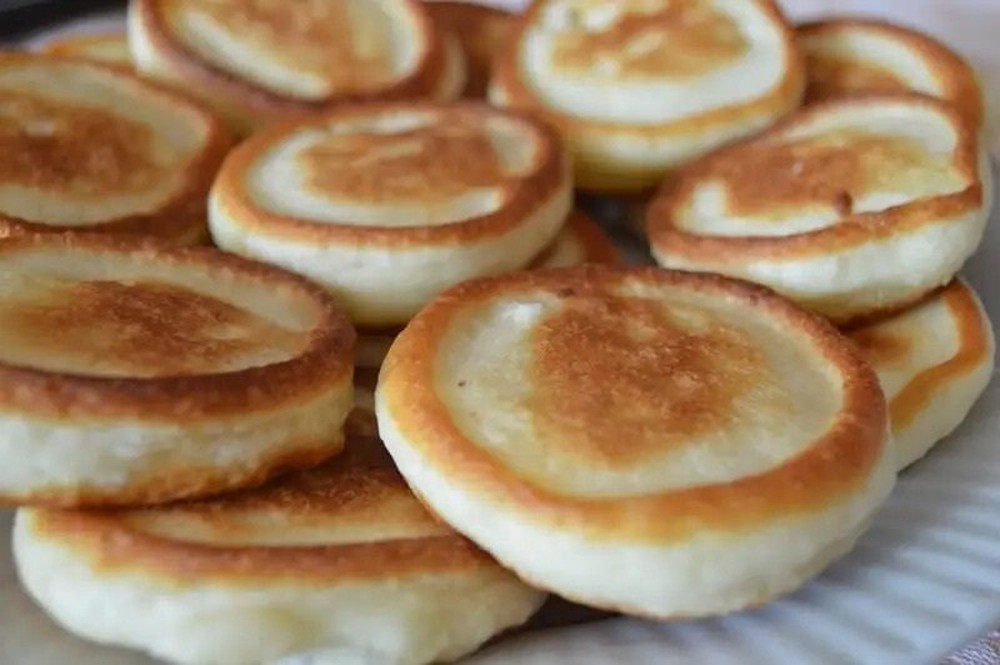 This is another form of pancake but is made with cheese, eggs, and flour. Simple yet delicious, Syrniki has become a favorite breakfast dish in Russia. It goes great with sour cream, jam, honey or fresh berries.
5. Kasha (buckwheat porridge)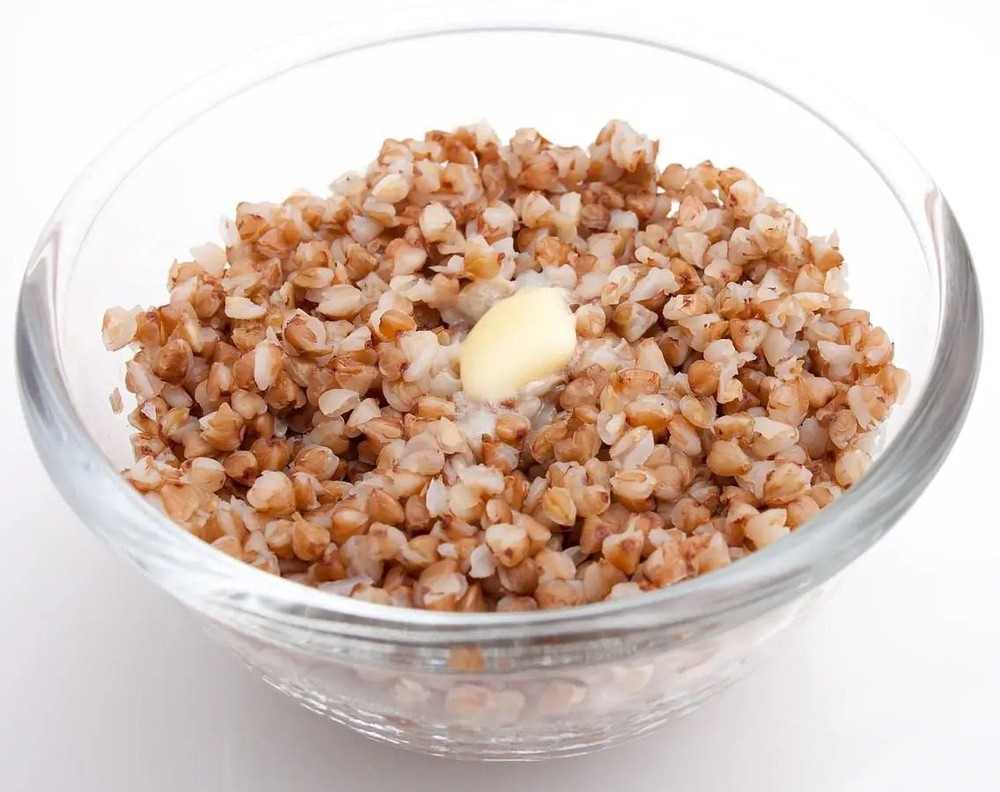 This is a popular breakfast dish of Russian families. It is usually boiled in water or fresh milk, used as a main dish or as a side dish. Buckwheat porridge is very healthy and is also the main dish during the time of Orthodox fasting.
6. Borscht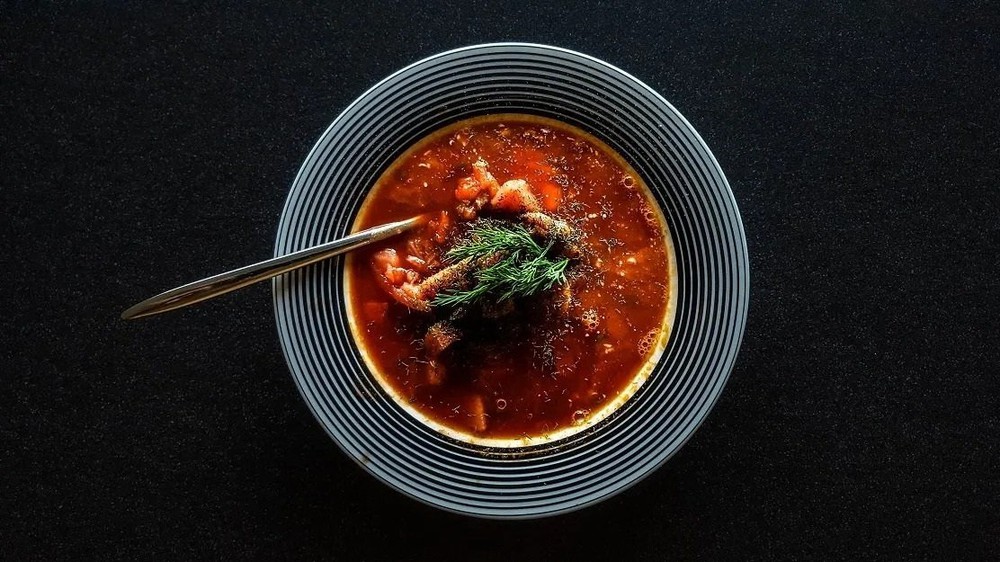 Borscht is a beetroot soup that originated in Ukraine and quickly became a specialty in Russia. This soup has dozens of ingredients and can take up to 3 hours to make. It's full of meat, vegetables like cabbage, carrots, onions, potatoes. You can use it hot or cold, it is recommended to serve with fresh sour cream, pampushka.
7. Okroshka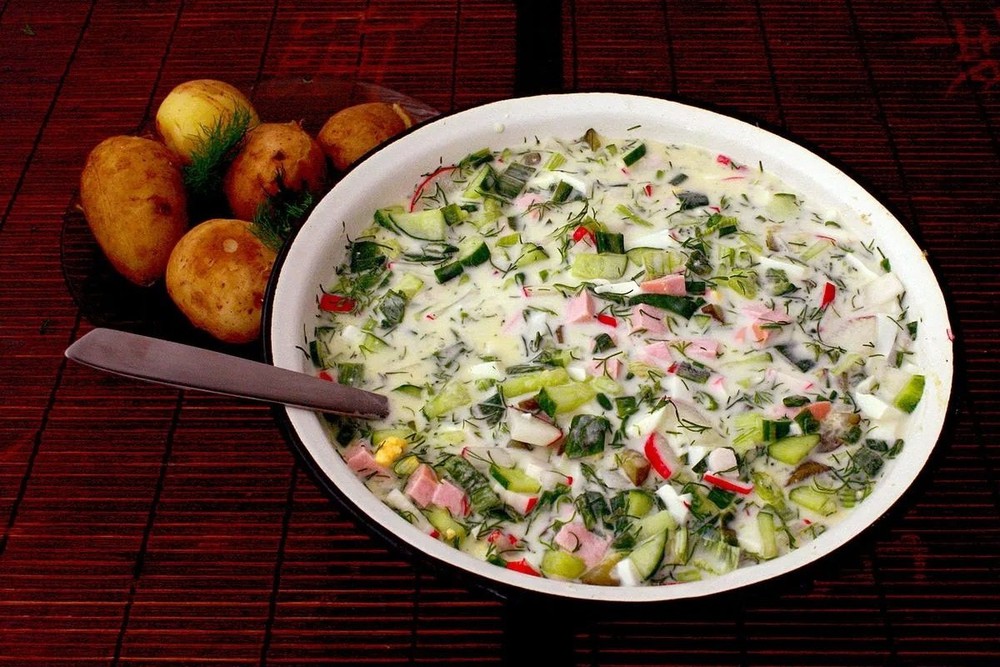 Okroshka is a cold soup that originated in the Volga region. It's a mixture of raw vegetables, boiled potatoes, eggs and cooked meats like beef, veal, sausage or ham with kvass (a non-alcoholic beverage made from fermented rye).
8. Pirozhki
These baked or deep-fried pies are filled with potatoes, meat, cabbage, or cheese. This is a popular snack throughout Russia, Ukraine and Belarus.
9. Shashlik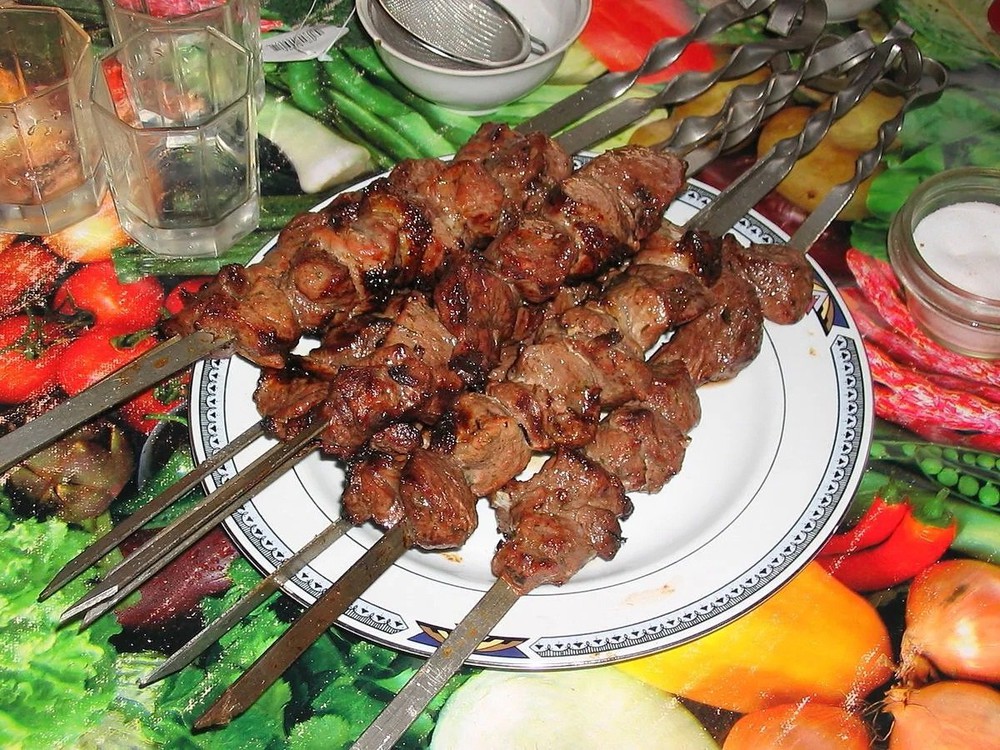 Shashlik is a Russian dish of grilled skewers. This dish originated with the tribes of the Caucasian mountains and became popular after the conquest of the Caucasus in the 19th century. Today, almost every Russian family has their own Shashlik recipe.
(According to Trafalgar)
You are reading the article
9 traditional dishes converging quintessence must definitely try

at
Blogtuan.info
– Source:
Soha.vn
– Read the original article
here