Tech
Discovering a 130,000-year-old baby tooth on the mountain, archaeologists were surprised about the ancient human past in Southeast Asia
On May 17, scientists and archaeologists published a special information in the journal Nature Communications, attracting the attention of many people. Accordingly, they unearthed a tooth in a small cave called Cobra (cobra cave) in the Truong Son range, located in Laos.
The researchers believe the tooth belonged to a girl who lived at least 130,000 years ago and is likely Denisovan – a mysterious group of early humans first identified in 2010.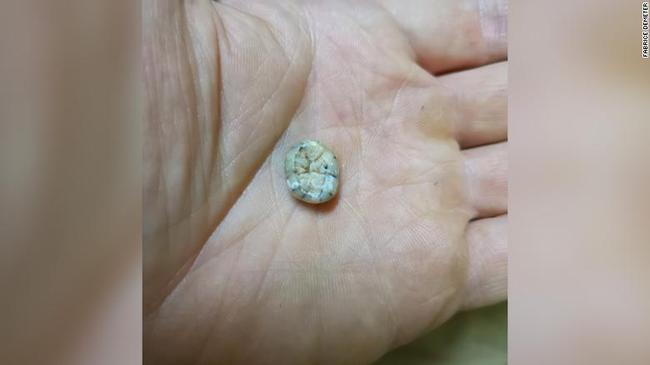 The baby tooth was recently discovered in Laos
According to National Geographic, the Denisovans – one of the closest living relatives of modern humans – are thought to have diverged from their brother group, the Neanderthals, about 400,000 years ago.
That's when the Neanderthals moved across Europe, and the Denisovans went East, reaching Asia.
Scientists have discovered many Neanderthal remains, but Denisovan fossils are very rare. All Denisovan bones and teeth have been found so few that they could fit in a sandwich-sized plastic bag. They are both found in two locations, Siberia and Tibet.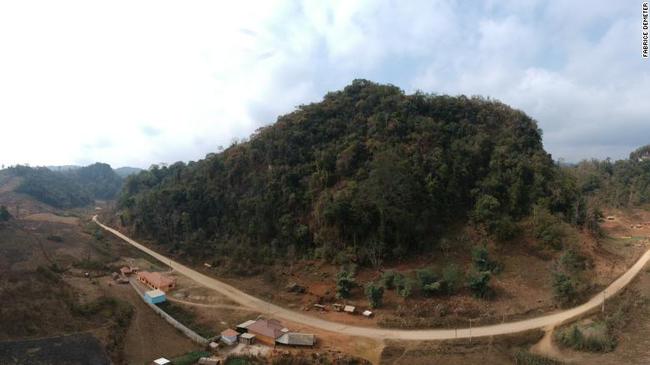 But scientists have long suspected the Denisovans went much further south. And the discovery of the tooth this time helped strengthen their belief.
The latest discovery in Laos, published this week in the journal Nature Communications, reveals the astonishing range of diversity that Denisovans once inhabited, from icy mountains and plateaus to wet lowlands in Southeast Asia.
Archaeologist Laura Shackelford says: "That got me thinking about how similar they are to us. It's a sign of modern man."
The Denisovan tooth is likely one of many new finds that suggest there is much more to be discovered in Southeast Asia.
For nearly a decade, the only known remains of the Denisovans were a few teeth, a pinky-finger bone and a skull fragment discovered in a cave in Southern Siberia.
Then, in 2019, a surprising announcement revealed a Denisovan jaw – or Xiahe mandible – discovered in Baishiya Cave, on the edge of the Tibetan Plateau.
The overall shape and internal structure of this molar resembles that of Denisovan teeth previously identified at the edge of the Tibetan plateau. Fossils belonging to this mysterious group are very rare.
The new molar tooth discovered in Laos can help scientists "break" a lot of things about the Denisovans. Clément Zanolli, co-author of the study and a palaeontologist at France's University of Bordeaux, said: "The tooth is like a 'small black box' in a person's life. In terms of shape, structure, internal, chemical and wear patterns, teeth can store information about their age, diet and even the climate of their environment."
The team analyzed the fossilized tooth in the Cobra Cave. They determined it belonged to a girl about 2.5 – 8.5 years old.
Because of the high temperature and humidity, the specimen is not well preserved, making it difficult to date accurately. Based on protein analysis and 3D X-ray reconstruction, scientists estimate it to be from 131,000 to 164,000 years ago.
In the next stage, the researchers will conduct oxygen and carbon chemical analysis of tooth enamel. From there learn about the climate where this Denisovan girl lived, and also what she ate when the molars formed.
Source: National Geographic, CNN
You are reading the article
Discovering a 130,000-year-old baby tooth on the mountain, archaeologists were surprised about the ancient human past in Southeast Asia

at
Blogtuan.info
– Source:
genk.vn
– Read the original article
here