Phuong Trinh Jolie is the name that has been mentioned a lot in recent times when she is in the top of the people women The luckiest when she is loved and accepted by her new husband, even though she has a daughter of her own. After a luxurious wedding, Phuong Trinh Jolie and her daughter Nam Phuong (Baby Mia) are living a peaceful and happy life with Ly Binh and receiving special attention from Ly Binh's biological mother.
The happy moments of mother and daughter Phuong Trinh are regularly updated on social networks, making many people choke, congratulating a single mother after many years of raising children alone, now there are many people supporting her. aid.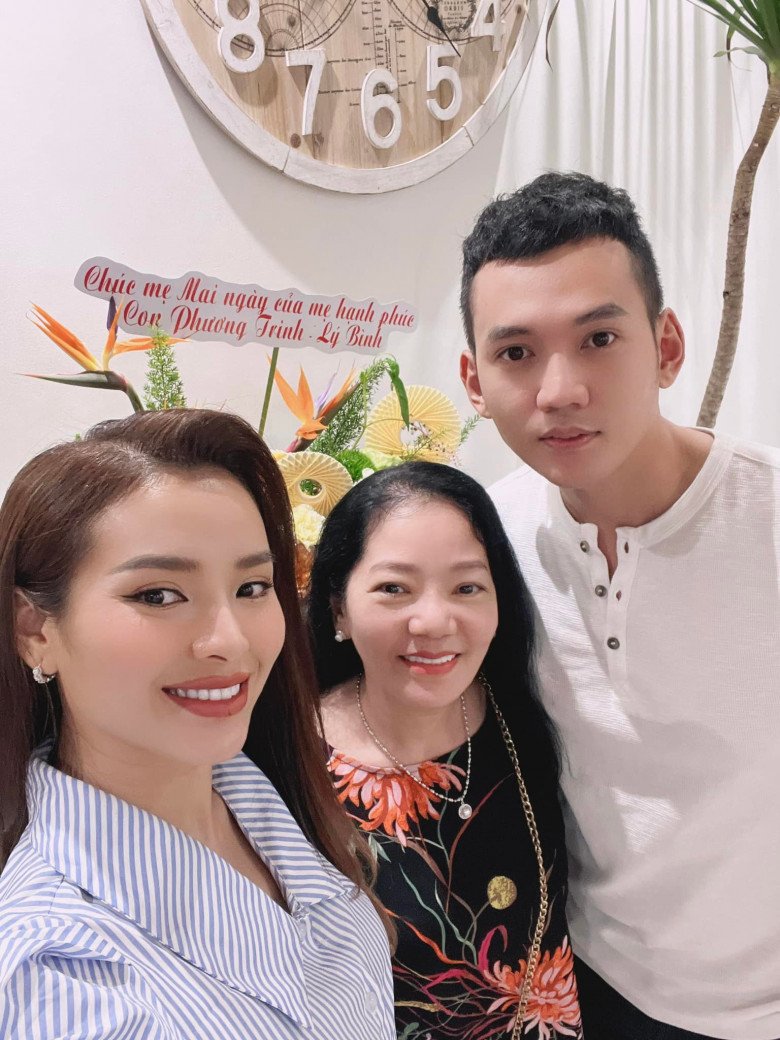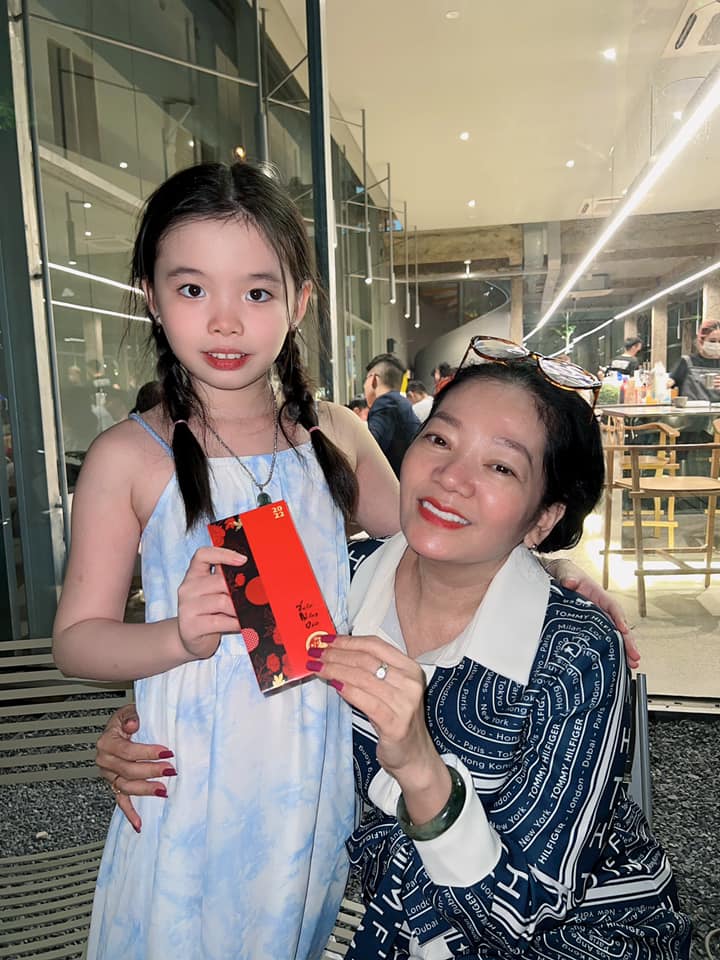 Little Mia moved in with her mother and father Ly Binh not long ago, but recently stood on the "bend" of having to move back in with her grandmother Thai (mother of Phuong Trinh's ex-boyfriend) because she made a mistake. The person who gave this punishment was female singer Phuong Trinh.
Specifically, recently on her personal page, Phuong Trinh's daughter herself uploaded a video recording the scene where she was reading her review and the cameraman was Trinh's mother. In the review, it was written that Mia committed a game error during class. The girl had to pledge that she would not commit this mistake again, if she did it again, she would be fined 1 million dong earned by herself. In addition, the more severe form of punishment is that Phuong Trinh's daughter will be returned to live with her Thai grandmother, unable to go to school.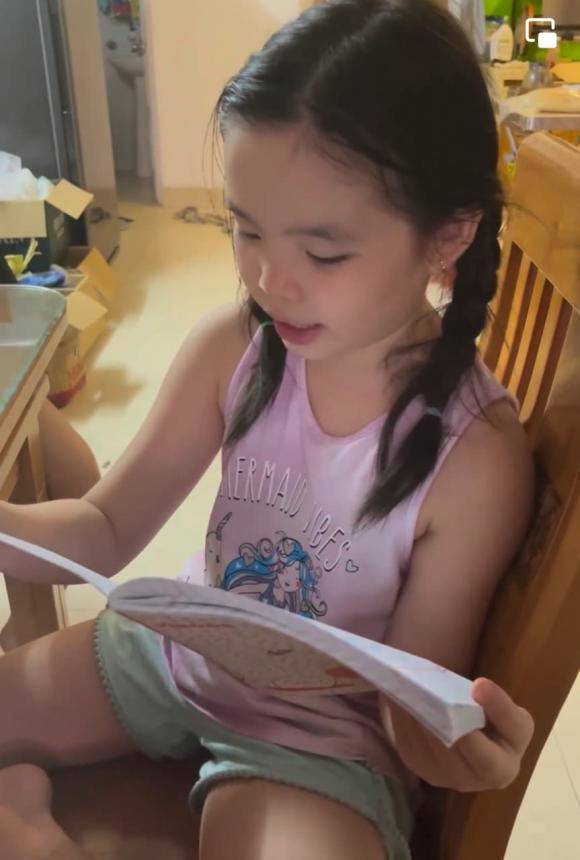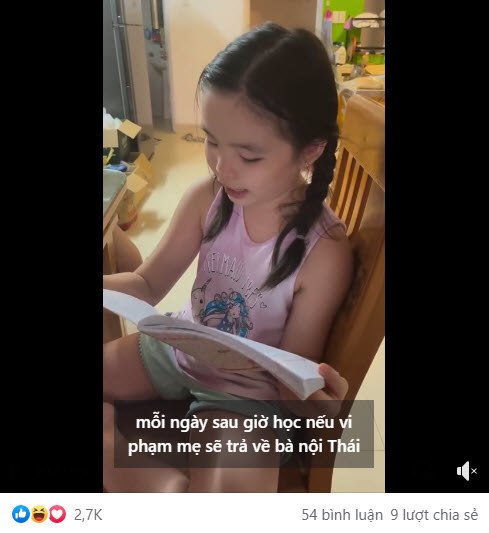 Mia is the one who wrote the pledge, read and swore to Phuong Trinh's mother. Under the comment section, many people praised little Mia for realizing her own mistakes and admitting mistakes, committing and saying that Phuong Trinh has a very strict way of teaching her children.
In an earlier share with the press, singer Phuong Trinh Jolie said that she tends to teach her children to be independent and responsible for their actions. "I trained her to be independent from a young age so she could take care of herself. Then you will be responsible for your actions. For example, if you let your child arrange their own things, they will know that they need to choose the right items for them, if they take too much, they will not be able to carry it and have to adjust it themselves. Recently, I went to Long Hai beach with my parents and got sunburned on both arms. I don't scold him, but I teach him to learn from experience so that next time he goes swimming, he will choose a longer-sleeved shirt. When you know how to arrange the small things by yourself, surely for the rest of your life, you will be able to arrange the big things."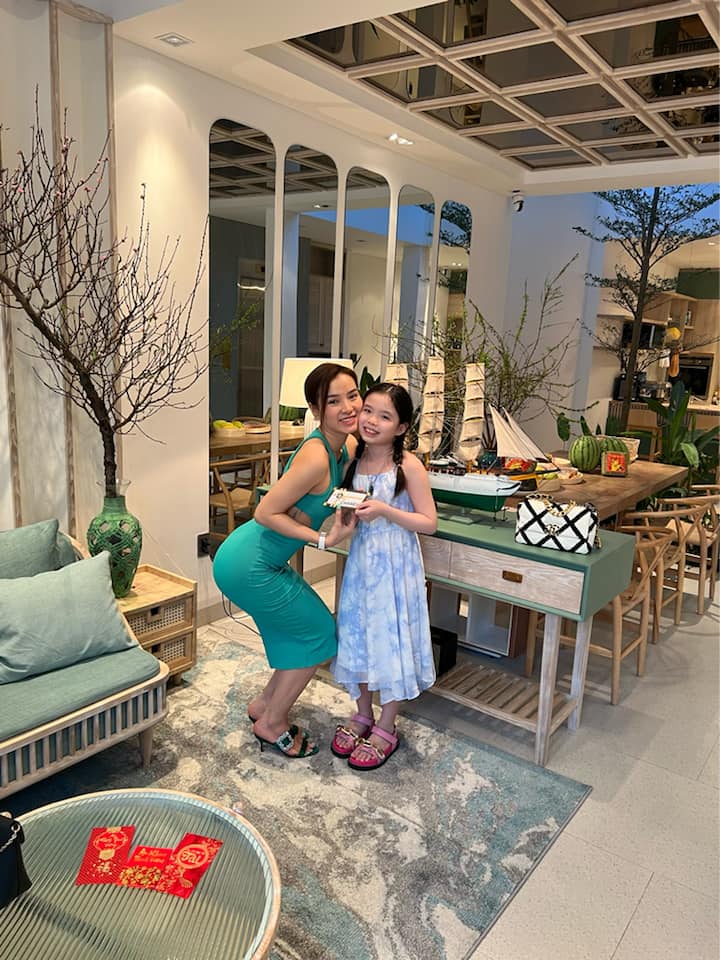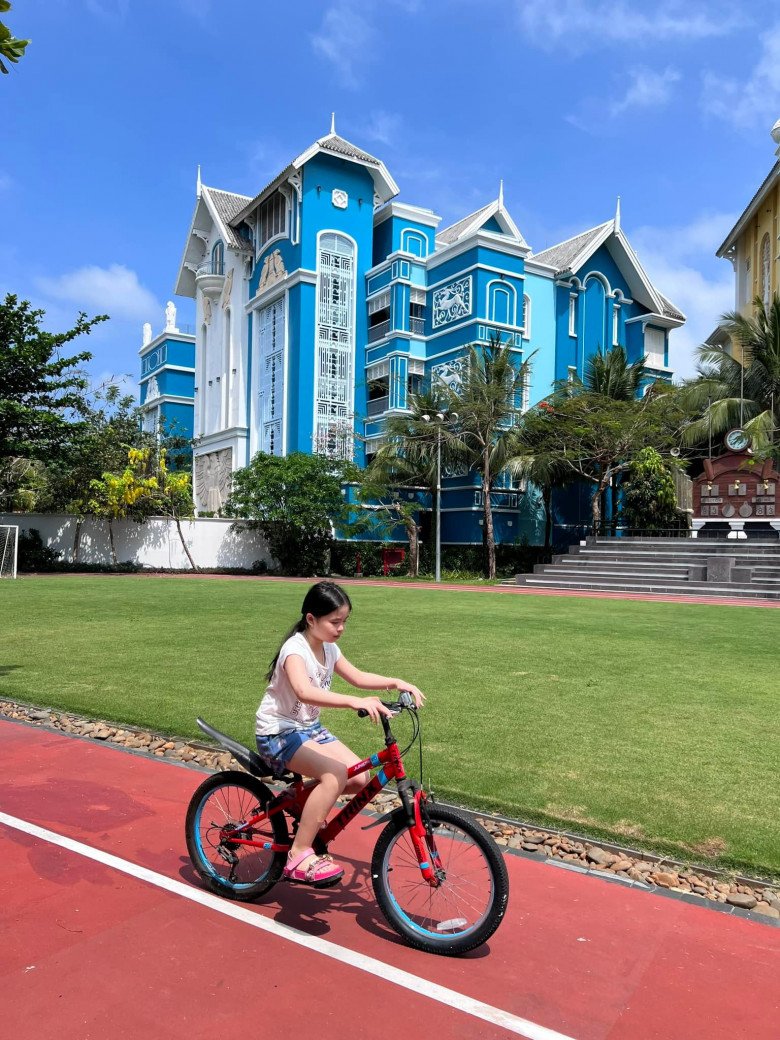 That shows that mothers are very important in educating their children. The proof that also adds to that is that since Mia was young, Phuong Trinh Jolie has invested in her children to learn a lot of gifted and cultural subjects. "I study English, math, rollerblading, ballet, gymnastics, parkour. Among them, I like roller skating and gymnastics the most. I also want to let my child learn the piano and already bought the piano, but right now, he is not interested in learning.
As for Mia's future work, as long as she likes it and finds it suitable, I will support it. Because when I like, I find joy and achieve the best results."
Raising children fully, but the singer revealed that she has always determined the economy of raising children and has never asked for child support, but she is supported a lot by her grandmother Mia. "I'm very proud because when I gave birth to Mia, I didn't ask my paternal side to give me anything. This is also the reason why Thai mother (Grandma Mia) loves me very much, because she understands my personality and personality. I don't have a view to marrying a rich man or letting my husband's family take care of me.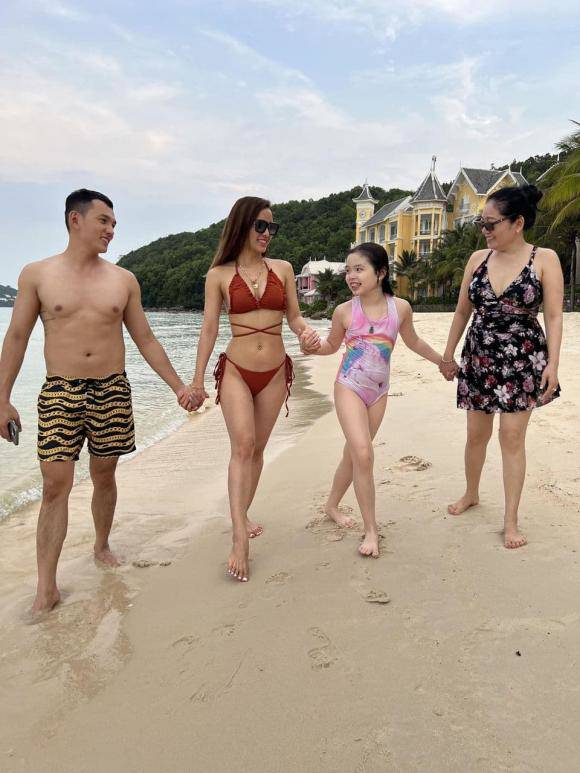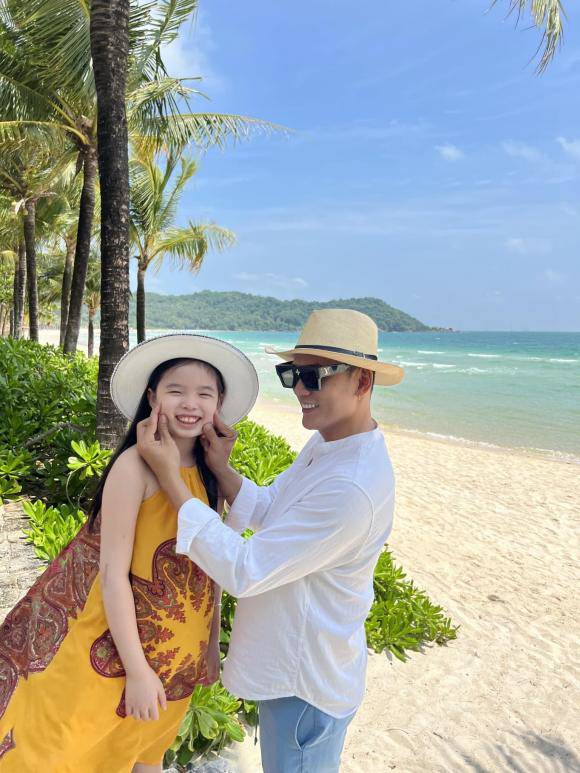 Up until now, I have never asked anyone for any money. If people love you, people will help you, but it's not that you can't live without them. From the beginning, the two houses did not have any specific agreement, which was completely voluntary. For example, now my grandmother takes care of Mia's school fees. When I go home, everyone will take care of me. When the child is at home, Binh and I will take care of him. I don't receive any allowance" – She added.
You are reading the article
Following her mother to live with Ly Binh's father's family not long ago, Phuong Trinh Jolie's daughter was threatened to return to her grandmother

at
Blogtuan.info
– Source:
Eva.vn
– Read the original article
here