Văn hóa - Giải trí
Golden midfielder of SEA Games 22 Van Thi Thanh and the journey to find a way out after the divorce
Van Thi Thanh is one of the excellent midfielders of Vietnamese women's football. She was on the national team at the age of 17, reaping many impressive achievements after professional training.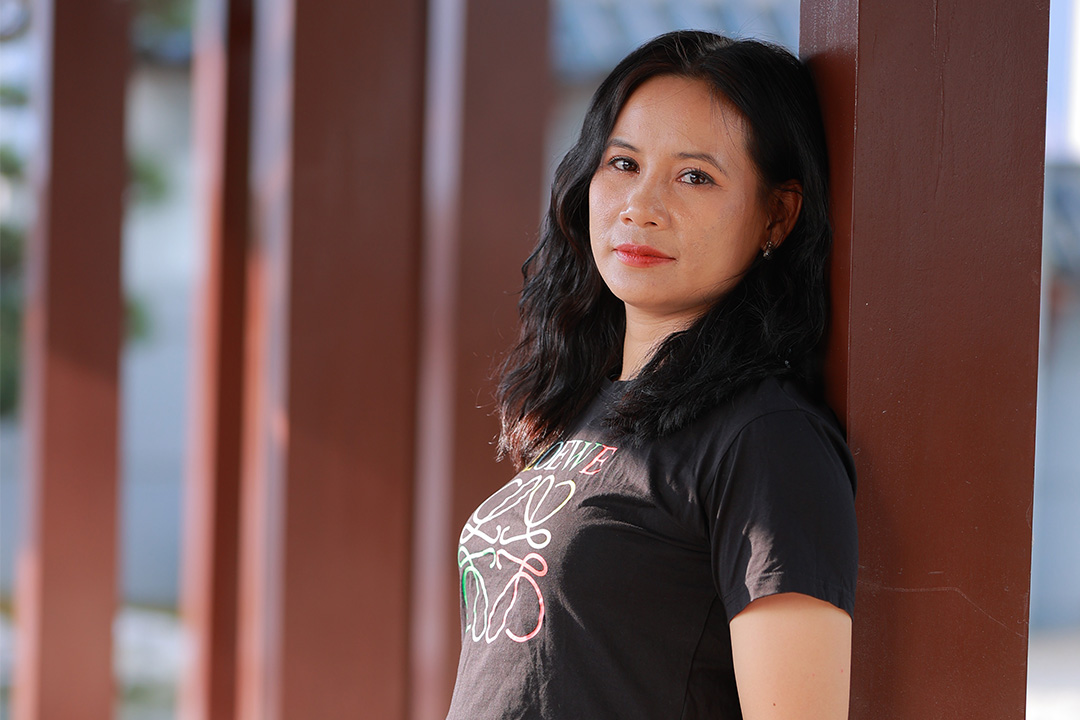 At the 22nd SEA Games at home, in the first major tournament of her career, Van Thi Thanh scored the decisive goal to help the national women's team get the gold medal. She received the Golden Ball title in 2003; Silver Ball in 2005 and one of the 10 outstanding athletes of Vietnamese sports in 2003 and 2005.
In 2011, Van Thi Thanh officially retired and got into a flower car with a friend from the same university. The two have a beautiful baby boy together. Thought this was the perfect ending for the best player of Vietnamese women's football. But life always takes unexpected turns, she and her husband decided to break up after 6 years of living together.
Speed, ingenuity plus powerful shots have made up a strong Van Thi Thanh on the pitch. Yet, in the face of life's storms, she faced with gentleness, gentleness, and femininity.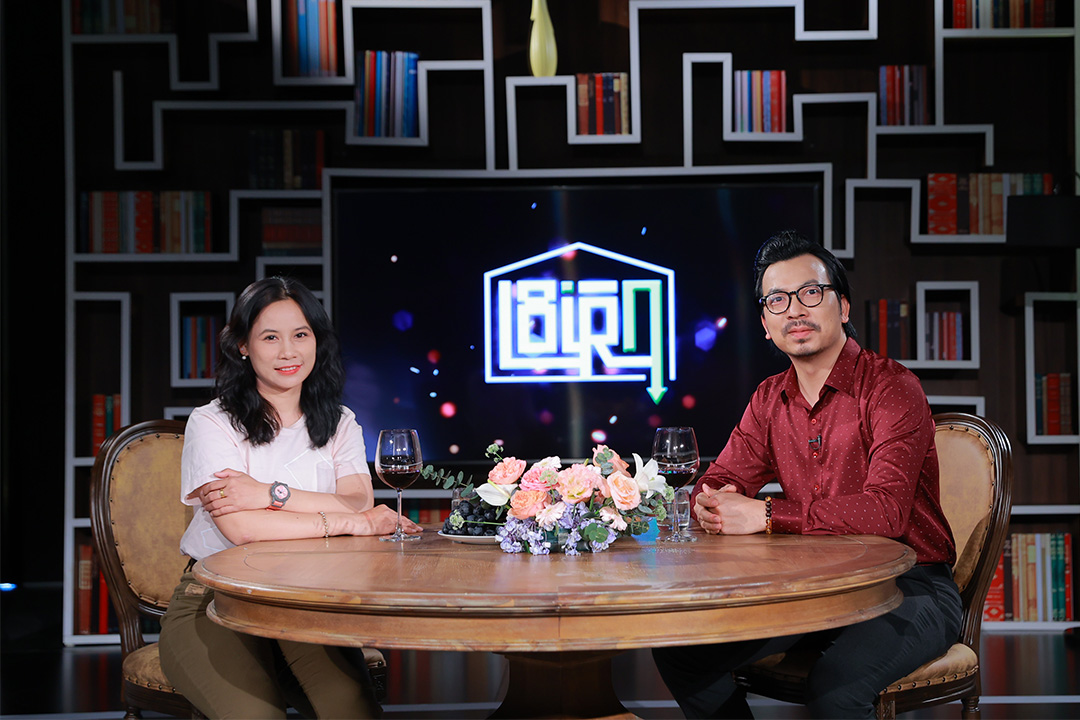 "Enjoy" the sadness to overcome
Referring to a 6-year marriage, Van Thi Thanh still cannot help but regret because she spent her whole youth trying for love. That's why when a marriage is in trouble, a strong, determined woman on the field still spends two years hesitating between moving on or stopping. The fire burned forever until the end, when all efforts were in vain, she and her husband decided to separate in silence, even the parents on both sides did not know.
Saying goodbye in silence, Van Thi Thanh alone gnawed the sadness. She became closed, quiet and looked to sad music, tearful movies as a way to pamper her emotions. Thanh enjoys her sadness until she can't be any more sad, and that's when she realizes that she should suppress the negative emotions that are gripping her more and more.
It seems that the hardships of sports have built up the ability to endure adversity in top athletes. In Van Thi Thanh and wushu legend Nguyen Thuy Hien both have one thing in common that is the courage to accept and cope with events. They only differ in that, if Thuy Hien has created "resistance" to sadness, Van Thi Thanh considers sadness like a vaccine, injected into her body so that no sadness can hurt. her again.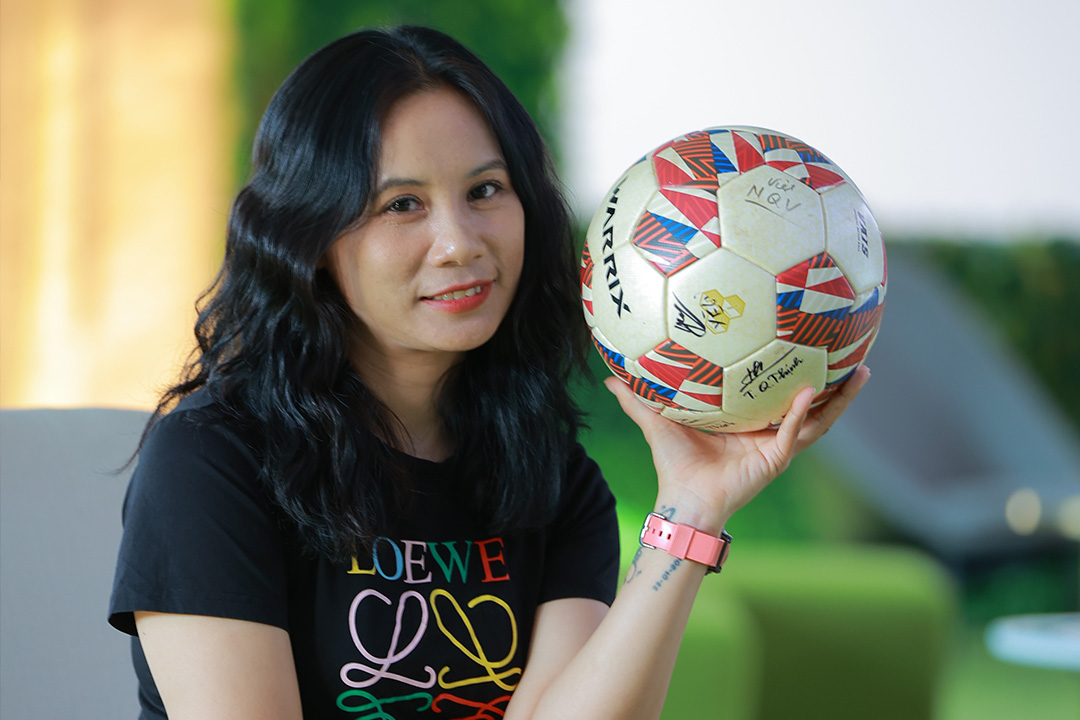 Set goals, find motivation and reach for happiness
Before a divorce, children are always the source of ideological struggles, after a divorce, children are the comfort and motivation for each person to realize "I can't be sad forever". Van Thi Thanh is no exception. Her son is the motivation for her to wake up after days of living in tears.
Thinking of her children, the former midfielder of the Vietnamese women's team began to do enough jobs to make a living. Thanh returned to his passion for football as a coach. Up to this point, she still holds the view that "the shadow gave birth to Van Thi Thanh for the second time". Because coming to football, she has a name, has an economy and can change herself after many events in life.
It can be said that life has passed to Van Thi Thanh a ball containing many difficulties and challenges. With the bravery of "Vietnam's golden ball", she received, handled the ball and excellently finished. In the "match" about marriage, Van Thi Thanh may fail. But when faced with the challenges of life, she was the one who scored the decisive goal. So that now, when she has overcome all the emotions after the divorce, she realizes that she will bring joy to herself, will be more open to new relationships, even if she is more or less cautious after one time. trippingly.
Self-identified as weak and easy to feel sorry for, but just daring to face it, Van Thi Thanh has overcome adversity by herself. To look back today, she secretly thanked the difficult times for forging a Van Thi Thanh who was not only strong on the pitch but also brave in life.
You are reading the article
Golden midfielder of SEA Games 22 Van Thi Thanh and the journey to find a way out after the divorce

at
Blogtuan.info
– Source:
danviet.vn
– Read the original article
here