Russia has long used censorship and propaganda to shape public opinion, but US-based social networks such as Facebook, Twitter and YouTube have operated with relative limited freedom for years. , and the Russians used them to share political opinions freely. But over the past year, Russia has repeatedly fined Google for its refusal to remove content that Moscow does not like and considers illegal.
President Vladimir Putin's attack on Ukraine and strict new censorship laws have increased government pressure on Western social media platforms in recent months. Russian authorities have accused Google's YouTube of engaging in an "information war" against Russia, and fined the company for not removing "prohibited content" about the war in Ukraine. YouTube has blocked Russian state-backed media channels since the outbreak of war.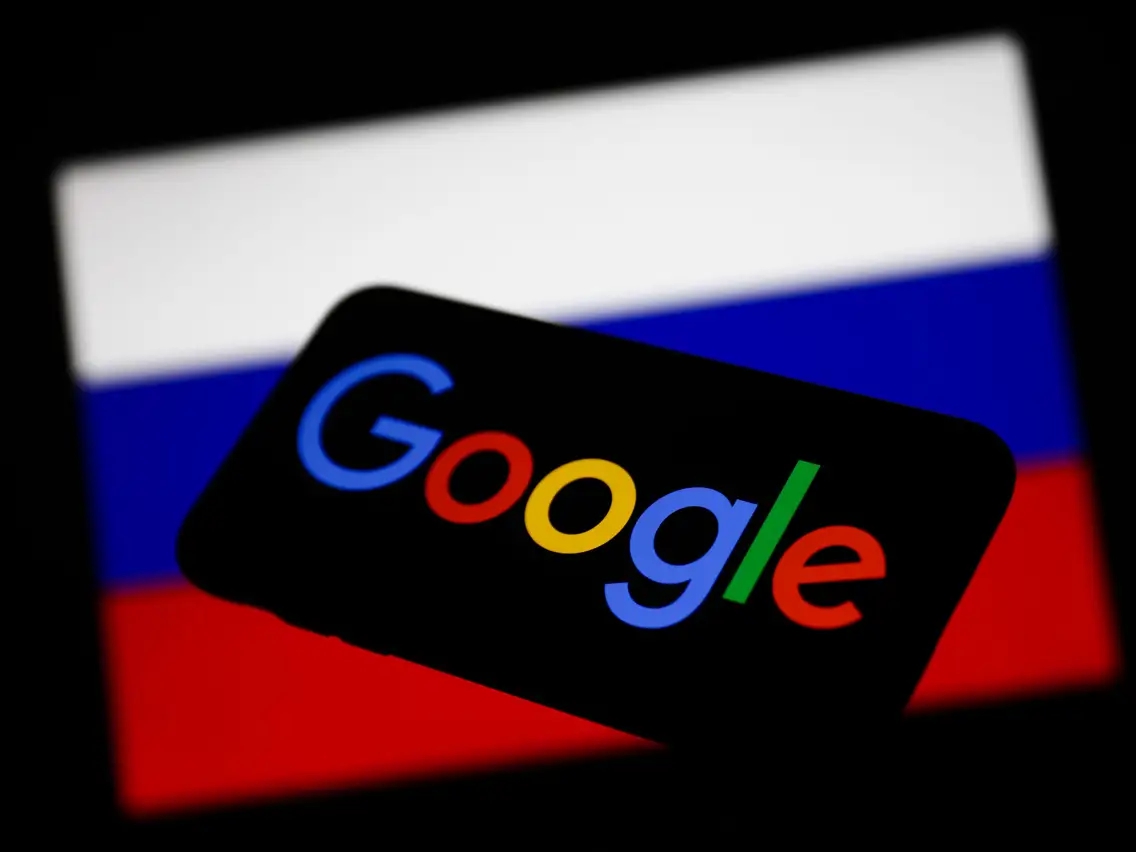 In a notice published on May 18 in Fedresurs, Russia's financial registry said that Google's unit in Russia had predicted since March 22 of this year "its own bankruptcy and unable to fulfill its financial obligations". Originally, Google Russia branch said it made 134.3 billion rubles (about 2.086 billion USD) in Russia in 2021 and employs more than 100 employees.
Google spokeswoman Julie Tarallo McAlister said Google's Russian subsidiary plans to file for bankruptcy after Russian authorities seized its bank accounts, leaving it unable to pay employees. and providers, but free services including search and YouTube will continue to operate.
In fact, Alphabet Unit has been under pressure in Russia for months for not being able to remove content that Moscow considers illegal and restricting access to some Russian media on YouTube, but the Kremlin says has now stopped blocking access to the company's services.
A Google spokesperson said: "The Russian authorities' seizure of Google's bank accounts in Russia rendered our Russia office inoperable, including recruiting and paying employees in Russia, pay suppliers, as well as meet other financial obligations.
The database of Russia's Federal Financial Services Agency listed two forfeitures since mid-March, without specifying the amount, as well as other fines and enforcement fees. This Service Authority confirms that it has seized the property and property of the Google affiliate.
In fact, Google confirms it has moved many of its employees out of Russia since Moscow sent tens of thousands of troops to Ukraine on February 24. But some have chosen to stay.
Google, which has halted ad sales and most other commerce in Russia, said its free services, including Gmail, Maps, Android and Play, will remain available to Russian users. . "People in Russia trust our services to access quality information, and we will continue to provide free services such as Search, YouTube, Gmail, Maps, Android and Play," the person said. A Google spokesperson added.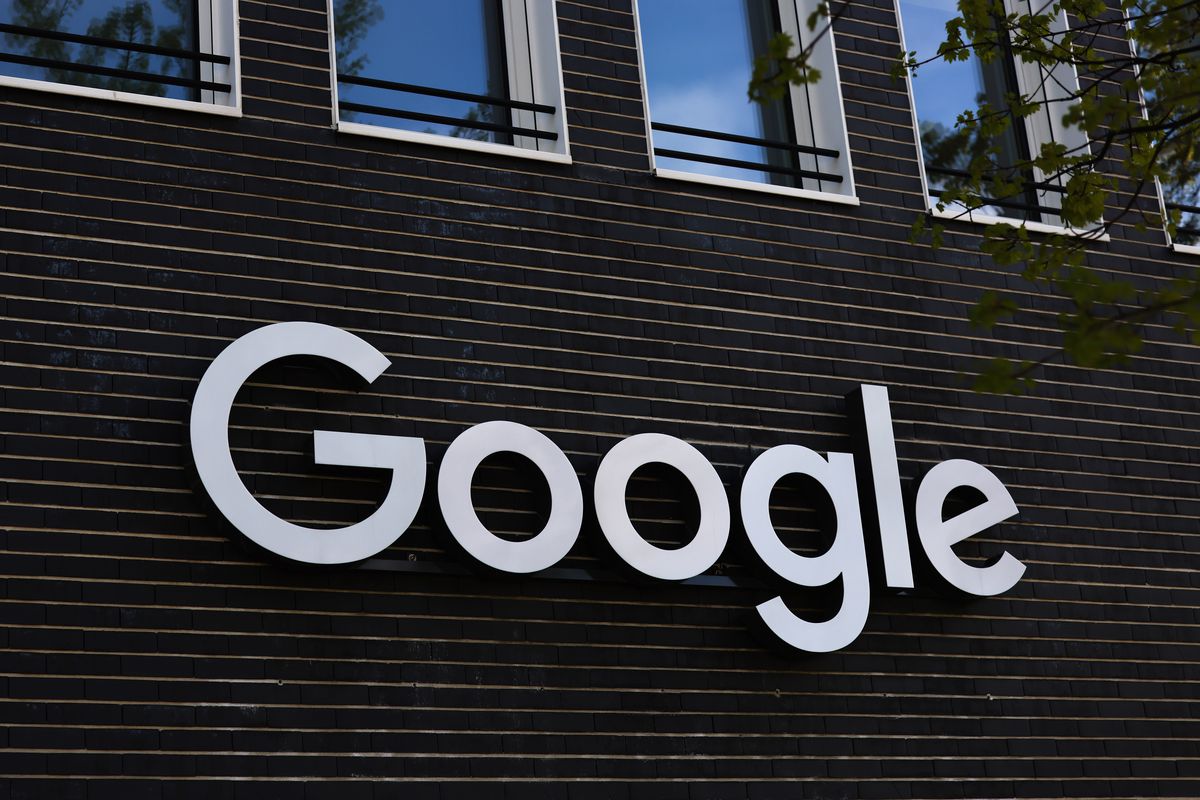 On May 18, Russia said it had no plans to block Google's YouTube, despite repeated threats and fines, acknowledging that such a move could cause harm to Russian users and therefore should be avoided. TASS news agency reported that Rostelecom CEO Mikhail Oseevskiy said that Google is operating normally in the country, including all its servers. Meanwhile, YouTube is extremely popular in Russia and many people make a living through the channels that the platform offers.
The Spark database of Interfax news agency shows that Google's Russian subsidiary's revenue in 2021 is 134.3 billion rubles (about 2.086 billion USD). Last month, Alphabet said, Russia accounted for 1% of its revenue last year, or about $2.6 billion.
While Russia hasn't gone so far as to ban Google services in the country, Russia has banned Facebook and Instagram since invading Ukraine, ruling that the platforms are "radical" and blocking access to the sites. websites, with varying degrees of success, in an attempt to control the information the Russians receive online about the war.
Instead, they have sought to promote local alternatives, such as the Facebook lookalike VKontakte and RuTube, a video hosting platform, both owned by the conglomerate's media holding company. Russian state gas corporation Gazprom.
So far, Google appears to be the first major tech company whose subsidiary intends to file for bankruptcy in Russia as a result of the Ukraine war. Other companies such as Apple, Meta and Microsoft have all temporarily suspended operations in the country, but none of their branches in Russia have declared bankruptcy. Russian-backed food delivery startup Buyk filed for bankruptcy in March due to economic sanctions imposed on the country. Earlier this week, McDonald's announced it would leave Russia and sell its fast food restaurants after more than 30 years of operation in the country.
You are reading the article
Google subsidiary in Russia files for bankruptcy

at
Blogtuan.info
– Source:
danviet.vn
– Read the original article
here