Member Suga of the BTS is a really talented person. Not only has he achieved many achievements in group activities, he is also very successful with solo activities. Suga is not only a rapper but also has the ability to compose and produce music. For this reason, Suga (BTS) has been given many nicknames by the public and media with different meanings.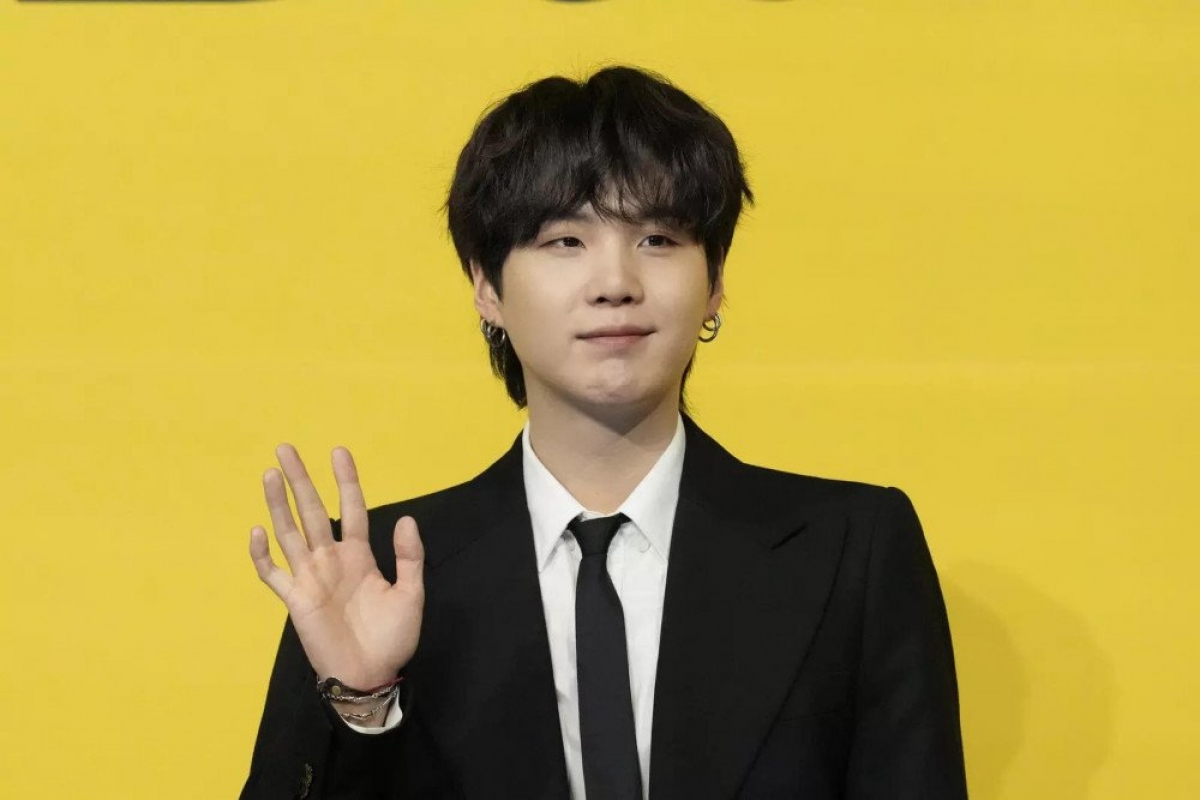 Suga
Suga is Min Yoongi's official stage name, used by him when working with BTS. The male idol shared that the name "Suga" comes from "shooting guard" (the position of defender on the basketball team), it also comes from the male idol's appearance. Suga has bright white skin and a sweet smile.
EASY
"Agust D" was taken by Suga as his stage name when releasing his mixtape. "Agus" is the reversed version of "Suga" and "tD" here refers to "D-Town" or "Daegu Town" which is Yoongi's hometown. Besides, "Agust D" also shows another ego of Yoongi, full of freedom and freedom.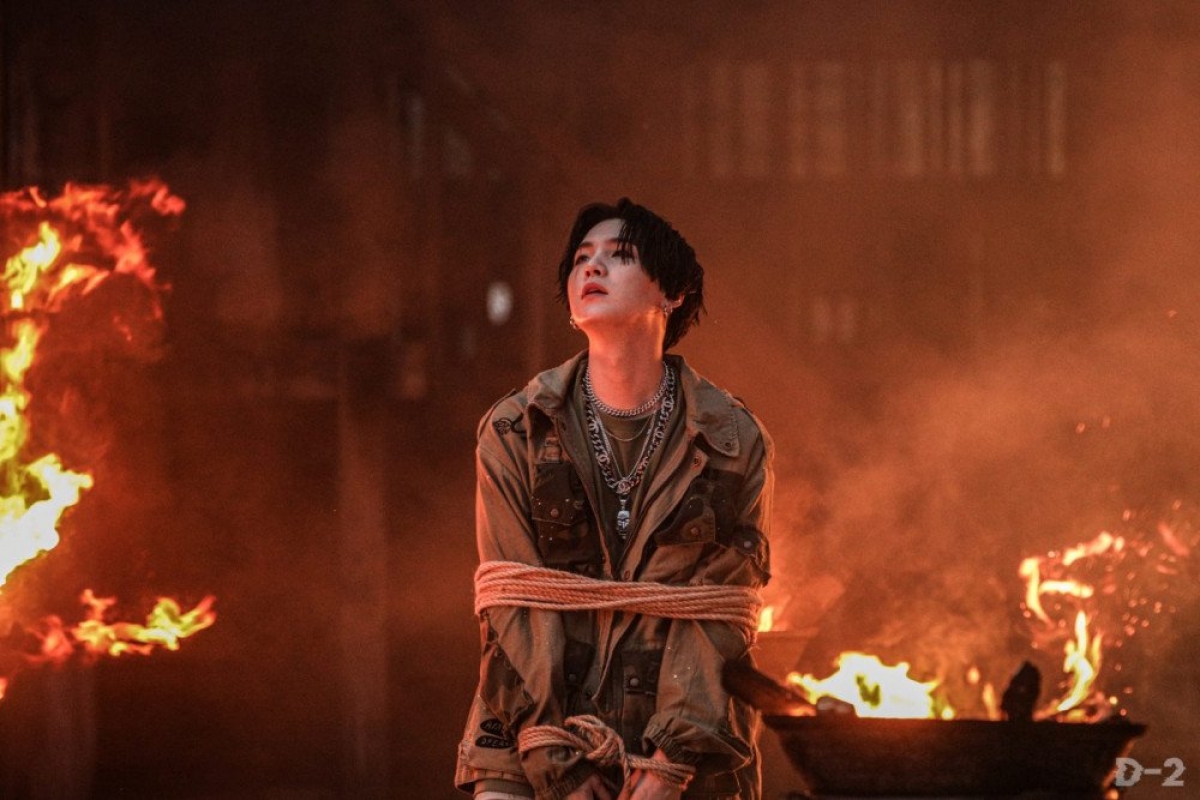 Min PD
In addition to his work as an idol, Suga is also a music producer. Therefore, this name was born to show the respect of fans and other artists when working with him. Every time a new song is produced by Suga, collaborating with other artists, it will be captioned "produced by Suga of BTS". Most recently he collaborated with PSY on the song "That That". Suga is currently one of the most sought-after producers in the industry.
Minstradamus
A combination of Suga's "Min" surname and "Nostradamus" astrologer. The reason why the media and fans give Suga this name is because they think he has the ability to prophesy when everything he said in the past comes true. That is reflected in the number 1 position on the Billboard Hot 100, the stadium tour, BTS' performance at the Grammy,… Fans and even members call him an astrologer. of the group.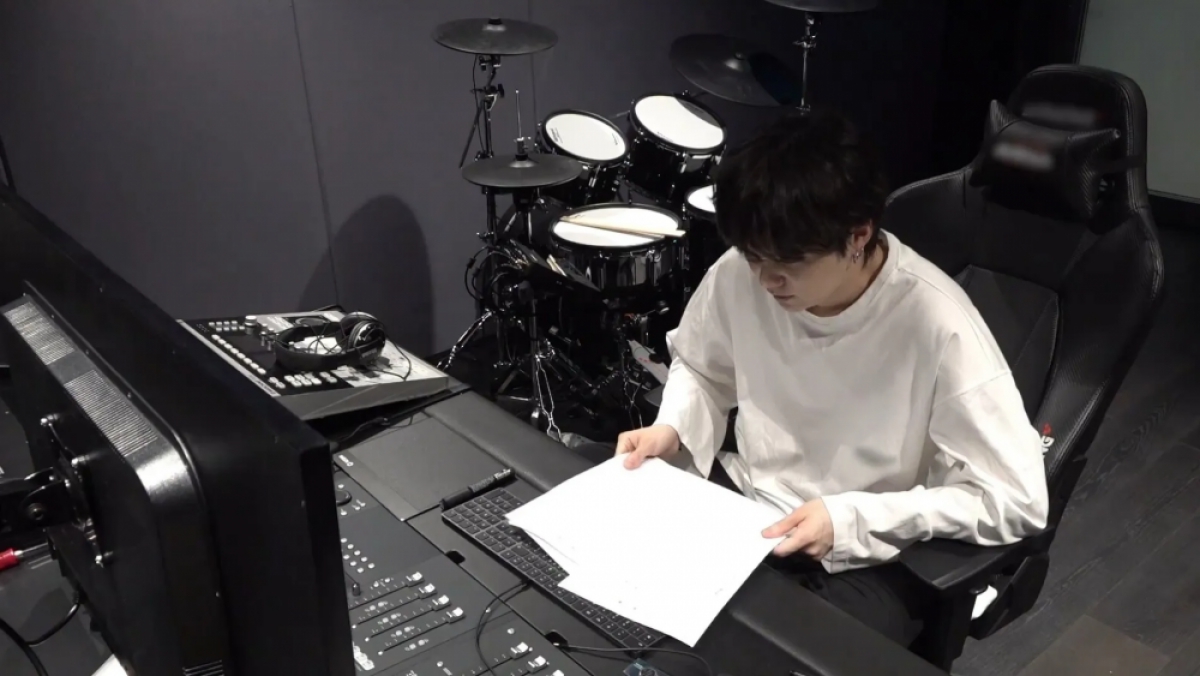 Min Swag
"Swag" is slang for confidence in style. That shows very clearly in Suga when he is always himself, living honestly with himself. In addition, the members also shared that Suga is the most straightforward person in the group, always ready to give right and wrong suggestions for everyone to know and improve.
Gloss
This is the name that appeared with Suga while working underground in the hip-hop group D-Town in Daegu. Gloss means brilliant, sparkling. Currently, he is active as a music producer, lyricist and rapper.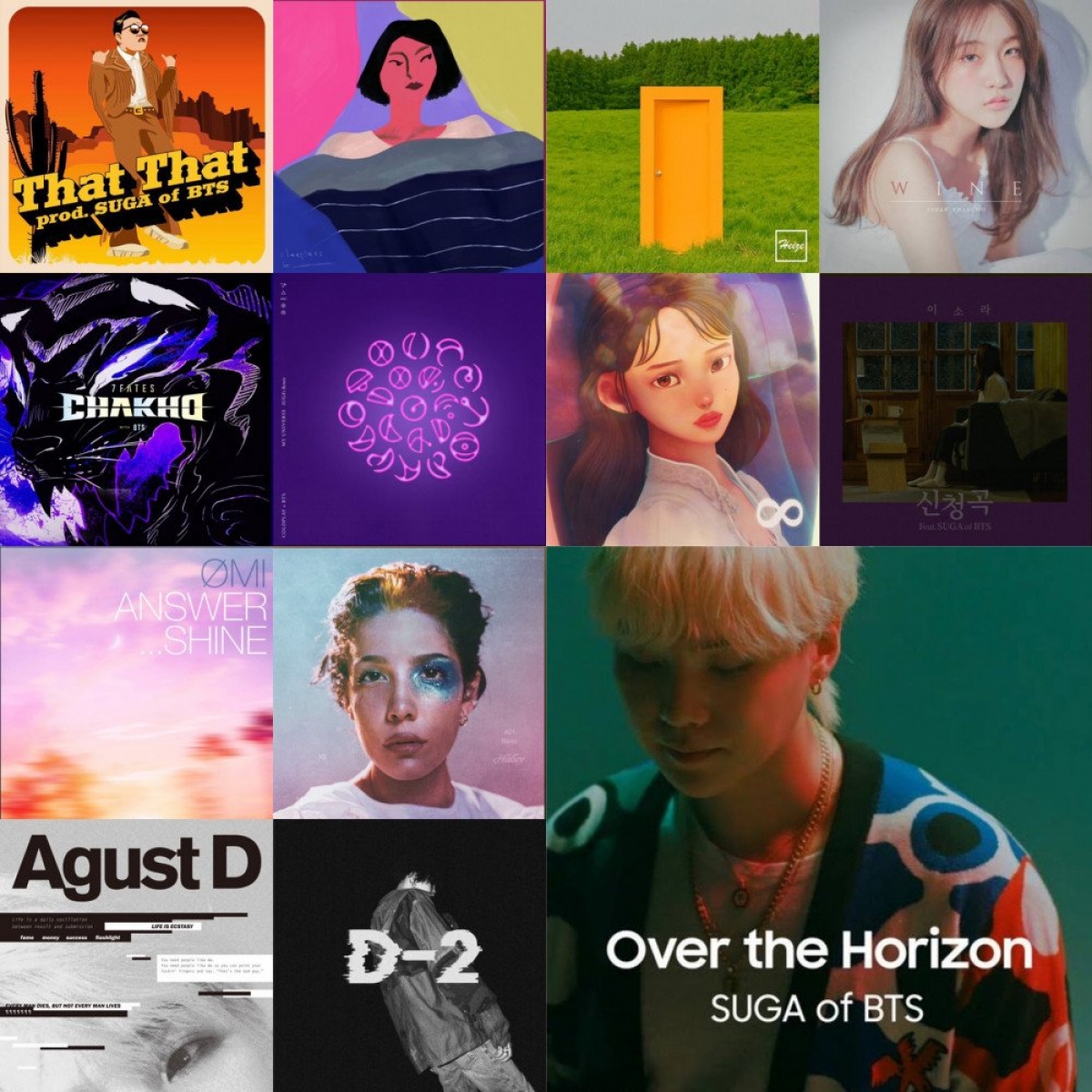 That's the title the music industry gives Suga when any song with his name on it becomes a hit. He is said to own the "Hand of Midas" because the songs produced by Suga are loved by fans and break many records. This once again confirms Suga's great musical talent and more and more artists look forward to collaborating with him in the near future.
You are reading the article
Suga (BTS) and little-known nicknames

at
Blogtuan.info
– Source:
Kenh14.Vn
– Read the original article
here