Life Style
Teenagers do not want to listen to their mothers, or ignore them
"Stop watching TV, hurry up and do your homework".
"Do you hurry to clean your room, how many times have you said that you still haven't gotten up".
Perhaps these familiar sayings parents have more or less uttered before the stubbornness of their children. Many mothers feel that as their children grow older, they become more difficult to teach, no matter how much they say they will still ignore them.
In a study by Stanford University School of Medicine, USA found that, Children's brains will not pay attention to their mother's voice as they did when they entered adolescence.
By the time children are 13, their brains no longer perceive their mother's voice as special or meaningful, the researchers said. Children begin to turn their attention to unfamiliar sounds.
In the journal Neuroscience, researchers conducted brain scans to explain why teenagers don't listen to their mothers as they did when they were children.
Daniel Abrams, an associate professor of Psychiatry and Behavioral Sciences at Stanford University, said:Newborns love to listen to their mother's voice but teenagers prefer to hear a fresh voice".
As children enter puberty, they may not realize the small changes going on in their bodies. They begin to tend to want to spend more time with friends rather than family. Children's brains are becoming more and more sensitive to strange sounds.
Research related to mother's voice
A 2016 study by a team of researchers at Stanford University found that the brains of children under the age of 12 activate a range of responses when they hear their mother's voice. These babies can recognize their mother's voice with a high degree of accuracy.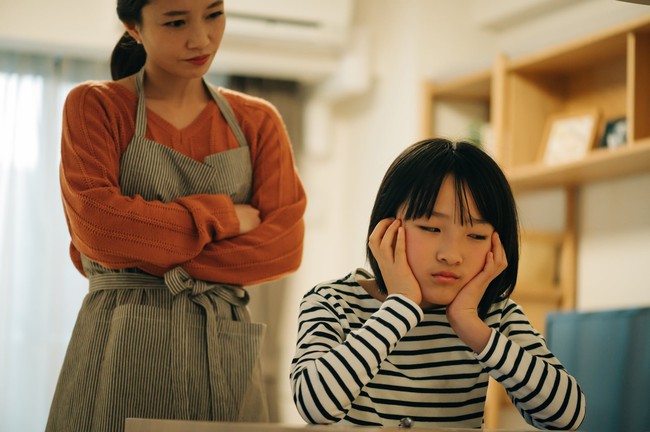 Percy Mistry, a research scholar in Psychiatry and Behavioral Sciences at Stanford University, said:The mother's voice is the source of the child's understanding of the world around him. It is also the source of language development in children. The fetus can recognize its mother's voice before birth".
A new study in 2022 builds on previous research by adding data on adolescents aged 13 to 16.5 years.
The researchers asked the mothers of the participating teenagers and two other unfamiliar women to say three meaningless words in less than a second, which were recorded.
Nonsense words ensure these teens don't react to the meaning or content of the word.
These teenagers can recognize their mother's voice. Just like in childhood, no matter how old a child is, he can accurately identify his mother's voice.
The researchers confirmed that the brain's response to sound increases with a child's age. The relationship was so strong that researchers were able to use voice response information from brain scans to predict the ages of teenagers.
The mother's voice no longer has a strong impact when the child enters adolescence
However, there are differences between adolescents and children in the reward processing system and the prefrontal cortex responsible for information distribution, strange sounds stimulate brain activity in adolescents more. is the voice of the mother.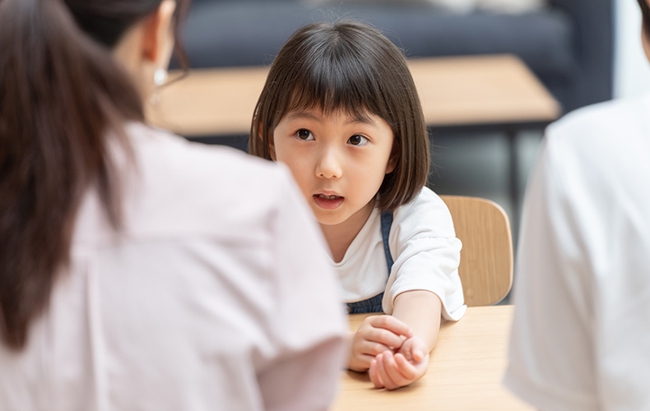 Between the ages of 13 and 14, the reward centers of the adolescent brain begin to pay more attention to strange sounds. At this point, there is no difference between girls and boys.
This transformation is a sign of healthy brain maturation.
For children entering adolescence, their social interactions will undergo a major change at this time.
Parents often complain that their children become rebellious and disobedient when they enter adolescence. However, this is the time when children begin to pay more attention to sounds outside their home. Therefore, parents should have understanding when calling, but their children ignore them.
https://afamily.vn/nghien-cuu-cua-dai-hoc-stanford-tre-hay-phot-lo-khong-muon-nghe-loi-me-khi-buoc-vao-do-tuoi-nay- 20220518153914579.chn
You are reading the article
Teenagers do not want to listen to their mothers, or ignore them

at
Blogtuan.info
– Source:
Afamily.vn
– Read the original article
here