Đời sống
The whole country has more than 5,500 cases of hand, foot and mouth disease, the Ministry of Health warns of an increasing epidemic
The Ministry of Health has just sent an urgent document to the People's Committees of provinces and cities on strengthening disease prevention Hand, foot and mouth.
There have been 5,545 cases Hand, foot and mouth1 case of death
According to the Ministry of Health, on the infectious disease surveillance system from the beginning of 2022 until now, the whole country has recorded 5,545 cases of the disease. Hand, foot and mouthincluding 1 death in Binh Thuan.
Compared to the same period in 2021, the number of cases decreased by 83.3%, the number of deaths decreased by 9 cases. However, the number of cases tends to increase mainly in the South and locally in some provinces and cities such as Ho Chi Minh City, Dong Nai, Binh Duong, Soc Trang.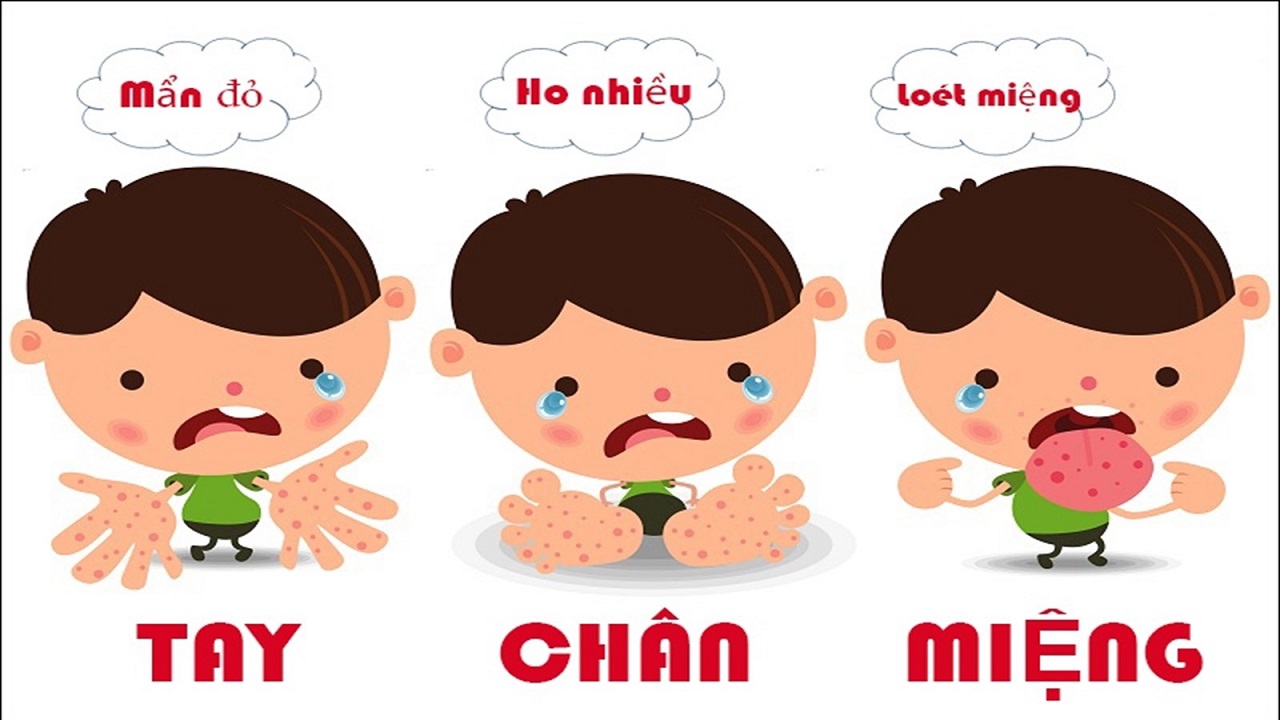 The Ministry of Health stated that the disease Hand, foot and mouth In Vietnam, the disease is endemic year-round, transmitted through the gastrointestinal tract and is found in most of 63 provinces and cities, often recording an increase in the number of cases in the period from September to November every year.
Disease forecast Hand, foot and mouth tends to increase in the coming time due to the nature of transmission, hygiene skills for children, not washing hands with soap regularly; The exchange of travel, sports, tourism, …. has increased again after the Covid-19 epidemic has been controlled and there is currently no vaccine to prevent the disease.
In order to actively prevent and control the hand, foot and mouth disease, minimize the number of cases and deaths, and prevent the epidemic from spreading, spreading and prolonging, the Ministry of Health proposes the People's Committees of provinces and cities to direct authorities at all levels, branches, political, socio-political organizations shall coordinate with the health sector to drastically and synchronously deploy solutions to effectively prevent and control disease outbreaks in the area. focus on areas with high number of cases, at risk of outbreaks…
Direct the Department of Health to closely monitor the epidemic situation, promptly detect newly arising outbreaks, localize and thoroughly handle outbreaks as soon as detected; strengthening mobile anti-epidemic teams, mobile emergency teams ready to investigate, verify, evaluate, handle outbreaks and support lower levels in outbreak control, emergency and treatment when necessary.
Well organize treatment classification, medical examination, collection, emergency treatment, patient treatment, arrange separate treatment areas for patients with infectious diseases, limit family visits to patients, note for severe patients, minimizing the number of deaths.
Practice well to prevent cross-contamination in treatment facilities, especially to prevent cross-contamination between hand, foot and mouth disease with measles, pneumonia and other respiratory infections.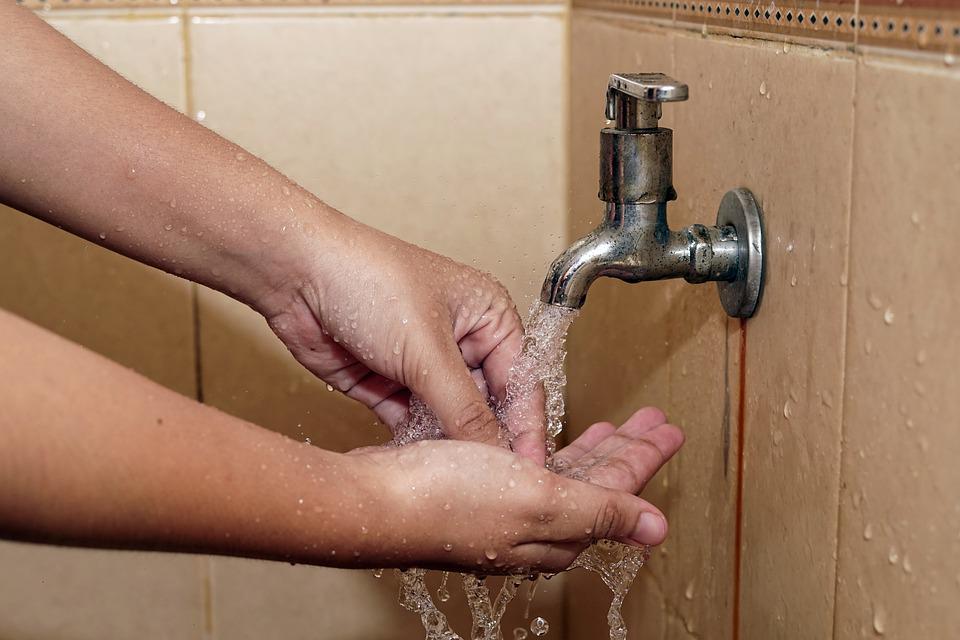 Localities have fully prepared funds, drugs, vehicles, supplies and chemicals for emergency work, patient treatment and response to epidemic situations. Organize training, update knowledge on surveillance, disease detection and treatment at all levels to improve the capacity of medical staff, especially grassroots health workers.
The Ministry of Health also asked localities to direct the Department of Information and Communications to coordinate with the health sector to strengthen communication on the prevention of hand, foot and mouth disease. Carry out propaganda in households and communities in many forms such as meeting of residential groups, people's meetings, training, on-the-spot instructions, leaflets, loudspeakers, radio, newspapers, television…
Directing the Department of Education and Training to proactively coordinate with the health sector to organize extensive propaganda at schools, especially at kindergartens and kindergartens on measures to prevent hand, foot and mouth disease and other health-related diseases. disease in school…
Perform classroom hygiene, environmental sanitation, provide enough drinking water, clean water, ensure food safety at collective kitchens. Regularly clean tables and chairs, and clean surfaces and toys daily with soap or common detergents.
Early detection of disease cases at educational institutions, immediately notify local health authorities to organize examination, treatment and timely treatment of outbreaks…
Please watch the video on how to prevent hand, foot and mouth disease:
Message to prevent hand, foot and mouth disease. Source BYT
You are reading the article
The whole country has more than 5,500 cases of hand, foot and mouth disease, the Ministry of Health warns of an increasing epidemic

at
Blogtuan.info
– Source:
danviet.vn
– Read the original article
here