"My Freedom Diary" is currently a healing movie that has been buzzing around lately. Not only depicting the frustrations of people who are searching for true freedom and happiness, the film also clearly depicts extremely delicate "dramas" in the workplace.
How does it feel to go to work and meet a toxic boss?
Yeom Mi Jung (Kim Ji Won) is an unofficial female employee of a design studio in Seoul. Although her taste is not bad, she is always despised by the head of the department.
In addition to criticizing the poor aesthetic taste found only in the provinces, the head of the department often forced her to revise the design table many times with an unfriendly attitude. He not only lied, slandered Mi Jung in front of her, but also became extremely angry if the designs he corrected for her were not accepted.
Not only that, the head of the department also "coffee" the very club that Mi Jung and the "introvert" members of the company founded. Not only Mi Jung, the members of the design team did not like this department head, even hated to show his face.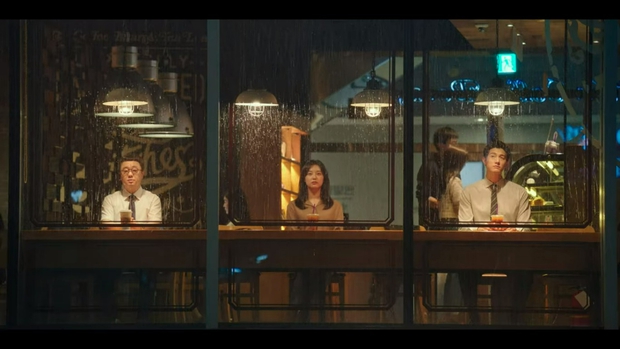 Even the Introverts' "Liberation" club got caught
It is true that going to work under pressure is tiring but meeting a "toxic" boss is twice as tiring. But anyway, in the situation of going to the office, "knowing you know you, you won't win", just focus on your work and ignore the harsh words or unfriendly attitudes of others. other. Besides being cold and calm, doing anything is easier.
Working hard but not being recognized, being fooled by colleagues
Yeom Chang Hee (Lee Min Ki) is the younger brother of the Yeom family, also Mi Jung's brother. This guy's career is not much "better" than his sister. As an employee in a retail company in Seoul, he is not only responsible for checking and distributing goods for grocery stores, but also holding all kinds of "three must" professions such as a sex consultant. Thank you for the convenience store owner A, open the freezer for Mr. B, sell seasonal goods for store C,…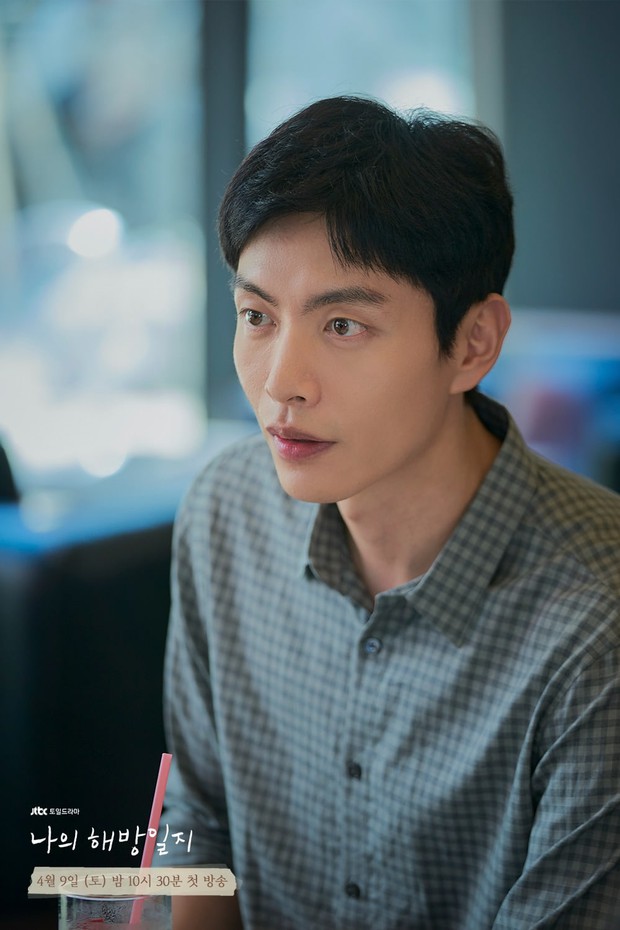 I'm not Chang Hee, I'm Hee three right
Having said that, I can see how dedicated and hardworking this guy is. However, life is like a dream, not only has he failed to promote many times, he also has many strange problems that arise without his name thanks to his "three right and wrong talents", all work on people but no money never in the pocket.
Not only that, when the opportunity was about to have the convenience store that he dreamed of in his hand, he did not have any money left in his pocket, even being cheated by his colleague to win the dream store. What bad luck Chang Hee had to stick to her "cute" roommate who screamed loudly all over the office, winning even the meal that Chang Hee waited in line for.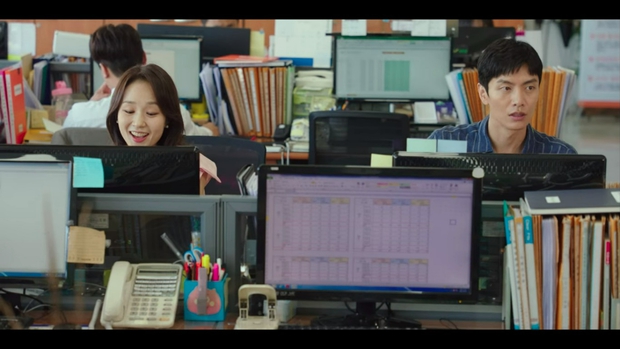 Hee also has a "graceful" colleague who specializes in pranks
What's even more sad, Chang Hee was dumped by her boyfriend because she couldn't buy a car forever. That's the number Chang Hee, sometimes "Black" sometimes "Pink", but my world is just black!
Does anyone feel like they are Chang Hee themselves? Working hard but not getting promoted, no matter how hard I try, I don't get recognized, I work all the time but I still don't have any money in my pocket, I keep struggling in a spiral that I don't know when I will get out!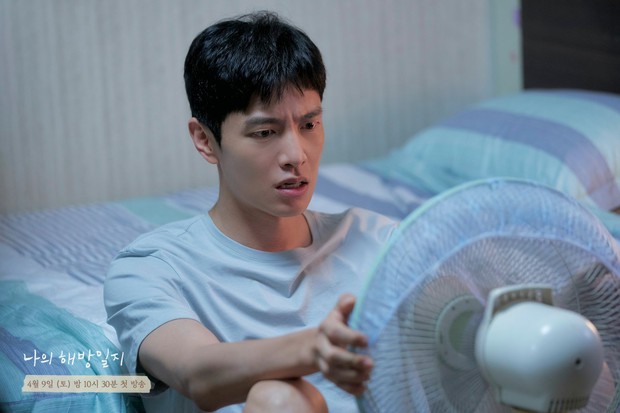 No one is as ugly as you, don't be like Hee
Office love stories are not rosy, don't be delusional
In the office of the eldest sister Yeom Ki Jung (Lee El), there is a couple of directors and a roommate with Ki Jung. The dating story of this couple is known to everyone in the office, so familiar that the insiders do not need to meet often, just seeing each other in each office is more than enough.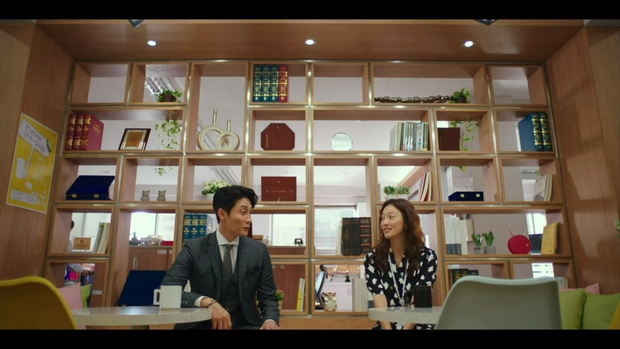 The boss of the eldest sister Ki Jung is her powerful love expert
They don't go on separate dates, don't go the same way, even this director started talking to Ki Jung more than her lover, listening to her story and being a love consultant without a doubt. having the same mind – causing her office lover to have a fit of jealousy.
Yet, having just vented to her lover's friend, she "ignored" her boyfriend, did not care to ask questions, did not share anything, came home from work and did not want to meet her lover but just made excuses to Avoiding makes the director "bored". Finally, the couple also broke up, with an invitation from the director.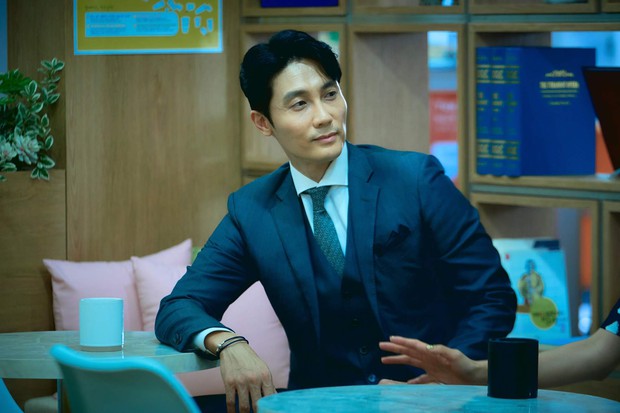 And in the end he had to break up with his girlfriend because he was too tired
Love affairs at work are really difficult to talk about, especially feelings with colleagues in the same company? Being talked about by friends and colleagues, meeting each other like a meal to the point of boredom, do you have the courage to "love close"?
Photo: Synthesis
https://kenh14.vn/chuyen-cong-so-chon-thanh-thi-trong-nhat-ky-tu-do-cua-toi-sep-doc-hai-dong-nghiep-choi-xo-hay- Tinh-yeu-chon-van-phong-deu-co-du-20220519234135565.chn
You are reading the article
Toxic boss, cheating co-worker or office love, it's all there!

at
Blogtuan.info
– Source:
Kenh14.Vn
– Read the original article
here