Dự án
Discover the unique billion USD wellness service at Charm Resort Ho Tram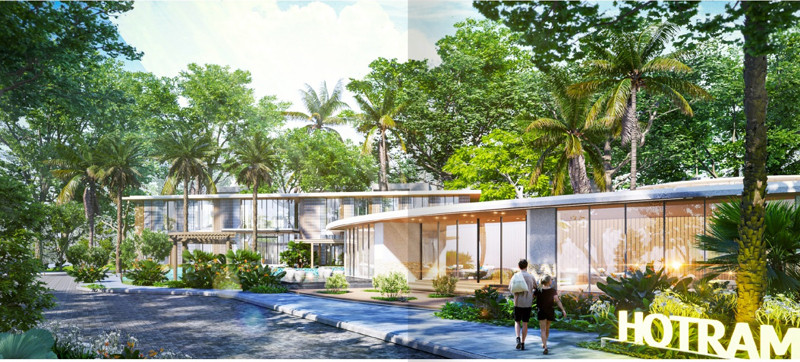 This Wellness resort is a combination of an intensive "Spa element" for aesthetics and beauty and a "health care center" that specializes in medical treatments to help prevent early signs of illness to have a healthy lifestyle. foundation of good health, good spirit, application of both basic and unique natural therapies and the world's most modern technology to bring a comprehensive treatment in the same destination. This is clearly demonstrated through the first 5 service platforms applied in Vietnam that Goco Spa has diligently researched.
Treatment and prevention platform – High-tech application for comprehensive health care
The first step in the service system that Goco Spa provides in Ho Tram is the high-tech prevention and treatment service through non-invasive diagnostic methods, which is also the outstanding point of Goco Spa. This service provides Hi-Tech Face, Hi-Tech Body, health care with high-tech equipment, integrated healthcare.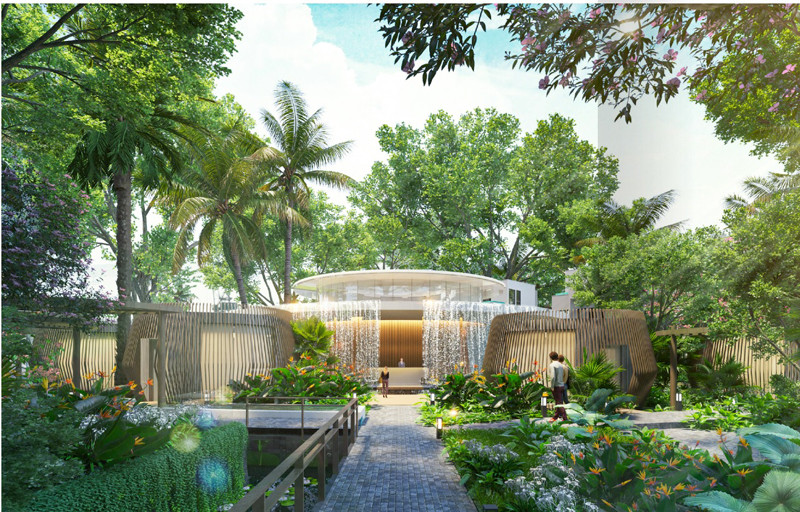 Restorative and Protecting Platform – A combination of naturopathy and innovation
Meanwhile, the "Recovery and Protect" platform pack carefully curates a mix of innovative and traditional therapies to restore and protect the mind and body, including the use of The classics are commonly seen from massage, masking, compressing, peeling, and exfoliating, to holistic expansion therapy (including lymphatic drainage, shishatu, cupping). In particular, this platform also makes a breakthrough thanks to the application of energy principles through the masgae process to balance the meridian chakras, recover energy from the universe, and from the therapeutic magnetic field to recover from deep within the body. .
Mobility and Re-energizing Platform – promoting a healthy lifestyle through the movement chain
The biggest strength of the campaign chain here is the beautiful natural landscape on the pristine beach voted by CNN as the most beautiful on the planet, combining a variety of indoor and outdoor activities according to individual lessons applicable to each individual student. for individuals such as yoga and meditation, rowing and sea activities, gym, etc. In particular, the movement platform also has virtual reality technology application and integrated studio that provides physical and mental training sessions such as: meditation, yoga, qigong, dance, HIIT, piloxing, barre…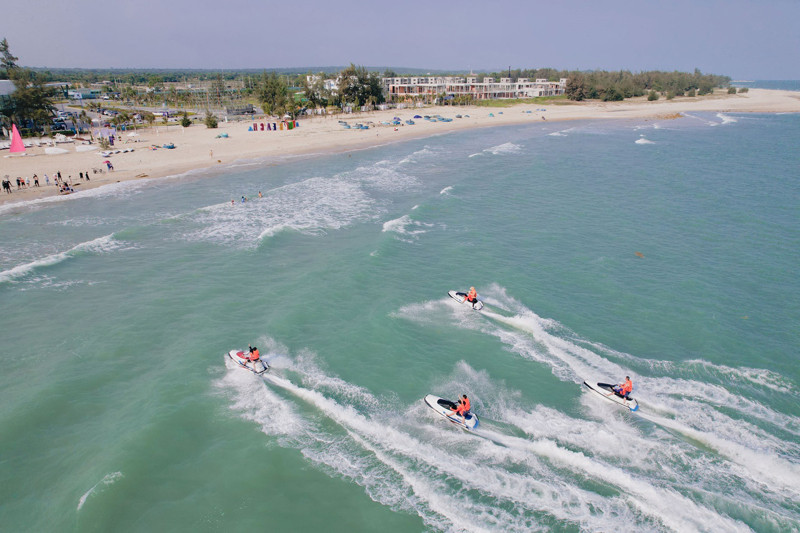 Balanced and Refocused Platform – Intensive Emotional Therapy
A healthy body is made up of a healthy lifestyle, care – prevention, treatment according to the process and also keeping the spirit in balance. Therefore, in the set of wellness services, a balanced and re-focused foundation is indispensable – an intensive service for emotions. With this foundation, Goco Spa offers sound therapy, meditation and pranayama with its own expert instructors to help clear the mind.
The foundation of nourishment and regeneration – purification from deep within the body through food
The final piece that completes a comprehensive international wellness program is the foundation of "nourishing and regenerating". Through two culinary areas, Wellness café and Le Petit Lounge, the principles of nutrition to have a purified body and eliminate toxins from deep within are applied by Goco Spa to both food and drinks. In particular, food uses soft cooking methods such as sous vide, slow steaming… Drinks are made from natural ingredients such as coconut water, ginger, orange peel, Indian ginseng and cayenne pepper…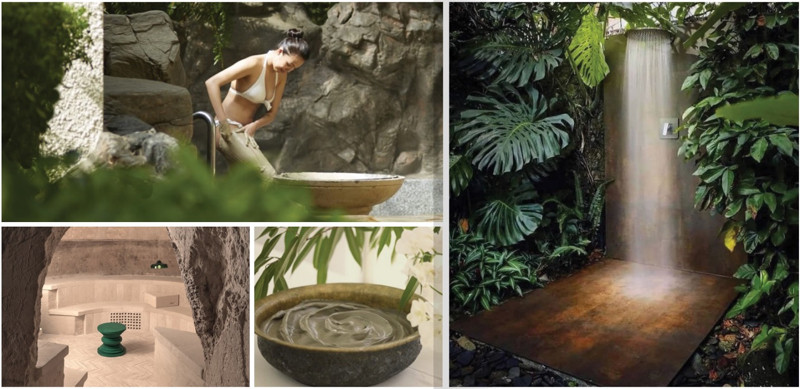 It can be seen that the service platforms provided by Goco Spa have touched on all elements of aesthetic beauty, mental health, and physical health, helping customers to proactively take preventive measures towards life. absence of disease – fatigue – stress, bringing a happy and fulfilling life in terms of physical, mental or beauty". All done by a team of world-leading experts and personalized.
This is a convincing reason for Charm Resort Ho Tram to affirm its position as a leading symbol in the healthcare industry in Vietnam, as a brand destination – a place prioritized by the domestic and international elite. when there is a need to use luxury wellness services.
Doan Phong
You are reading the article
Discover the unique billion USD wellness service at Charm Resort Ho Tram

at
Blogtuan.info
– Source:
vietnamnet.vn
– Read the original article
here