Giải trí
From a black country boy, the boy quickly became an expensive comedian and got a beautiful wife
WATCH VIDEO: Mac Van Khoa proposes to Thao Vy at a noodle shop with shrimp paste and beans.
From "black country boy" to an "expensive show" comedian
Mac Van Khoa was born in 1992, is a comedian from Hai Duong. He was runner-up in a comedy contest Laughing across Vietnam In 2015, won the prize of 40 million VND of Challenge comedians season 2 2016. After the above 2 shows, the name Mac Van Khoa started to get noticed and appeared more.
Mac Van Khoa was noticed when he became the runner-up of "Laughing across Vietnam" in 2015.
It is known, before participating Laughing across Vietnam, Mac Van Khoa had a trial period at a private stage in Ho Chi Minh City but did not receive any role. At that time, the actor had intended to give up the artistic path. When he was about to go to Taiwan to work abroad, he signed up for the program Laughing across Vietnam in the hope of "changing luck". This is the turning point in the life of the actor born in 1992.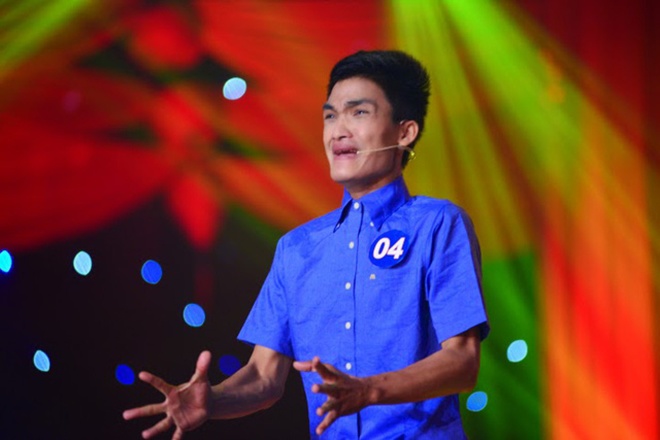 Luck smiled at the boy born in 1992 before he went to work abroad in Taiwan.
Possessing an unhandsome appearance, dark skin and a characteristic lisp voice, Mac Van Khoa faced many difficulties in the early days of pursuing his acting career. That is the weakness, which is also part of the reason why the "country guy" from Hai Duong failed to get into the University of Theater and Cinema. However, the male comedian knows how to turn his weaknesses into the most powerful weapon, putting them into his acting and roles. Thanks to that, Mac Van Khoa was well received and loved by the audience.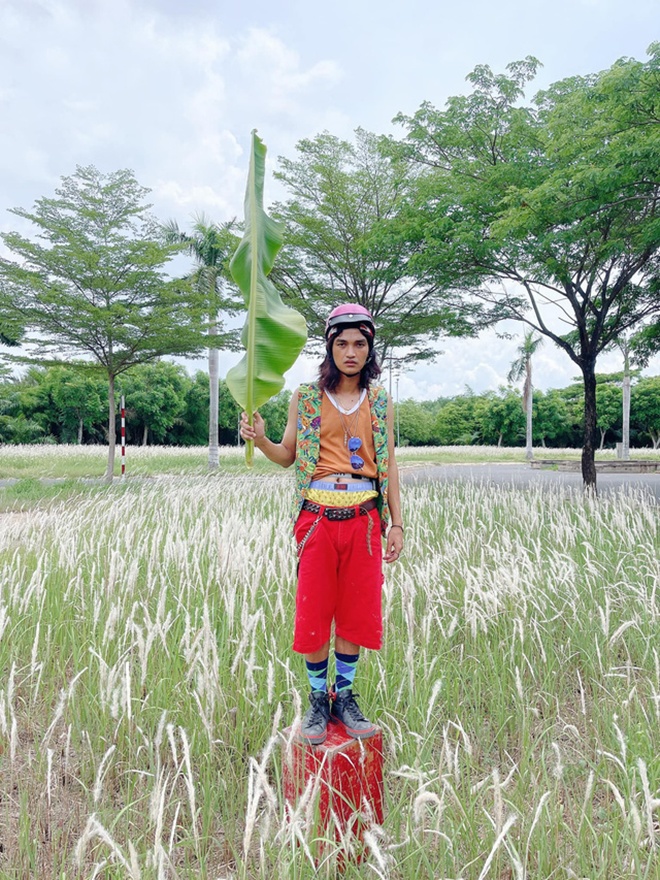 The comedian from Hai Duong knows that he is limited in appearance, so he has to strive many times more than others to pursue an artistic path.
After the show Laughing across Vietnam, Mac Van Khoa became "expensive show", the name is known by many people. He released many comedy skits on YouTube, earning millions of views. In addition, the actor continuously appeared in gameshows such as: Challenging comedians, Stars enlist, Lightning fast, Thank goodness you're here, 7 spring smiles, Mysterious wall, Laugh and lose, Kid bravery, If you want to eat, you have to roll into the kitchen…
Each program he participates in, Mac Van Khoa leaves his own mark. His humorous, self-deprecating performance brought a lot of laughter to the audience. Many people are especially impressed with Mac Van Khoa in Why enlisted? and Thank goodness you're here.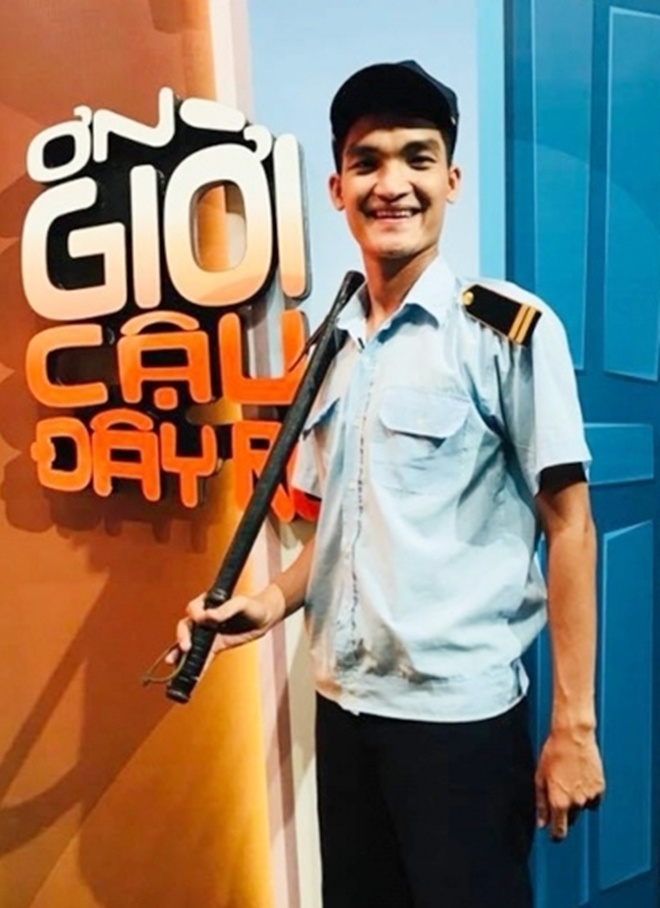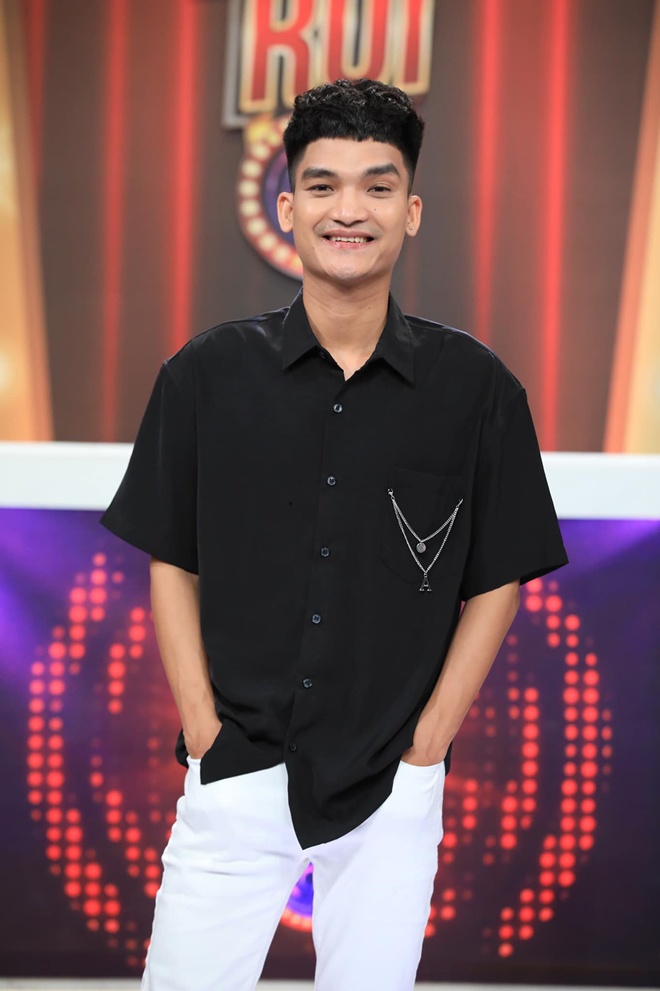 The actor's name rose "like a kite in the wind". He is one of the most "expensive" young comedians at the moment.
In addition to appearing on entertainment shows, Mac Van Khoa was also chosen by the director to play humorous roles in movies such as: My wife, where are you?, Ghost studio, Doll, Family fun, Revealing face, Flipping face 4, Funny neighborhood, Crab with pregnant wife, 30 is not yet Tet, Flip face 5…Although he is only a supporting role, he always creates a highlight for his character.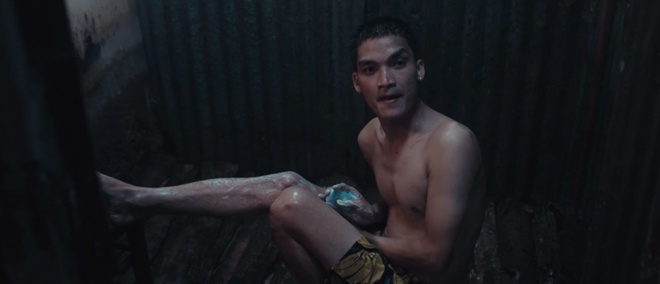 Mac Van Khoa was "chosen to send gold" by many film directors because of his grace in acting.
At the beginning of his career, Mac Van Khoa received the help of many seniors and seniors, including artist Viet Huong – judge of a contest he participated in. Viet Huong introduced Mac Van Khoa to many movies and game shows. Artists Hoai Linh, Truong Giang, Tran Thanh… also taught him more about acting.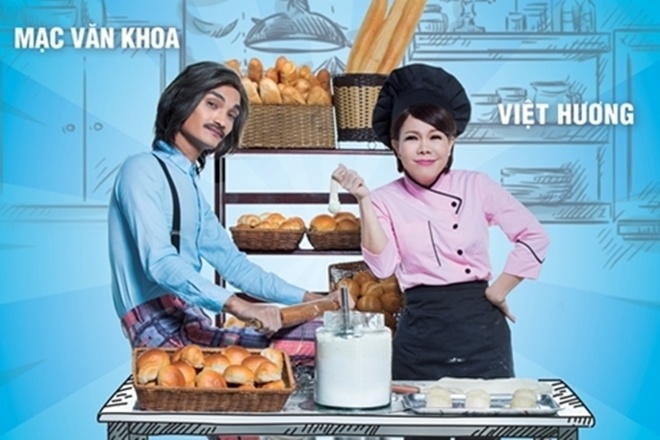 Mac Van Khoa was guided and helped by many "banyan trees" in the comedy village.
Although he does not have a glittery appearance or a good voice, Mac Van Khoa has a career that many young actors dream of. Now, he is no longer self-deprecating about his appearance or voice as before, after turning them into a strength to cause laughter. The actor once happily said: "I'm both ugly and have a strange voice, so I made an impression on everyone."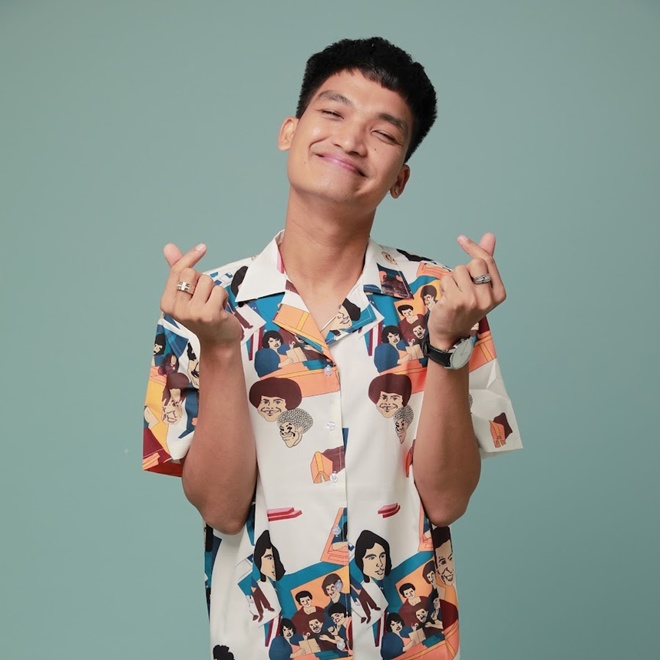 Knowing how to turn weaknesses into strengths, Mac Van Khoa has the success many people dream of.
A perfect marriage with a wife outside the industry who is older than her age, was opposed by her mother
Mac Van Khoa is currently living a happy life with his wife Thao Vy. She has always followed her husband's every step since the days when both were still having difficulties. The couple knew and fell in love when Mac Van Khoa was still an unknown comedian, had gone through many sweet things together, and their feelings were getting closer and closer.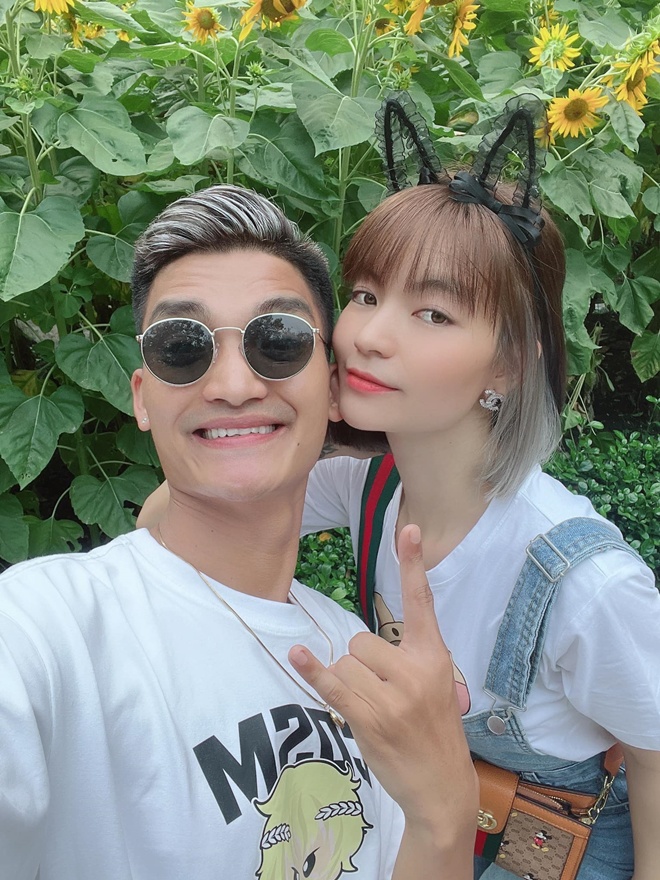 Thao Vy – Mac Van Khoa's wife has been with him since the early days, when the actor had nothing in his hand.
During the time of love, Thao Vy shared the same passion and suffering, encouraging Mac Van Khoa to persevere with the acting profession. The male comedian once expressed how lucky he was to be taken care of by "half" from the smallest things.
Although she took care of her lover from meals to sleep, and encouraged him on the way to establish a career, Thao Vy's love story encountered opposition from Mac Van Khoa's family. The comedian's wife once shared, having been in love for 2 years, Mac Van Khoa's mother knew she was older than her boyfriend, and she didn't like it. At that time, the couple was very sad, but still encouraged each other to continue accompanying.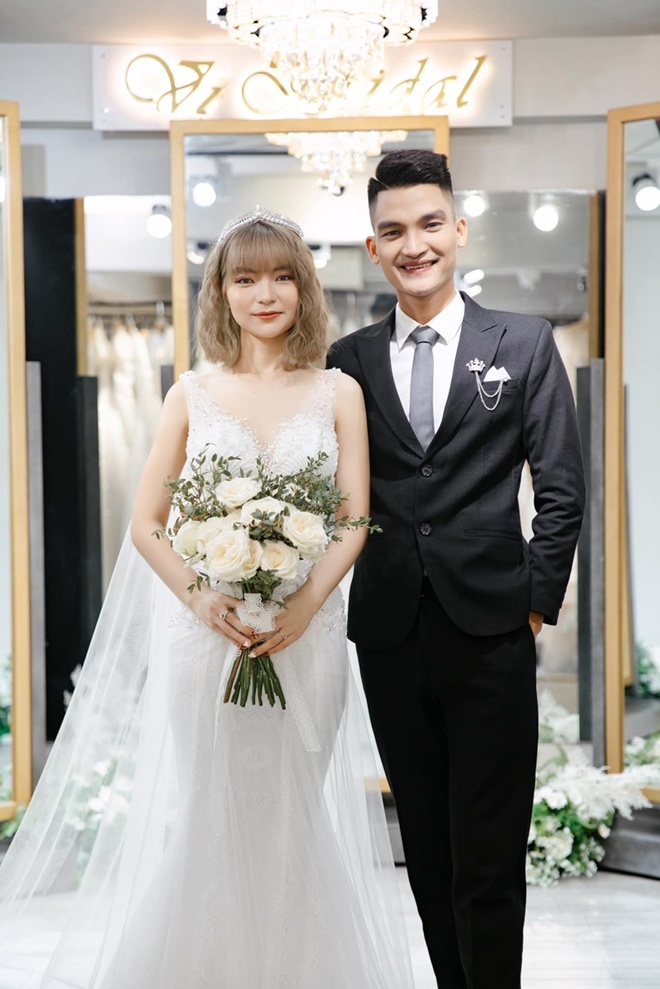 The couple has always encouraged each other to strive from the very beginning. Thao Vy also revealed that she was opposed by Mac Van Khoa's mother because she was older than her boyfriend, but now she is loved by her.
After more than 5 years together, Mac Van Khoa and Thao Vy registered their marriage and welcomed their little daughter Minnie in 2020. After having children, Mac Van Khoa admitted that he had changed a lot. He became a genuine "baby dad", knowing how to take care of his children every meal and sleep.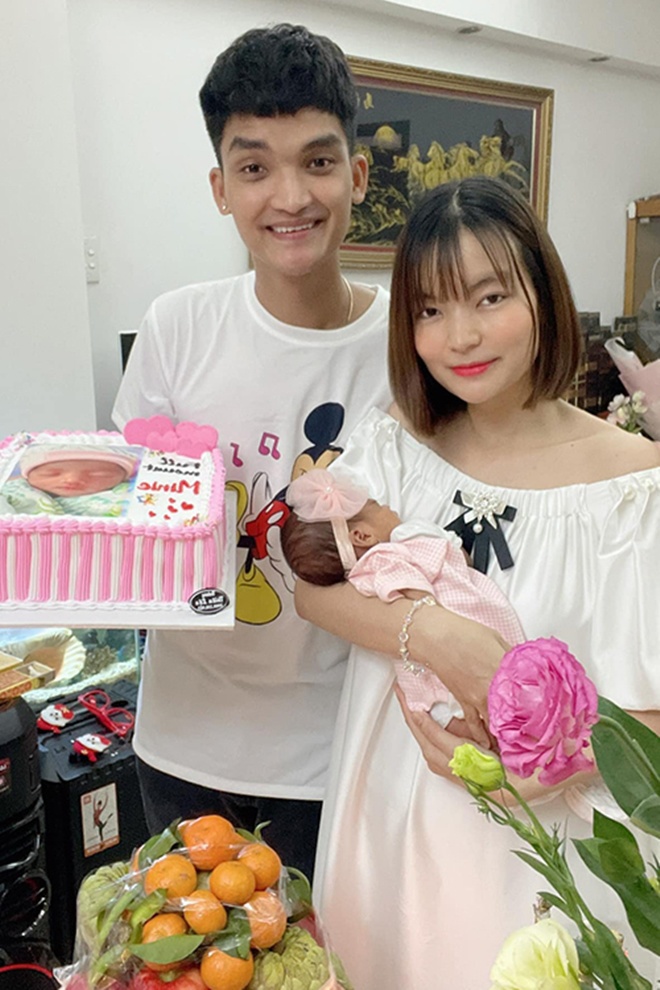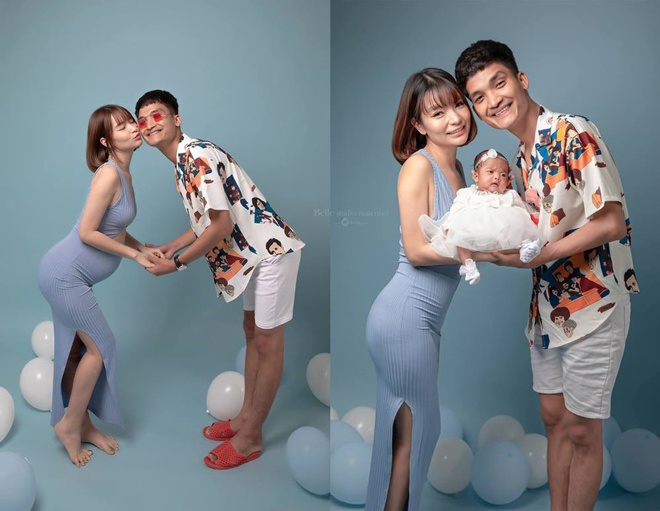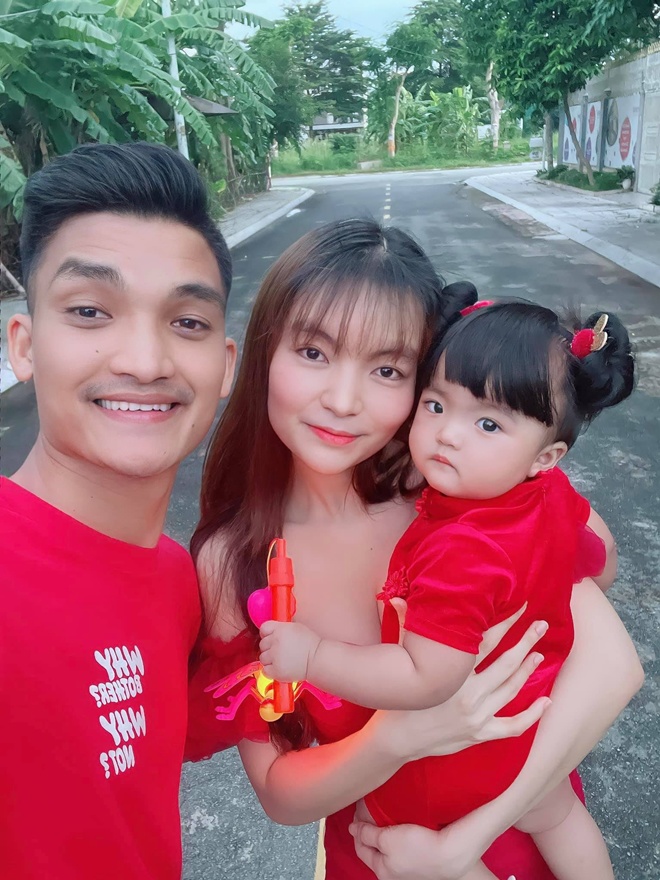 After more than 5 years together, the couple decided to register their marriage and welcome their first child in 2020.
Until recently, The new comedian decided to have a wedding with his wife in mid-May in Hai Duong, early June in Ho Chi Minh City, making fans and colleagues happy.
On May 18, Mac Van Khoa's wedding took place in Chi Linh's hometown, Hai Duong, officially bringing Thao Vy to the palace. Many artists from Ho Chi Minh City to Hai Duong attended the fun day with male colleagues such as: actor Huy Khanh, husband and wife Lam Vy Da – Hua Minh Dat, director Vo Thanh Hoa…
Many colleagues came to celebrate with Mac Van Khoa and his wife on the big day.
Experiencing many ups and downs in life as well as love affairs, Mac Van Khoa now has a perfect home, a stable acting career as well as a business with a high income. From a rural, black guy, to get the success he is today, the actor had to constantly try to learn and change himself.
You are reading the article
From a black country boy, the boy quickly became an expensive comedian and got a beautiful wife

at
Blogtuan.info
– Source:
Eva.vn
– Read the original article
here