Đầu Tư
Global instability, Vietnam faces many difficulties
Bumpy recovery
The Vietnam Economic Annual Report 2022 with the theme "Improving the digital foundation for the service industry" of the Institute of Economics and Policy Research (VEPR), University of Economics – VNU, said the global economic outlook Demand in 2022 is forecast to grow by 3.6%, lower than 2021's 6.108%. The global geopolitical environment in 2022 also shows more uncertainty, causing new difficulties for the economy. world.
In 2022, the global economy will continue to face unresolved challenges in 2021 such as the risk of new strains of the Covid-19 pandemic, continued high energy prices, and labor shortages. , energy crisis in Europe and supply chain bottlenecks. In addition, macro risks tend to increase in 2022 such as high inflation, countries raising interest rates and tightening monetary policy, suddenly stopping or withdrawing stimulus policies, lacking control. control. Geo-political risks are increasing and have come true with the Russia-Ukraine war…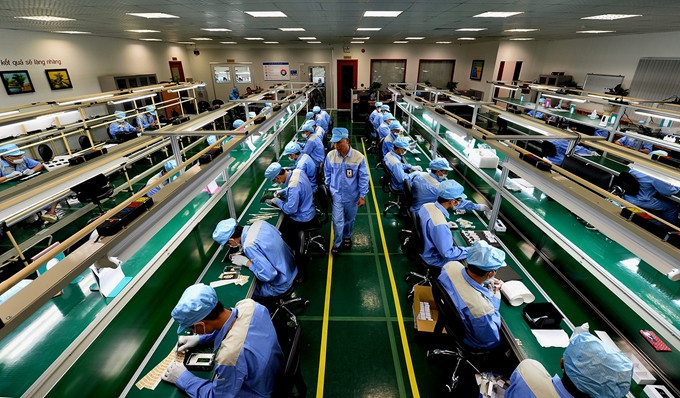 For Vietnam, VEPR assessed, the economy is in the process of recovering but will continue to face many difficulties and obstacles. The first are the risks from the pandemic, the risk of the emergence of new strains, although recent developments indicate an improvement in global disease control. Second is pressure inflationary and production costs are increasing sharply. Tuesday is the risk from the Russia-Ukraine conflict.
Wednesday is the slowdown of the global economy and important partner economies of Vietnam, especially China, continues the "Zero Covid" policy with strict epidemic control measures that can cause tension. for the economy, affecting the supply chains, thereby affecting the Vietnamese economy. Thursday is the phase difference in Vietnam's economic stimulus policy, compared with the global trend.
VEPR believes that digital transformation will continue to be promoted, which is a positive point of Vietnam's economy in 2022. The Covid-19 pandemic has accelerated digital transformation in all fields, from e-commerce to e-commerce. from banking to finance, logistics, healthcare, education, services…"Digital conversion It is not only a temporary response during the pandemic, but also continues to be part of businesses in the new normal. According to a survey by Base.vn, more than 60% of Vietnamese businesses intend to continue to combine remote work and office work and more than 77% of businesses choose to deploy a combination model of online and offline business. place after translation", the report said.
From there, VEPR offers three scenarios for GDP growth in 2022. With the base scenario, Vietnam will achieve a growth rate of 5.7%, a positive scenario of 6.2% and a negative scenario of 5.2. %.
Concerns
Economists are concerned about increasing inflationary pressure, because Vietnam is implementing a loosening financial policy to support the economic recovery. Inflationary pressure will make it difficult for macroeconomic management. It will be difficult for the government to both control inflation and promote economic development with high growth. Mr. Vu Tien Loc, Member of the Economic Committee of the National Assembly, commented.
Economic expert Can Van Luc said that in the past two years, digital transformation in Vietnam is equal to the previous 20 years combined, however, labor productivity is not high.
According to the General Statistics Office, labor productivity increased by 6.2% in 2019, 5.4% in 2020 and only 4.71% in 2021, thus decreasing gradually. In fact, when digital transformation takes place strongly, labor productivity must increase higher. It is necessary to re-evaluate the effectiveness of digital transformation activities in the past time, said expert Can Van Luc.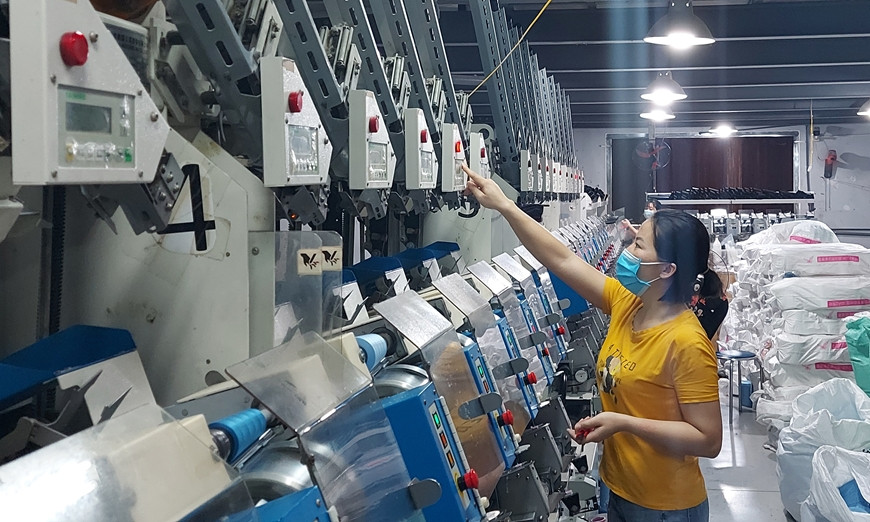 Dr. Nguyen Minh Cuong, Asian Development Bank (ADB) in Vietnam, commented that digital transformation in Vietnam is still not substantial, it seems to still follow the movement. Because if you want to do digital transformation, you must first step up the reform of administrative procedures. The administrative procedures are still cumbersome and complicated, so it is difficult for successful digital conversion, otherwise it can cause obstacles.
And Dr. Vu Sy Cuong, Academy of Finance, is concerned about institutional weaknesses in digital transformation. The Law on Electronic Transactions has not yet been revised accordingly. The building of a legal framework (including a sandbox) for digital business activities, digital assets, regulations on data management and sharing of information and data is still delayed.
The phase difference and delay in the economic stimulus policy is also what worries experts. The size of support packages under the Economic Recovery Program 2022-2023 has increased significantly compared to 2020-2021. In which, the public investment package is a rather important fiscal package, which is highly expected to bring about direct and indirect stimulating effects on economic growth.
However, the time to start disbursing the public investment package is expected to be from mid-2022 due to issues related to investment procedures, project licensing and resource allocation. Support policies for workers are being implemented, there are some problems with procedures to receive support, especially for workers in the informal sector. The policy of granting 2% interest rate compensation, when borrowing from a bank, is still in the process of building a legal framework, it is not known when it will be implemented…
The support package was issued at the beginning of the year, but so far, many components have not been put into practice, which is too slow. This could effectively reduce the impact of economic stimulus policies that we expect, Mr. Vu Tien Loc worries.
Tran Thuy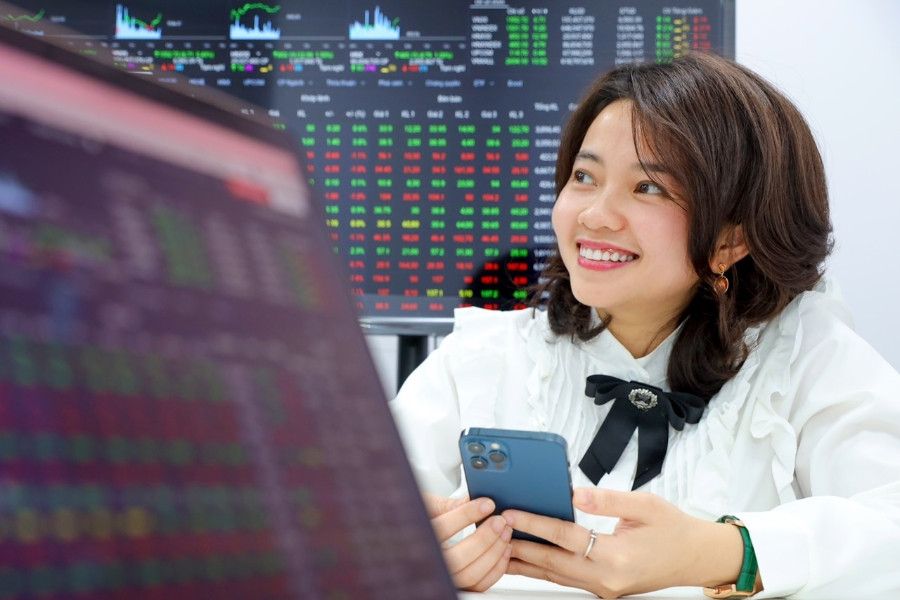 You are reading the article
Global instability, Vietnam faces many difficulties

at
Blogtuan.info
– Source:
vietnamnet.vn
– Read the original article
here