Business
'If anyone thinks that if you don't have a home, you can't get married, tell your girlfriend to find someone richer and get married'
At a press conference in 2018, billionaire Ly Gia Thanh was asked by a reporter about a problem that many young people today are facing: How to get married when you don't own a house?
It can be said that this is not an easy question to answer for the Hong Kong billionaire, especially in the context that for many consecutive years, Hong Kong has been ranked first in the list of the most expensive real estate markets in the world.
According to a 2019 census, the average Hong Kong citizen will need to save up his entire salary for 21 years to buy a decent home in the city. This is the longest time period in the study's history, beating the previous record of 19.4 years also set by Hong Kong in 2017.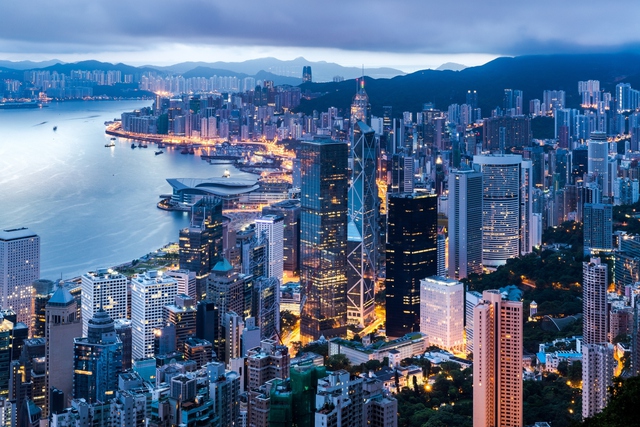 Hong Kong has been one of the most expensive real estate markets in the world for many years (Photo: Internet).
In February 2021, a report by the Urban Reform Institute (USA) and the Center for Public Policy Pioneers (Canada) showed that the average house price in Hong Kong in 2020 is 20.7 times higher than the average income of Hong Kong. one household. This is the 11th year Hong Kong topped this list. According to a report by Savills, the average price of real estate in Hong Kong in 2020 is about 45,000 USD/m2. This figure ranks second in the world, just behind Monaco.
Billionaire Ly Gia Thanh of course understands this situation. Even so, he still gave a satisfactory answer. He admits that normally, people want to buy a house before getting married to build their own home. However, he says we shouldn't focus too much on whether we can afford a home when making a decision to get married.
"If you are a person with the mindset that you can't get married if you don't have a home, I will tell my girlfriend: 'Why don't you choose another man with a stable home so that you won't waste your youth? For me, avoid Or delaying marriage just because you're not at home is unusual," he shared.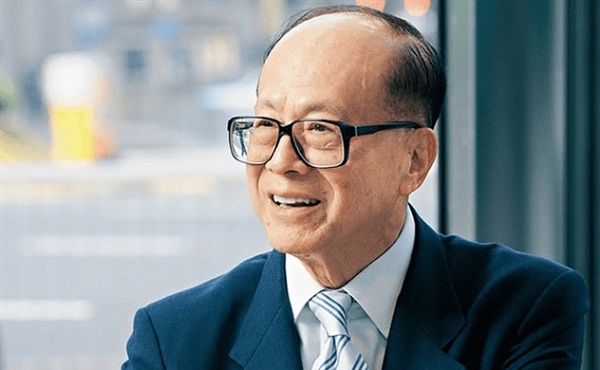 Billionaire Ly Gia Thanh (Photo: Internet).
When a man tells his girlfriend to go with someone else because she insists on having a house of her own before getting married, he means he can't afford to buy a house.
Of course, no one wants to be in such a precarious situation, no one wants to break up just because they don't have a home. According to billionaire Ly, this case is not without a solution. You simply need to find a house or apartment with a price that is suitable for your financial ability even though its area is much smaller than your needs.
In fact, the demand for small apartments is on the rise. Over the years, Ly Gia Thanh has answered questions about the property carefully. One of the tips that Hong Kong's richest billionaire gives people interested in buying a home is to spend according to their ability.
In addition to sharing success secrets and advice, Ly Gia Thanh also often discusses how to see people in life. He once said: "From borrowing money, you can partly judge a person's quality. One of the hardest things in life is borrowing money from other people. The person who lends you money is your savior. and those who do so without signing any papers are the most trustworthy.In today's society, not many people are willing to lend money without conditions.If meeting such a person, You have to respect them."
Source: Inc
https://cafebiz.vn/ty-phu-ly-gia-thanh-neu-ai-quan-diem-khong-co-nha-se-khong-lay-duoc-vo-hay-bao-ban-gai- heart
Following the Economic Lifestyle
You are reading the article
'If anyone thinks that if you don't have a home, you can't get married, tell your girlfriend to find someone richer and get married'

at
Blogtuan.info
– Source:
cafebiz.vn
– Read the original article
here