For many people, the first time they got excited about phones was probably when Nokia was leading the market with an array of innovative devices. Smartphone as we know it today was a strange concept at that time, phones competed with each other to come out with all kinds of designs. Now, with all kinds of modern technology equipped on smartphones, things really get quite dull.
The best Android phones all look similar. There's nothing wrong with manufacturers following a common standard, but it reminds us of the "old days" when firms really dared to do something unique.
Nokia brings many surprises to the phone market
Nokia was a famous name about 2 decades ago. One of the company's first N-Series phones, the N90 features a unique design with a display that rotates 270 degrees, allowing you to hold it and use it as a camcorder.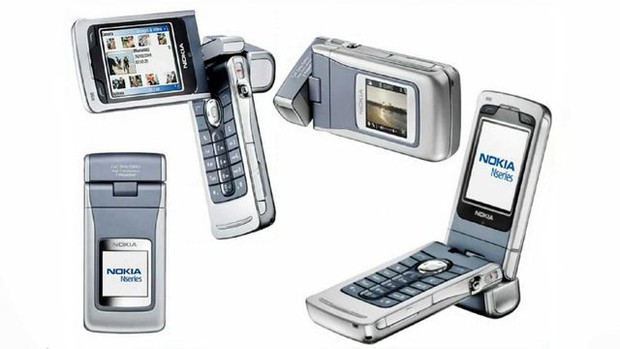 The camera of the N90 was also very good quality at the time thanks to the 2MP sensor. With many different modes of use when used as a phone, camera, or camcorder, the N90 was the pinnacle of design at the time.
That phone was followed by equally impressive devices like the Nokia N93i, which even had a cameo role in the first Transformers movie.
And it's not just the N-Series – there are also "lipstick phones" Nokia 7280, Nokia 7373 with stylish design and rotating screen. And of course, we can't forget the iconic N-Gage.
Of course, this is a time when other mobile phone companies are also trying out different and unique designs, but no one does it as well as Nokia.
LG is the company that keeps weird designs alive on smartphones
Of course, we all know how the story of Nokia "sinking" with Microsoft and how the company is fading now. But at a time when Nokia no longer exists as we remember, the market still has the next interesting thing coming from LG.
The LG V10 is an interesting phone because it has a sturdy chassis and a unique second screen that can show more information like notifications, favorite apps or simply your name.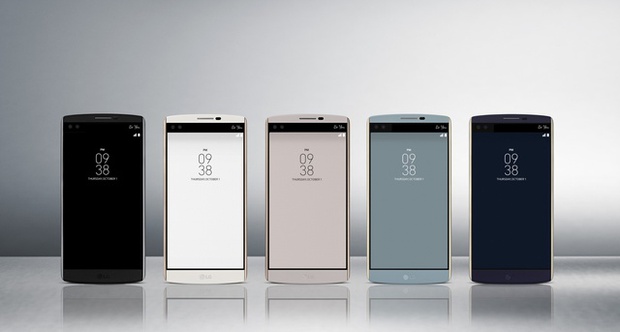 Then there's the modular LG G5, which, while unsuccessful, brings a lot of fun to a boring market with its replaceable bottom, allowing the battery to be removed and different accessories attached.
Things have calmed down with the LG G8 and its weird hand gestures, but creativity started again with the introduction of the "second screen" accessory on the LG V50, V60 and eventually the LG Velvet.
LG made a splash after introducing the unique LG Wing, which is technically a phone that rotates with two screens. Unfortunately, it was the last product from LG, which left the smartphone market before it could even launch a roll-screen phone.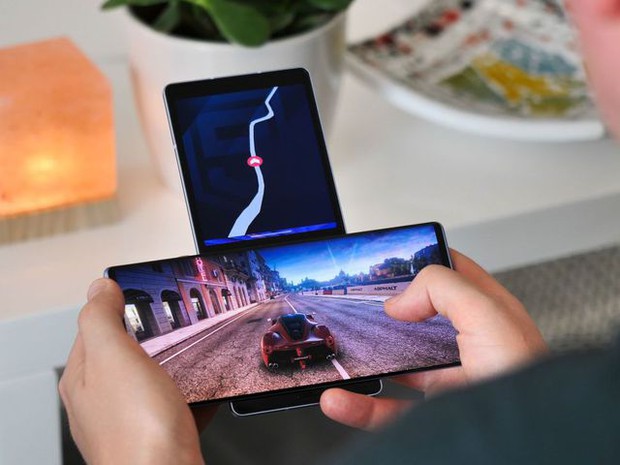 Today's smartphone market is "quiet"
Samsung and a number of companies are helping to make folding screens popular, but not much has changed between generations. It seems that companies are afraid to make their products weird.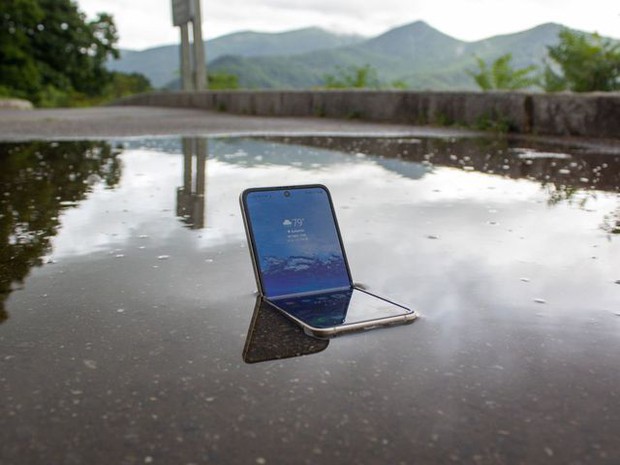 We've seen companies like Samsung and TCL introduce very interesting concept devices, such as phones with folding screens and sliding screens, but companies are still hesitant to bring them to market. . No one wants to be weird.
After all, companies don't want to waste money on a product that could backfire, don't sell well, and risk ending up like LG or Nokia, but Nokia's heyday when the phone being able to flip and rotate in all sorts of ways will remain in the memory of many.
Reference: Androidcentral
You are reading the article
Nokia and LG used to make phones fun, but now it's quiet

at
Blogtuan.info
– Source:
Kenh14.Vn
– Read the original article
here