Editor Xuan Anh As a familiar face to the audience, she is in charge of leading the news Weather and Good morning of Vietnam Television. Not long ago, "VTV's weather girl" shared good news and miracles during her first pregnancy.
From a editor who is not afraid to go to the heart of the storm, or send the sun to report, Xuan Anh is ready to go backstage to edit and spend time taking care of the little angel and nurturing her family.
Recently, Xuan Anh shared with Vietnamese people About my motherhood journey: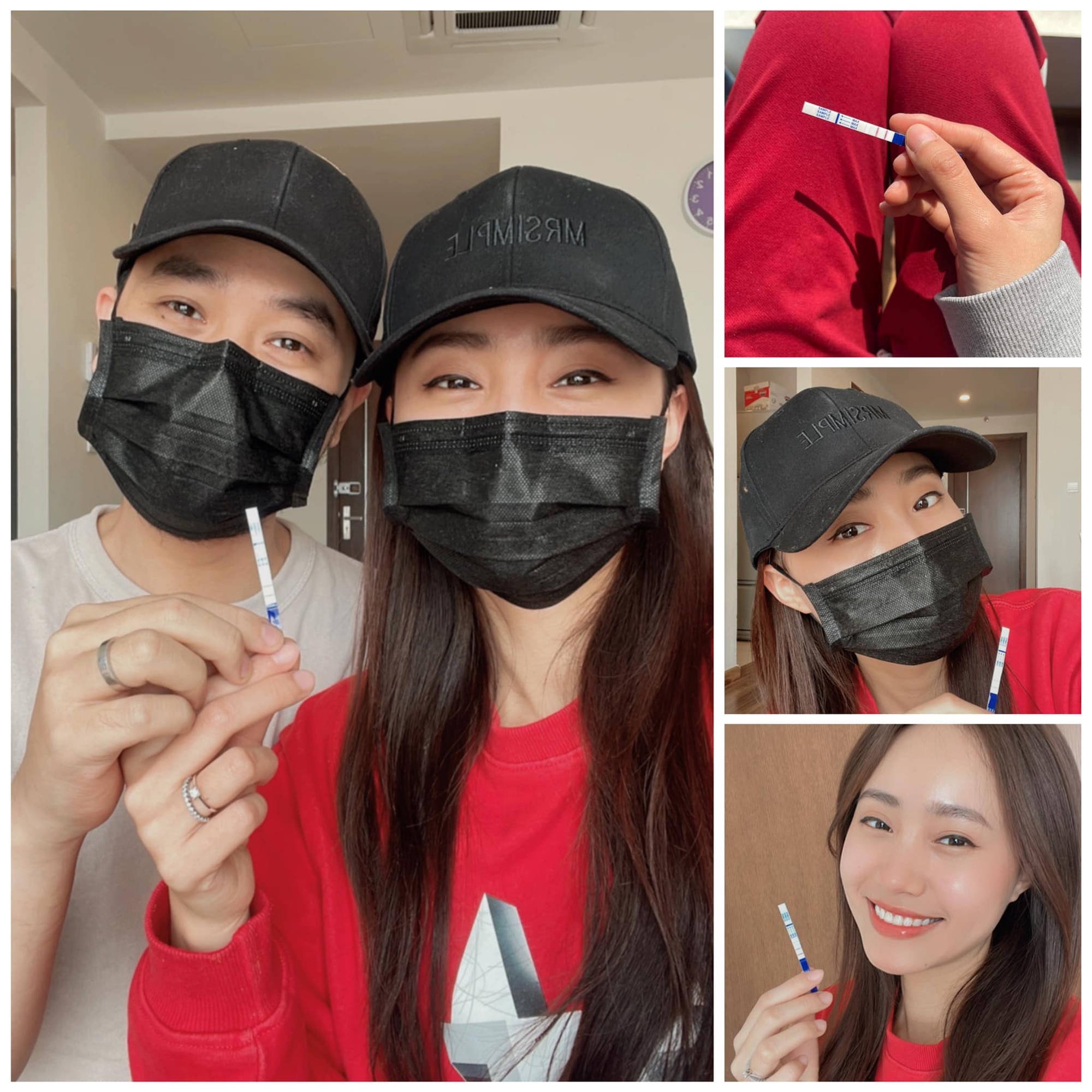 Weather BTV Xuan Anh: "When I found out I was pregnant, I thought of my mother first"
Being a mother is a noble duty of a woman, surely Editor Xuan Anh was very happy when she heard that she had a baby, can you share your feelings when she heard that she was pregnant?
It was a very emotional morning that I will remember forever. Around that time, my husband was F0, had to isolate in his own room, so all the cooking and cleaning was done by himself.
Suddenly, I felt that my body was different, I was tired every night, I thought I was infected with Covid-19. But fortunately not 2 lines Covid-19 but 2 lines due to having a baby (laugh).
At first, when I saw the test strip on two lines, I was afraid that the test strip was wrong, I didn't believe there was a baby, so I bought more strips to try again.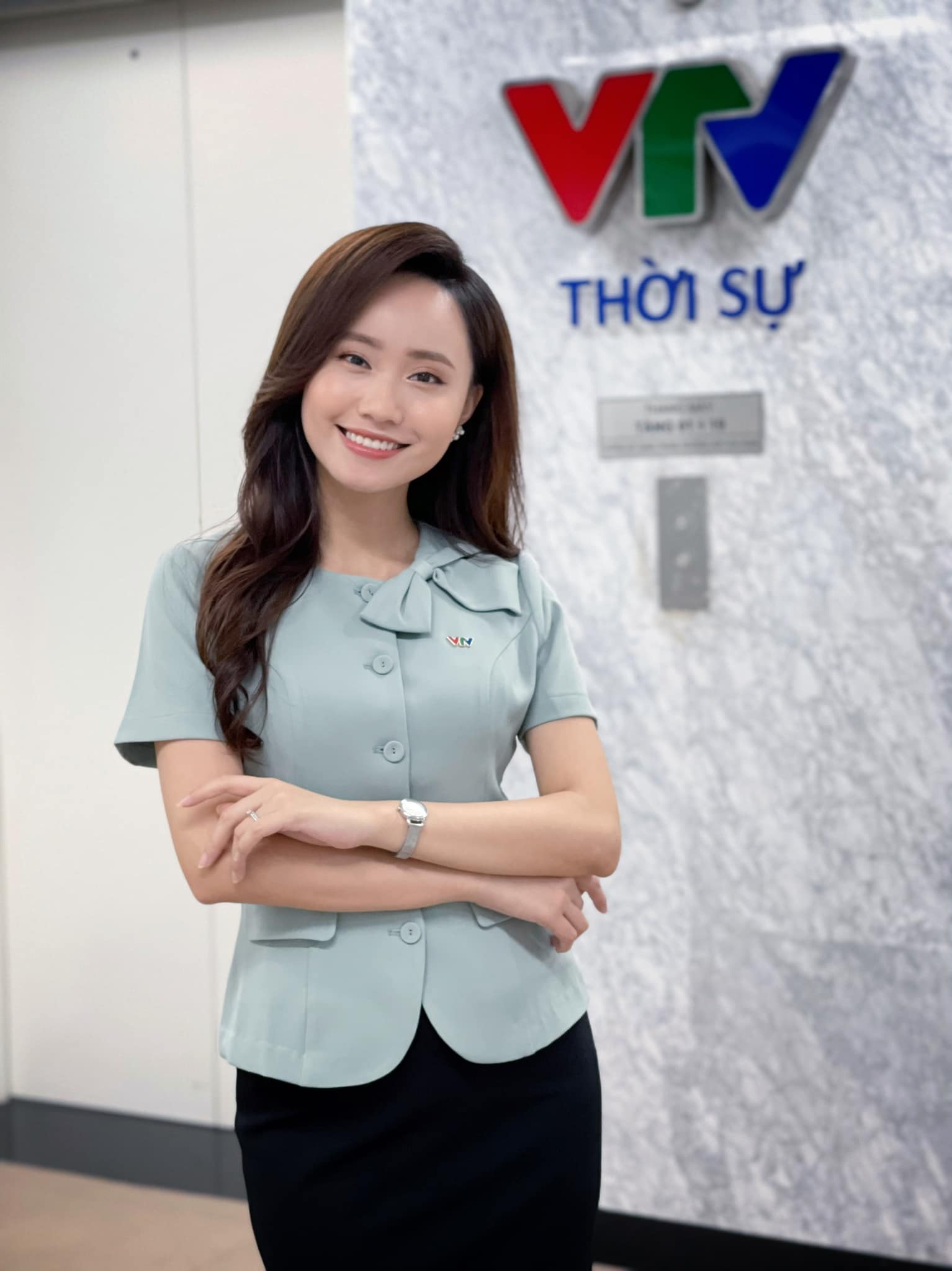 When she found out she was pregnant, who was the first person that Xuan Anh thought of? What are the feelings of all family members and especially the husband?
– The arrival of the baby makes me feel really magical. I suddenly felt like I was more mature. At that moment, the first person I thought of was my mother, it was only when I became a mother that I fully understood my parents' hearts. I love and adore my mother very much. I feel this love more than ever.
Not long after that I announced the good news to everyone in the family, and everyone was very happy. Especially my husband, he also jumped up, then signaled "release your heart", hugged and kissed him continuously.
Children are like a magical rope that makes my relationship with my husband and I become more and more connected. We feel that we have to take on more responsibility, being a parent is a special journey and we are happy with this journey.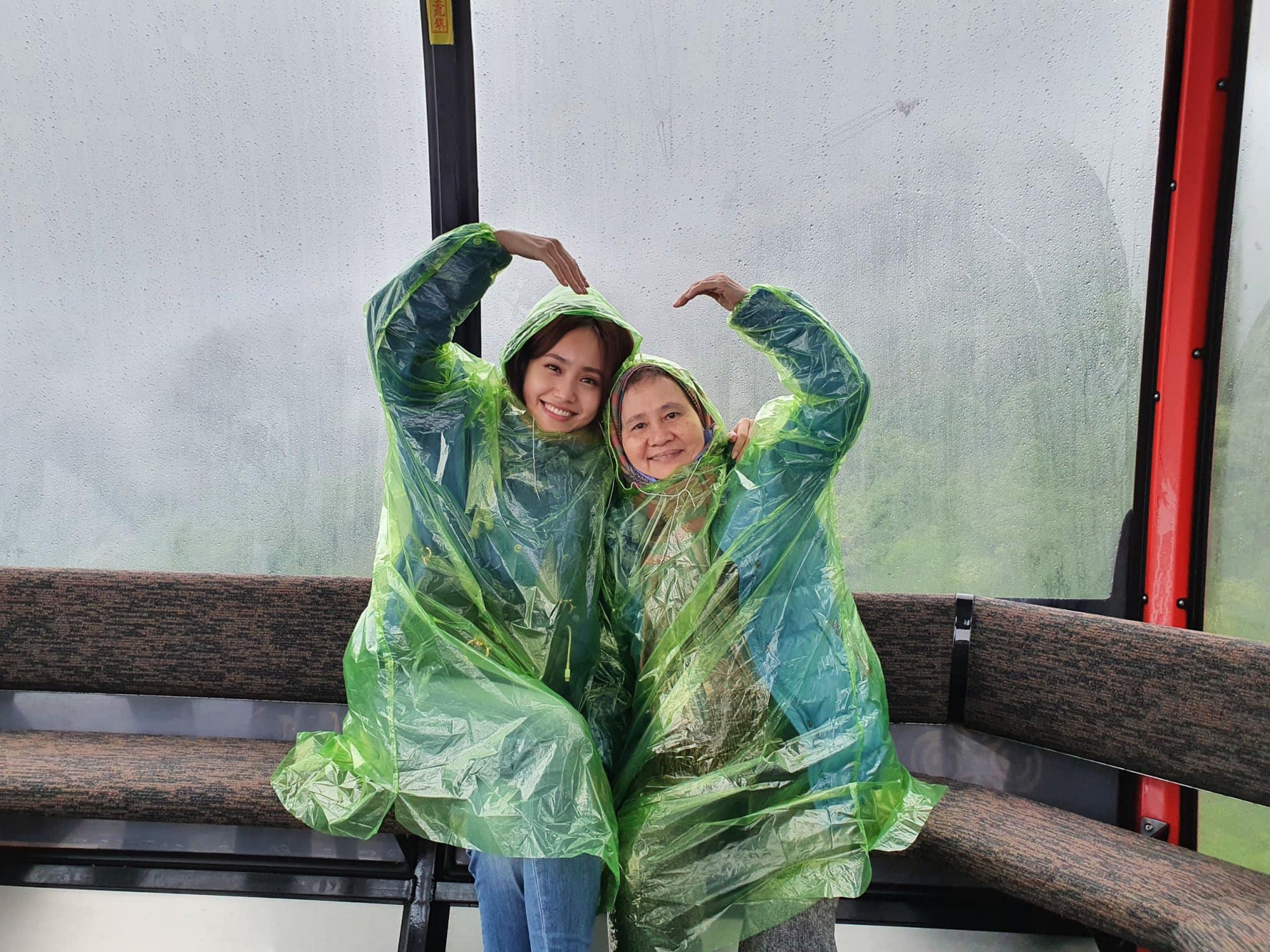 Pregnancy changes the health or temperament of mothers quite a lot. And Xuan Anh, how is your health during pregnancy? Do you have morning sickness or cravings for food? In particular, is there any instability in the mood?
– I have morning sickness, so I am very nauseous and gagging. I also feel that I am also more hot-tempered, much more sensitive. Although it is quite tiring, this is also the common feeling of most pregnant women. In a woman's life, she only has the opportunity to experience 1-2 times, so even though it's like that, I also cherish these feelings.
Being pregnant is very strange, sometimes I just listen to a song, read a story, even just think aimlessly and cry. Fortunately, I still have the love of my husband, family and friends to share, so I feel more comfortable.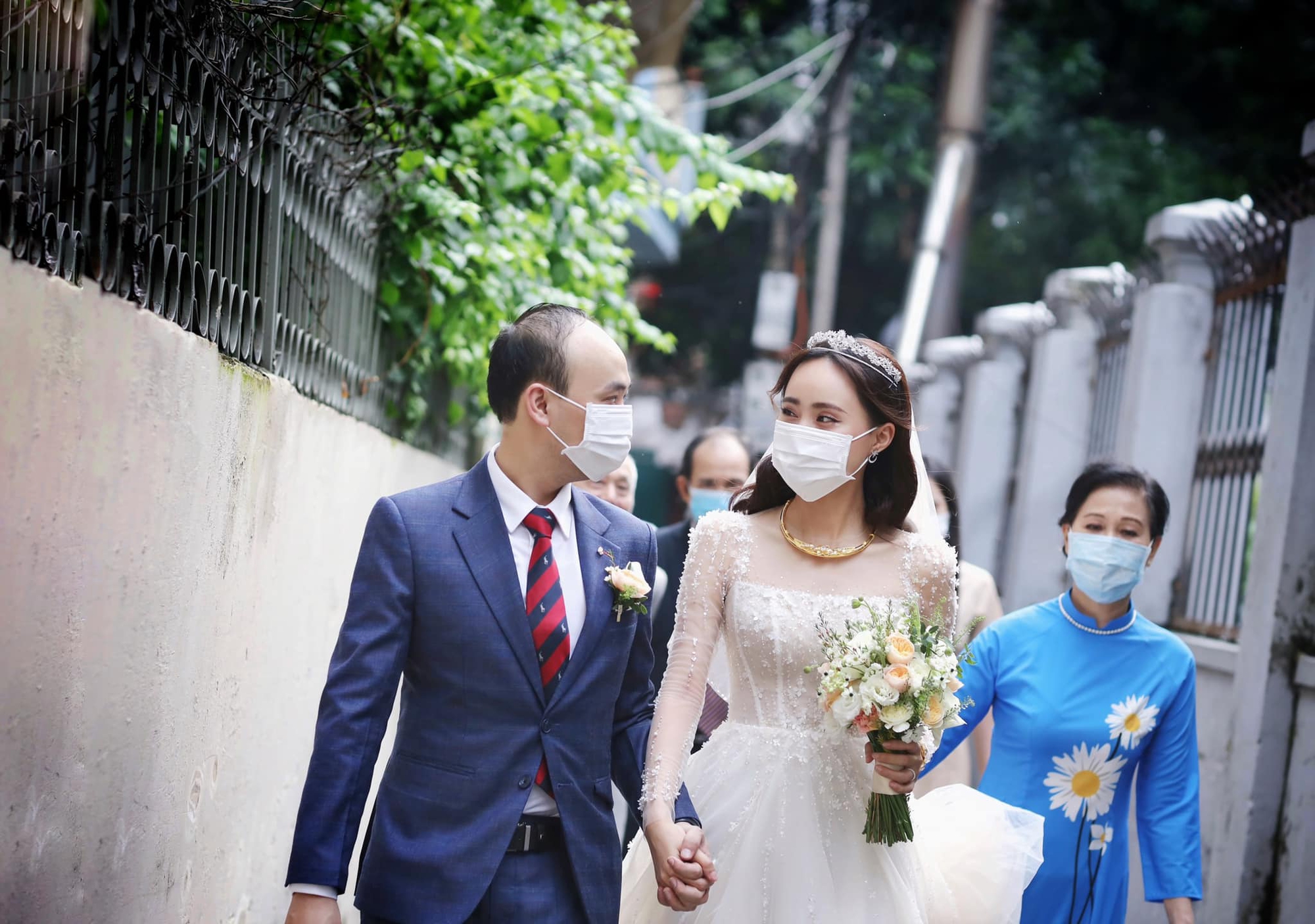 Whispers to me before going on screen
The schedule and work of a weather editor is not easy, how have you arranged and prepared to balance your health and still ensure the work schedule?
– For the sake of health, I no longer broadcast the news Good morning so you don't have to wake up too early. My work now is mainly done during the day, so at the present time I can still ensure the normal work schedule. Going forward, I will probably take on more editing work than appearing on the air.
Mothers nowadays pay a lot of attention to the issue of fetal education (education of children with integrated measures starting from the time of pregnancy). Does Xuan Anh think that a baby being shown on TV from the womb like this will create qualities for a future editor?
– Can also! I think it's also a good part of Thai education so that children can get used to the television environment. Everything a mother reads, hears, and feels will be passed on to her children. I believe there are positive things about being an editor that your children can feel when they work with me like that.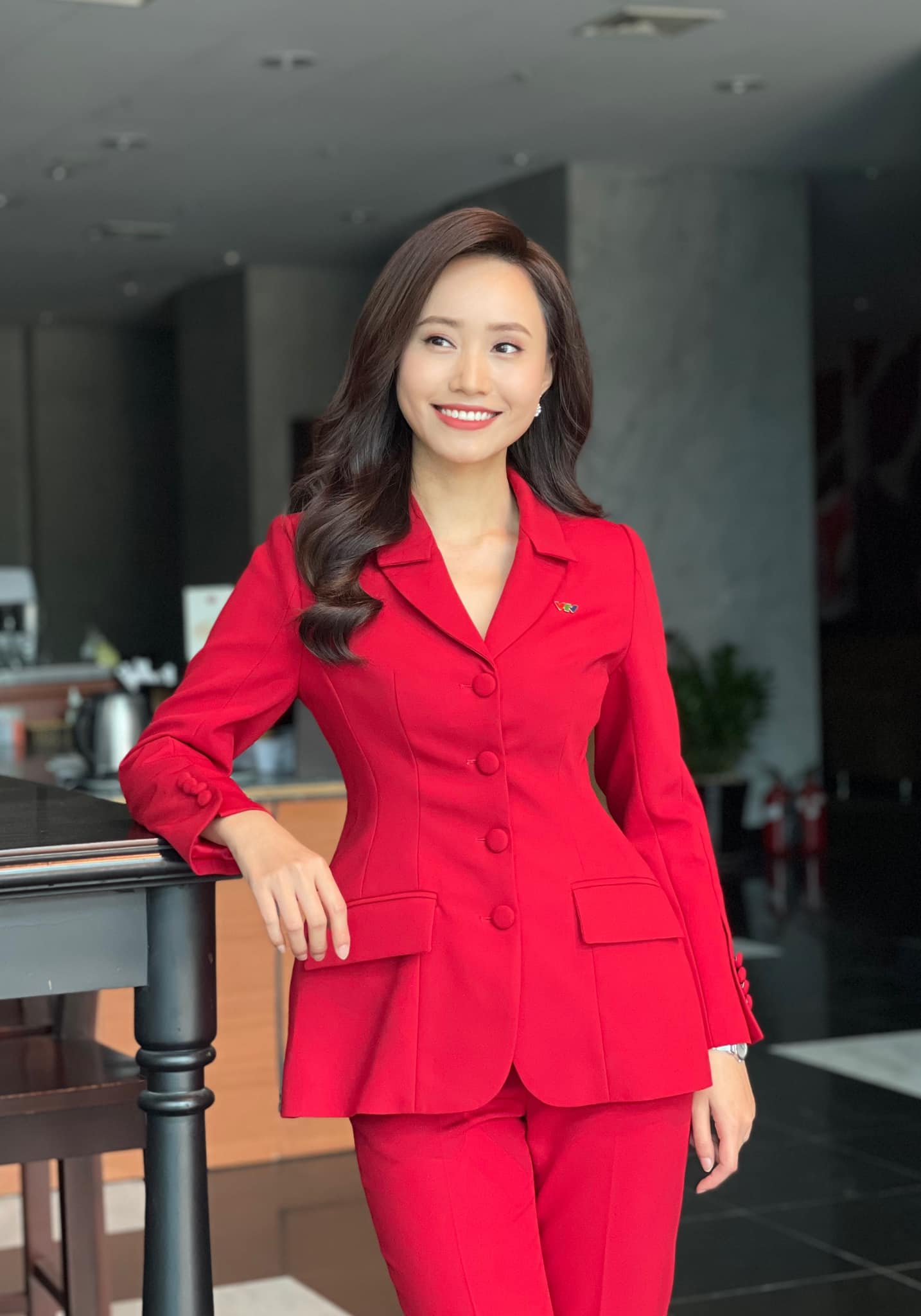 How does it feel when both mother and child are on TV during this time, can you share a little bit?
– I find it quite interesting. Maybe due to the body changes, I feel a bit more nervous on the live broadcast than before. At this stage, I was still in the morning, so I was very nauseous and nauseous.
So before going on the broadcast, I often whisper to my children, "Let's try to do well on broadcast together with mom!". I believe she understands all my thoughts and hears what I say, every time she is on screen she is good, after finishing everything, she makes her mother nauseous. (laugh).
Another thing is choosing a costume during this time is also quite a headache. My whole wardrobe can't be used anymore because it's all size S. Currently, I have to rely on 100% sponsors for size M suits to ensure the aesthetics of airing but not too tight, causing difficulties. bear the baby in the belly.
Due to the characteristics of the weatherman who captures the whole person and often rotates left and right to show graphics, the body proportions must be quite balanced. Therefore, maybe in a short while, when my belly is bigger, the baby is bigger, the audience will probably see me absent from the broadcast channels and editing behind the scenes.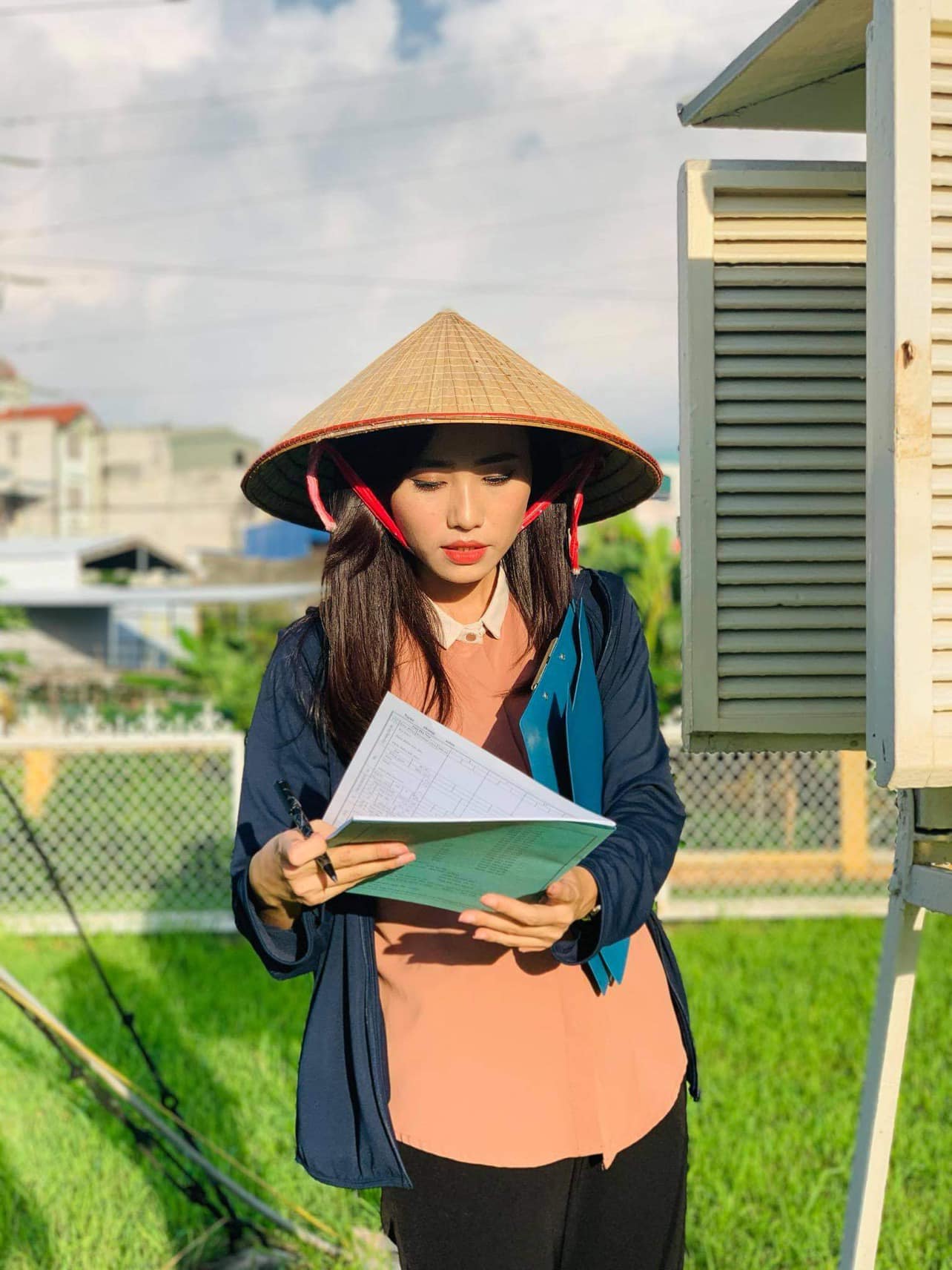 To have a healthy pregnancy, did Xuan Anh prepare anything before becoming pregnant, especially in terms of nutrition, vaccinations or other knowledge and skills?
– It's really not enough to prepare for the journey of motherhood, the knowledge is immense. I also learned about the important milestones in pregnancy, nutrition, pregnancy teachers for children, good doctors, good hospitals… But because I was pregnant for the first time, many things were still unknown, I still do not know. have to ask the experience from the mothers around.
Although the baby has not been born yet, but this is the first time as a mother, how does it feel when the baby is growing in her belly?
– This is a wonderful journey. Since I knew I had a baby, I also paid more attention to my body. I bought a notebook to keep a diary of my changes and the baby.
Every time I go for an ultrasound, I see that my baby is a little bigger, and then I see the cute picture of him waving his arms and legs. Whatever I eat or drink, I also have to find out if I can eat or not, then go lightly, speak softly, smile gracefully, …
I do many things unlike myself before, no longer thinking "you can do it" but more carefully, I feel a great responsibility for my child's development.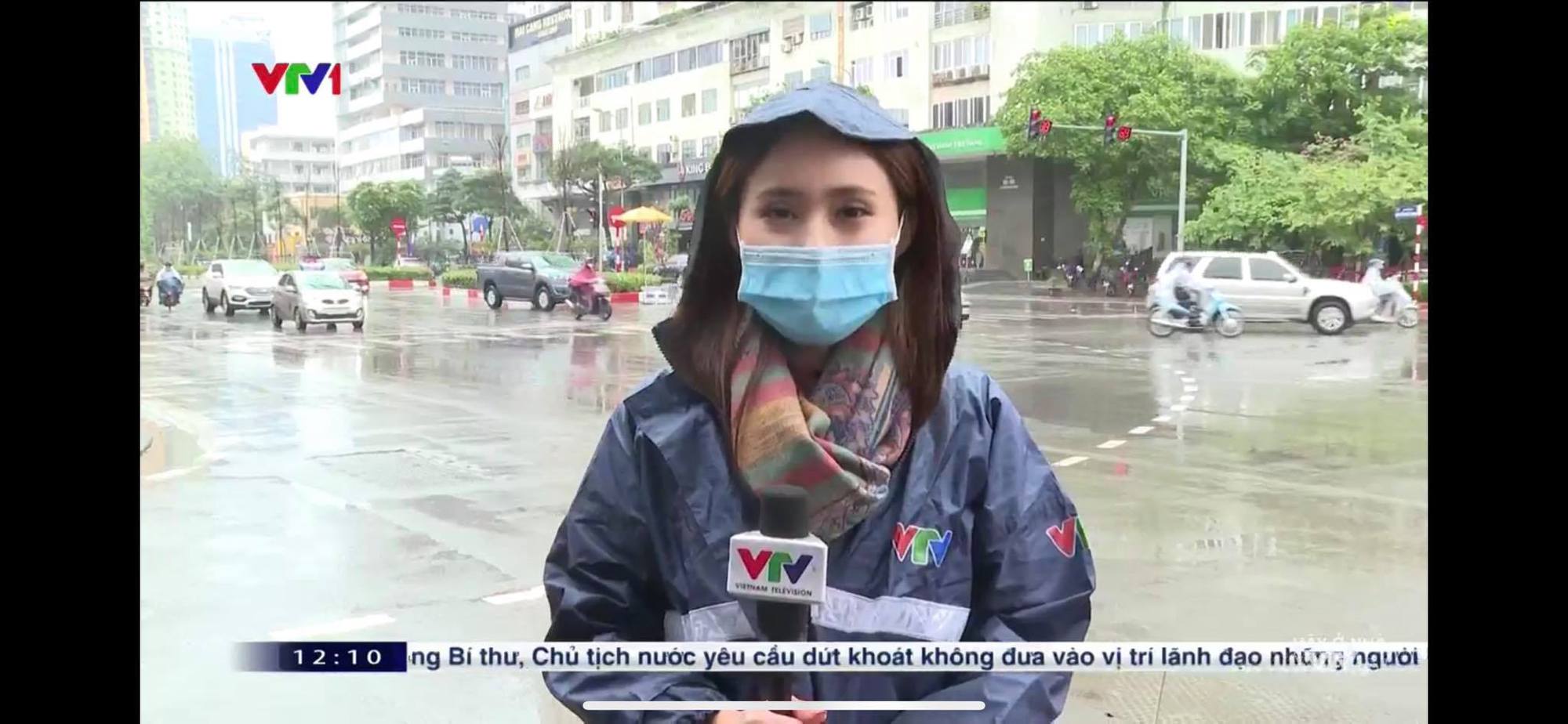 Delaying a career for a few years to take care of children is completely worth it
Xuan Anh is a very strong woman, brave, bold in her work, ready to commit herself to dangerous weather everywhere to report, so now that you have a baby, do you think that from now on, Will you have to be "less aggressive and committed"?
– Sure we have. Now, I have also turned 30, I really appreciate the opportunity to be a mother and protect the little life. Since having a baby, everything I do is thinking whether it will affect the baby or not.
However, I also have a lot of good and talented colleagues, it will probably be difficult for the audience to see me carrying my pregnant belly to catch the storm or standing in the rain, standing in the hot sun in the coming months.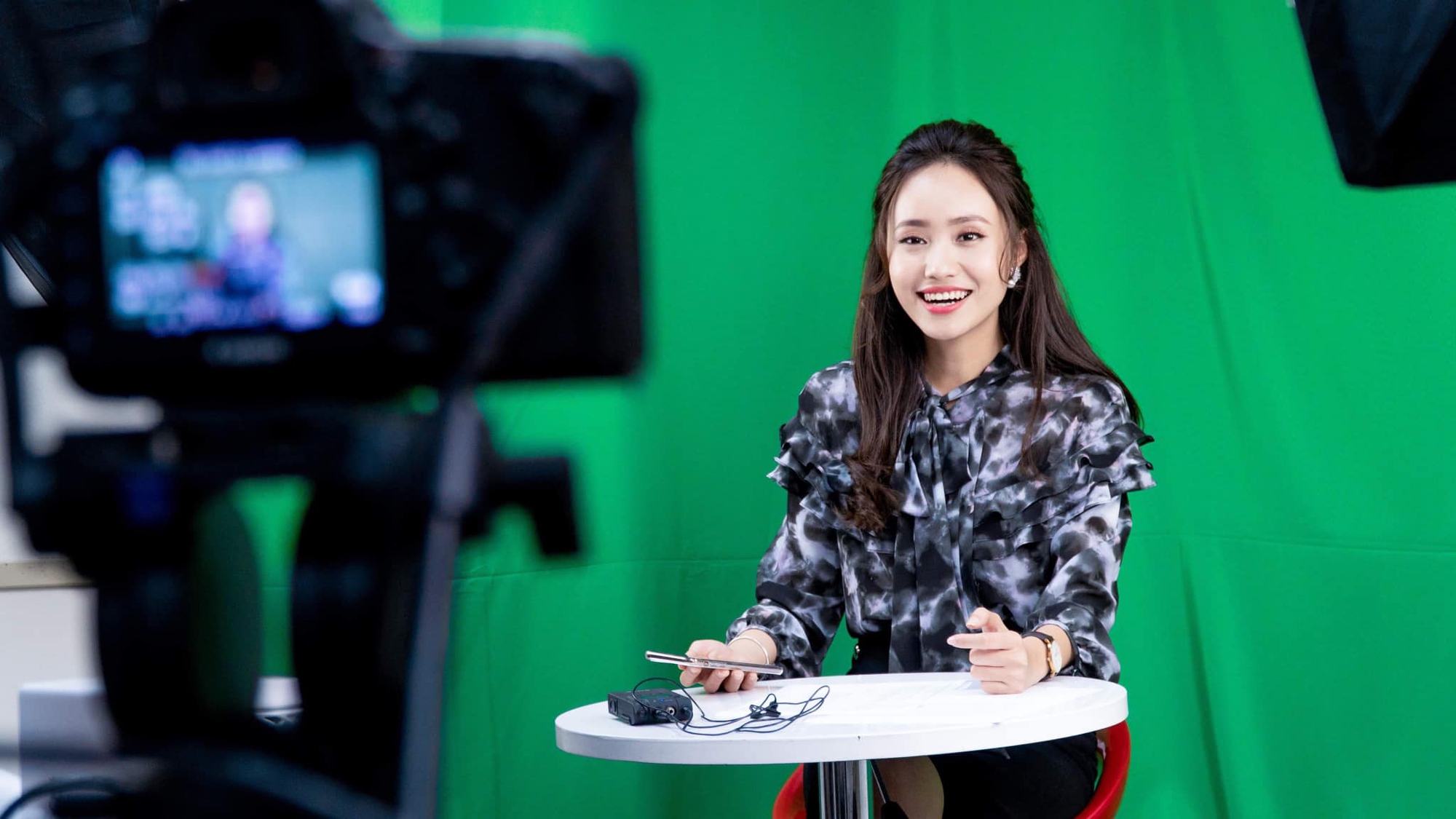 As a national TV editor, you will always have to keep your face radiant and neat when on screen, what menu do you apply to stay in shape when pregnant?
– For me, a nutritious and healthy child's diet is the most important thing. Neatly airing will depend on the effective selection of costumes. I am not a picky eater or tend to eat too much of any food to avoid my child lacking quality and picky eaters later on. I also just try to eat enough nutrition, limit fat to reduce bloating.
Many people think that women are disadvantaged because having children will disrupt their careers, don't you think so?
– Actually, it is also partly true in terms of work. There are people who are focusing on job promotion but have to postpone for a while to take care of their children, during that time there will be many changes in work, both in terms of people and difficulty. Getting back to work again takes time.
However, for me personally, family is the number one priority, especially when giving birth only at a certain safe age. There is nothing more important than welcoming your own little angel. Our work still has a long way to go, so it is worth it to take a break from work for a few years to take care of our children.
Thank you BTV Xuan Anh for sharing the information!
You are reading the article
"When I had children, I did a lot of things unlike before"

at
Blogtuan.info
– Source:
danviet.vn
– Read the original article
here