Học Đường
Life Style
3 principles of teaching children to develop intellectually, parents should know!
Accordingly, Professor Lisa Feldman Barrett – head of the Center for Brain and Behavior at Harvard University with many years of research in behavioral psychology said that in addition to genetic factors, the environment and the method of upbringing. Parents' help when helping their children to perceive the world around them is also one of the important factors constituting a child's comprehensive intellectual development later on.
From this statement, professor Lisa Feldman Barrett has also studied and drawn 3 Principles of raising children for the best intellectual developmentparents should learn and apply appropriately at the age of 2-7 years old.
Lisa Feldman Barrett is also a professor emeritus at Northeastern University and the author of two popular books "Seven and a half Lessons about the Brain" and "How Emotions Are Made".
Rule 1: Parents should be gardeners, not carpenters!
The same profession requires meticulousness and care, but the carpenter and the gardener always have different methods to create their "works of art".
In fact, carpentry is a job that requires meticulousness, care and high precision. Therefore, in the manufacturing process, to create sophisticated products, carpenters pay special attention to every detail. On the contrary, the gardener needs to have a broader and broader view to be able to divide the garden, then nurse and care for the plants to grow as lush and natural as possible.
Through the "metaphor" of the two special occupations mentioned above, professor Lisa Feldman Barrett said that the work of a carpenter and a gardener is actually the parenting method of today's parents. now.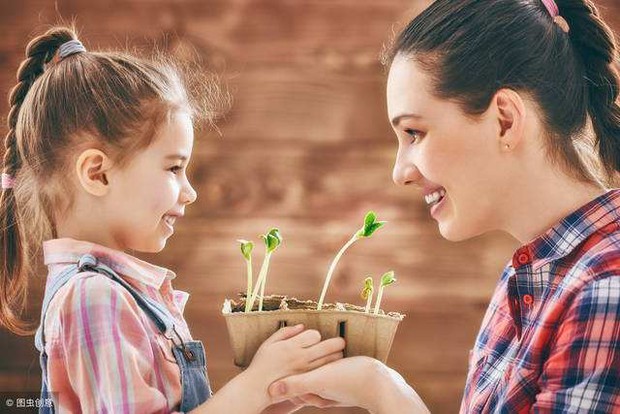 Many families, because they want their children to grow up to be talented in a certain profession or field, from a young age, have paid great attention to investing and trying for their children to learn what's best for them. . However, in fact, this parenting method of some parents inadvertently causes their children to be "forced" into a certain framework, which makes children limited in development space, limiting their children's learning. The world around then makes it difficult for me to find my favorites and dreams in the future.
Therefore, professor Lisa Feldman Barrett said, the best parenting method is for parents to become a "gardener". With their vision, parents incubate the appropriate sprouts at each child's age, then let the child develop naturally. Parents' job is to stand behind to observe and gently shape and orient their children to a sufficient extent, so that the child still has the most natural development space but does not go astray.
Rule 2: Put your child in safe contact with as many people as possible
According to research, allowing parents to let their children have the opportunity to go out into the living space and interact with many different people will help their children become bold, confident and easily absorb other languages ​​quickly. Future.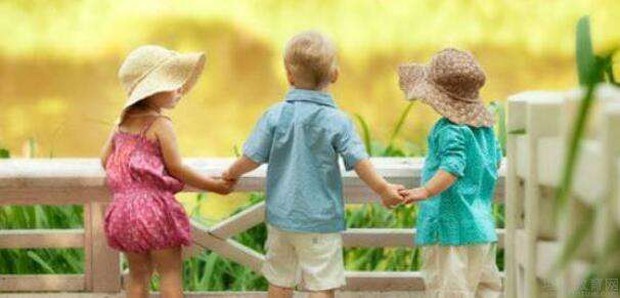 Therefore, instead of parents confining their children to four walls, meeting only familiar faces every day, from an early age, parents should spend more time taking their children out so that their children can have fun. play time and have the opportunity to meet many people. This not only helps children develop physically, but also helps to form communication and expands their worldview from a young age.
Principle 3: Talk and read to your child a lot
Many studies have shown that, as early as a few months old, even though children still do not understand the meaning of a "word", their brain is still capable of receiving that word continuously. Therefore, the fact that parents talk or read books to their children every day will help their children receive information and language passively, but it is an extremely good foundation for later intellectual development.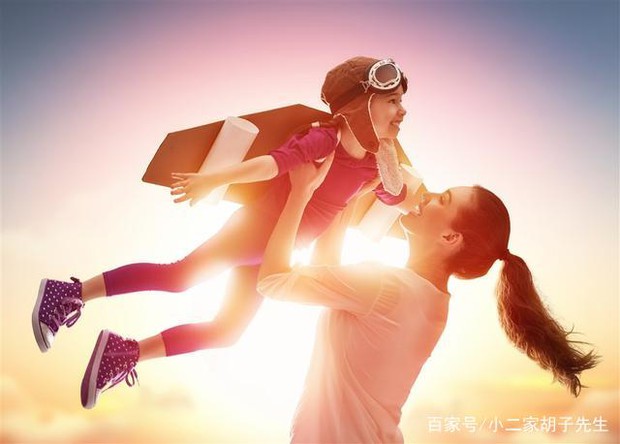 Therefore, every day, parents should spend time talking or reading to their children so that their children gradually accumulate vocabulary, increase their ability to use language, and help them create a good foundation for the learning process. study later.
Above are 3 basic principles to teach children the best intellectual development from the leading psychologist of Harvard University. Hopefully, parents have drawn for themselves the most appropriate method of raising their children.
You are reading the article
3 principles of teaching children to develop intellectually, parents should know!

at
Blogtuan.info
– Source:
Kenh14.Vn
– Read the original article
here