THỜI SỰ
323 million Indians suffer from extreme heat but lack air conditioning and refrigerators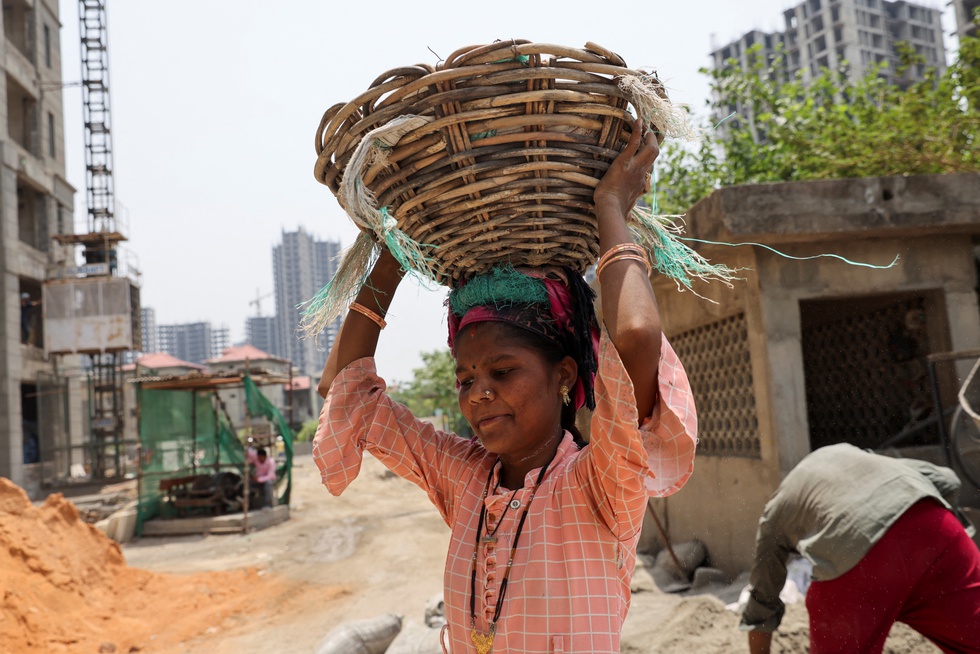 Workers work at a construction site on a hot summer day in Noida, India on May 12, 2022 – Photo: REUTERS
Burning sun poured down on the fruit cart of Mohammad Ikrar, a fruit seller in Noida, a satellite city of the capital New Delhi. Recently, he often has to throw away dozens of rotting mangoes and melons at the end of each day due to hot.
Ikrar doesn't have a refrigerator, so his fruit spoils faster. At the end of the day, unsold fruit can only be fed to the cows. Since April 2022, Ikrar's weekly income has decreased by $39 – or nearly half of his weekly income – due to damaged goods.
Last week, the temperature in some places in the capital New Delhi area reached above 49 degrees Celsius. For three consecutive months, India experienced unusually hot weather. In which, March 2022 is recorded as the hottest month in 122 years in India and April 2022 is unusually hot.
Ikrar and his family lived in a cramped one-bedroom house. They have a ceiling fan but due to power outages for many hours day and night, the fan becomes useless.
According to Reuters news agency, due to the heat, demand for electricity in India skyrocketed, causing the worst electricity crisis in more than six years. The SE4ALL report says that almost every household in India has electricity but only a small fraction of households have refrigeration facilities.
"I sweated day and night with no way to cool off. Eight years living in this city, I have never seen it this hot," Mr. Ikrar said.
Government data shows at least 25 people have died from heatstroke since the end of March 2022, the highest number of heat-related deaths in five years in India. However, this number may still be too small, according to Dileep Mavalankar, director of the Indian Institute of Public Health.
He said the direct impact of the heat accounted for 9 out of 10 deaths from heat stroke. But heat is an invisible killer and is difficult to identify as a cause of death, especially because it often affects the elderly and those in poor health.
Including indirect effects, it is possible that the published figures only reflect about 10% of the impact of the heat.
It is forecasted that the hot weather will cool down when the rainy season arrives in June 2022.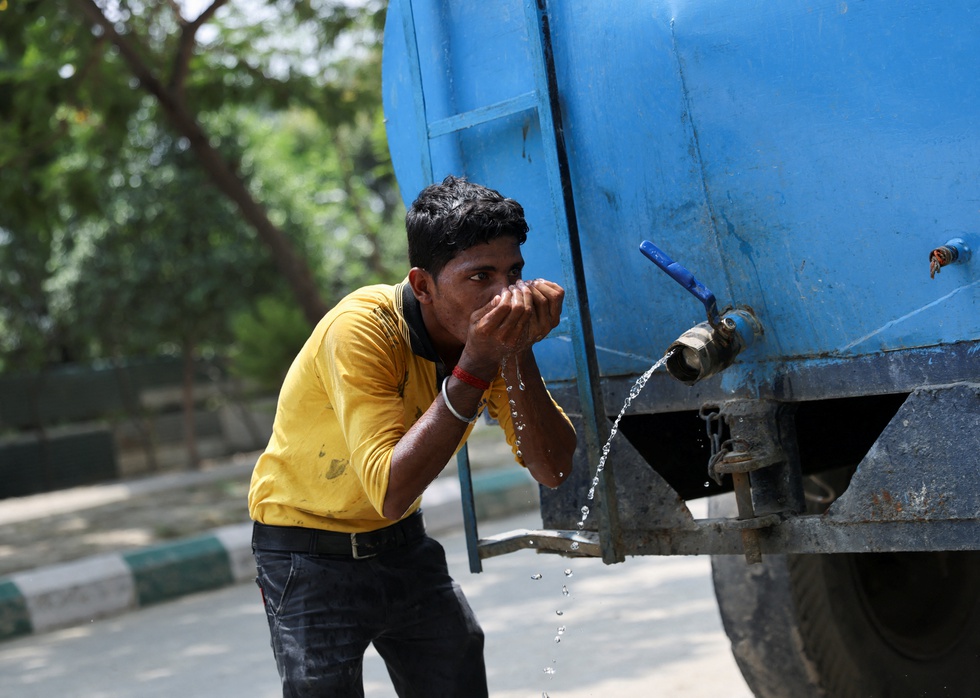 A worker drinks water from a tank truck at a construction site on a hot summer day in Noida, India, May 12, 2022 – Photo: REUTERS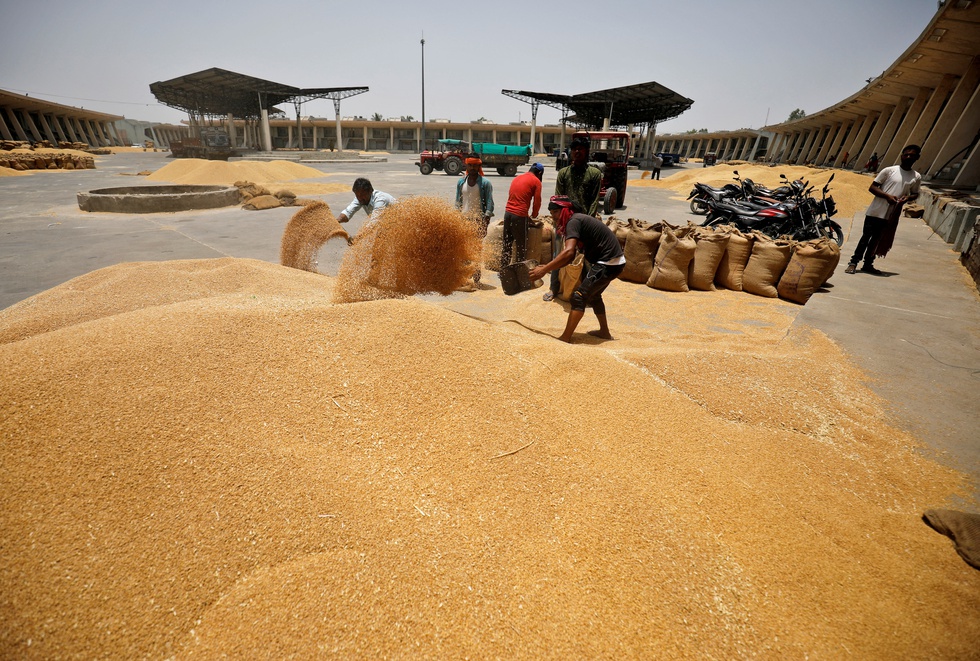 Drying wheat on the outskirts of Ahmedabad, India, May 16, 2022 – Photo: REUTERS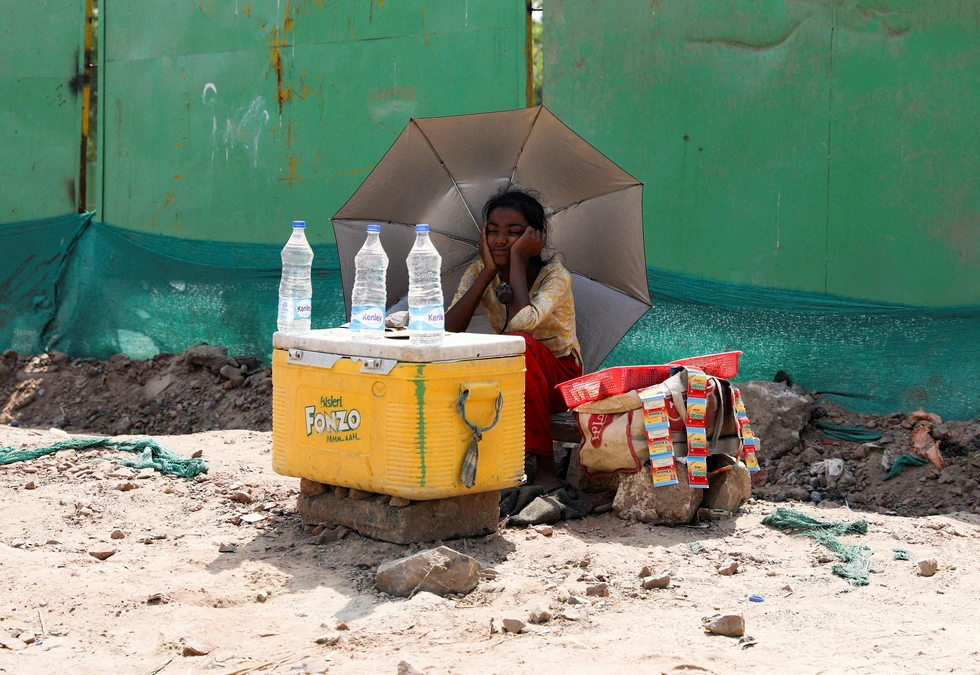 Water sellers in New Delhi, India, April 27, 2022 – Photo: REUTERS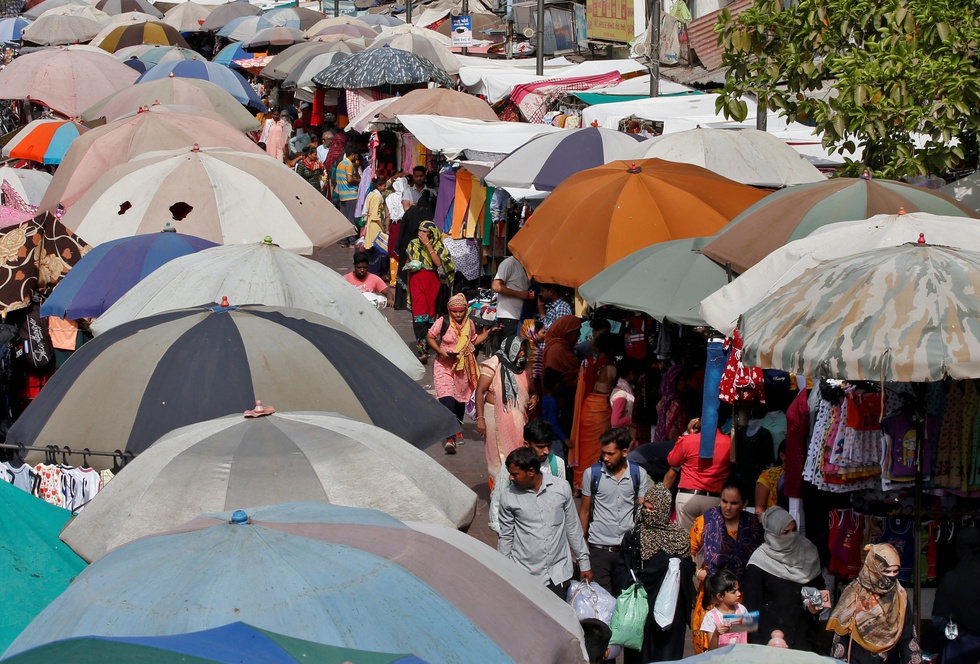 A market on a hot day in Ahmedabad, India on May 17, 2022 – Photo: REUTERS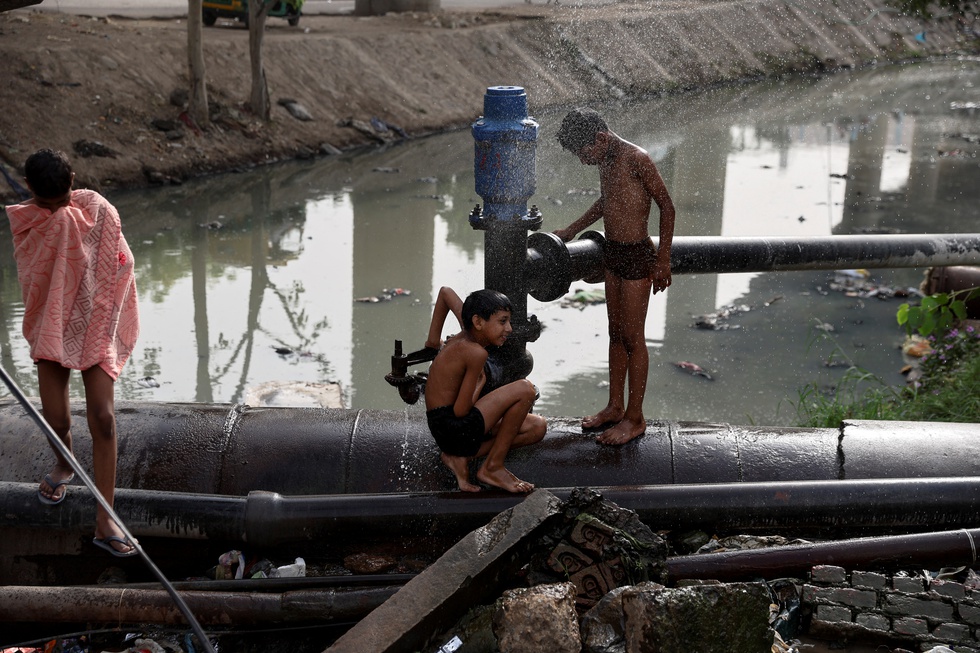 Children cool off at a broken water pipe in New Delhi, India, April 27, 2022 – Photo: REUTERS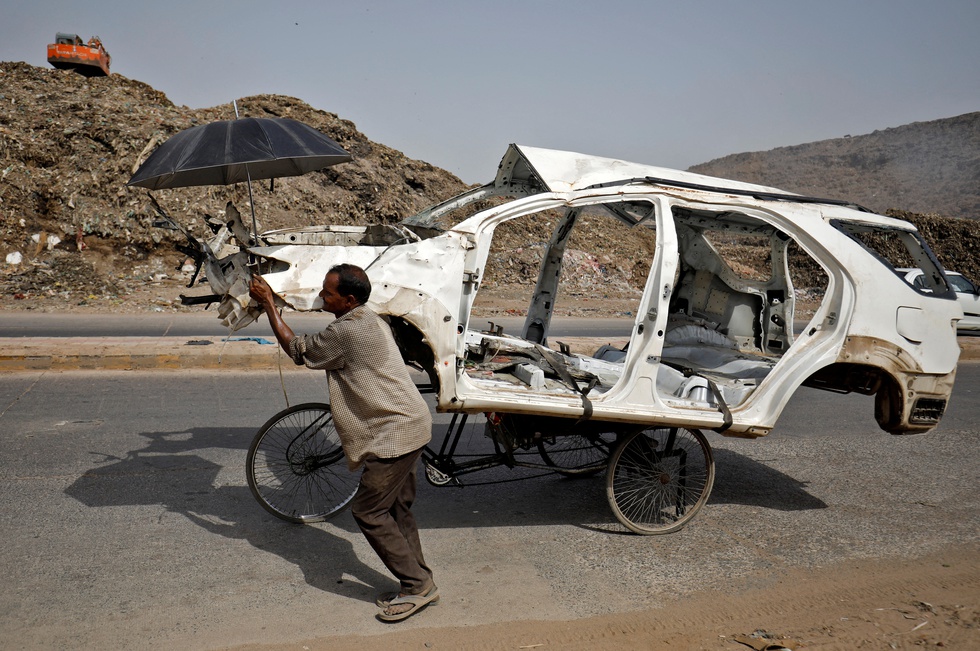 A worker pulls a cart under the hot sun in Ahmedabad, India on May 17, 2022 – Photo: REUTERS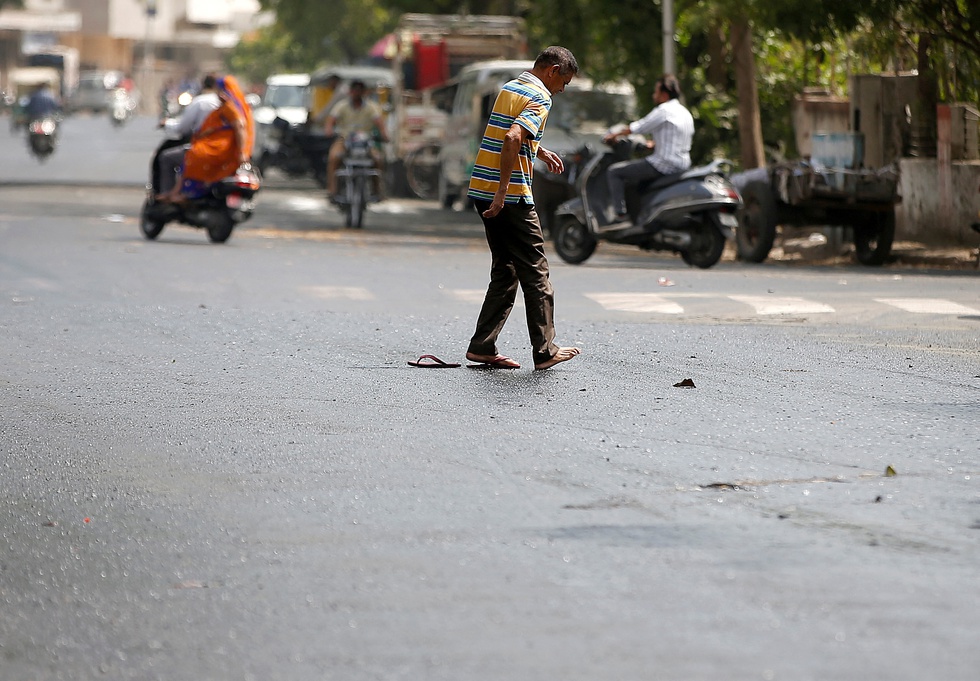 The hot sun melts the asphalt, the man slips his sandals because of the asphalt in Ahmedabad, India on May 20, 2022 – Photo: REUTERS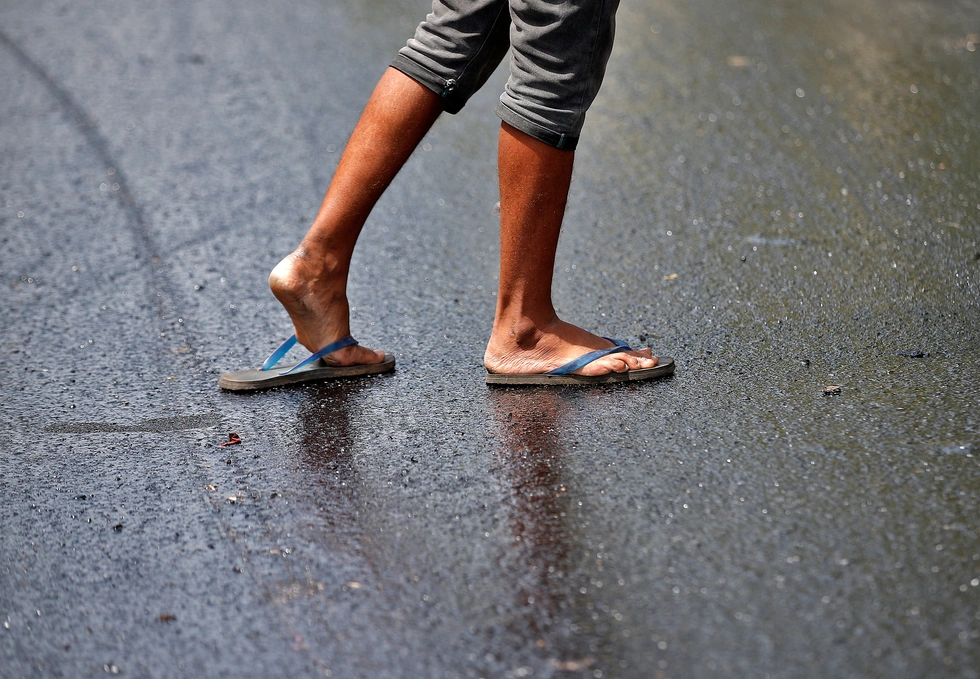 Pedestrian's slippers are covered with tar in Ahmedabad, India on May 20, 2022 – Photo: REUTERS
You are reading the article
323 million Indians suffer from extreme heat but lack air conditioning and refrigerators

at
Blogtuan.info
– Source:
tuoitre.vn
– Read the original article
here