Life Style
Thế Giới
7 years old orphan, 20 years old to raise a child alone and a life-changing "disease"
Sarah Breedlove, also known as "The Lady" (Madam) CJ Walker, is seen as an icon for women who think, dare. Born into a family with difficult circumstances, but not because of that, she surrendered to fate.
From two empty hands, Madam CJ Walker has built an illustrious career on her own, becoming the world's first self-made female millionaire and the first black person in the US to do this.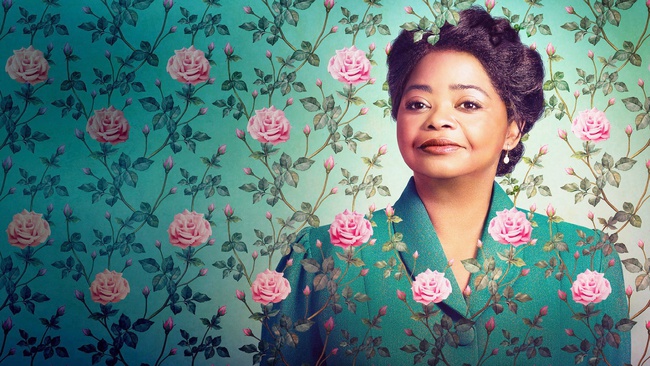 CJ Walker made history from scratch.
Miserable, miserable childhood
CJ Walker was born in 1867 into a poor family. At that time, her parents had to work as hired labor for a plantation owner with a tight salary. When Walker was 7 years old, the woman's parents both passed away.
Helpless and helpless, Walker moved to live with his sister's family in Mississippi in 1877. There, Walker worked as cotton pickers on the farm, but was often abused by his brother-in-law. He is a violent man, always looking for ways to vent and torture Walker.
Unable to bear this situation, at the age of 14, Walker hurriedly married Moses McWilliams and soon after, she gave birth to a daughter named A'Leila. But not long after, Moses died. Poor woman who became a single mother at the age of 20.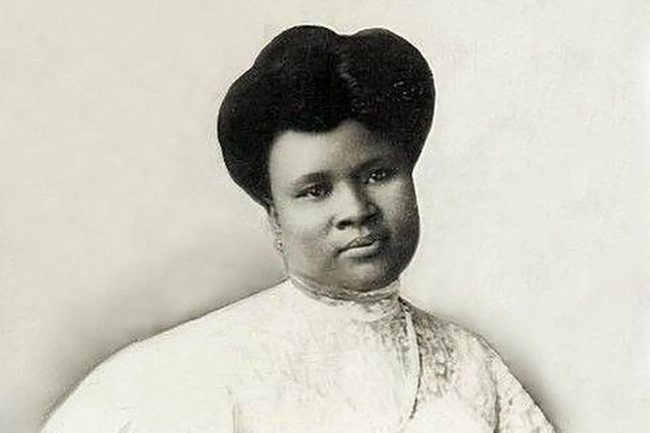 Walker had a youth full of hardship and poverty.
In 1888, Walker moved to St. Louis. Her brothers live here and work as barbers. Meanwhile, in order to have money to support her children and make a living, Walker accepted to do laundry and cook for her. At that time, the woman was earning about $1.50 per day.
Life changing turning point
Like many laundromat, CJ Walker began to suffer from the severe effects of chemicals. The woman suffers from a dermatological disease and loses a lot of hair. At that time, bathing was something very luxurious for people from disadvantaged backgrounds.
Not everyone can afford to regularly wash their hair and shower due to the lack of plumbing and heating systems. This leads to many dangers to human health such as bacteria, skin diseases…
Fortunately, with the support of her brothers, the woman learned basic hair care. Then some time later, she got to know Annie Malone, a businessman selling hair care products, and went to see this person herself. Later, she became a sales agent for Malone and felt passionate about her work.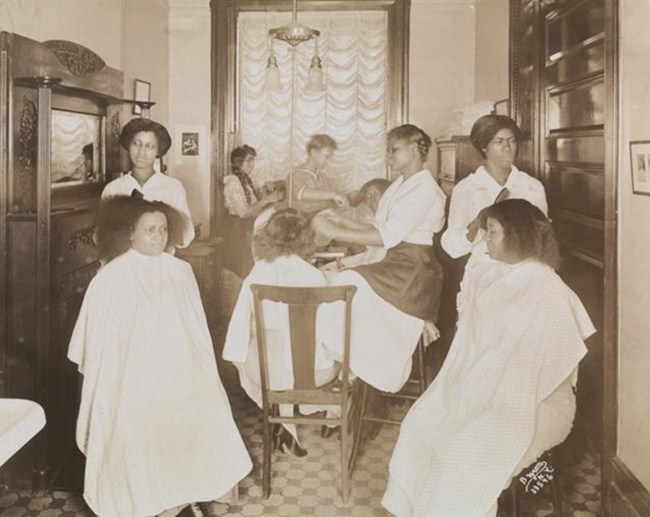 CJ Walker has a passion for hair care products.
At the age of 37, CJ Walker and his daughter moved to Denver. At this time, she was still working as a sales agent, but the idea of ​​​​opening a separate line for African women had already begun. After much experimentation, combining different ingredients, she succeeded in creating her own hair care products.
In 1906, she remarried to Charles J. Walker. This marriage has helped her career flourish as her husband is both a life partner and a business partner. Because Charles works in advertising and gave his wife the best advice.
An illustrious career
The woman began knocking on doors to introduce her products and teach housewives how to take care of themselves and create the most suitable hairstyle. Walker took advice from her husband and decided to name the brand Madam CJ Walker.
The woman and her husband traveled around the country to introduce and sell their products. Business quickly took off, and soon the woman's products were sold throughout the United States. Her daughter also completed her schooling, supported her mother and became a full-time mail order manager in Denver.
Two years later, the family moved to Pittsburgh. They opened a beauty salon, and a facility that trains hair-care professionals with a solid foundation, so they can go on to sell their products later.
In 1910, the Walkers moved to Indianapolis, establishing the Madam CJ Walker corporate headquarters. Lady CJ built a factory, which included laboratories, hair salons and schools to train sales agents. Seven years later, Walker's estate is stronger than ever.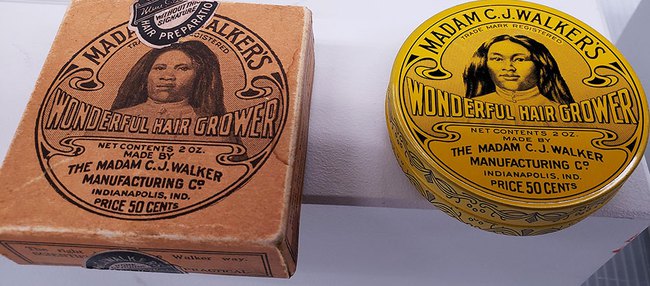 Famous products of female millionaires.
CJ Walker provides jobs for many women.
Walker organized clubs and many discussions for his agent recipients. Before long, the woman was creating jobs for hundreds of African-Americans as she expanded to many countries around the world including Cuba, Haiti, Panama, Costa Rica and Jamaica. At least 20,000 women have a job with a very good income thanks to Madam CJ Walker.
Not stopping there, this entrepreneur's dream is to want all African-American women to be financially independent, so she encourages them to be independent and open their own business. At the same time, she also teaches them how to manage their money well to make a profit.
As Walker grew richer, she focused more of her time on philanthropy and social causes. She became an inspiration to many women, contributing money to scholarship funds. Before his death, Walker donated hundreds of thousands of dollars to foundations that support orphans. At the same time, her will is also to donate 2/3 of future profits from her brand to charity works.
Died at the age of 51, "Lady" CJ Walker is considered the richest African-American woman, with an estimated fortune of 1 million USD. The story of Madam CJ Walker is still mentioned by people to this day. She is a shining example of extraordinary energy and constant work, helping life.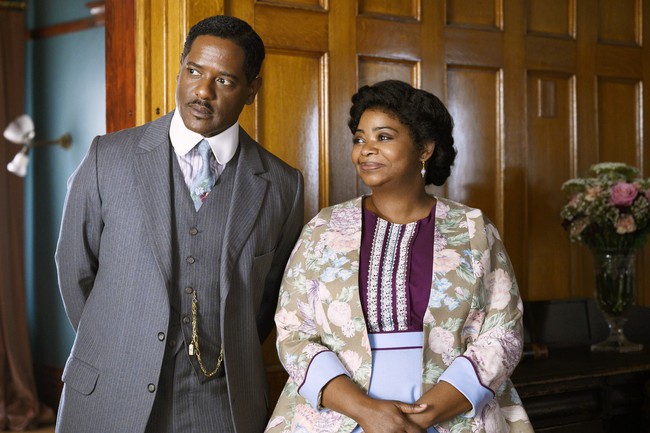 The character transforms into Mrs. Walker in the Netflix-produced movie.
Netflix has also released a film inspired by the wonderful life of Madam Walker, based on her autobiography. This book was written by A'Lelia Bundles, the great granddaughter of the female millionaire in 2002.
The female millionaire is an example of the saying: It doesn't matter where you were born, where you started. The most important thing is that after leaving the starting line, where can you go, what can you do!
Source: Newsweek, Thevintagenews
https://afamily.vn/nu-trieu-phu-tu-than-dau-tien-cua-the-gioi-7-tuoi-mo-coi-20-tuoi-mot-minh-nuoi-con-va- can-be-returned-to-doi-doi-20220522182243864.chn
You are reading the article
7 years old orphan, 20 years old to raise a child alone and a life-changing "disease"

at
Blogtuan.info
– Source:
Kenh14.Vn
– Read the original article
here